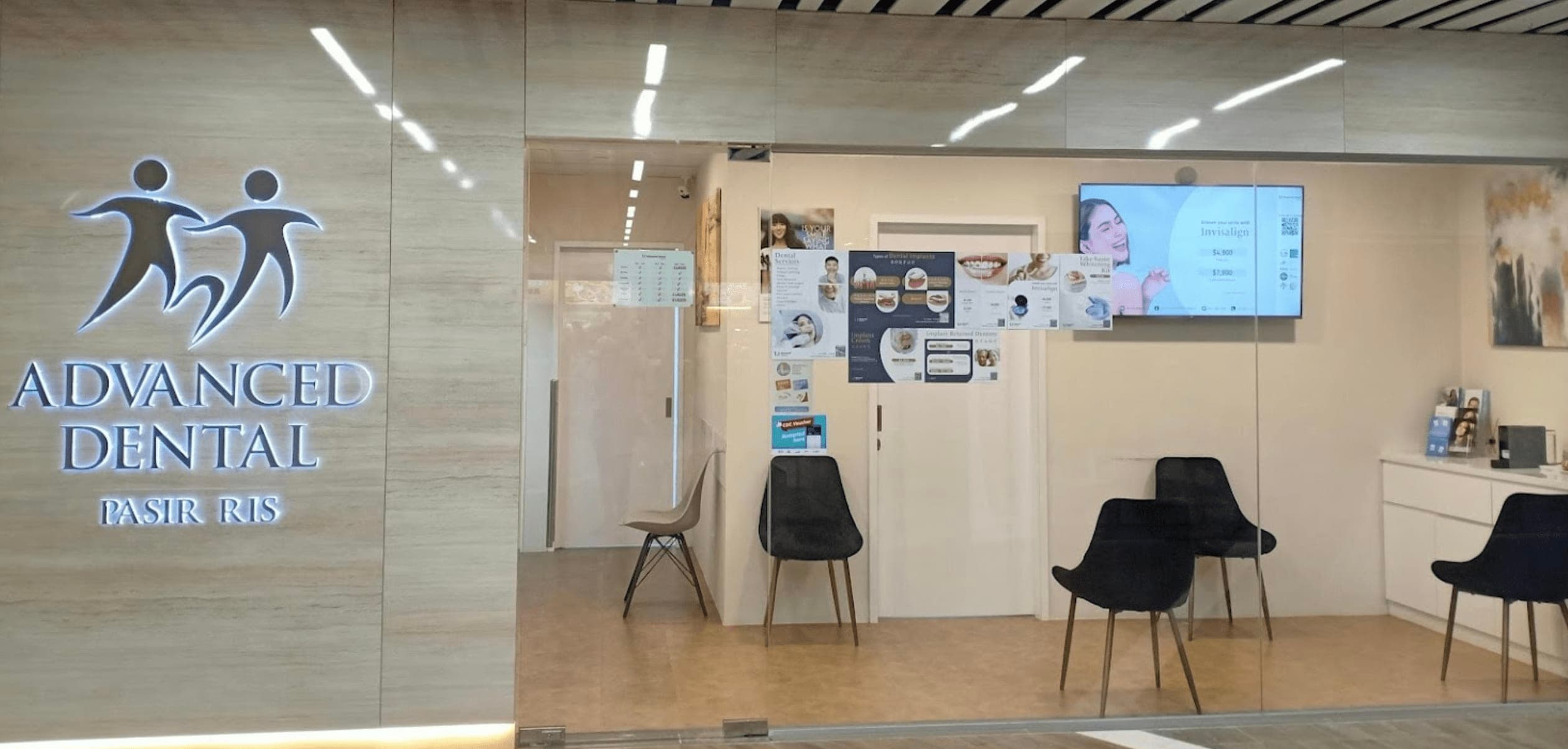 Advanced Dental Pasir Ris
Dental
259 Pasir Ris Street 21 #02-32 Loyang Point, Singapore 510258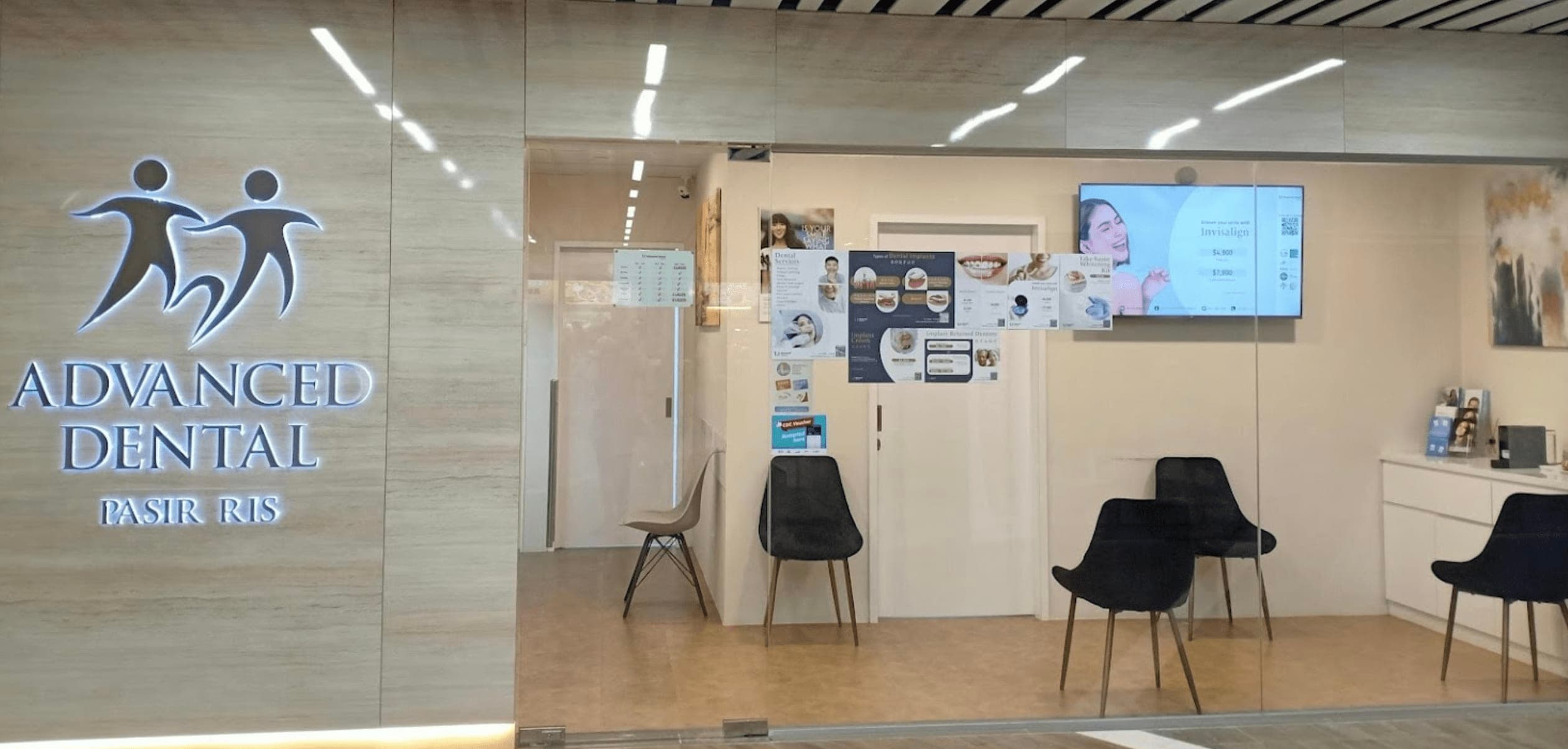 Add image for Advanced Dental Pasir Ris :)
At Advanced Dental, we are committed to making every visit a delightful one. Established in 1986, we have grown to become Singapore's largest dental group that is fully owned and operated by dentists. We provide a full range of specialist dental services including dental implants, removal of wisdom teeth, braces, Invisalign clear aligners, teeth whitening, smile makeovers, and more. We strive for service excellence in all we do, made possible by a dynamic and diverse team of professionals - both in our clinics and behind the scenes. Start your dental journey right here with Advanced Dental.
We are here for every step of your dental journey
We want to walk with you on a lifelong journey of maintaining a happy, healthy smile. That's why we have taken steps to ease any anxiety you have about seeing the dentist.
With the calming aromas and soothing music in the waiting area, and the gentle way our dentists and staff attend to your needs, you can be assured that we will do all we can to make your appointment as delightful as possible.
Key Services Offered
Dentures
Crowns
Extraction
Gum Treatment
Orthodontics (Braces & Aliners)
Digital X-rays
Cosmetic Dentistry
Tooth Sensitivity and Pain
Veneers
Invisalign
Extractions
Root Canal Treatment
Dental Implant
Child Dentistry
Aesthetic Dentistry
Dental Services
Scaling and Polishing
Teeth Whitening
Tooth-coloured Filling
Wisdom Tooth Surgery
Routine Dental Checkup
Bone Grafts
Mouthguards
Location
& Operating Hours
Opening Hours
Sunday

09:00 am - 17:00 pm

Monday

09:00 am - 21:00 pm

Tuesday

09:00 am - 21:00 pm

Wednesday

09:00 am - 21:00 pm

Thursday

09:00 am - 21:00 pm

Friday

09:00 am - 21:00 pm

Saturday

09:00 am - 17:00 pm
Is this your business?
Claim your business to immediately update business information, respond to reviews, and more!
Claim this business