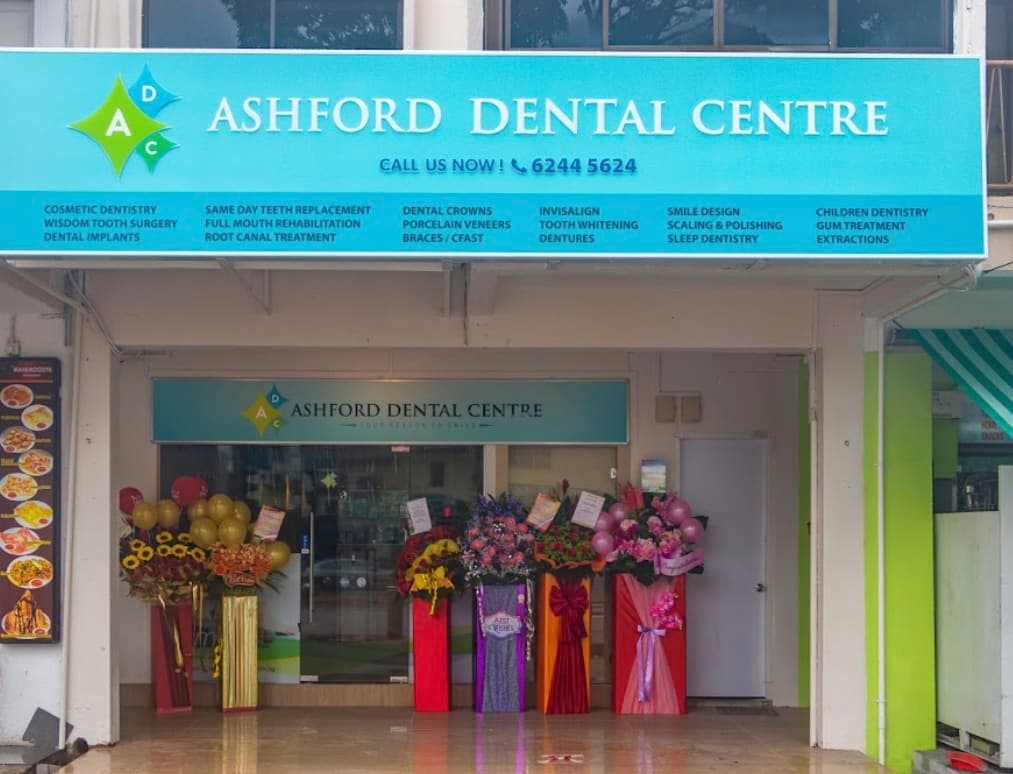 Ashford Dental Centre Bedok
Dental
337 Bedok Road, Singapore 469514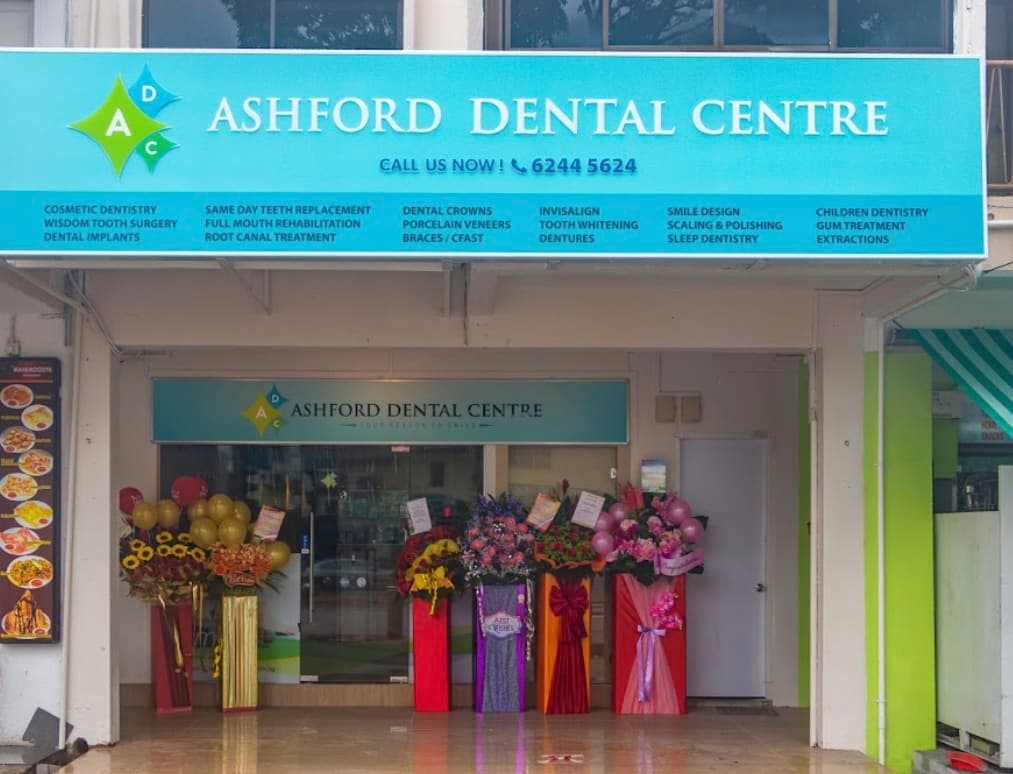 Add image for Ashford Dental Centre Bedok :)
Ashford Dental Centre Bedok, located at 337 Bedok Road in Singapore, is a reputable dental clinic that provides comprehensive and high-quality dental services. With over more than a decade of clinical experience, we understand each patient will have a different personal dental experience, and a different objective when visiting us.
It is our understanding of the differing needs and wants of our patients, that gives rise to what we call The Ashford Experience.
At Ashford Dental Centre Bedok, they offer a wide range of dental treatments and procedures to cater to the various needs of their patients. Our team will explain all your treatment options, and cost options and only recommend what we would do ourselves or for our family members.
The Ashford Experience is a flow cycle from start to finish. We tailor every step according to your specific needs. We ensure the experience is a blissful and pleasant one.
Key Services Offered
Crowns
Dentures
Extraction
Gum Treatment
Bridges
Child Dentistry
Dental Services
Dental Implant
Scaling and Polishing
Teeth Whitening
Tooth-coloured Filling
Wisdom Tooth Surgery
Routine Dental Checkup
Bone Grafts
Mouthguards
Veneers
Extractions
Invisalign
Root Canal Treatment
Tooth Sensitivity and Pain
Digital X-rays
Cosmetic Dentistry
Orthodontics (Braces & Aliners)
Location
& Operating Hours
Opening Hours
Sunday

09:00 am - 18:00 pm

Monday

09:00 am - 21:00 pm

Tuesday

09:00 am - 21:00 pm

Wednesday

09:00 am - 21:00 pm

Thursday

09:00 am - 21:00 pm

Friday

09:00 am - 21:00 pm

Saturday

09:00 am - 18:00 pm
Is this your business?
Claim your business to immediately update business information, respond to reviews, and more!
Claim this business