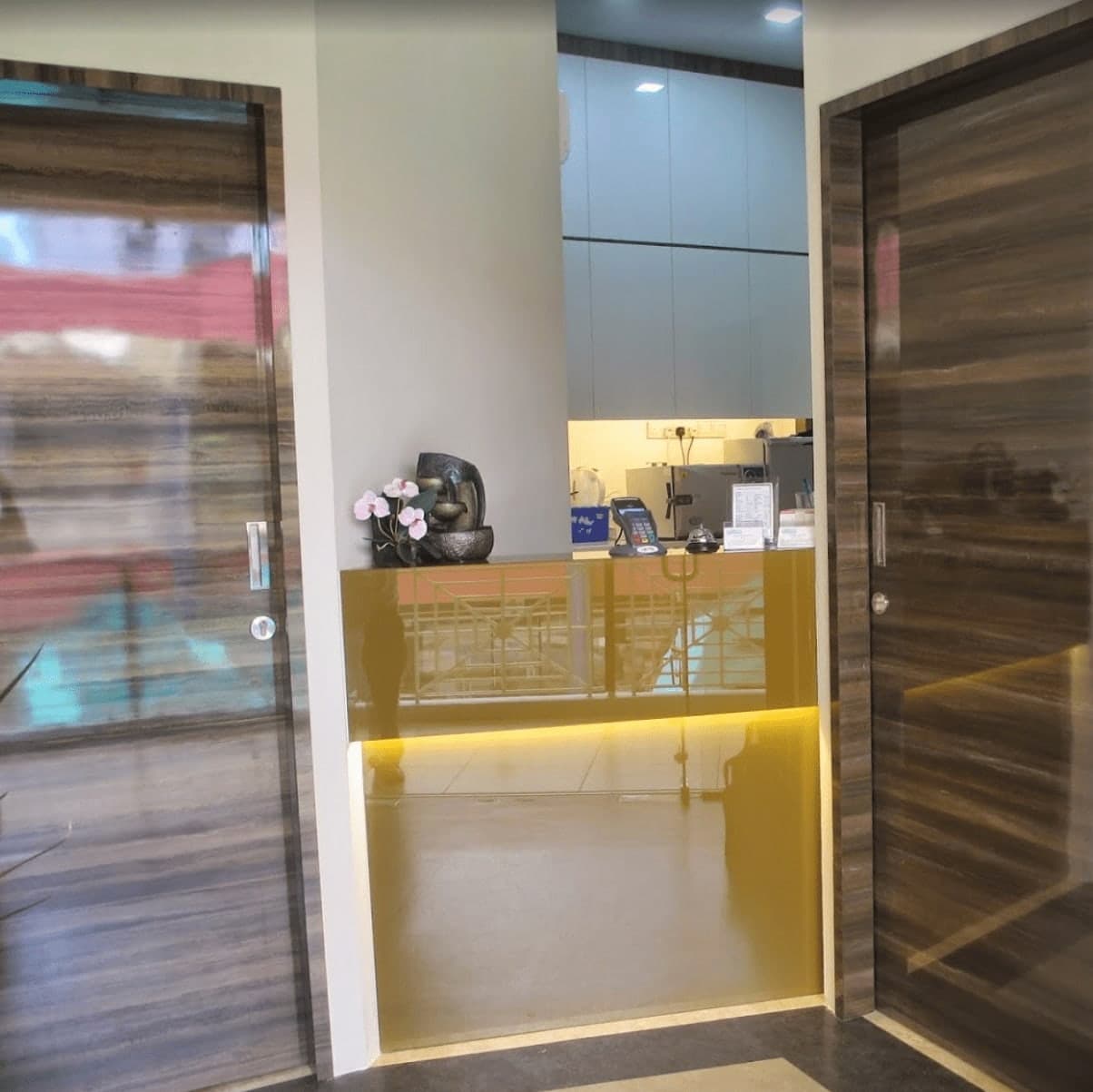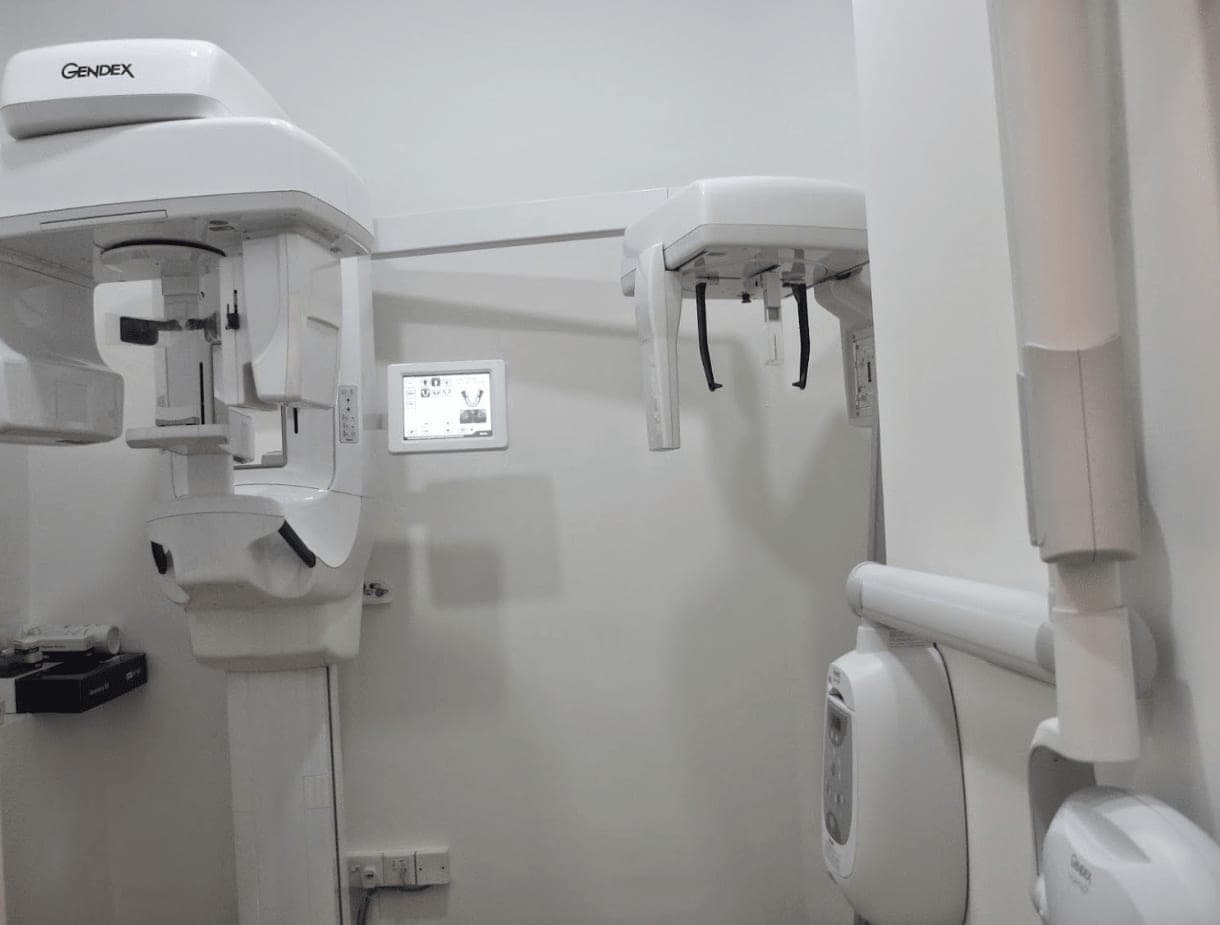 Dental
735 Pasir Ris Street 72, Singapore 510735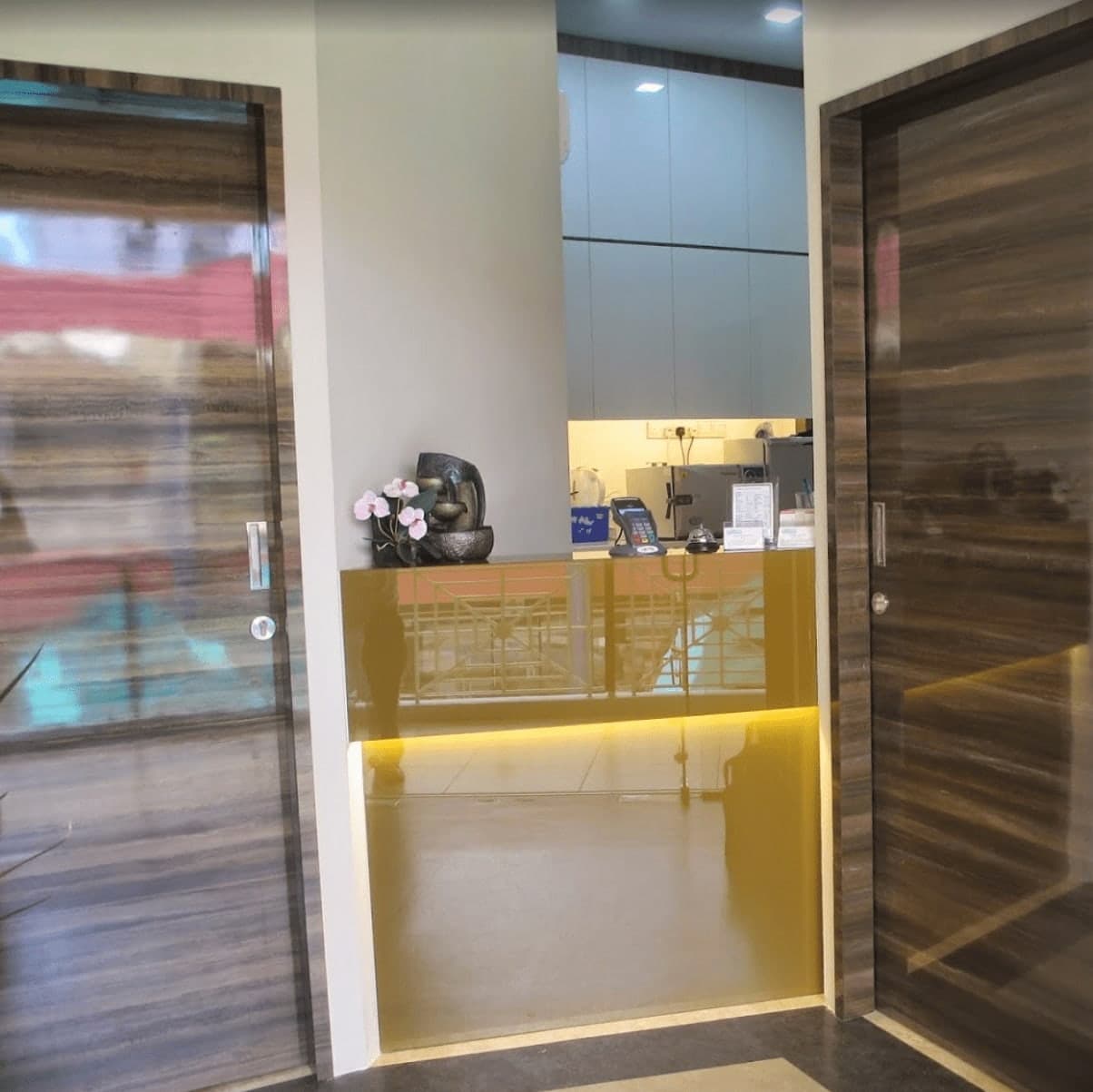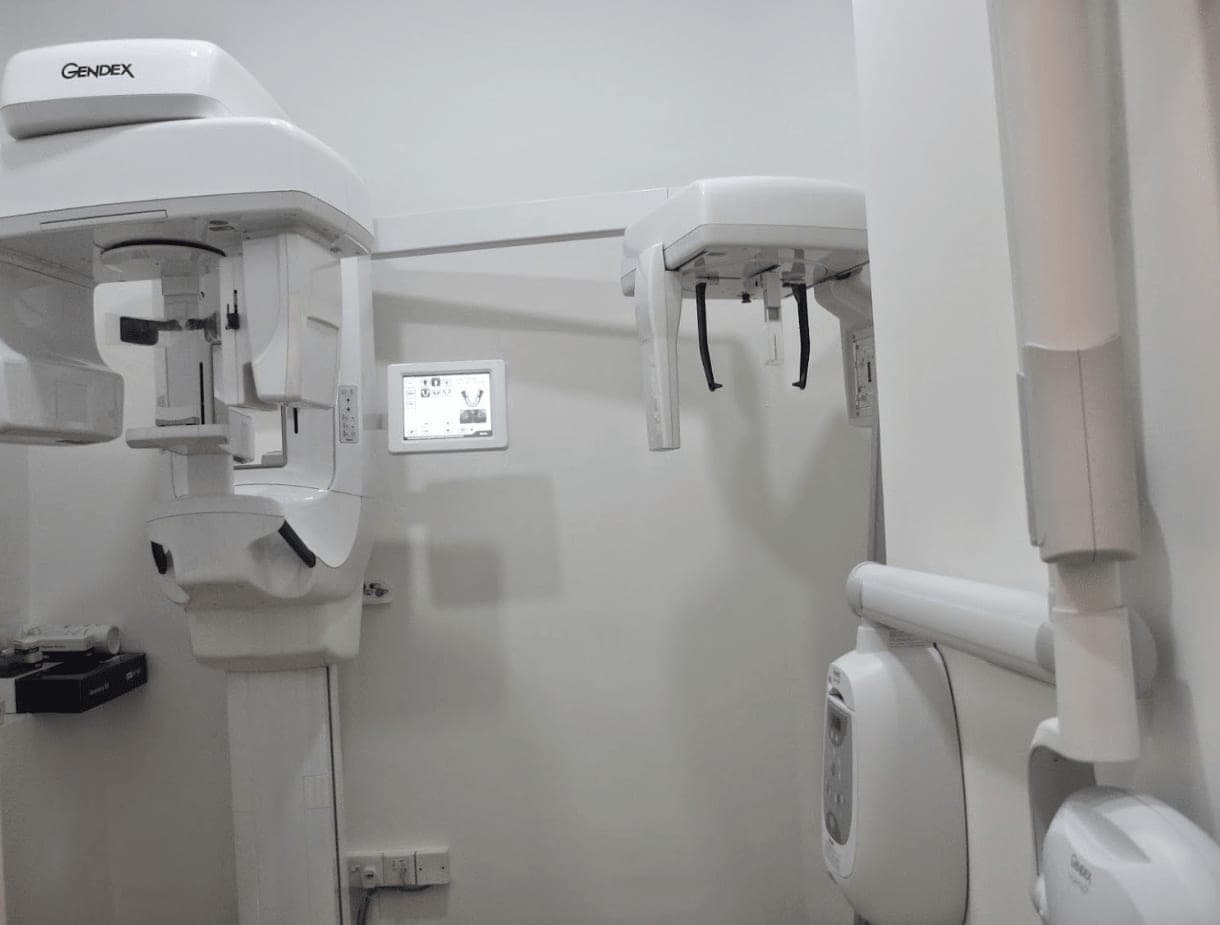 Add image for M Dental (Pasir Ris) :)
M Dental (Pasir Ris) is a reputable dental clinic located at 735 Pasir Ris Street 72, Singapore. This clinic is dedicated to providing high-quality dental care to patients of all ages in the Pasir Ris community and surrounding areas. With a team of experienced and skilled dentists, they offer a wide range of dental services, including general dentistry, cosmetic dentistry, orthodontics, and oral surgery. At M Dental (Pasir Ris), patients can expect to receive personalized and gentle dental care in a comfortable and welcoming environment.
The team of dentists and staff at M Dental (Pasir Ris) are committed to staying up-to-date with the latest advancements in dentistry and continuously improving their skills through continuing education. Whether you need a routine dental check-up, a teeth cleaning, or a more complex dental procedure, M Dental (Pasir Ris) is dedicated to helping you achieve and maintain a healthy and beautiful smile. They prioritize patient satisfaction and strive to provide a positive and stress-free dental experience for every individual.
Book an appointment with M Dental (Pasir Ris) today and experience top-notch dental care in a friendly and professional setting.
Key Services Offered
Crowns
Dentures
Child Dentistry
Dental Implant
Dental Services
Bridges
Invisalign
Extractions
Veneers
Tooth Sensitivity and Pain
Digital X-rays
Cosmetic Dentistry
Orthodontics (Braces & Aliners)
Gum Treatment
Extraction
Scaling and Polishing
Teeth Whitening
Tooth-coloured Filling
Wisdom Tooth Surgery
Routine Dental Checkup
Bone Grafts
Mouthguards
Location
& Operating Hours
Opening Hours
Sunday

09:00 am - 13:00 pm

Monday

09:00 am - 21:00 pm

Tuesday

09:00 am - 21:00 pm

Wednesday

09:00 am - 17:00 pm

Thursday

09:00 am - 21:00 pm

Friday

09:00 am - 21:00 pm

Saturday

09:00 am - 17:00 pm
Nearby Clinics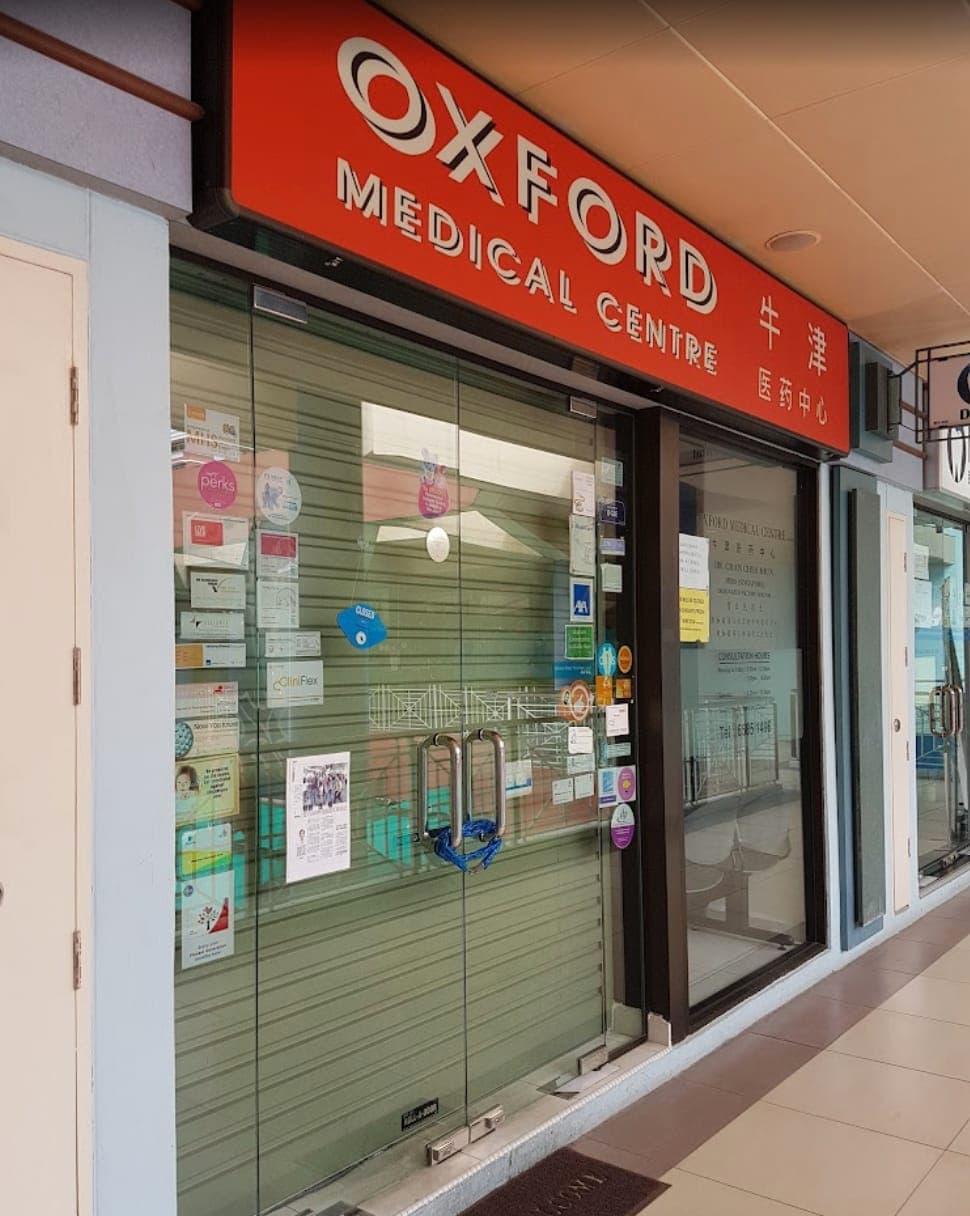 735 Pasir Ris Street 72 Singapore, 510735
Add image for Well Medical Clinic :)
739 Pasir Ris Drive 10 #01-11 Singapore, 510739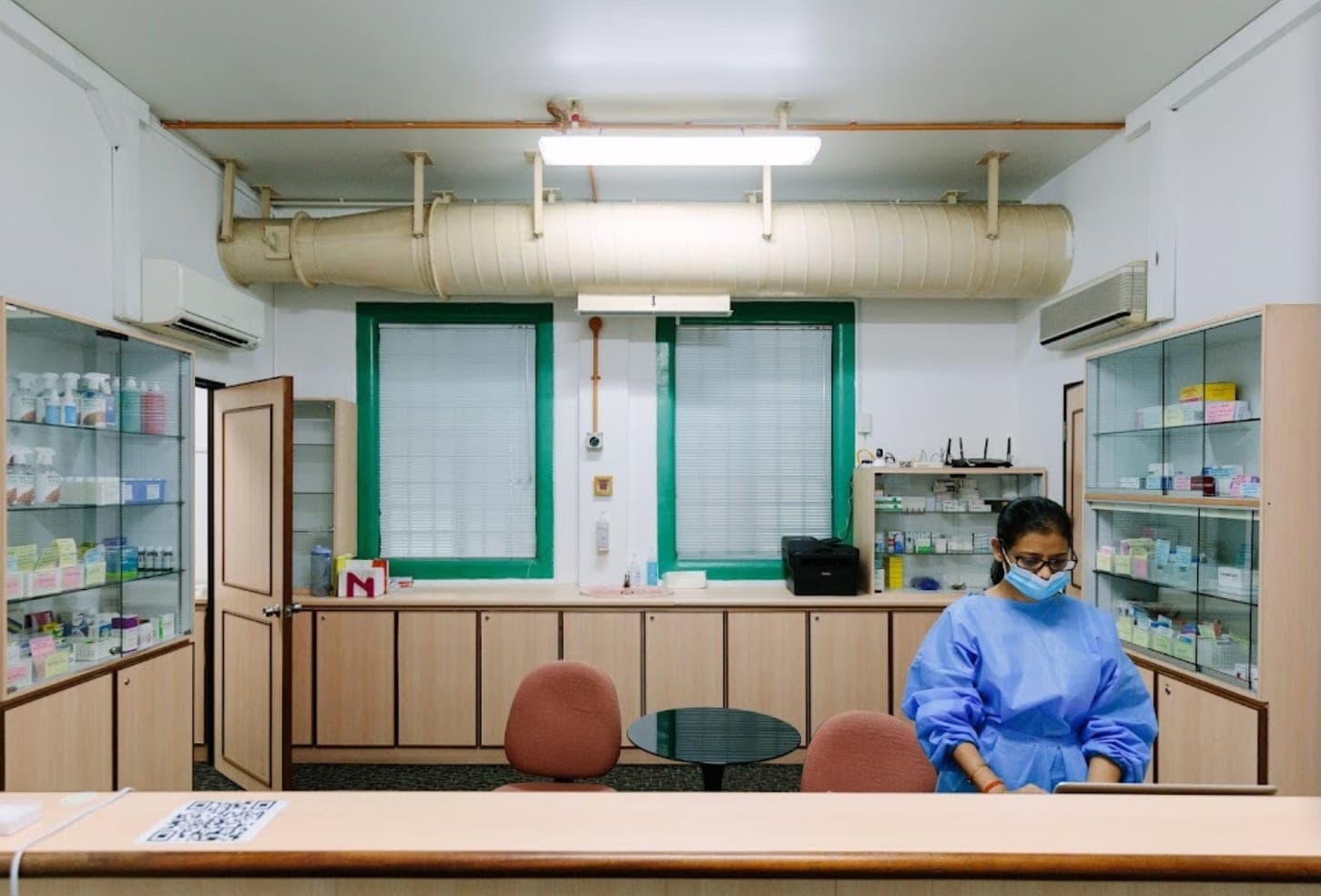 644 Pasir Ris Drive 10 #01-20 Singapore, 510644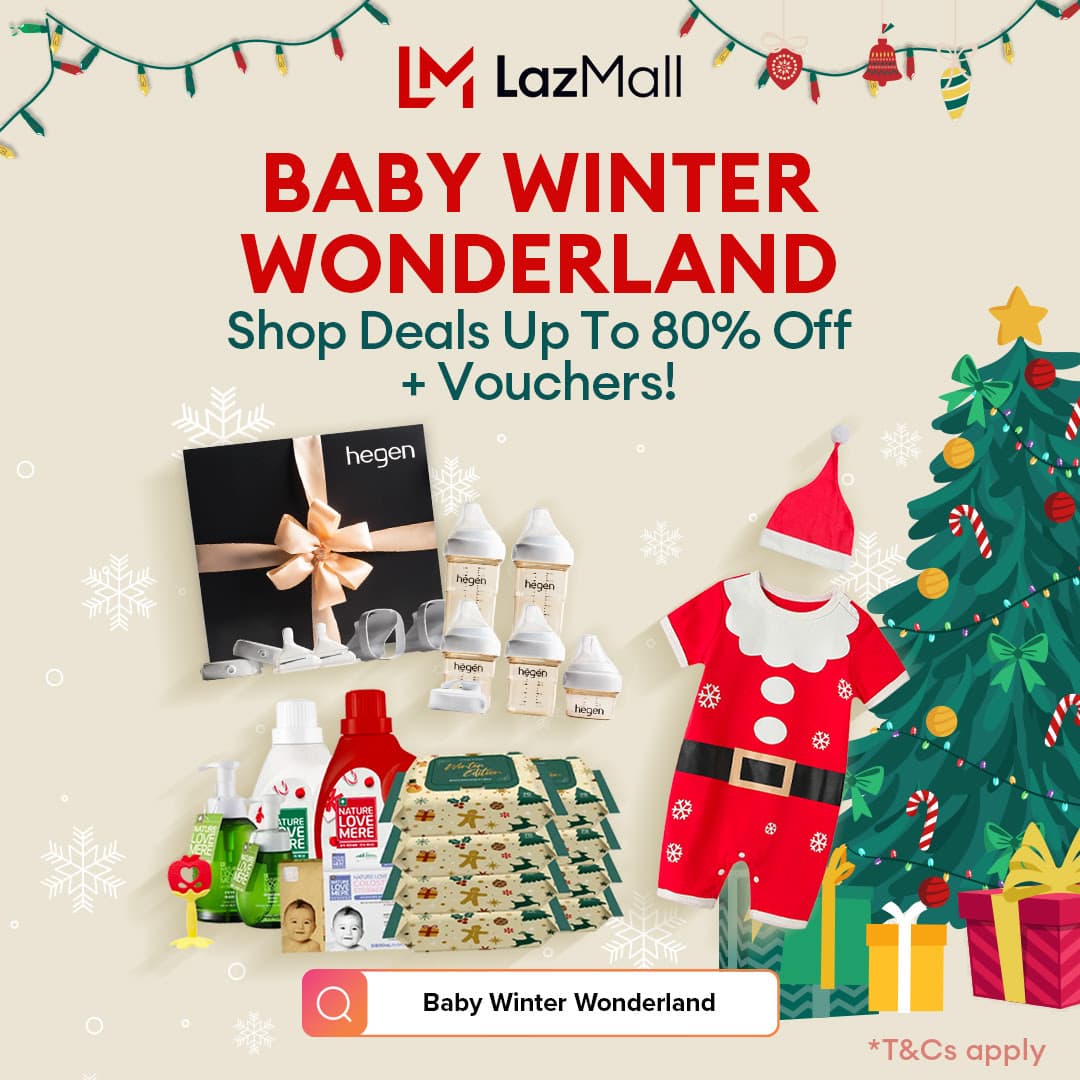 Is this your business?
Claim your business to immediately update business information, respond to reviews, and more!
Claim this business