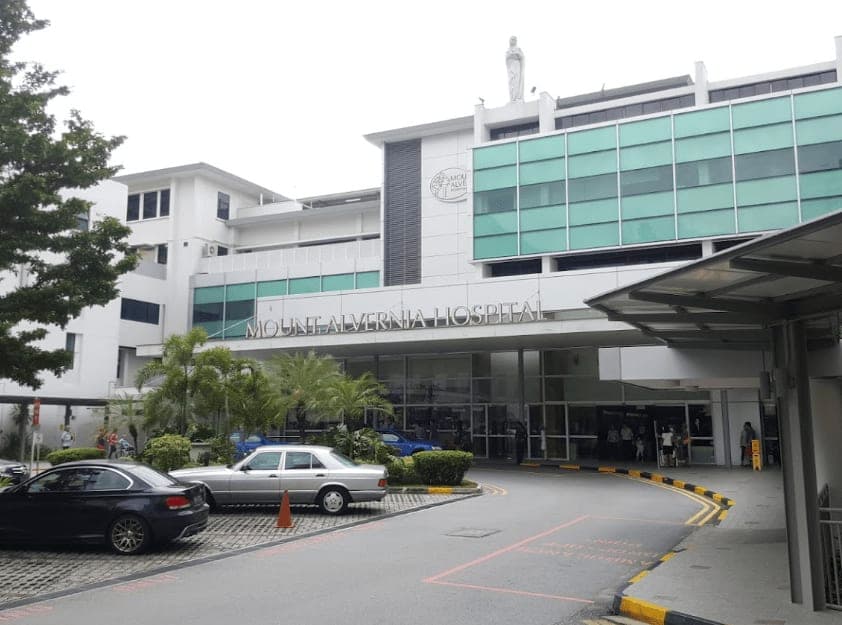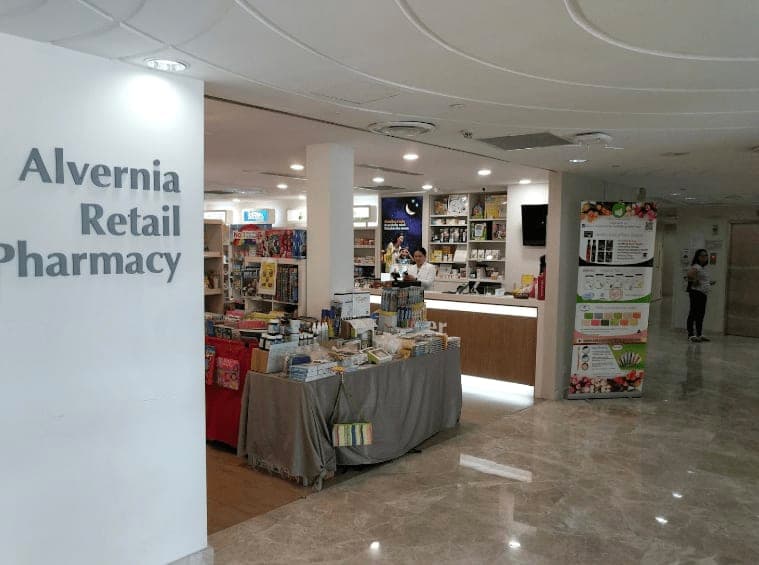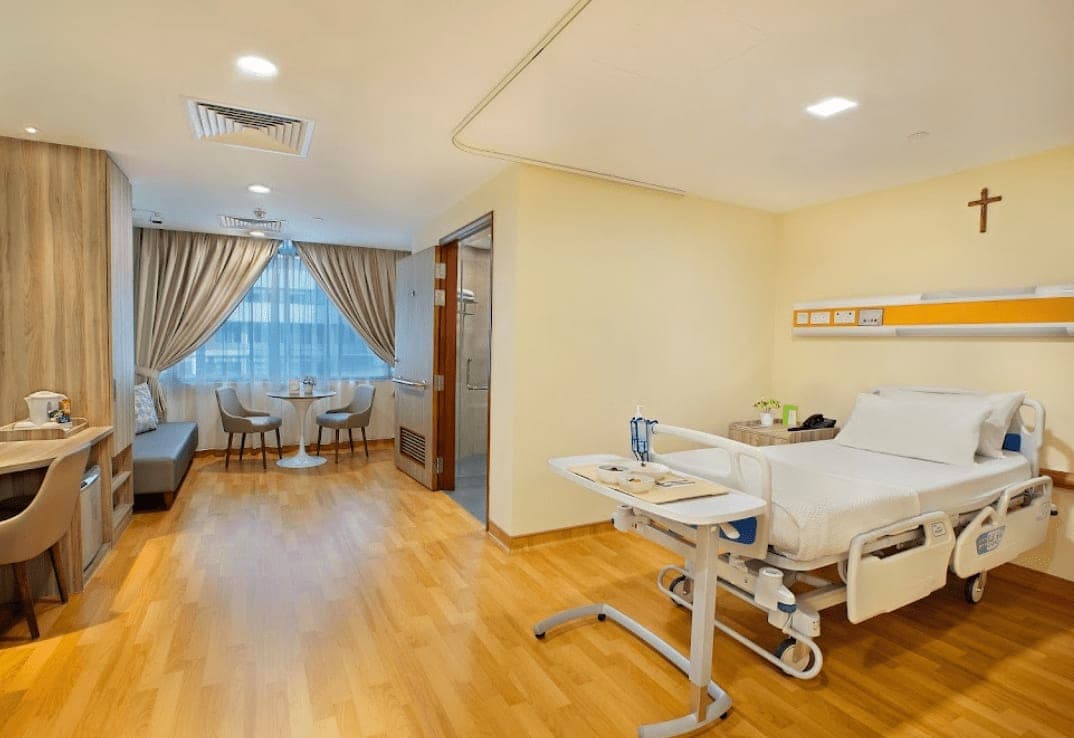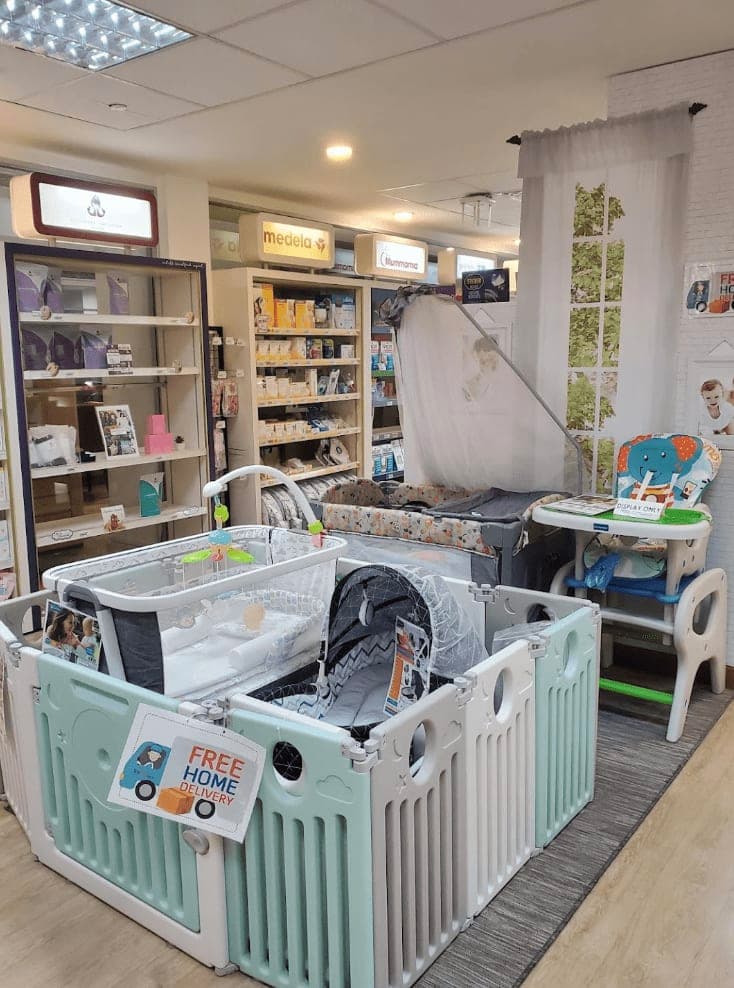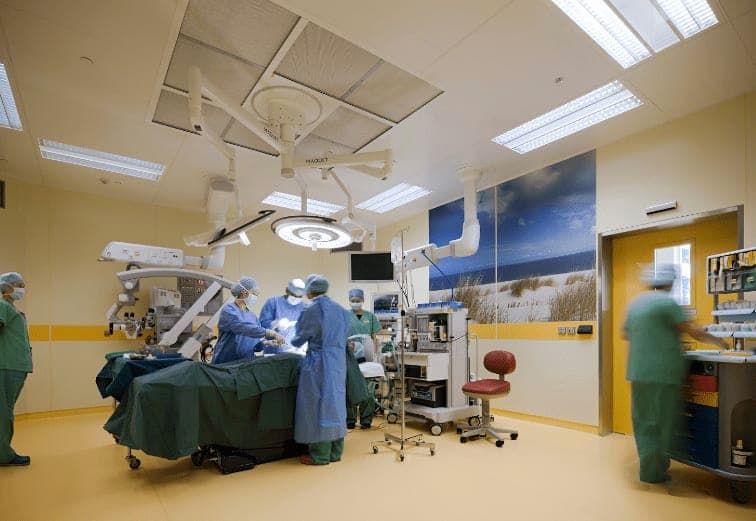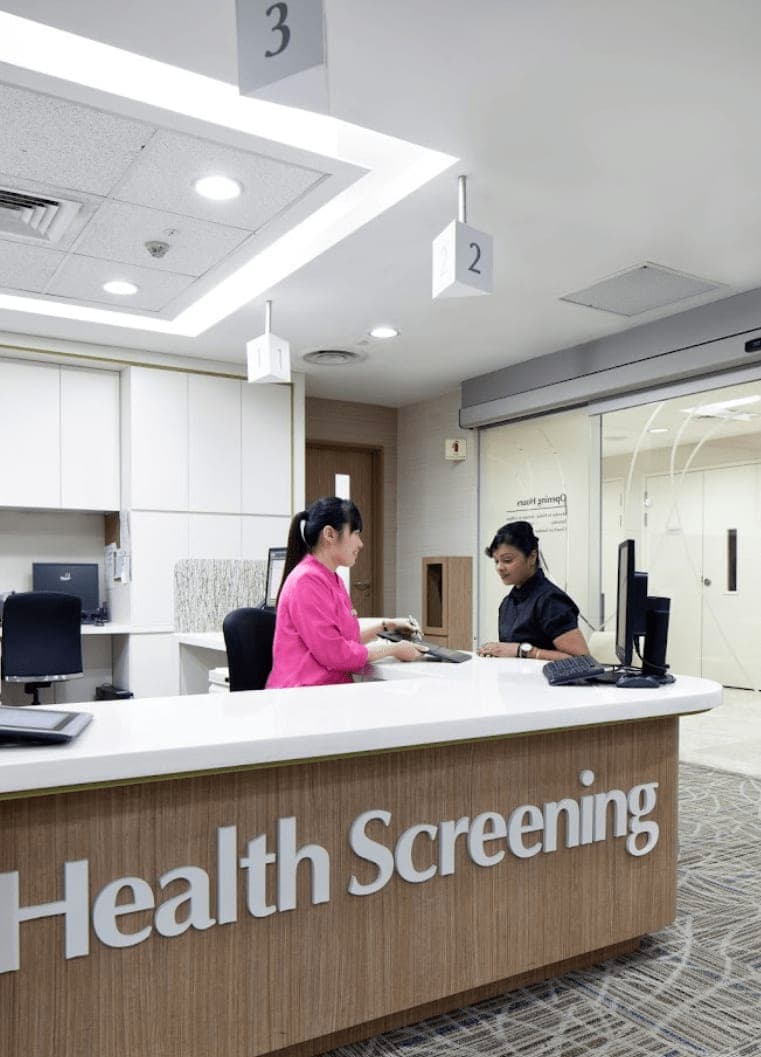 Hospital
820 Thomson Road, Singapore 574623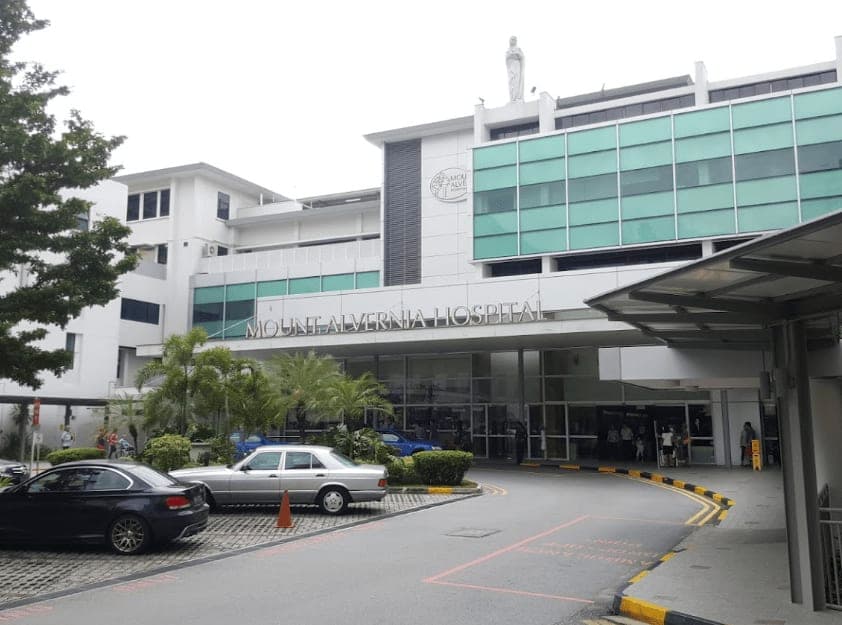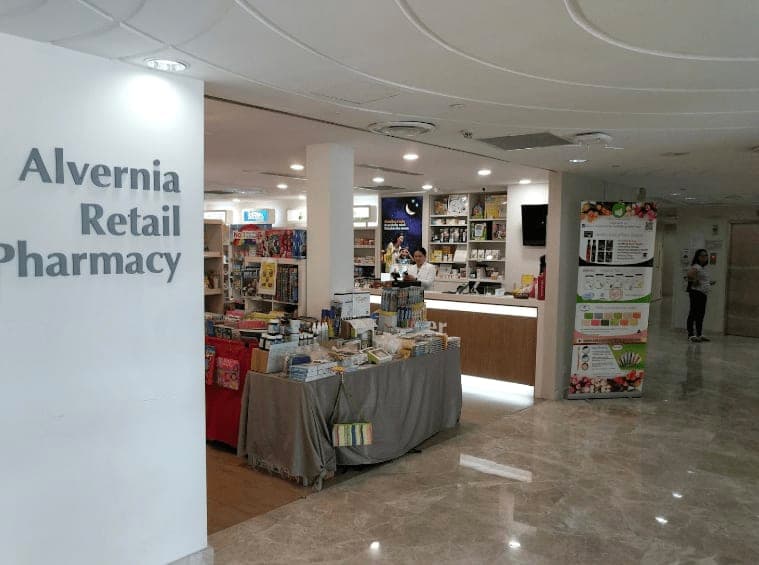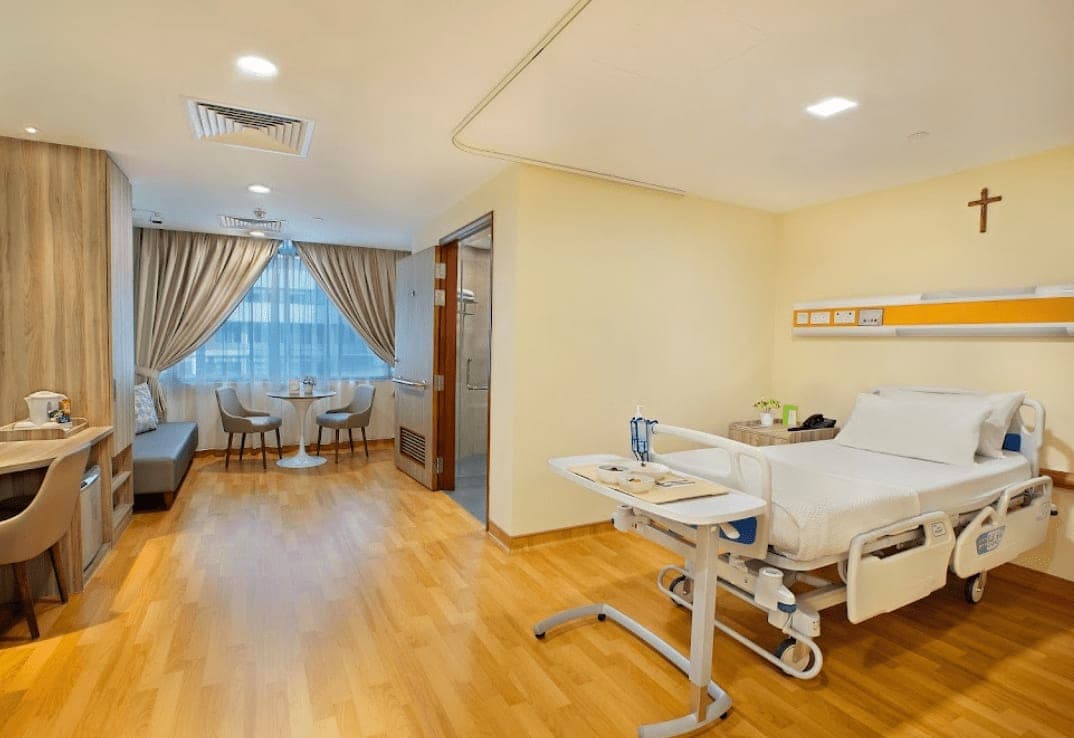 The history of Mount Alvernia Hospital began in 1949 with the arrival of Sister Mary Angela McBrien, Sister Mary Camillus Walsh and Sister Mary Baptista Hennessy. Back then, public hospitals were overcrowded and understaffed. The nuns from the Franciscan Missionaries of the Divine Motherhood (FMDM) felt that more could be done to bridge the gap.
We are Singapore's first private and only not-for-profit Catholic acute tertiary care hospital. We provide compassionate and holistic healthcare to serve all with love.
So pooling their savings and salaries, the FMDM Sisters started a core fund and canvassed for donations. Many generous individuals and companies responded to the call and eventually, enough was collected to build a new hospital. The hospital was officially opened on March 4, 1961 with 60 beds.
Today, the hospital is a 304-bed general acute care medical institution; with tertiary medical capabilities and two multi-disciplinary medical specialist centres. The hospital is supported by over 1,200 accredited doctors, with more than 200 specialist doctors located on the campus. As the hospital develops, more medical suites will be built and the pool of doctors is expected to grow.
An exempt charity, the hospital's annual surplus goes into developing and upgrading the hospital, supporting the Assisi Hospice and community outreach activities.
VISION
Mount Alvernia Hospital seeks to continue and embody the healing ministry of Jesus Christ to serve all with love.
MISSION
Mount Alvernia Hospital shares in the world wide mission of the Franciscan Missionaries of the Divine Motherhood, providing compassionate, excellent and holistic healthcare.
Key Services Offered
Health Screening Packages
Urgent Care
Radiology & Imaging
Laboratory Services
Dietetics & Nutritions
Pharmacy
Rehabilitative Care
General Surgery
Orthopaedic
Medical Oncology
Radiation Oncology
Paediatric Surgery
Paediatric Medicine
Ear, Nose & Throat (ENT)
Cardiology
Renal Medicine
Respiratory Medicine
Urology
Geriatric Medicine
Obstetrics and Gynaecology
Gastroenterology
Location
& Operating Hours
Opening Hours
Mount Alvernia Hospital opens 24 hours, Monday to Sunday, and on Public Holidays.
Nearby Clinics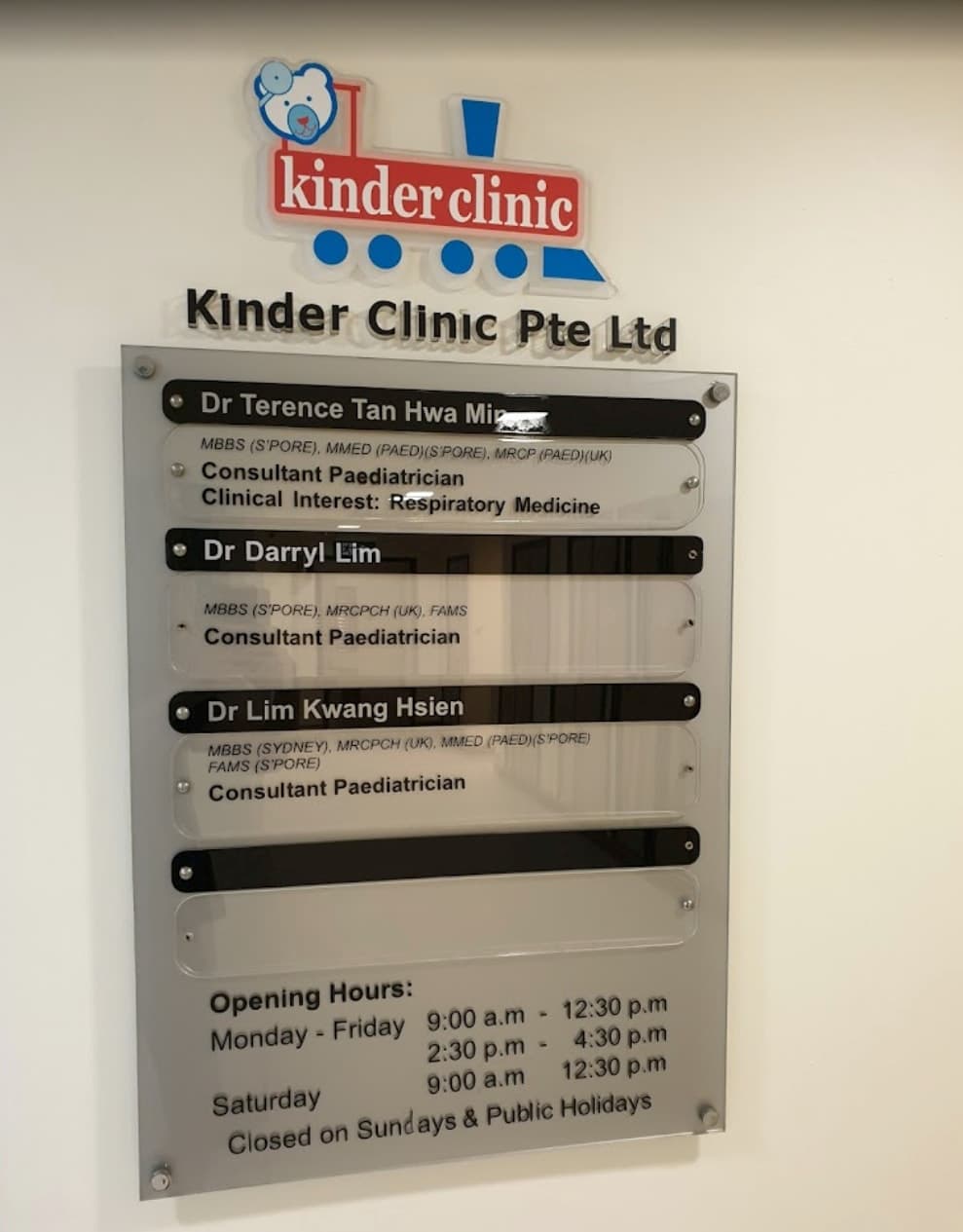 820 Thomson Road Mt. Alvernia Medical Centre Blk A #06-03/04 Singapore, 574623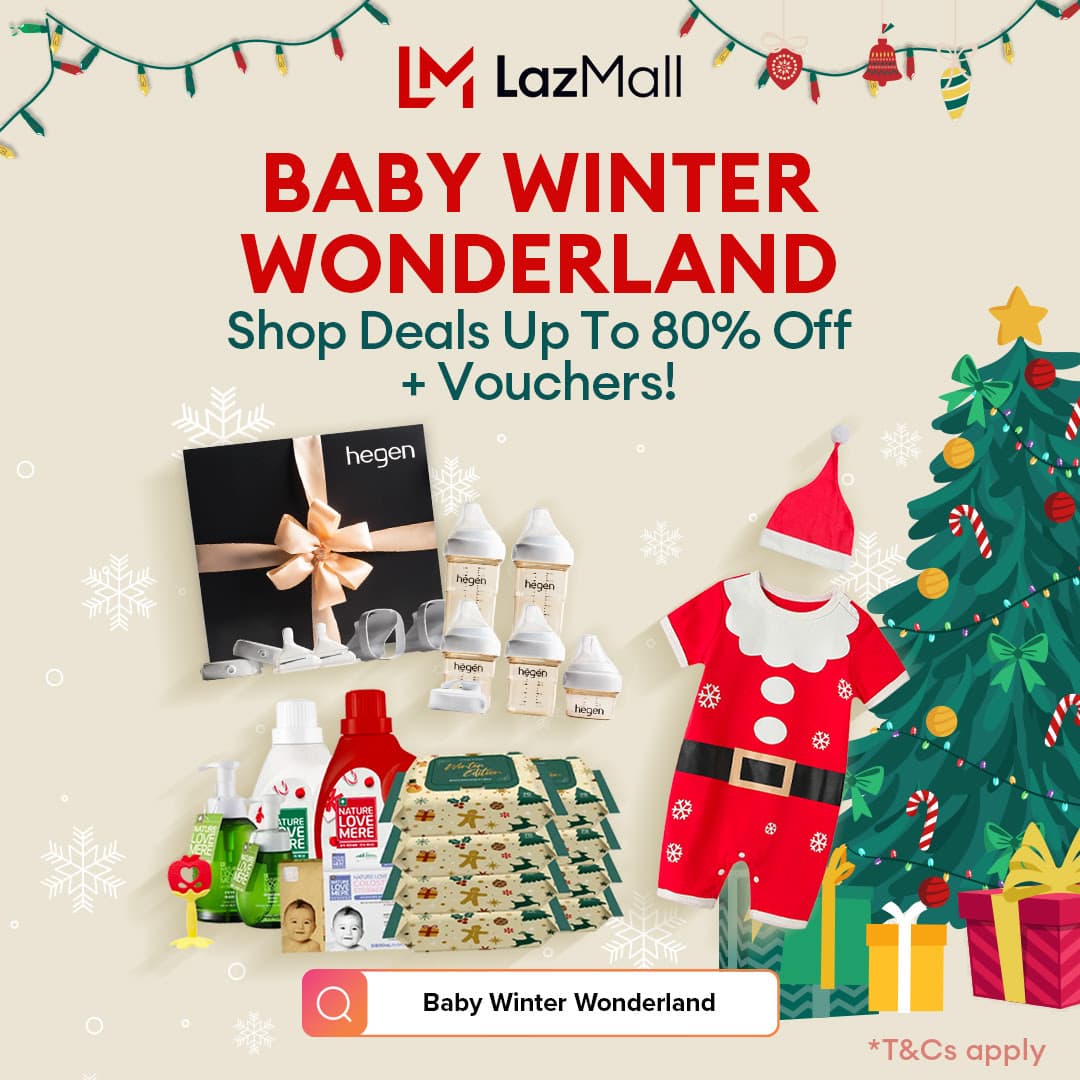 Is this your business?
Claim your business to immediately update business information, respond to reviews, and more!
Claim this business