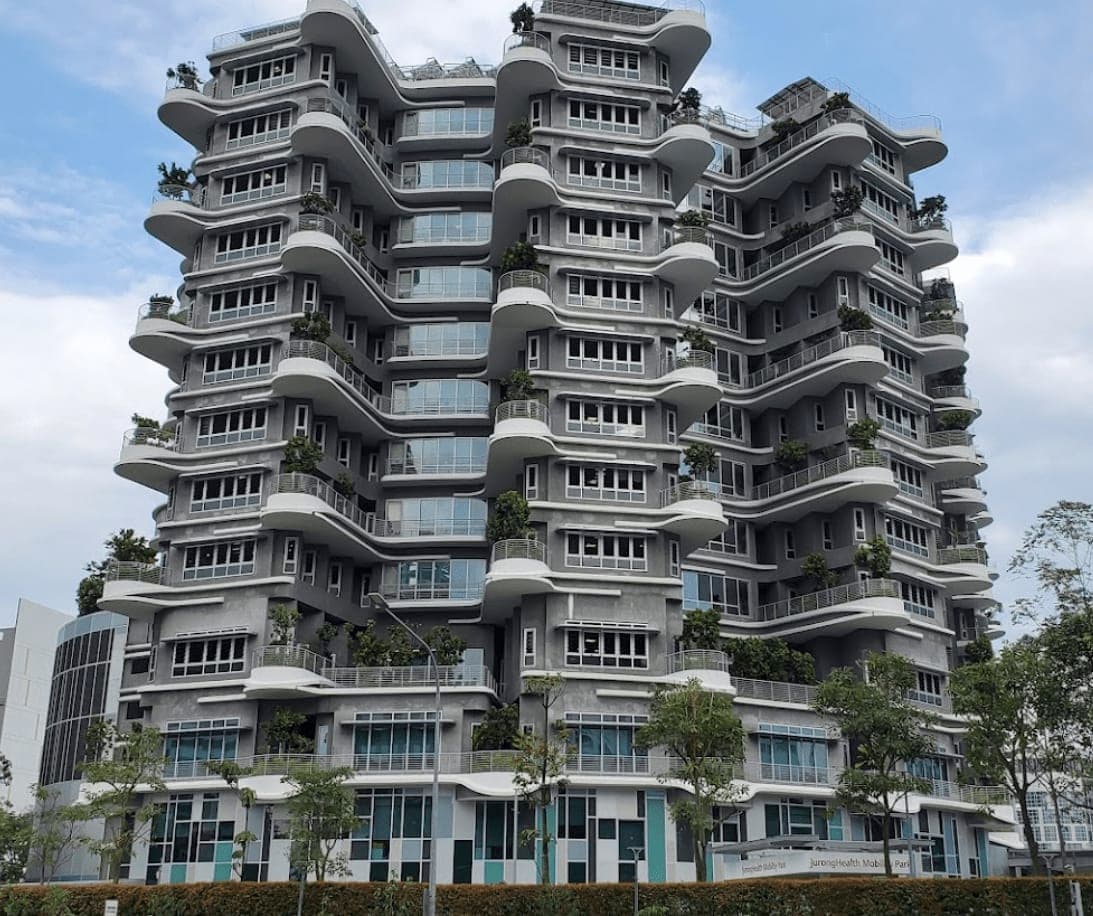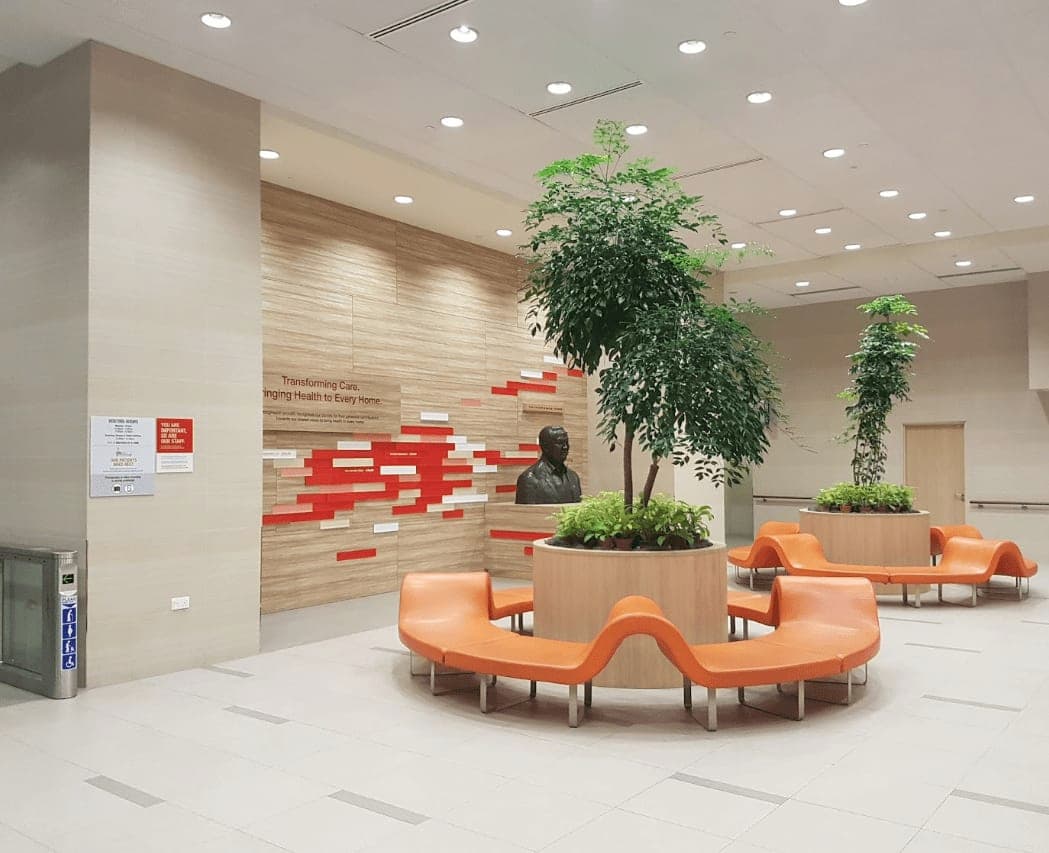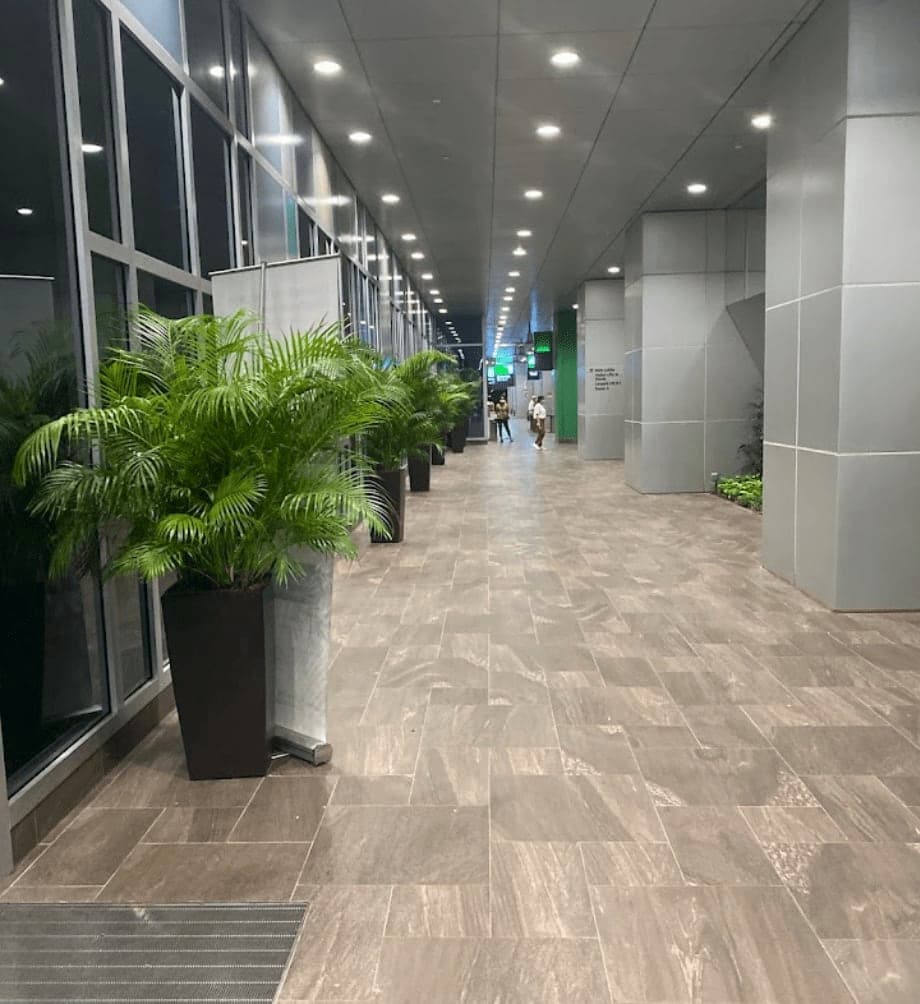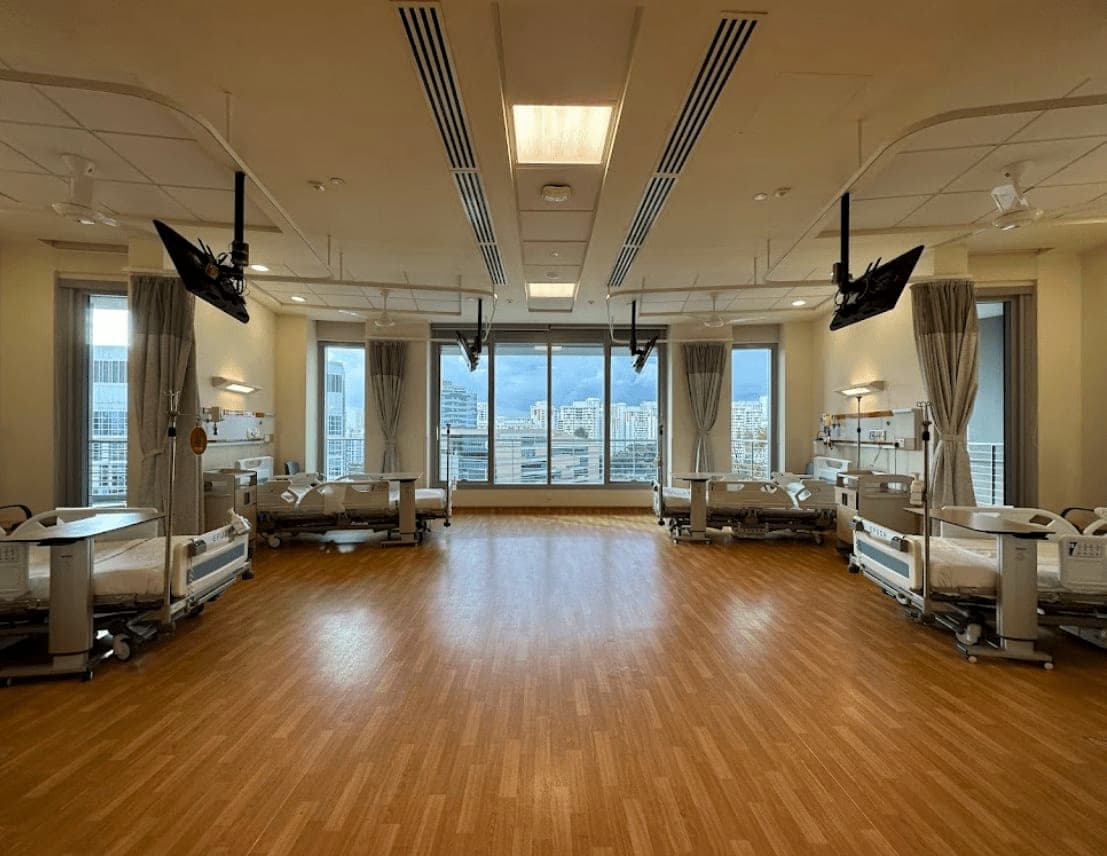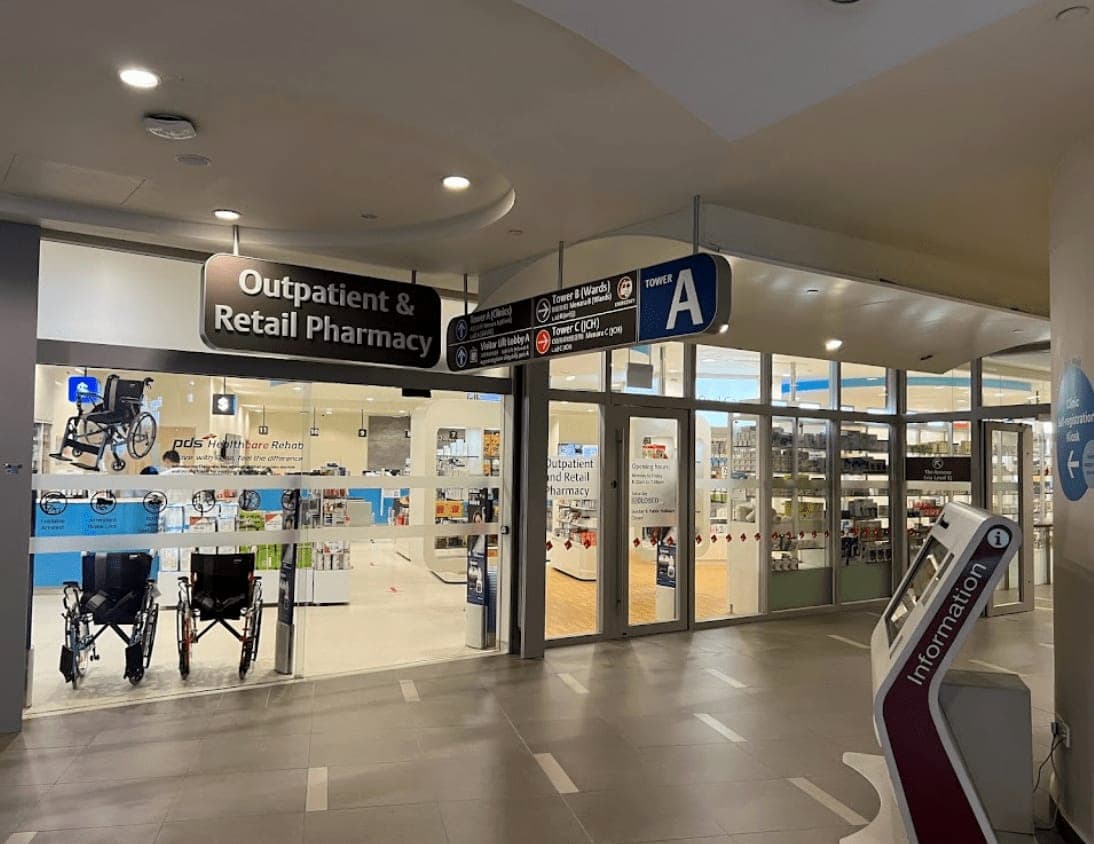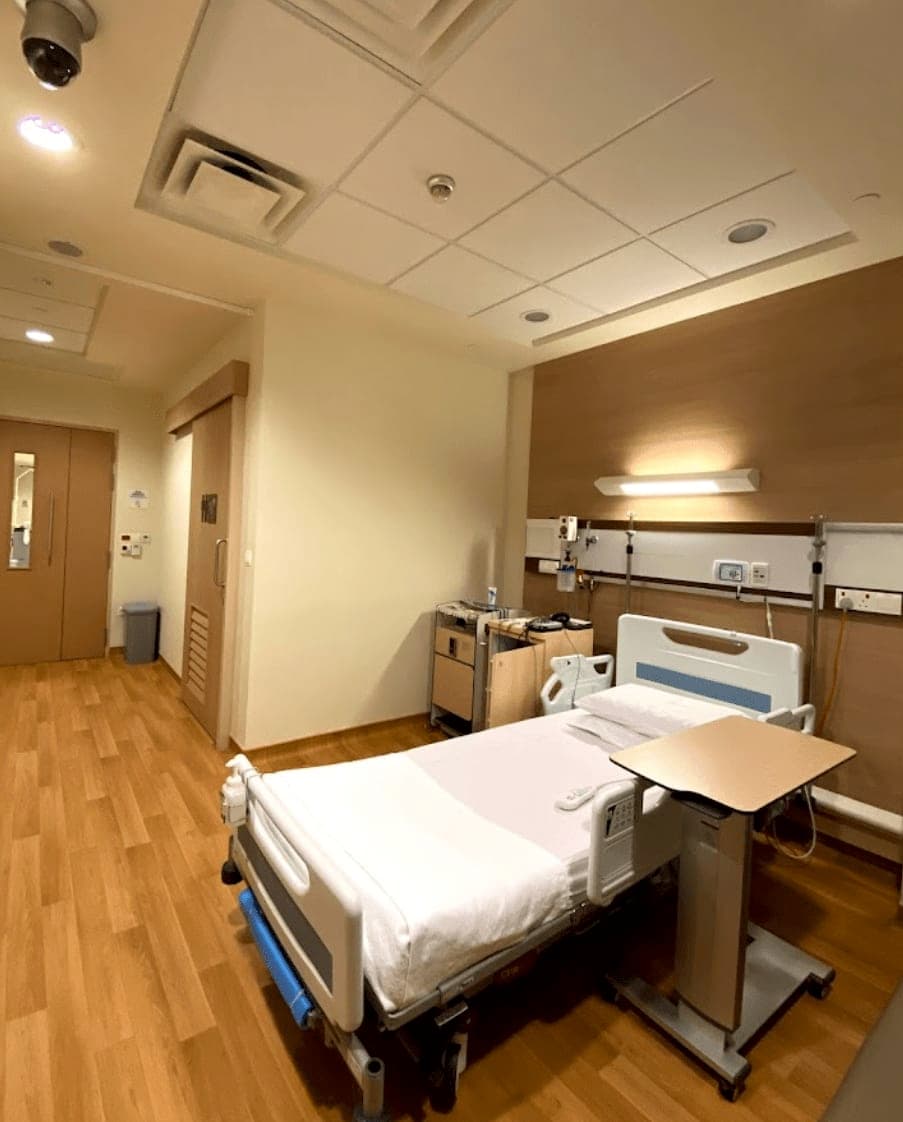 Ng Teng Fong General Hospital
Hospital
1 Jurong East Street 21, Singapore 609606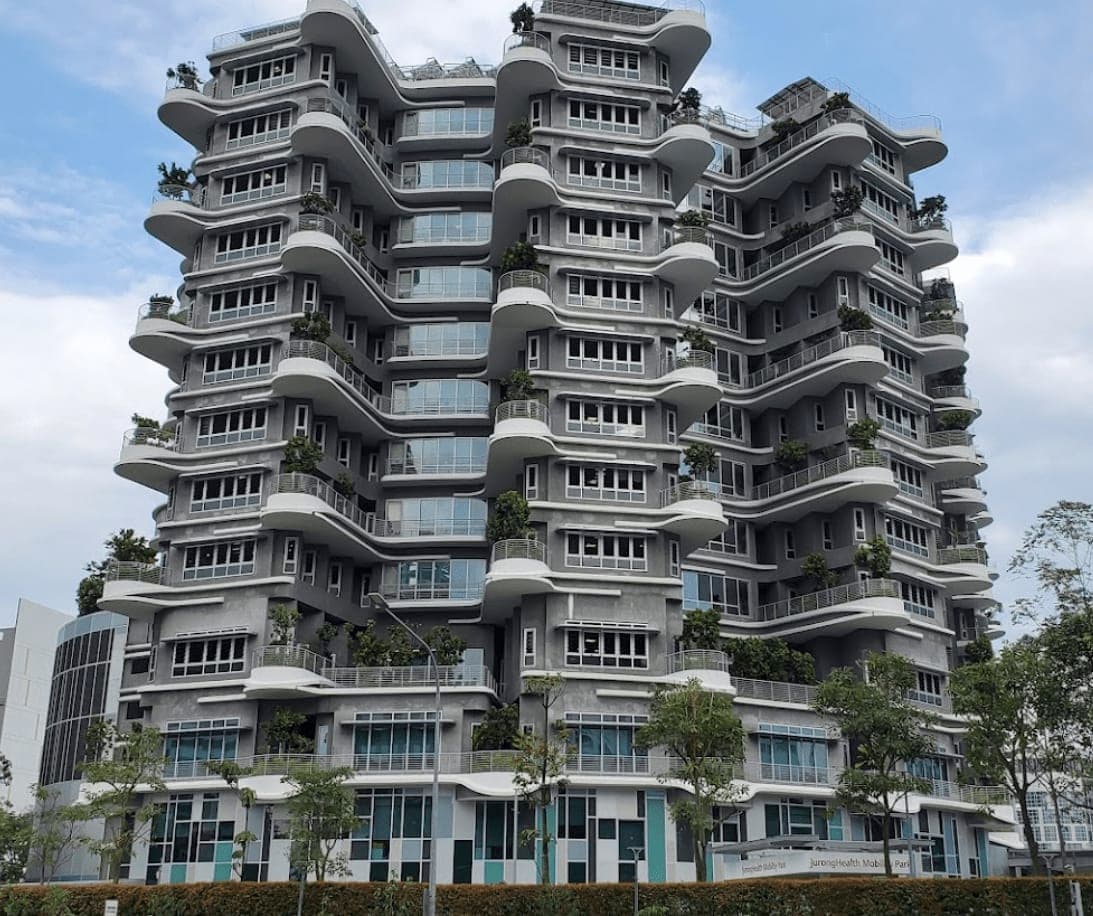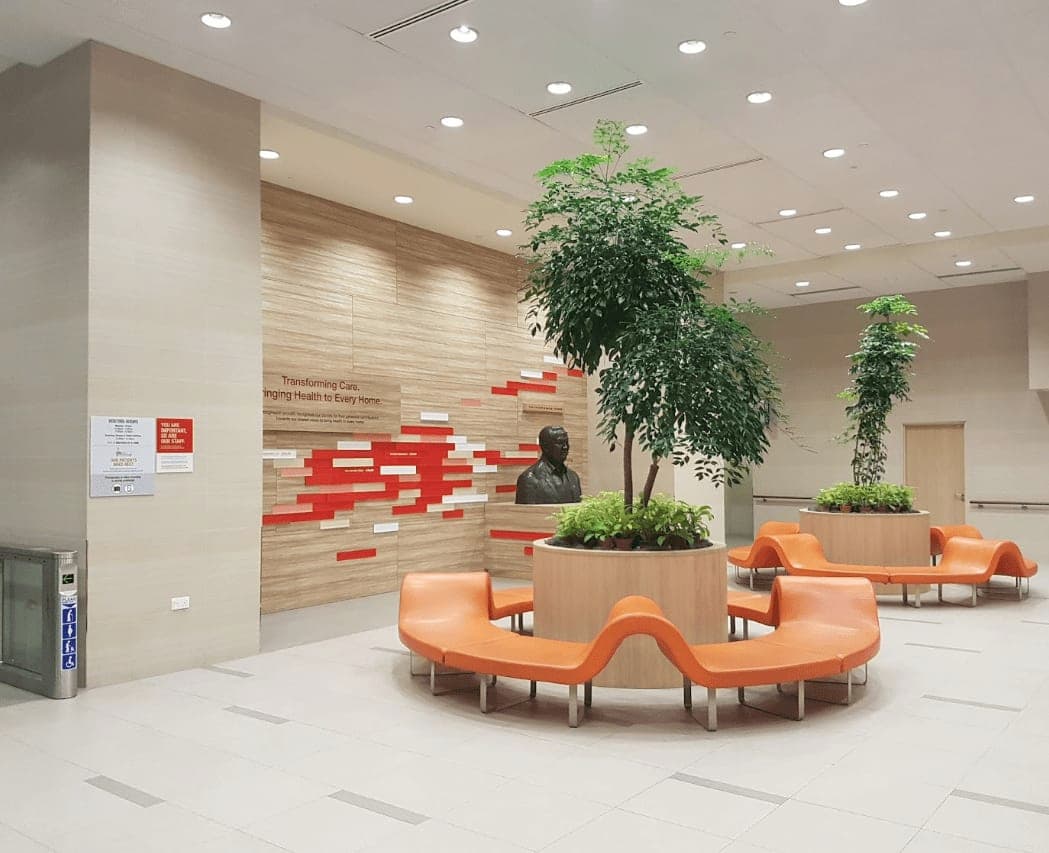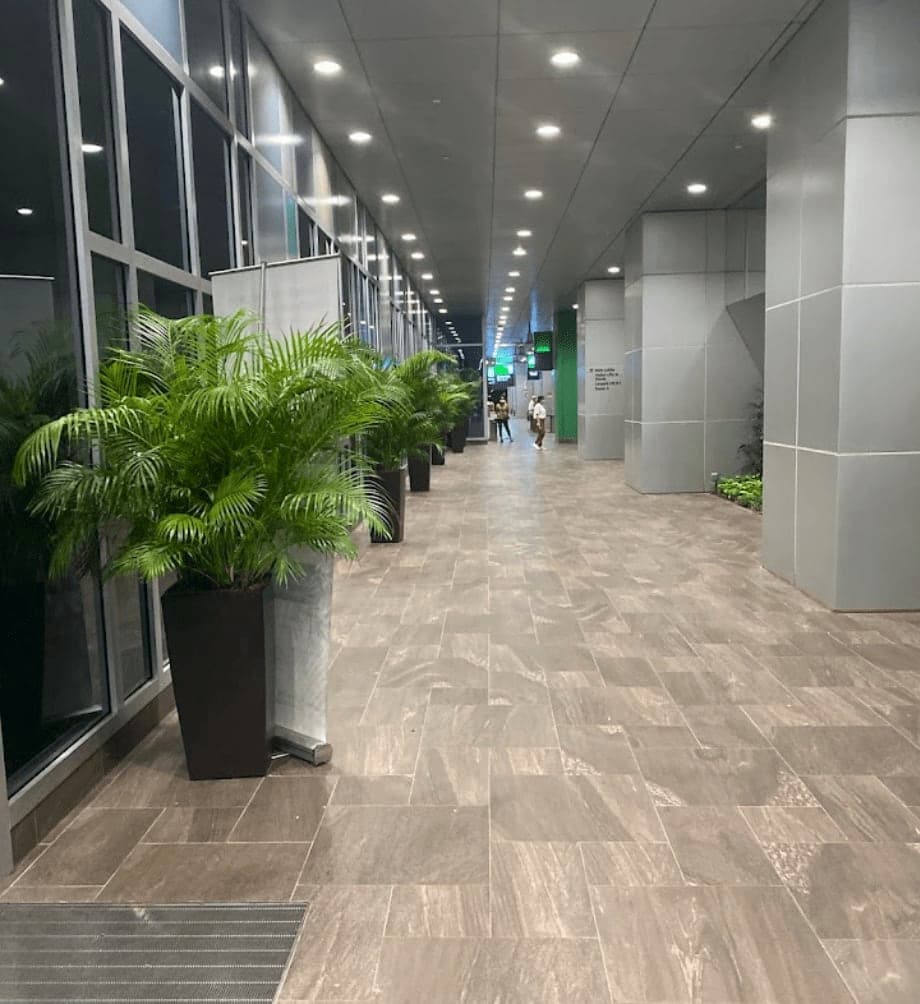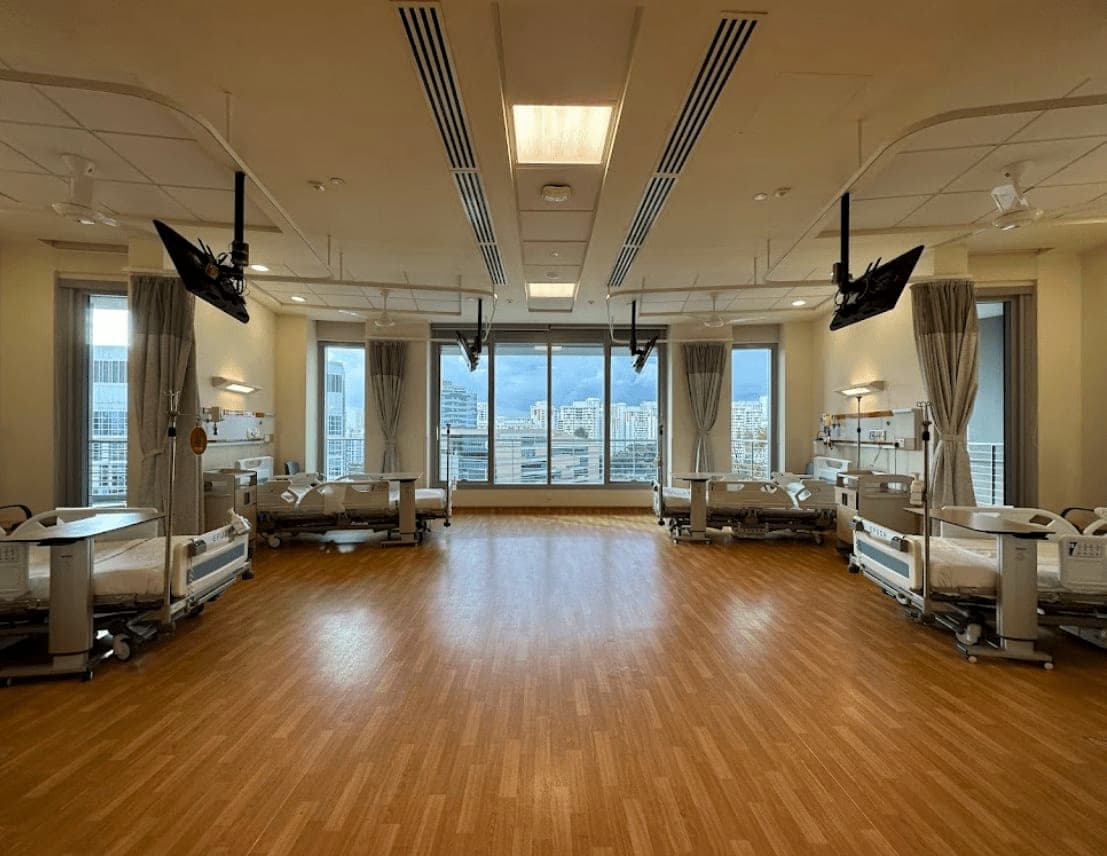 We embarked on an exciting journey to arrive at Ng Teng Fong General Hospital (NTFGH) and Jurong Community Hospital (JCH). At the start, we went out to interview the community on what the residents in the west would like to see in a public restructured hospital. We started planning on a clean slate and focused on a hospital design that is built around patients to offer integrated care and services. We also went to various hospitals here and overseas to look at their patient-centered facilities, seamless services, and best practices.
NTFGH and JCH are the first hospitals in Singapore to be designed and built together from the ground up as an integrated healthcare development. They were envisioned to transform the way healthcare is provided to the community and designed to deliver patient-centered services in a seamless and integrated manner. They complement each other for better patient care, greater efficiency, and convenience. The hospital planning process took into account how patient care, treatment, and rehabilitation may continue seamlessly between the two hospitals.
NTFGH is twinned with JCH so that patients who no longer require acute care can recuperate in a setting better catered to their needs. They were designed to ensure that patient-centered services are delivered in a seamless and integrated way. This flows from the design of the hospitals to the provision of medical care, as well as the connectivity to the community. Both hospitals are managed by one healthcare team to facilitate integration at all levels. Patients benefit from the co-management by doctors from both hospitals in addition to integrated medical records and treatment plans. Running the two hospitals as one provides seamlessly coordinated care and processes for patients and their caregivers.
Key Services Offered
Cardiology
Dermatology
Preventive Medicine
General Surgery
Obstetrics and Gynaecology
Infectious Diseases
Laboratory Services
Radiology & Imaging
Supportive & Palliative Care
Urology
Gum Treatment
Scaling and Polishing
Root Canal Treatment
Dentures
Crowns
Dental Implant
Bridges
Aesthetic Dentistry
Invisalign
Extractions
Location
& Operating Hours
Opening Hours
Ng Teng Fong General Hospital opens 24 hours, Monday to Sunday, and on Public Holidays.
Is this your business?
Claim your business to immediately update business information, respond to reviews, and more!
Claim this business