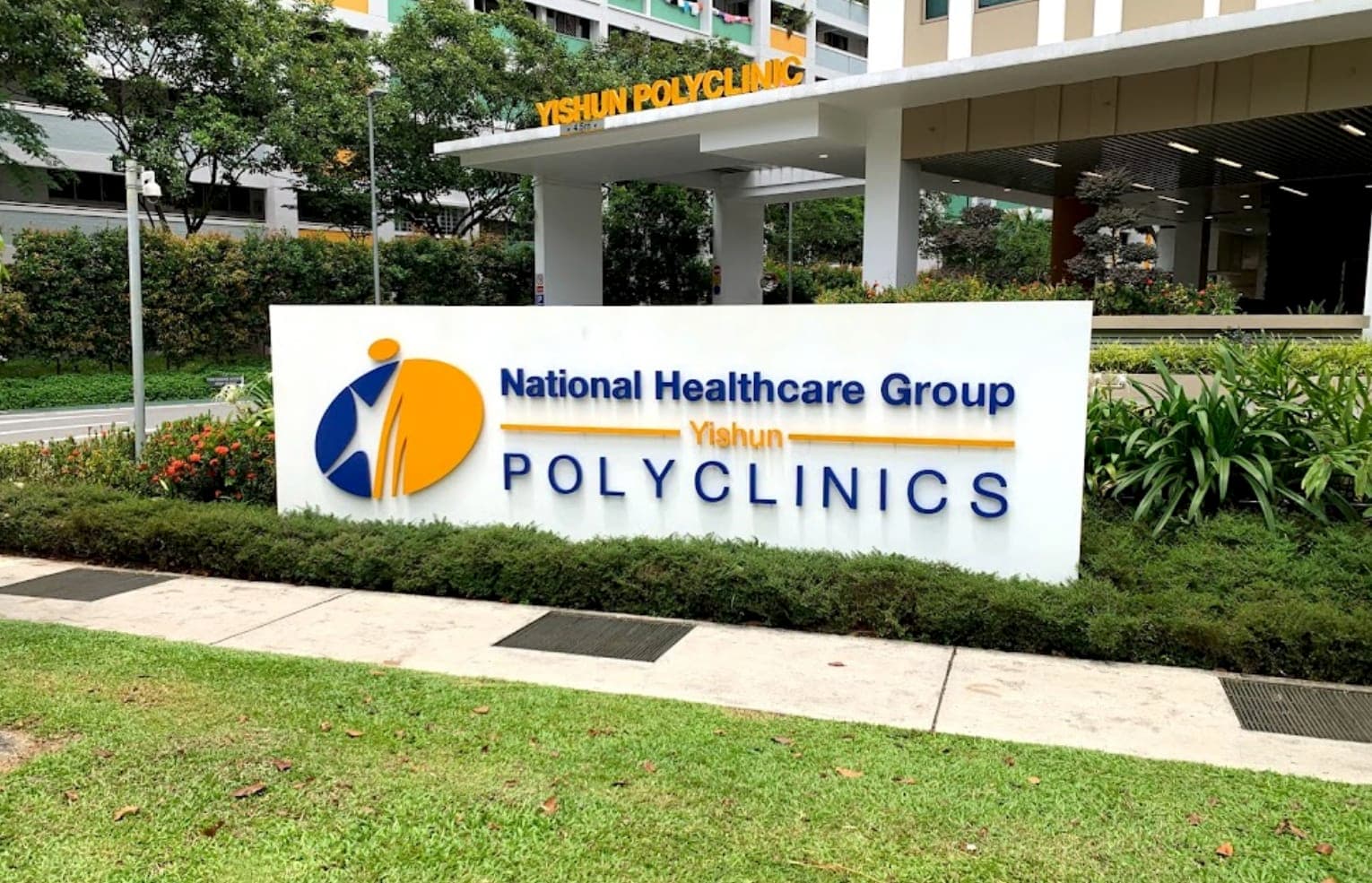 General Practitioner
2 Yishun Ave 9, Singapore 768898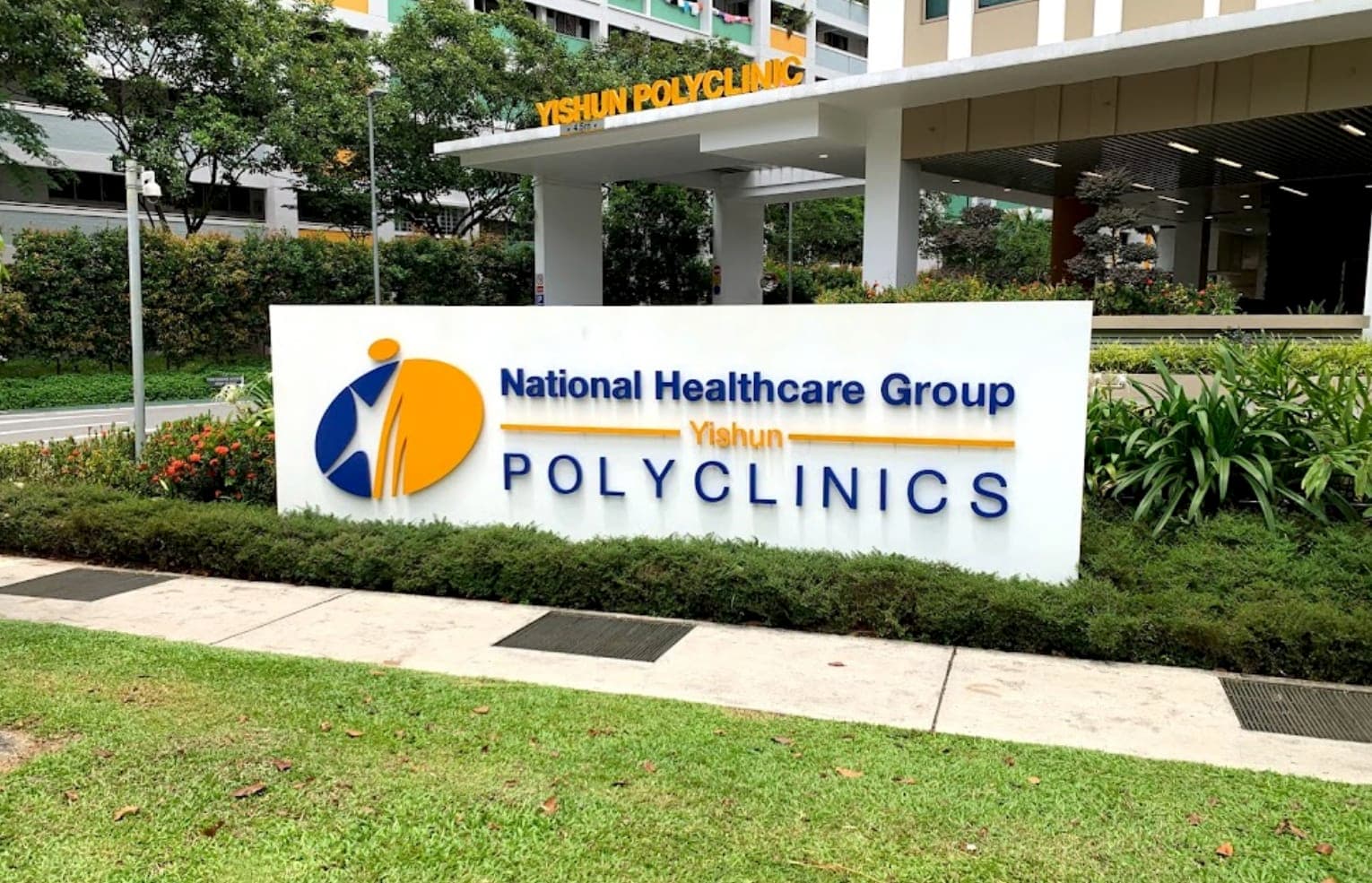 Add image for NHGP Yishun Polyclinic :)
Add image for NHGP Yishun Polyclinic :)
Add image for NHGP Yishun Polyclinic :)
Add image for NHGP Yishun Polyclinic :)
NHGP Yishun Polyclinic is part of the primary healthcare arm of the National Healthcare Group (NHG). NHGP has seven polyclinics serving a significant proportion of the population in the central and northern parts of Singapore.
NHGP provides a comprehensive range of health services for the family, functioning as a one-stop health center providing treatment for acute medical conditions, management of chronic diseases, women & child health services, and dental care. The focus of NHGP's care is on health promotion and disease prevention, early and accurate diagnosis, disease management through physician-led team-based care as well as enhancing the capability of Family Medicine through research and teaching.
Key Services Offered
Acute Medical Care
Chronic Medical Follow-up
Baby and Children
Tele-Consultation
Women's Health Issues
General Family Medicine Services
Minor Surgical Procedure
Location
& Operating Hours
Opening Hours
Monday

08:00 am - 13:00 pm, 14:00 pm - 16:30 pm

Tuesday

08:00 am - 13:00 pm, 14:00 pm - 16:30 pm

Wednesday

08:00 am - 13:00 pm, 14:00 pm - 16:30 pm

Thursday

08:00 am - 13:00 pm, 14:00 pm - 16:30 pm

Friday

08:00 am - 13:00 pm, 14:00 pm - 16:30 pm

Saturday

08:00 am - 12:30 pm

Sunday

Closed
Nearby Clinics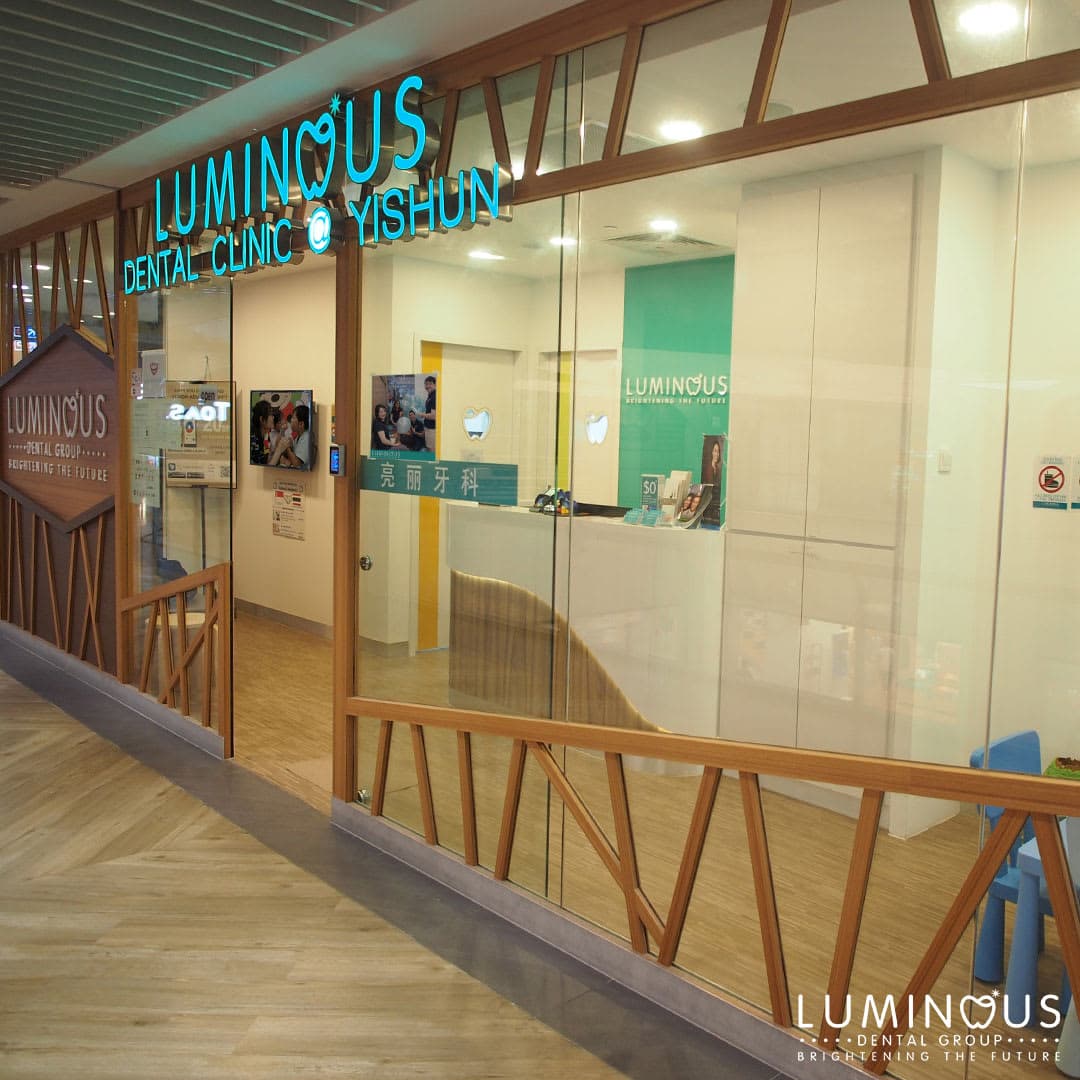 1 Northpoint Drive #02-150 Northpoint City (South Wing) Singapore, 768019
Add image for Atrio Family Clinic - Yishun :)
291 Yishun Street 22 #01-349 Singapore, 760291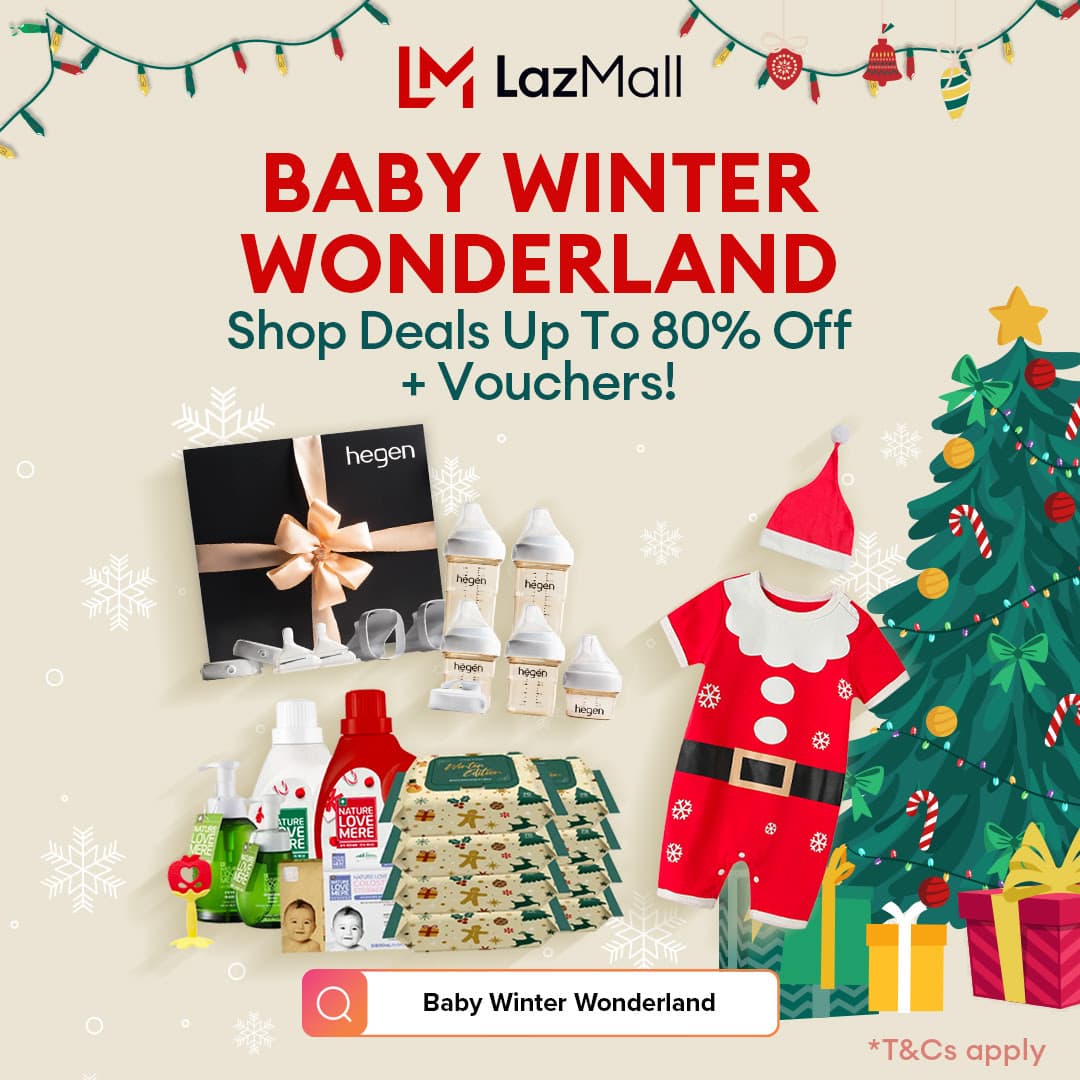 Is this your business?
Claim your business to immediately update business information, respond to reviews, and more!
Claim this business