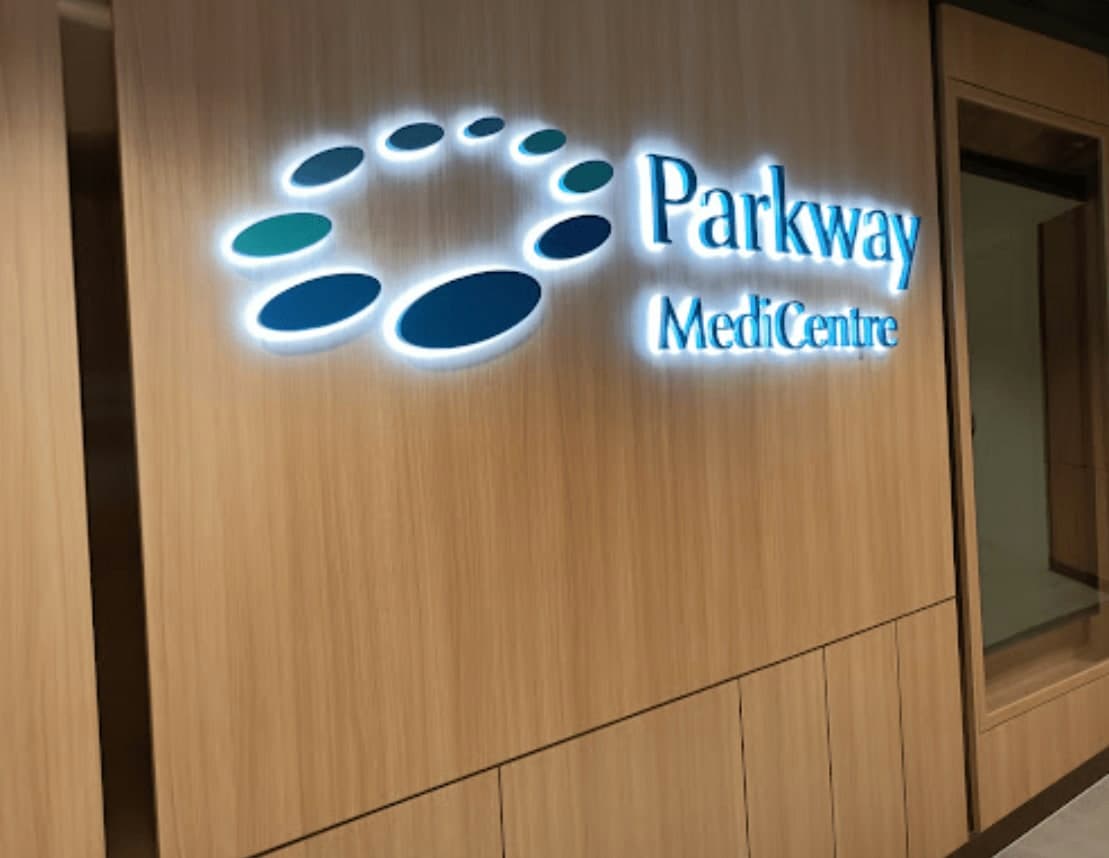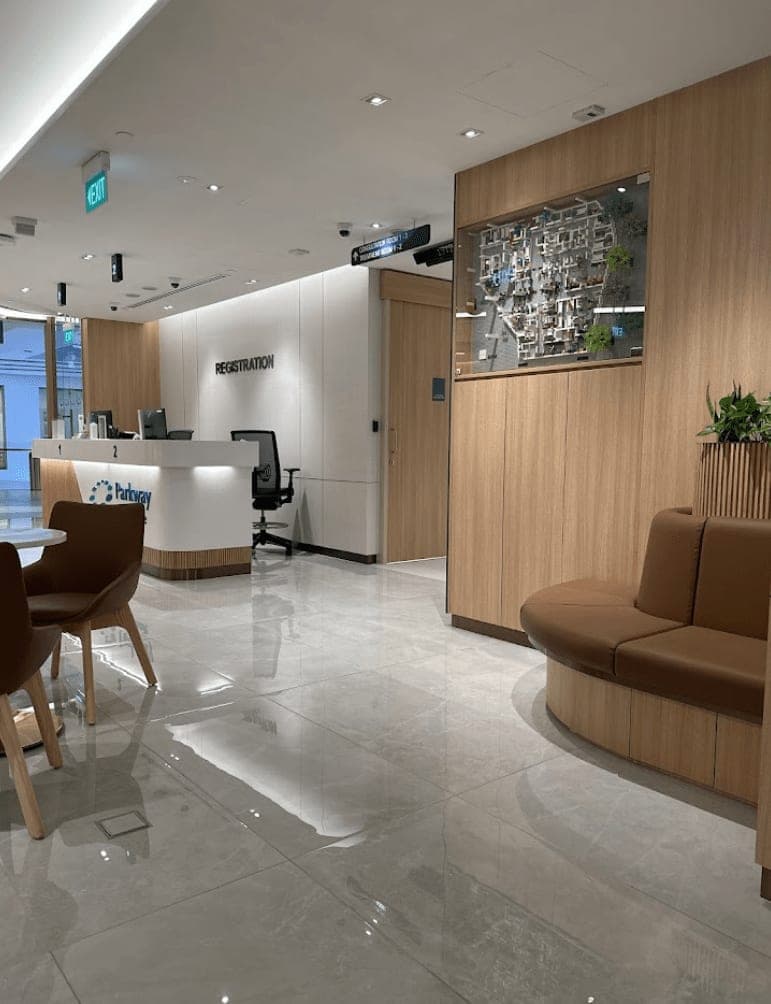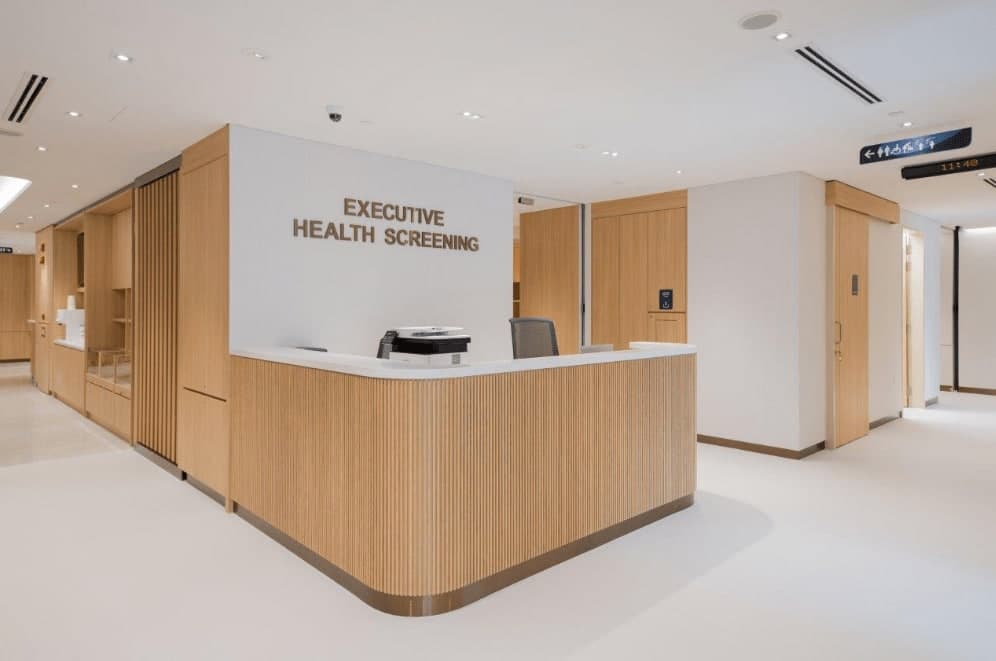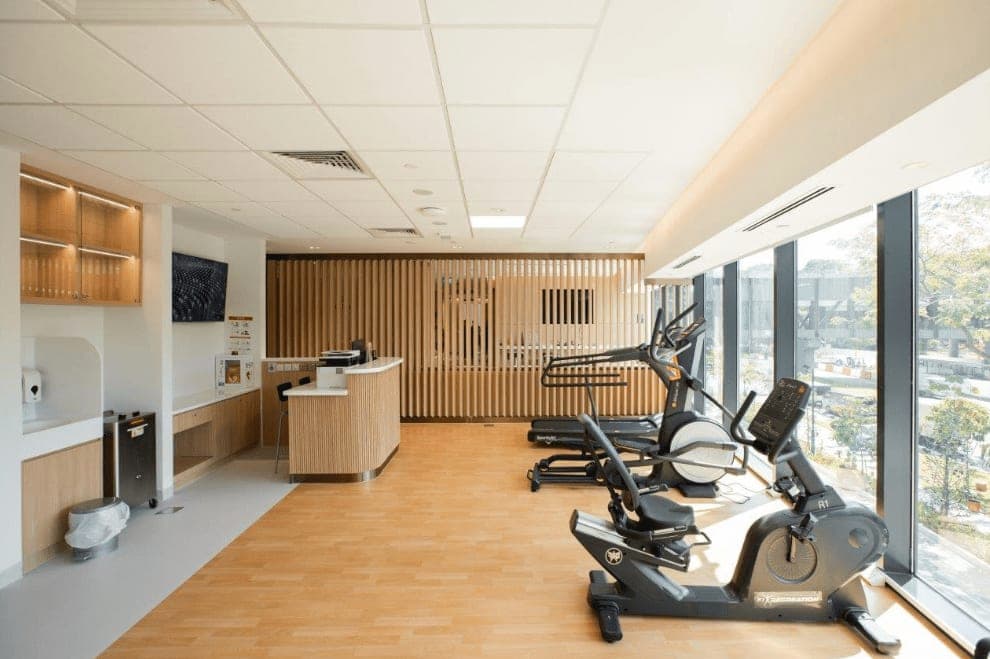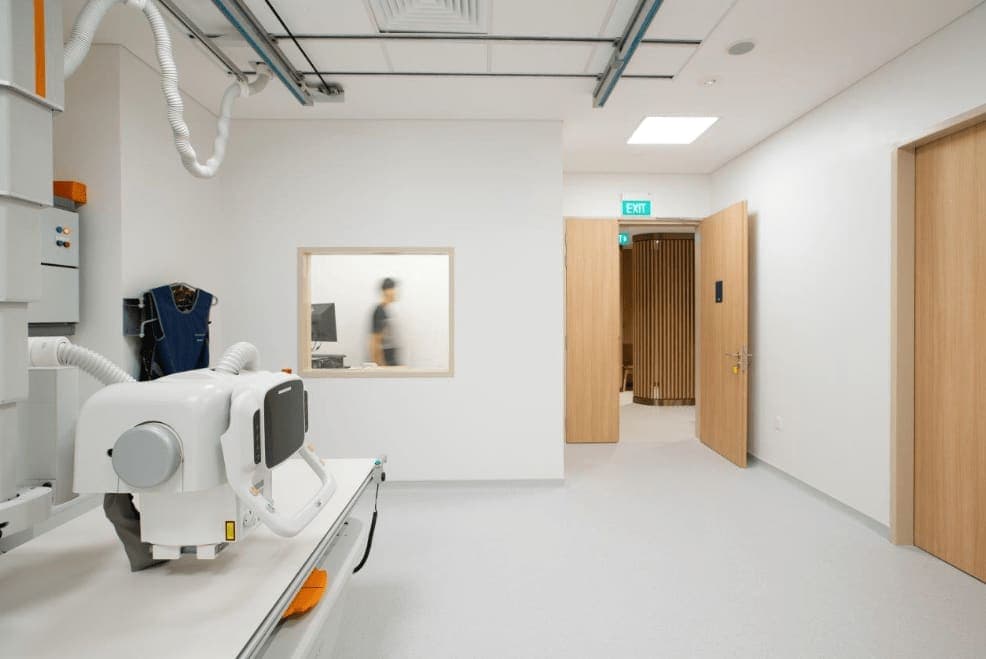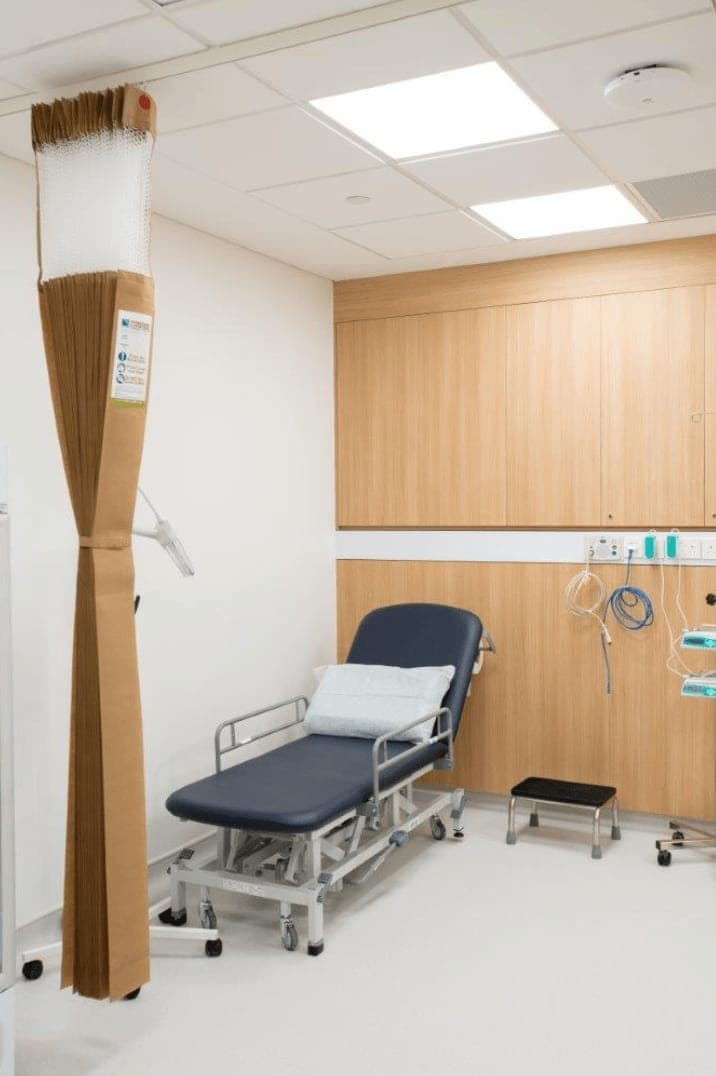 Hospital
11 Bidadari Park Drive #02-25/26/27 The Woodleigh Mall, Singapore 367803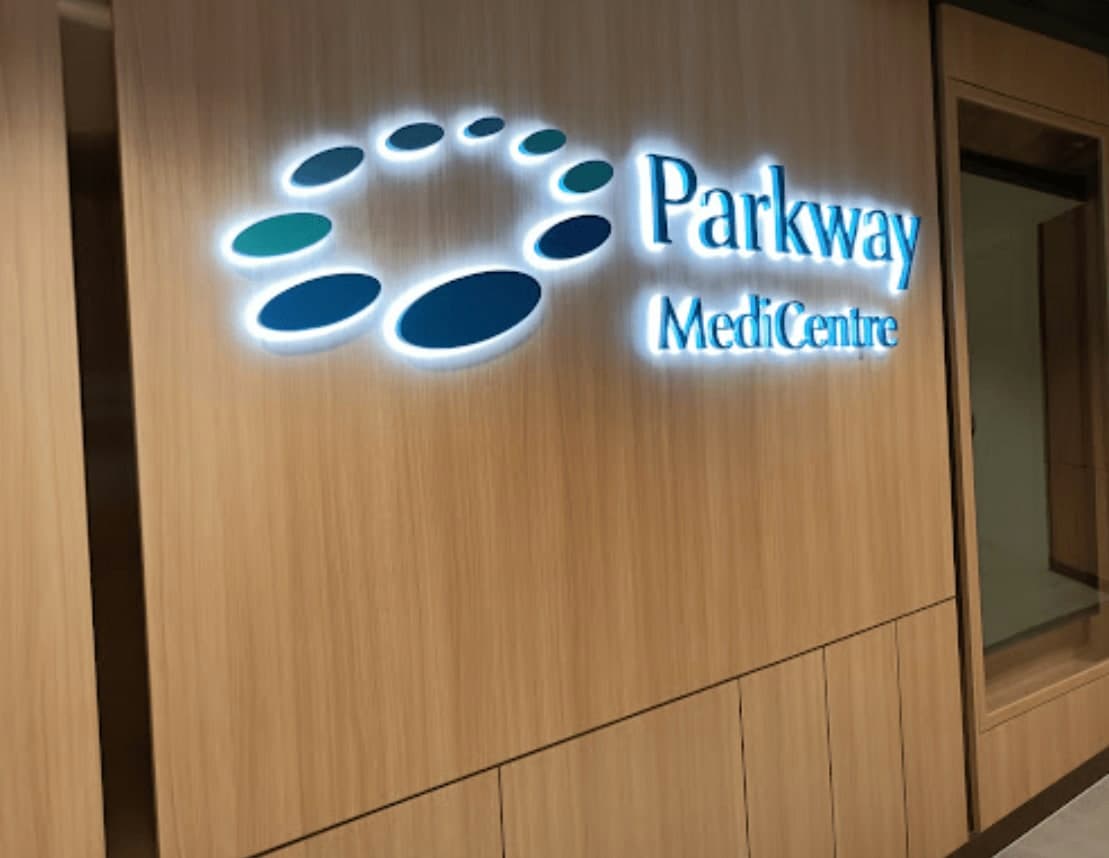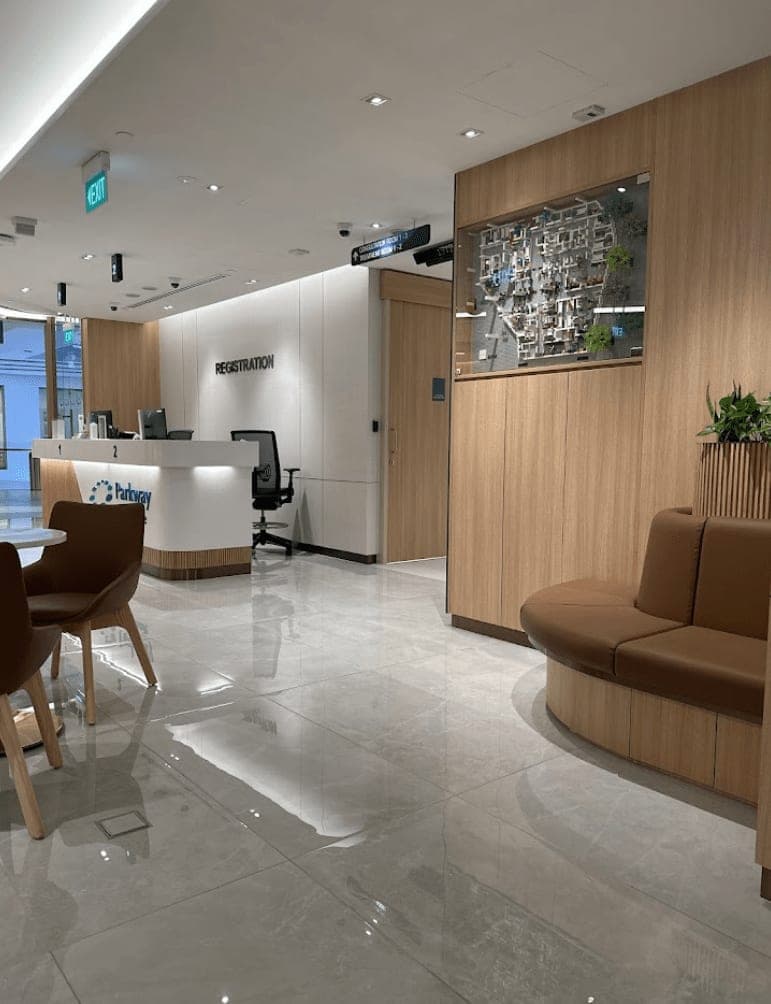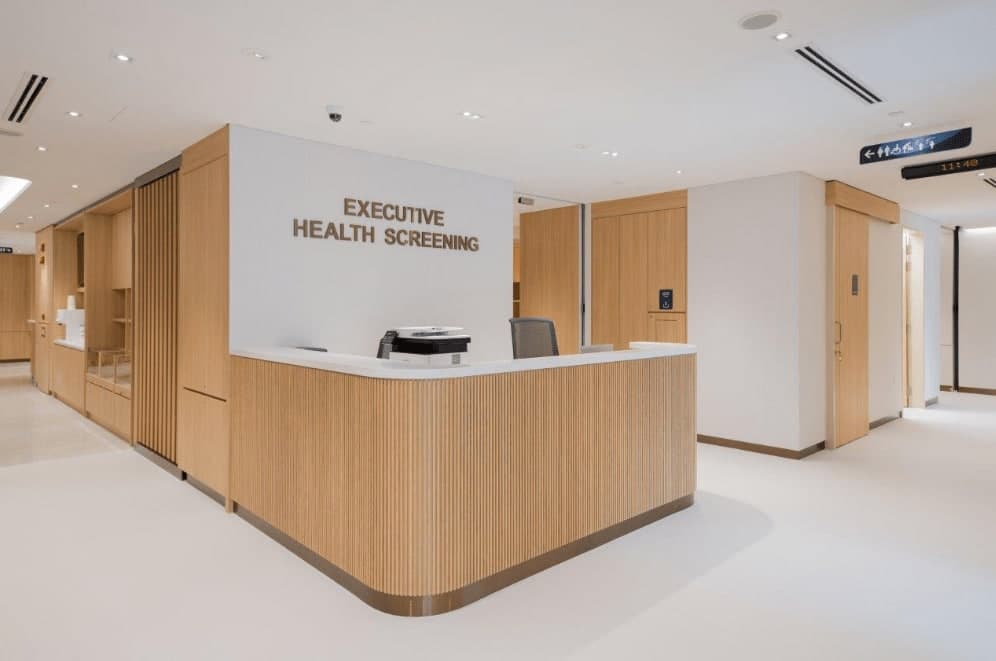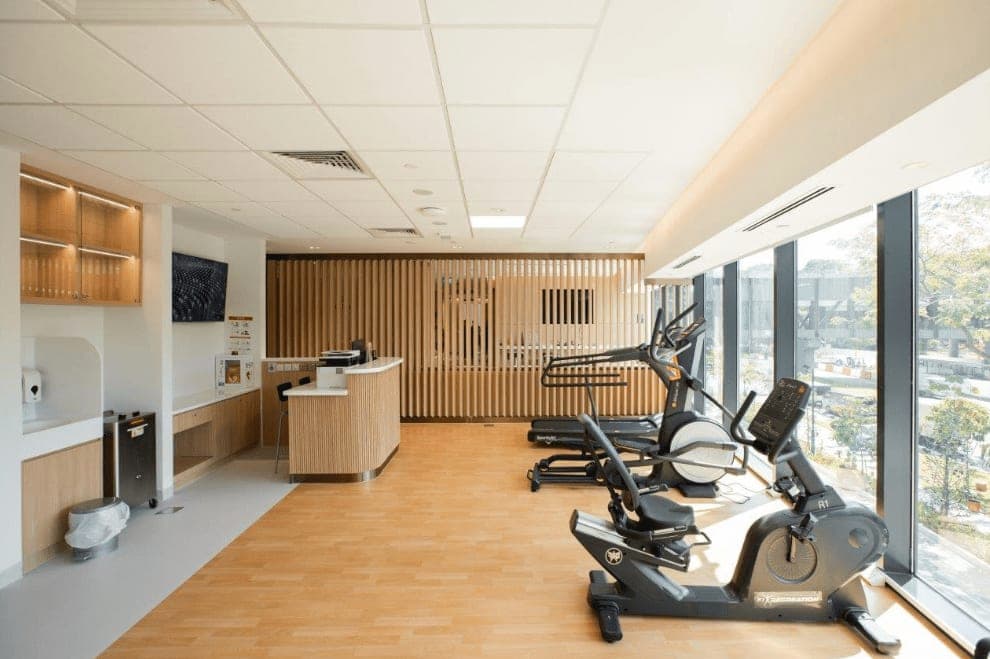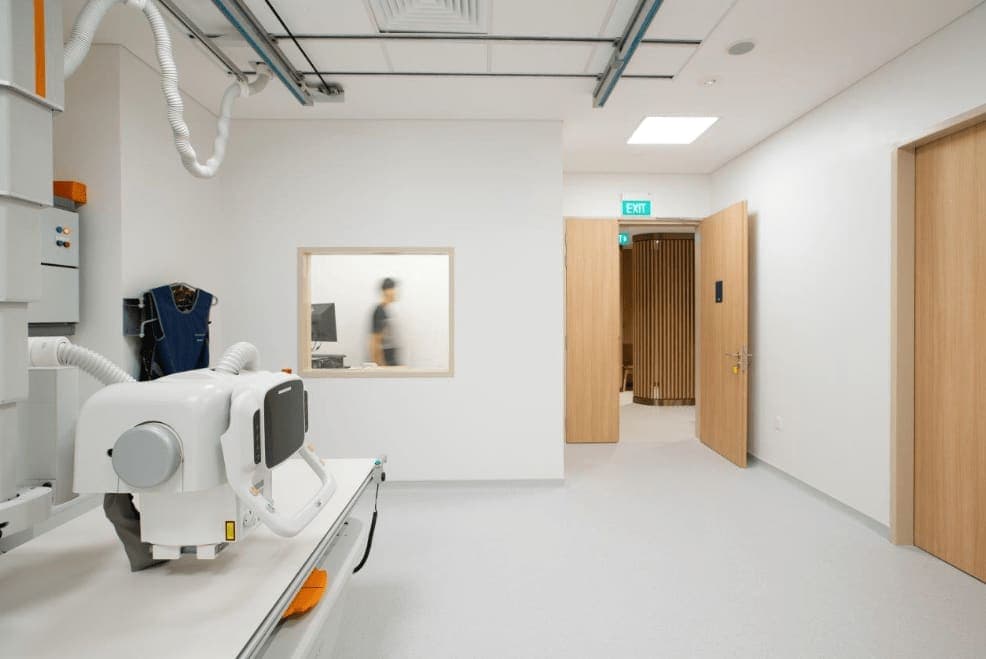 Parkway MediCentre, located at The Woodleigh Mall #02-25/26/27, is IHH Healthcare Singapore's secondary healthcare arm, with the Woodleigh MediCentre as its flagship multi-disciplinary healthcare services center.
Parkway MediCentre's mission is to make quality healthcare more accessible to our communities, offering a broad spectrum of outpatient medical services ranging from family medicine, urgent care, specialist care, rehabilitative care, and health screening.
With our extended hours until 10 pm daily, you can visit us after work for your healthcare needs.
The last patient registration at 9.15 pm.
About IHH Healthcare Singapore
IHH Singapore is the country's largest private healthcare provider, operating several of the most trusted healthcare facilities in the region. The group offers a full spectrum of healthcare services across the primary, secondary and tertiary care continuum, with a network of over 40 primary care clinics island-wide, a multi-disciplinary healthcare services centre, as well as more than a thousand hospital beds across 4 hospitals. IHH Singapore also offers managed care and employee benefits across a wide range of specialty and ancillary services.
Key Services Offered
General Family Medicine Services
Acute General Conditions
Chronic Disease Management
Chronic Medical Follow-up
Baby and Children
Men's Health Issues
Women's Health Issues
Obstetrics and Gynaecology
Health Screening Packages
Radiology & Imaging
Radiological Assessment
Urgent Care
Dietetics & Nutritions
Travel Health
Appetite & Nutrition Advice
Asthma, bronchitis Treatment
Child Immunisations
Childhood Lung Conditions
Paediatric Medicine
Rehabilitation Services
Common Procedure
Ear, Nose & Throat (ENT)
Child Development Assessment
Location
& Operating Hours
Opening Hours
Monday

08:00 am - 20:00 pm

Tuesday

08:00 am - 20:00 pm

Wednesday

08:00 am - 20:00 pm

Thursday

08:00 am - 20:00 pm

Friday

08:00 am - 20:00 pm

Saturday

08:00 am - 20:00 pm

Sunday

08:00 am - 20:00 pm
Is this your business?
Claim your business to immediately update business information, respond to reviews, and more!
Claim this business