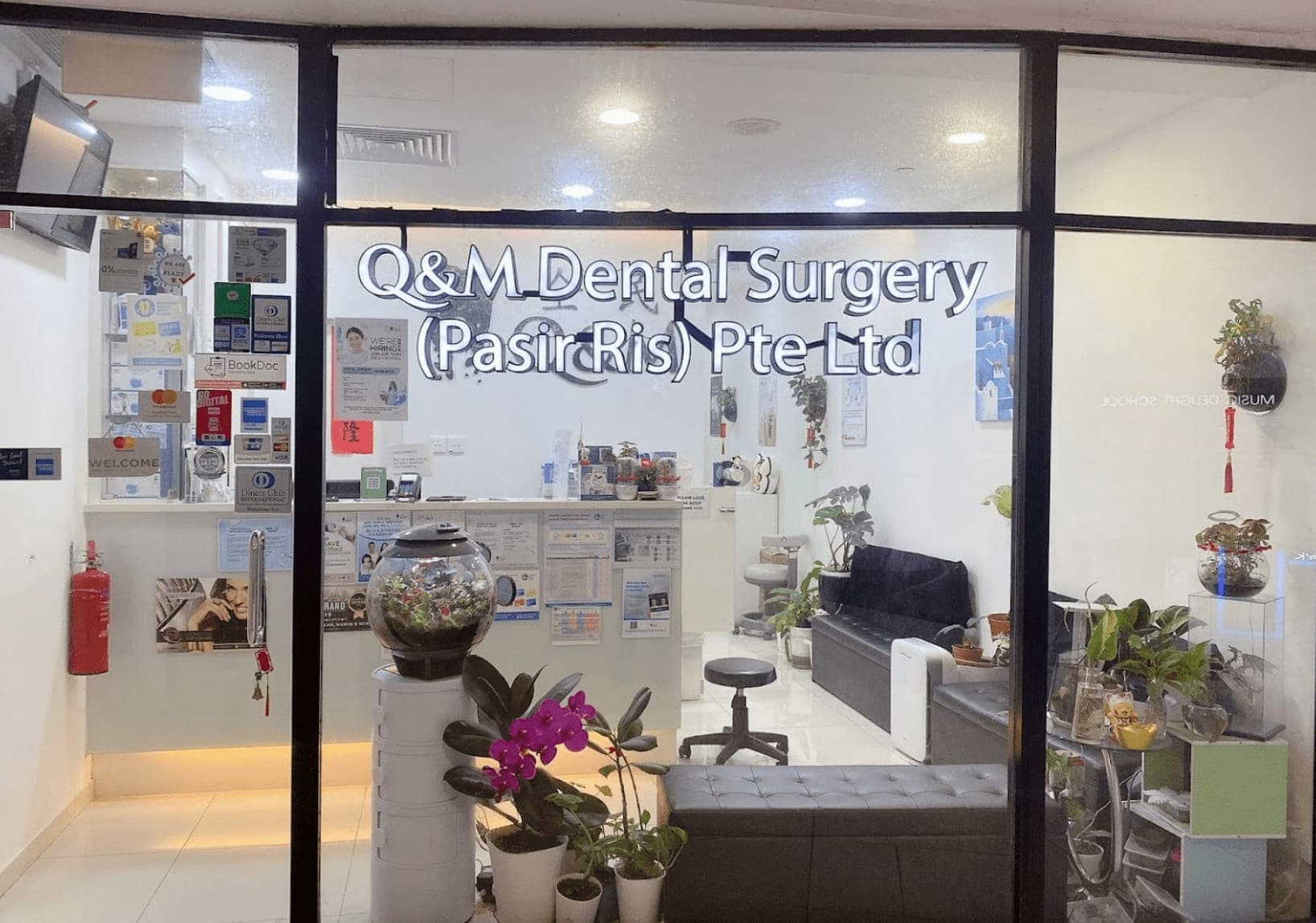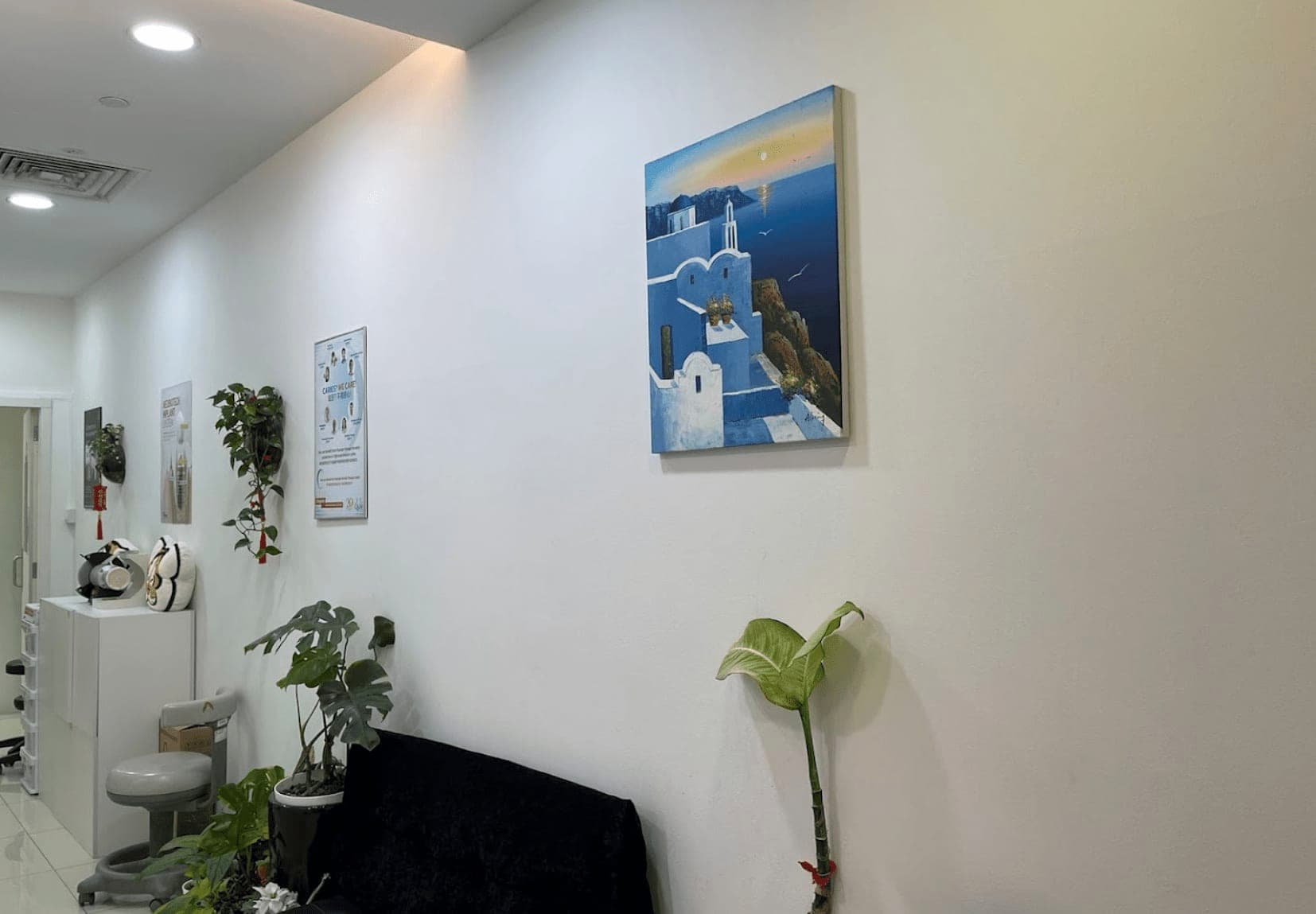 Q & M Dental Surgery (Pasir Ris - White Sands)
Dental
1 Pasir Ris Central St 3 #05-08/09 White Sands, Singapore 518457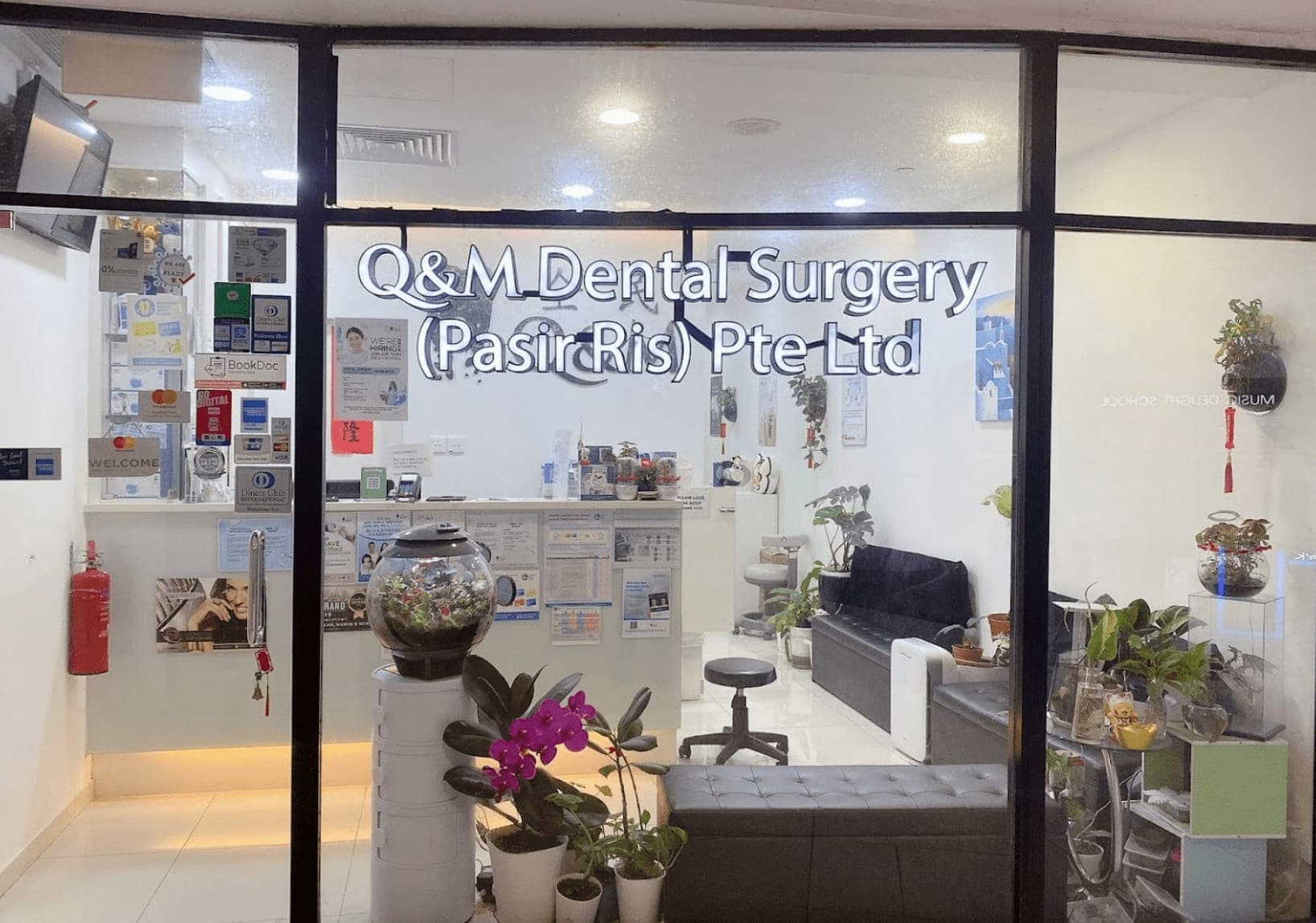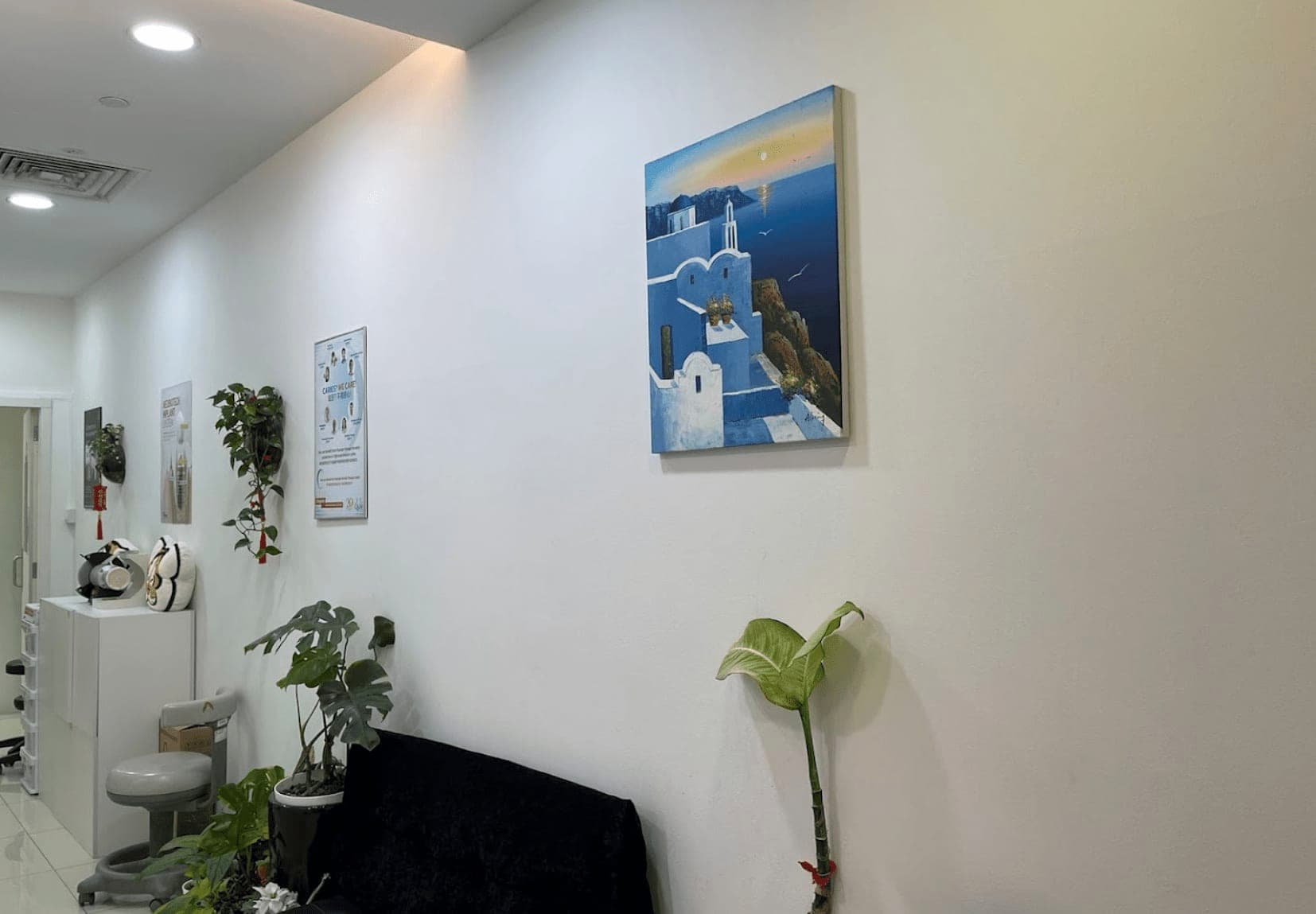 Add image for Q & M Dental Surgery (Pasir Ris - White Sands) :)
Add image for Q & M Dental Surgery (Pasir Ris - White Sands) :)
Q & M Dental Surgery (Pasir Ris - White Sands) is a renowned dental clinic located in the heart of Pasir Ris, Singapore. Situated at 1 Pasir Ris Central St 3 #05-08/09, this state-of-the-art facility offers a wide range of dental services to cater to the needs of patients of all ages.
At Q & M Dental Surgery, patients can expect to receive comprehensive dental treatments including general dentistry, orthodontics, cosmetic dentistry, and oral surgery. The clinic is equipped with advanced dental technology and modern facilities to ensure accurate diagnosis and effective treatment. The team of dentists and staff members is dedicated to delivering personalized care to each patient, taking the time to understand their unique concerns and goals.
With its convenient location at White Sands Mall, Q & M Dental Surgery is easily accessible for residents and visitors in the Pasir Ris area. Patients can book appointments easily through the clinic's website or by contacting their friendly staff.
Whether you are in need of a routine dental check-up or more complex dental procedures, Q & M Dental Surgery (Pasir Ris - White Sands) is committed to providing exceptional dental care to help you achieve optimal oral health.
Key Services Offered
Aesthetic Dentistry
Crowns
Dentures
Bridges
Dental Implant
Dental Services
Scaling and Polishing
Teeth Whitening
Tooth-coloured Filling
Digital X-rays
Tooth Sensitivity and Pain
Cosmetic Dentistry
Orthodontics (Braces & Aliners)
Gum Treatment
Extraction
Root Canal Treatment
Extractions
Veneers
Wisdom Tooth Surgery
Routine Dental Checkup
Location
& Operating Hours
Opening Hours
Sunday

09:00 am - 21:00 pm

Monday

09:00 am - 21:00 pm

Tuesday

09:00 am - 21:00 pm

Wednesday

09:00 am - 21:00 pm

Thursday

09:00 am - 21:00 pm

Friday

09:00 am - 21:00 pm

Saturday

09:00 am - 21:00 pm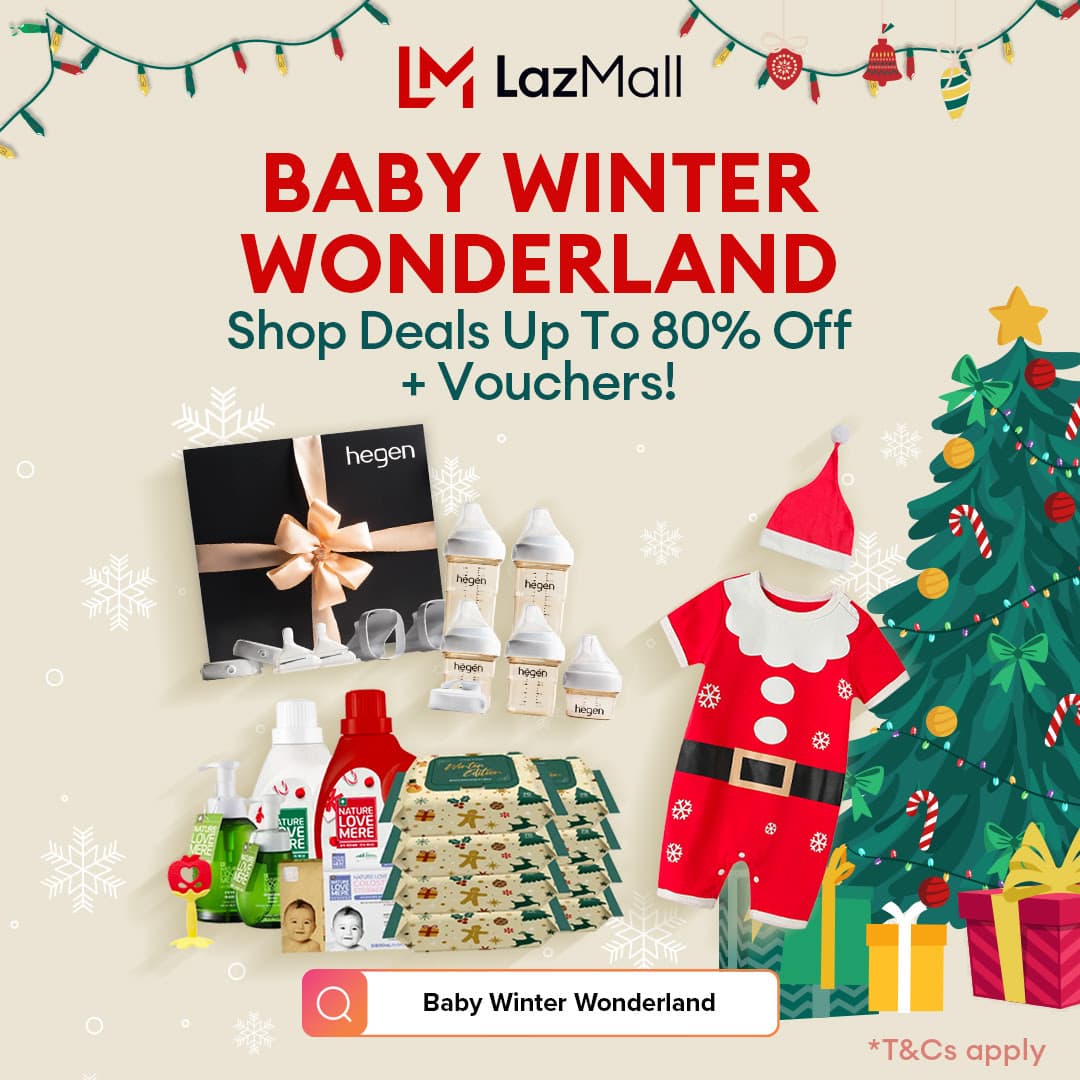 Is this your business?
Claim your business to immediately update business information, respond to reviews, and more!
Claim this business