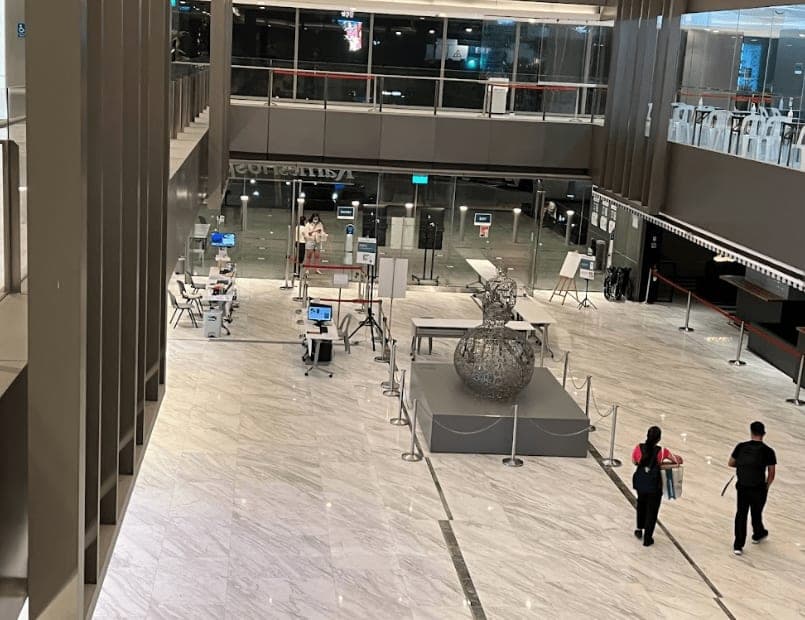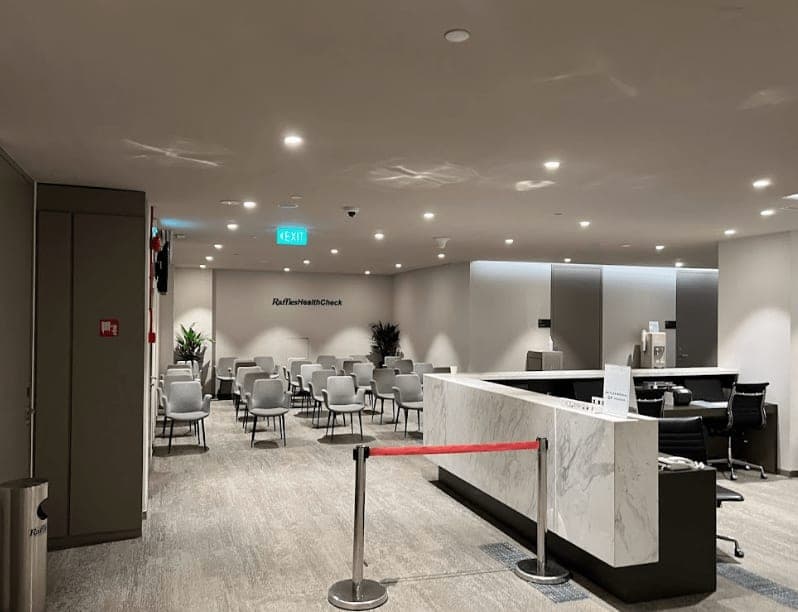 Hospital
585 North Bridge Road Raffles Hospital, Singapore 188770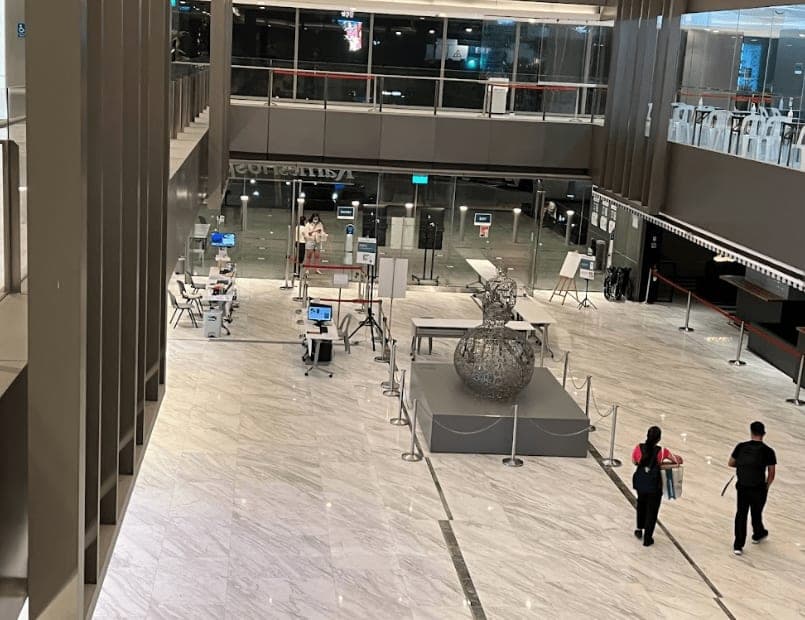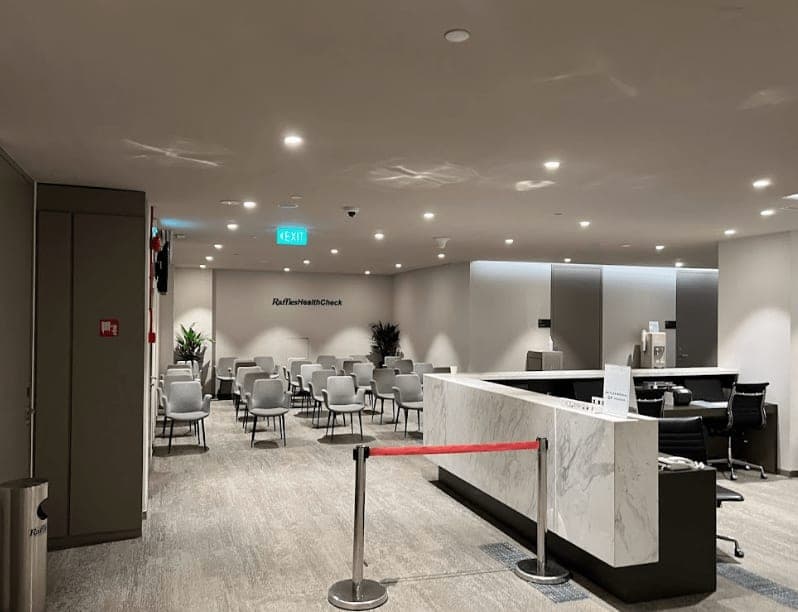 Add image for Raffles Hospital :)
Raffles Hospital is a hospital built around the needs of our patients, providing specialist services combined with some of the most advanced medical technology. A tertiary care hospital, it is the flagship of the Raffles Medical Group, a leading private healthcare provider in Singapore and Southeast Asia.
As the first private hospital to partner with the Ministry of Health's Emergency Care Collaboration to receive subsidized patients from SCDF since 2015, Raffles Hospital has also been accredited and certified as a trauma hospital by the National Trauma Committee in June 2018.
Key Services Offered
Health Screening - Customizable Packages Available
All Statutory Testings
Dental Services
Paediatric Medicine
Baby and Children
COVID-19 Tests
COVID-19 Vaccination
Pre-departure COVID-19 PCR Test
Traditional Chinese Medicine
Cancer Care
Ear, Nose & Throat (ENT)
Internal Medicine
Urology
Nuclear Medicine
Orthopaedic
General Surgery
Skin & Rejuvenation
Fertility
Endocrine Surgery
Pain Management
Congenital Heart Disease
Location
& Operating Hours
Opening Hours
Raffles Hospital opens 24 hours, Monday to Sunday, and on Public Holidays.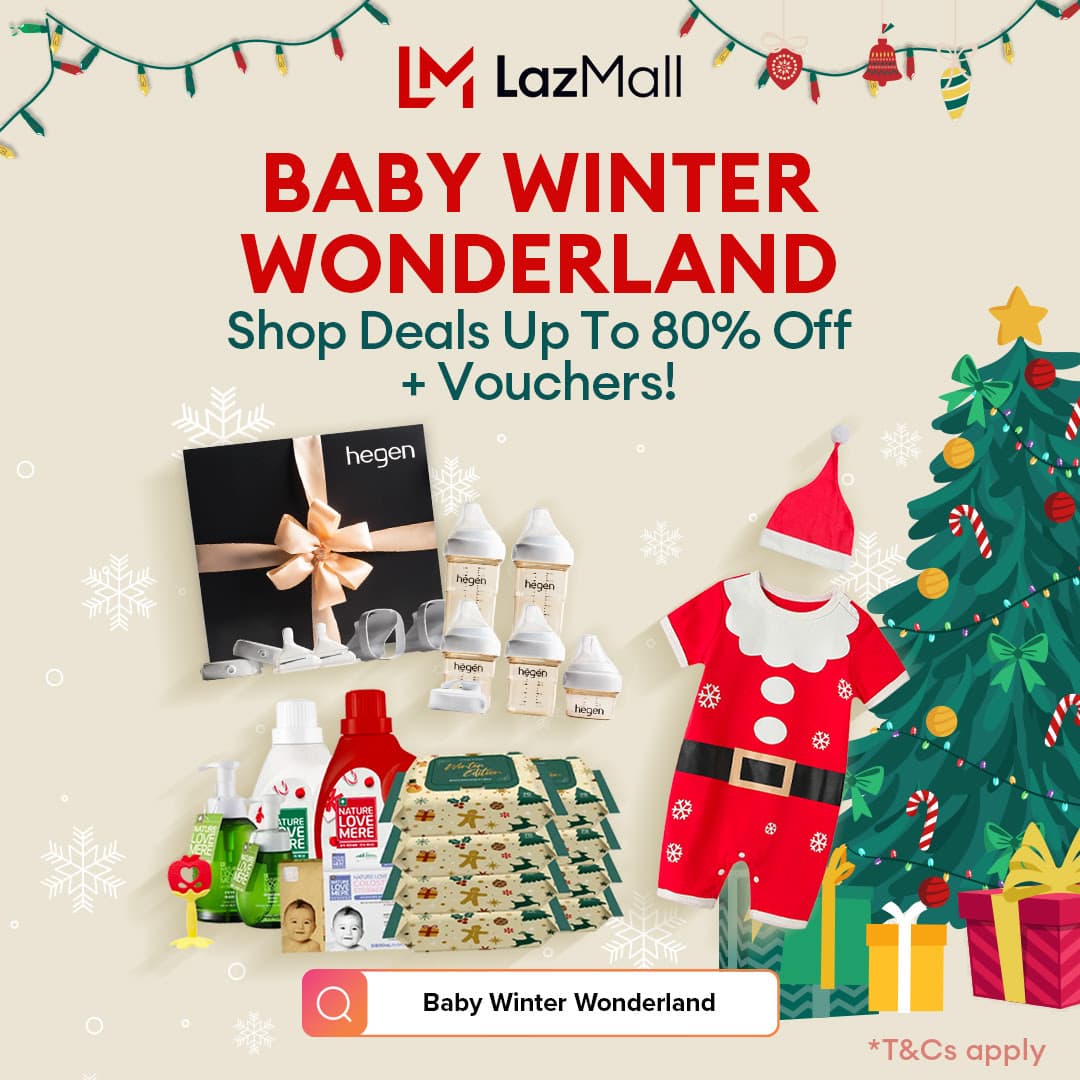 Is this your business?
Claim your business to immediately update business information, respond to reviews, and more!
Claim this business