Sengkang General Hospital
Hospital
110 Sengkang East Way, Singapore 544886
Add image for Sengkang General Hospital :)
Add image for Sengkang General Hospital :)
Add image for Sengkang General Hospital :)
Add image for Sengkang General Hospital :)
Offering a comprehensive suite of medical services and co-located with Sengkang Community Hospital, Sengkang General Hospital (SKH) is a member of the SingHealth cluster of healthcare institutions. Our multi-disciplinary healthcare professionals practice collaborative team-based care with a focus on helping our patients take ownership of their health.
As Singapore focuses on preventive care with Healthier SG, SKH has an important role to play in being the population health manager for residents living in the northeast. While many initiatives are underway at the national level, the idea of engaging the population in preventive care is not new to SKH. In fact, it has already been built into our vision and mission of helping residents lead a Healthy and Fulfilling Life and achieving Better Health Together.
To do this, SKH is working with our resident population to better manage their health through a range of medical and social initiatives. This includes building even closer collaborations with our primary care partners, such as polyclinics, general practitioners, and other healthcare providers, to provide longer-term care for chronic disease management.
Even as we support the nation's shift to population health, SKH being the acute general hospital of northeast Singapore will remain focused on providing patients with quality acute care and services.
We will continue to leverage the One SingHealth network to deliver integrated specialty care to the northeast. Residents will get convenient access to national specialty services nearer their homes, thanks to our collaborations with the National Heart Centre, National Cancer Centre, Singapore National Eye Centre, National Dental Centre Singapore, National Neuroscience Institute, as well as KK Women's and Children's Hospital.
Key Services Offered
Acupuncture
Anaesthesiology
Internal Medicine
Geriatric Medicine
Emergency Medicine
Renal Medicine
Respiratory Medicine
Dermatology
Rehabilitative Care
Palliative Care
Infectious Diseases
General Surgery
Breast Surgery
Plastic Surgery
Vascular Surgery
Dietetics & Nutritions
Medical Social Services
Podiatry
Occupational Therapy
Respiratory Therapy
Psychology
Nursing
Location
& Operating Hours
Opening Hours
Sengkang General Hospital opens 24 hours, Monday to Sunday, and on Public Holidays.
Nearby Clinics
Add image for SingHealth Polyclinics - Sengkang :)
2 Sengkang Square #01-06 Sengkang Community Hub Singapore, 545025
70 Compassvale Bow, Sengkang Grand Mall #02-13 Singapore, 544692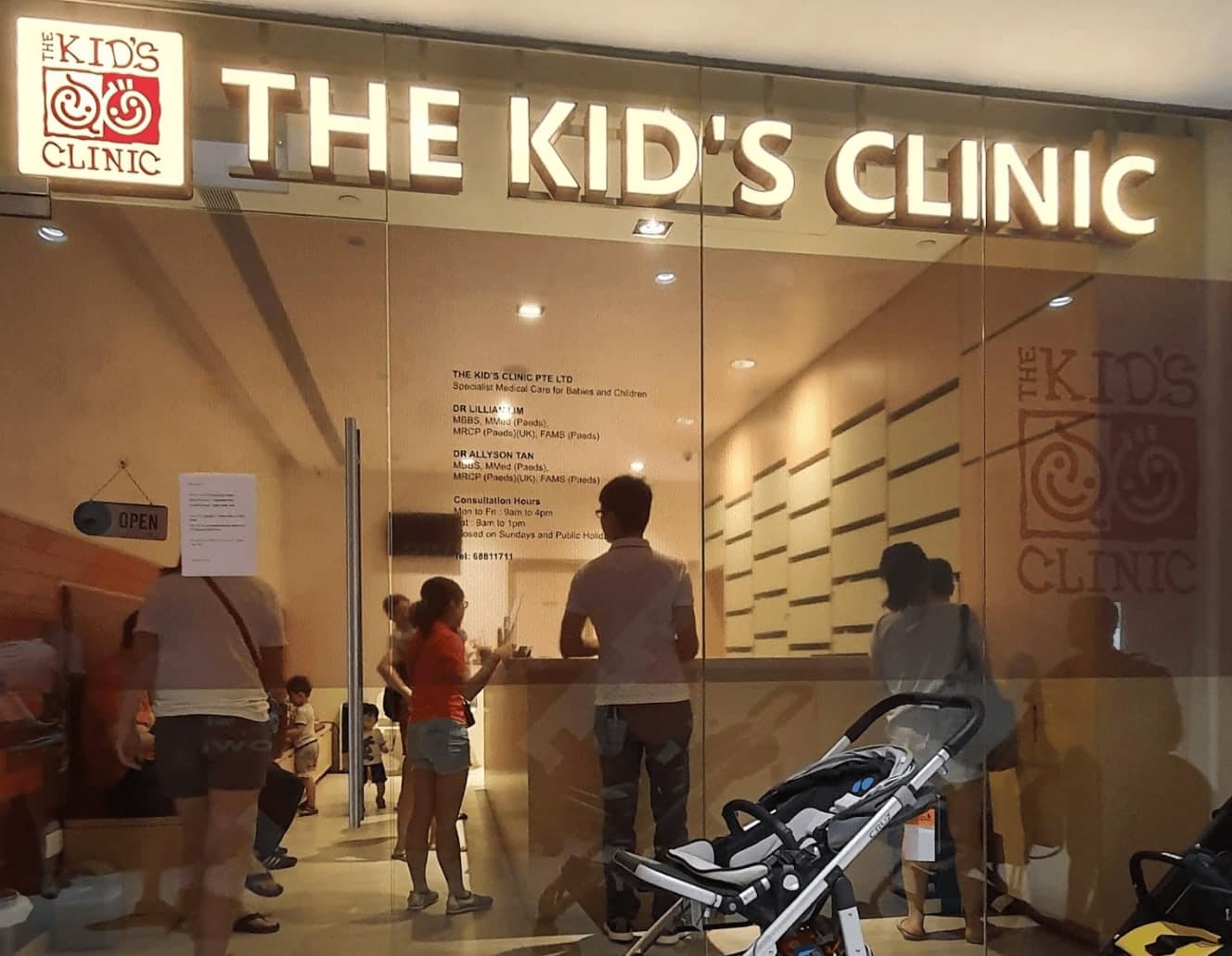 1 Sengkang Square, Compass One #02-33A Singapore, 545078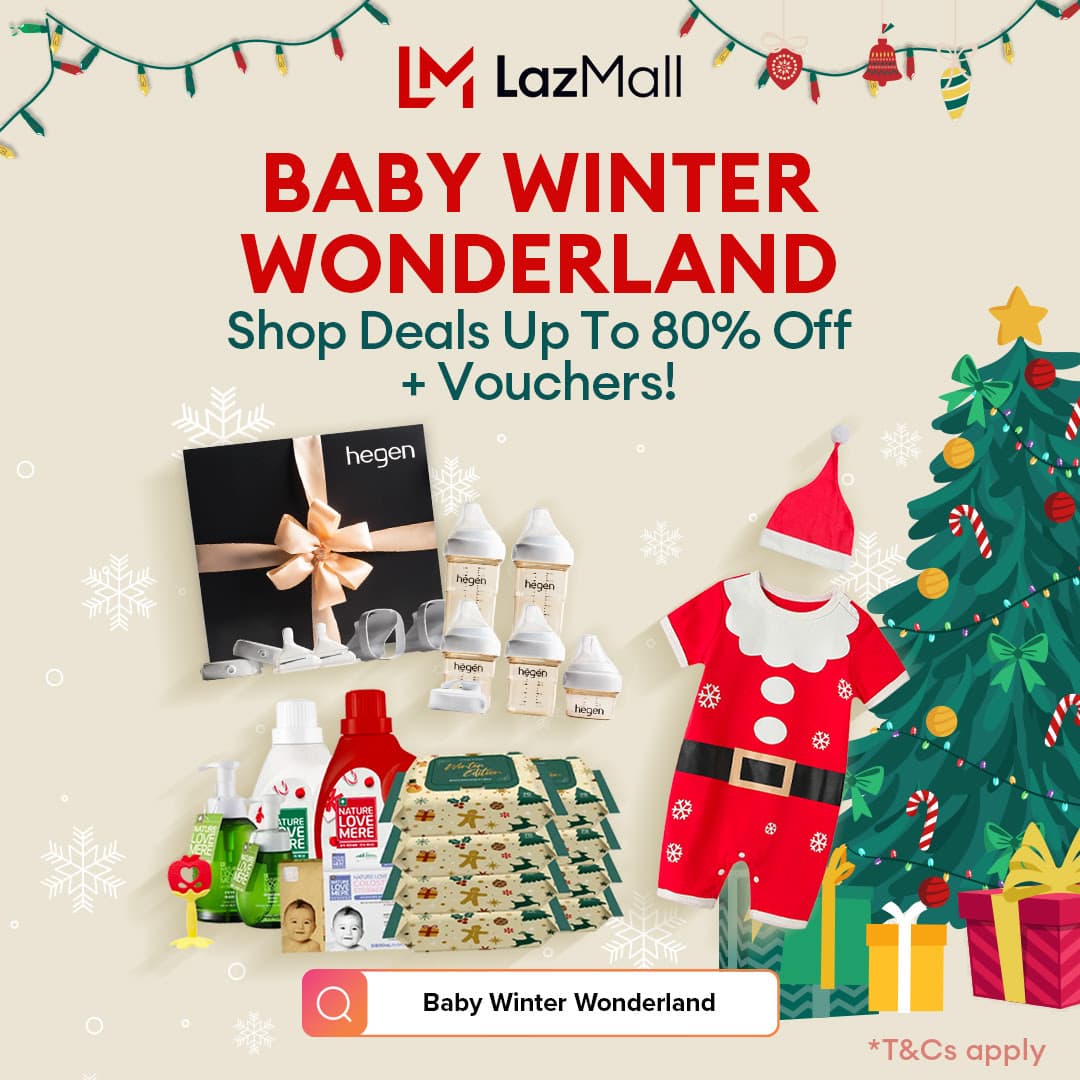 Is this your business?
Claim your business to immediately update business information, respond to reviews, and more!
Claim this business