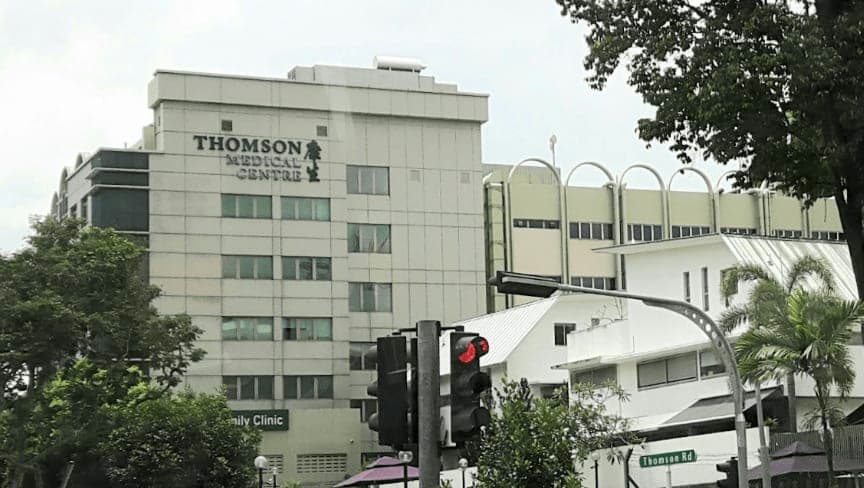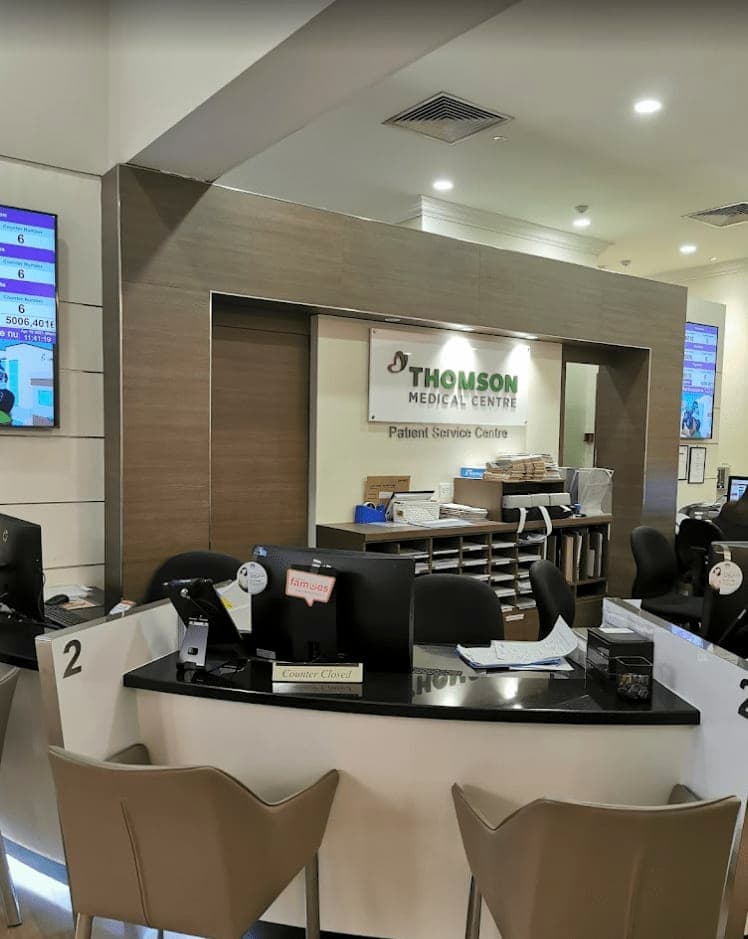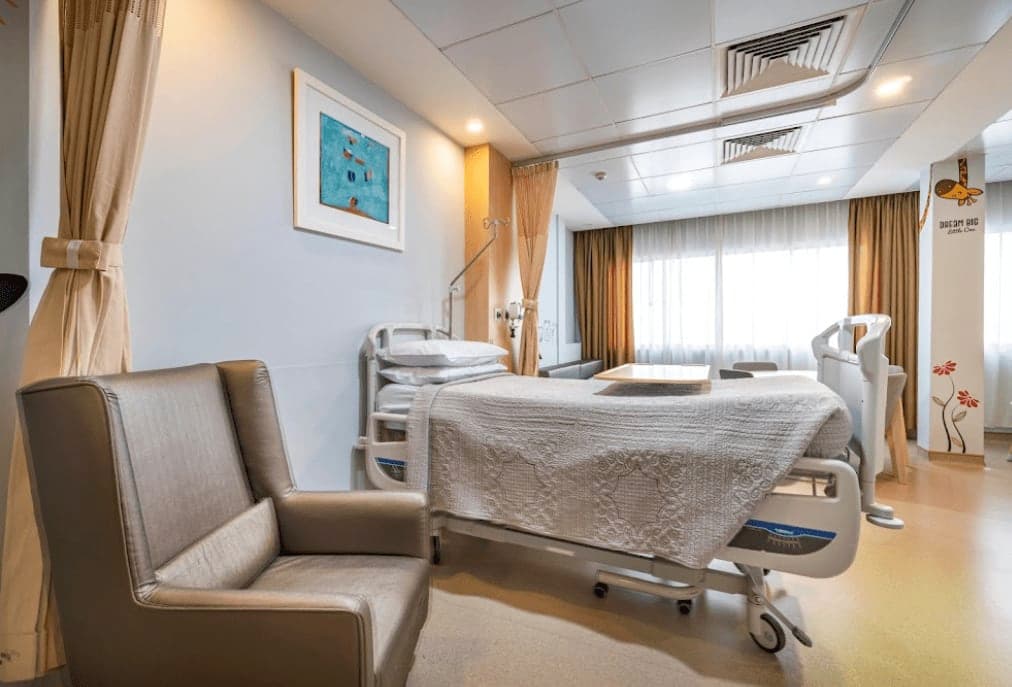 Thomson Medical Centre (Hospital)
Hospital
339 Thomson Road Level 1, Singapore 307677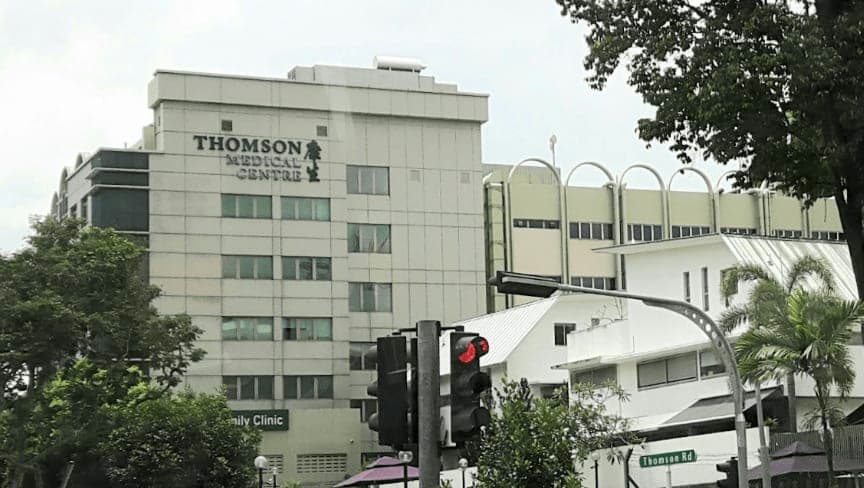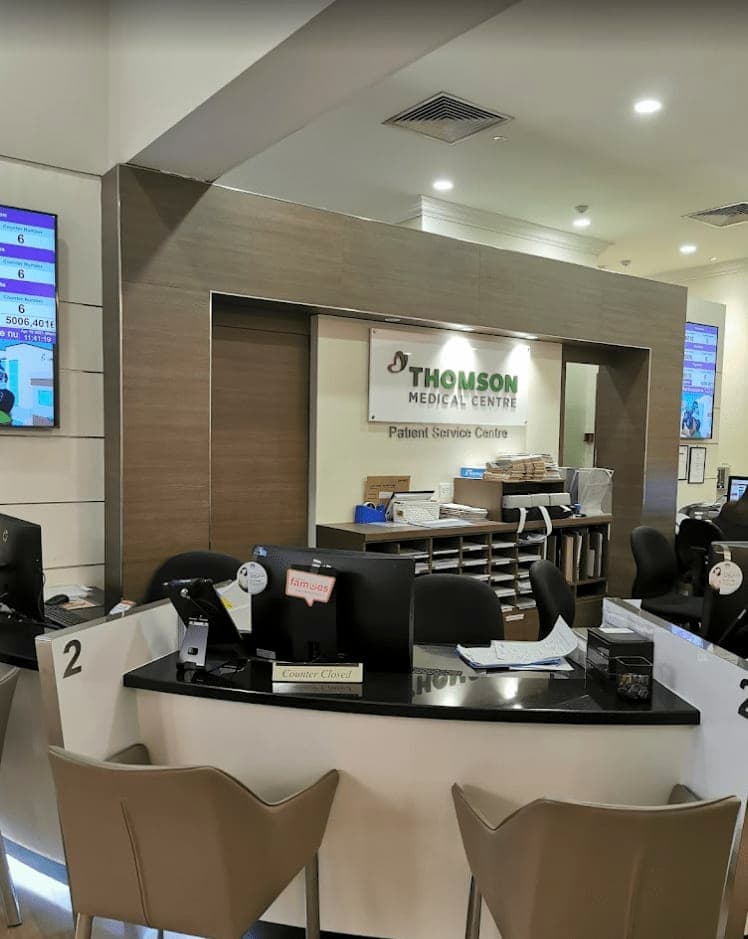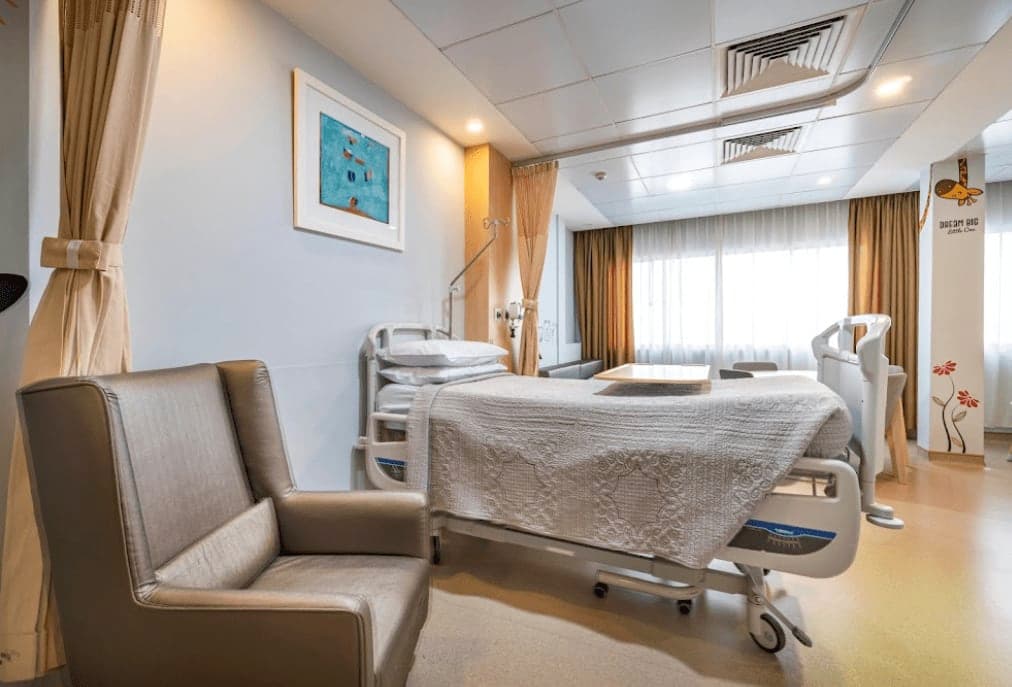 Thomson Medical Centre is a hospital located at 339 Thomson Road, Singapore that opens 24 hours.
Thomson Medical Centre (TMC) commenced operations in 1979, becoming a healthcare service provider known for our focus in the areas of Obstetrics & Gynaecology and Paediatrics. With our group of dedicated doctors and nurses, we have the expertise to care for and support mothers through their joyous yet complex months of pregnancy and childbirth, and continue to provide necessary guidance on care for their babies post-delivery.
Throughout the years, TMC remains a foothold on developing lasting alliances with our patients and their families by delivering quality care and service through our Thomson Touch.
We are also proud to have attained accreditation by the International Standards Organisation (ISO) for Quality (ISO 9001), Environmental (ISO 14001) and Occupational Health & Safety (ISO 45001). This triple ISO certification is a recognition of our efforts and compliance in establishing quality and consistent standards in these areas throughout the organisation, staying true to the ethos behind what we do.
As with our timeless adage, "the gift of life is a rich and meaningful experience – and nothing can be more joyous than bringing a child into the world." Let us take you on this journey in celebrating life and good health!
Thomson Medical is a participating partner of the Made for Families initiative.
Key Services Offered
Medical Examinations
Vaccination Service
Acute Medical Care
Minor Surgical Procedure
Chronic Medical Follow-up
Health Screening Packages
General Family Medicine Services
Elderly
Baby and Children
Women's Health Issues
Aesthetic Medicine
Common Procedure
Location
& Operating Hours
Opening Hours
Thomson Medical Centre (Hospital) opens 24 hours, Monday to Sunday, and on Public Holidays.
Is this your business?
Claim your business to immediately update business information, respond to reviews, and more!
Claim this business