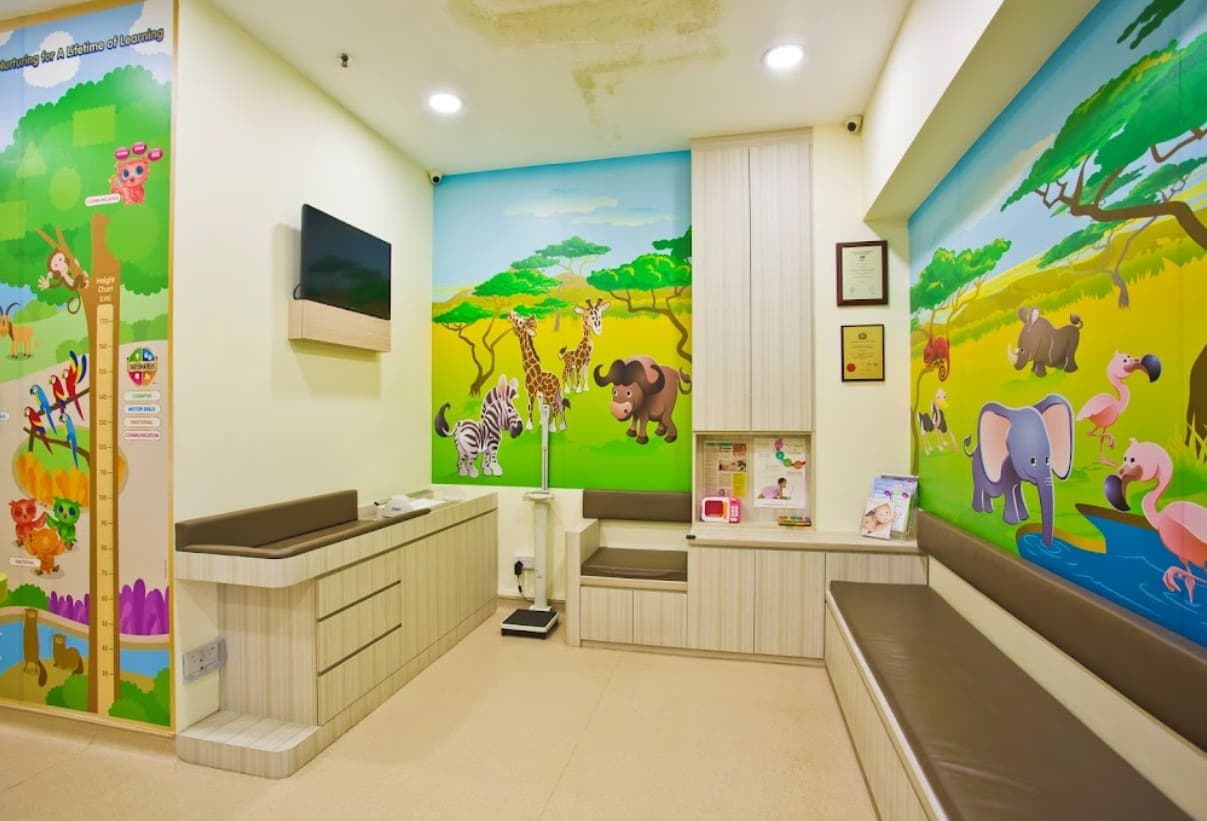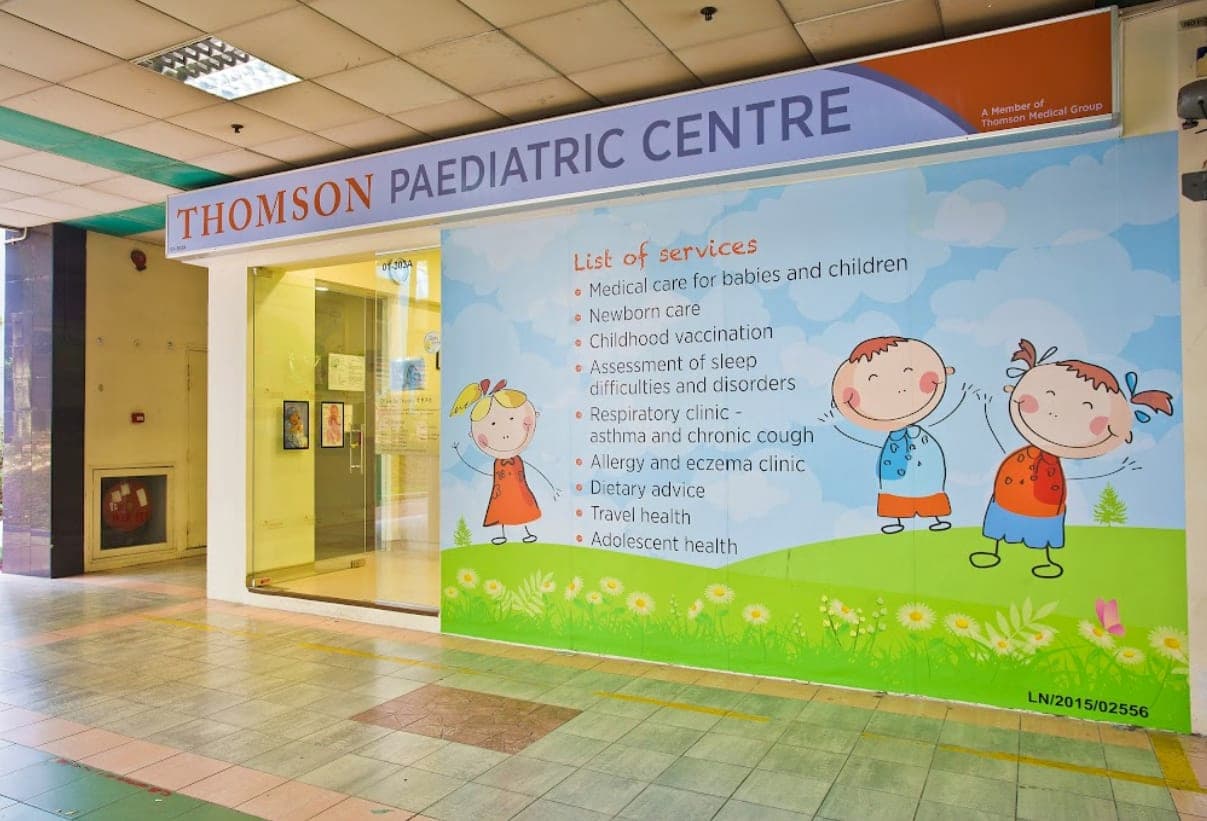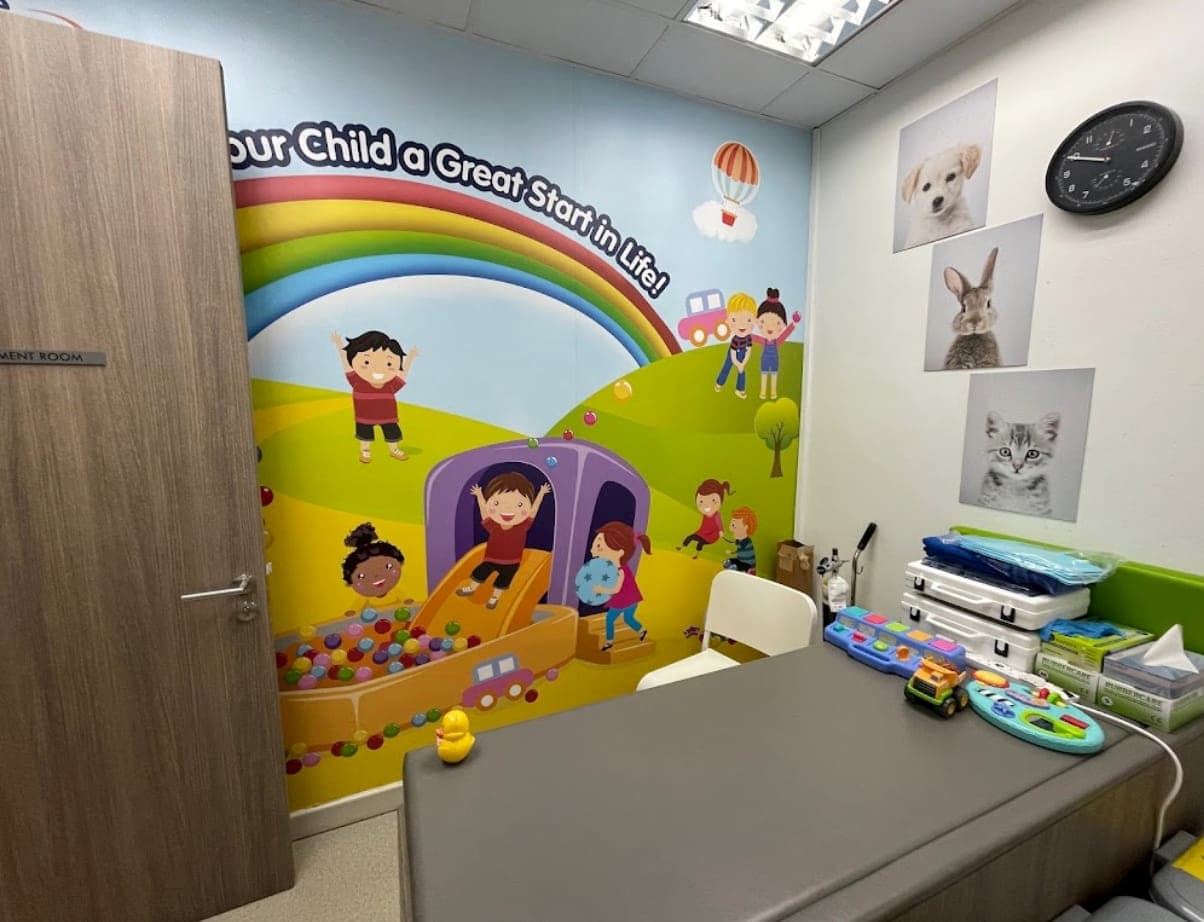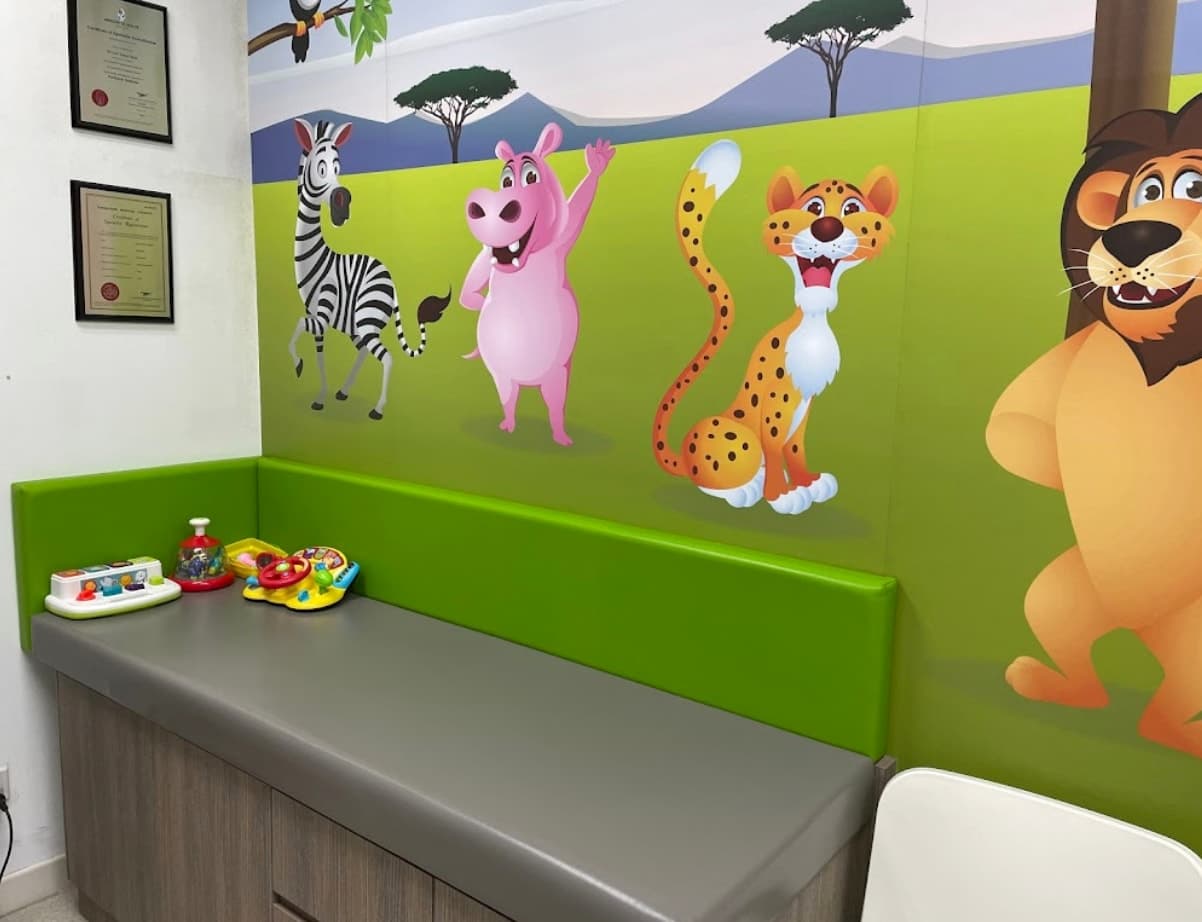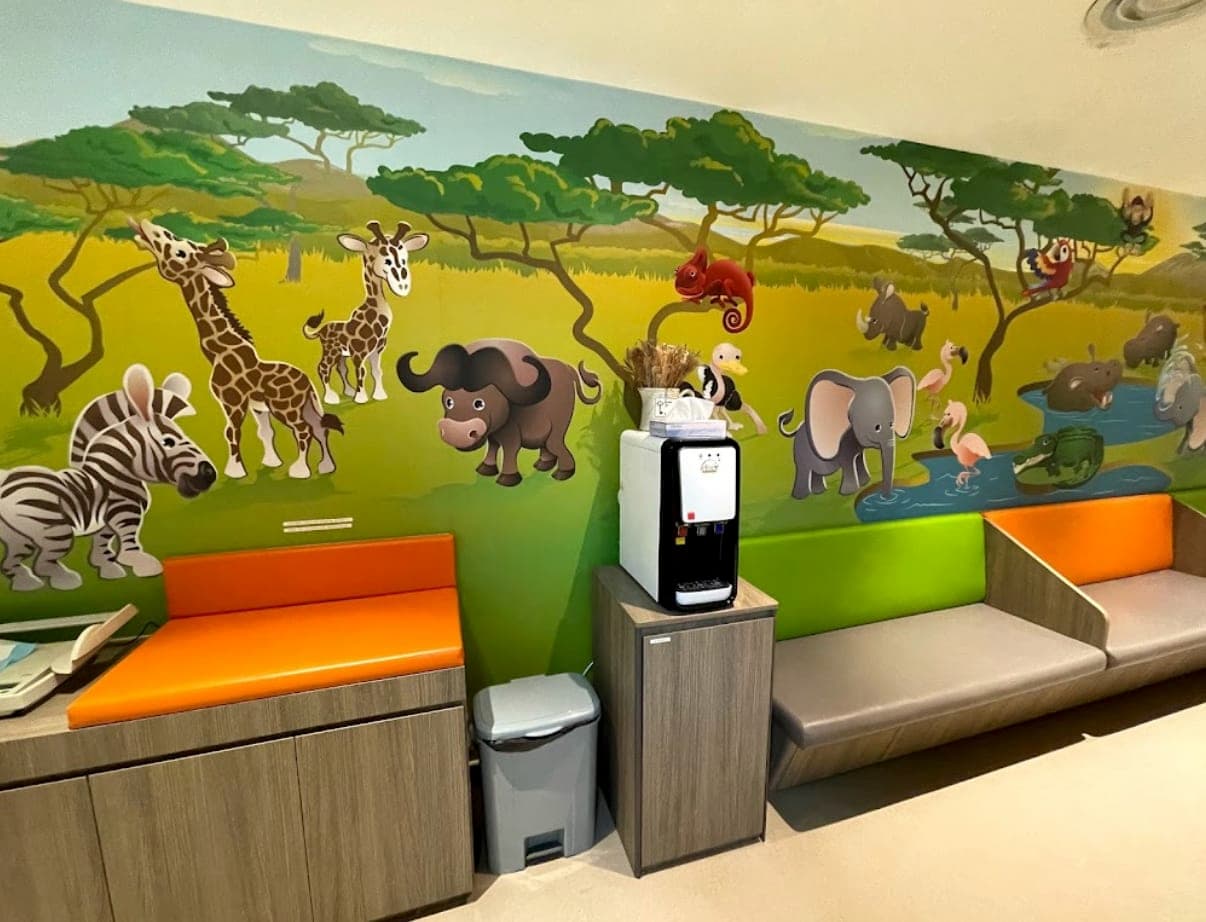 Thomson Paediatric Centre (Jurong East)
Paediatric
50 Jurong Gateway Road #04-18 JEM, Singapore 608549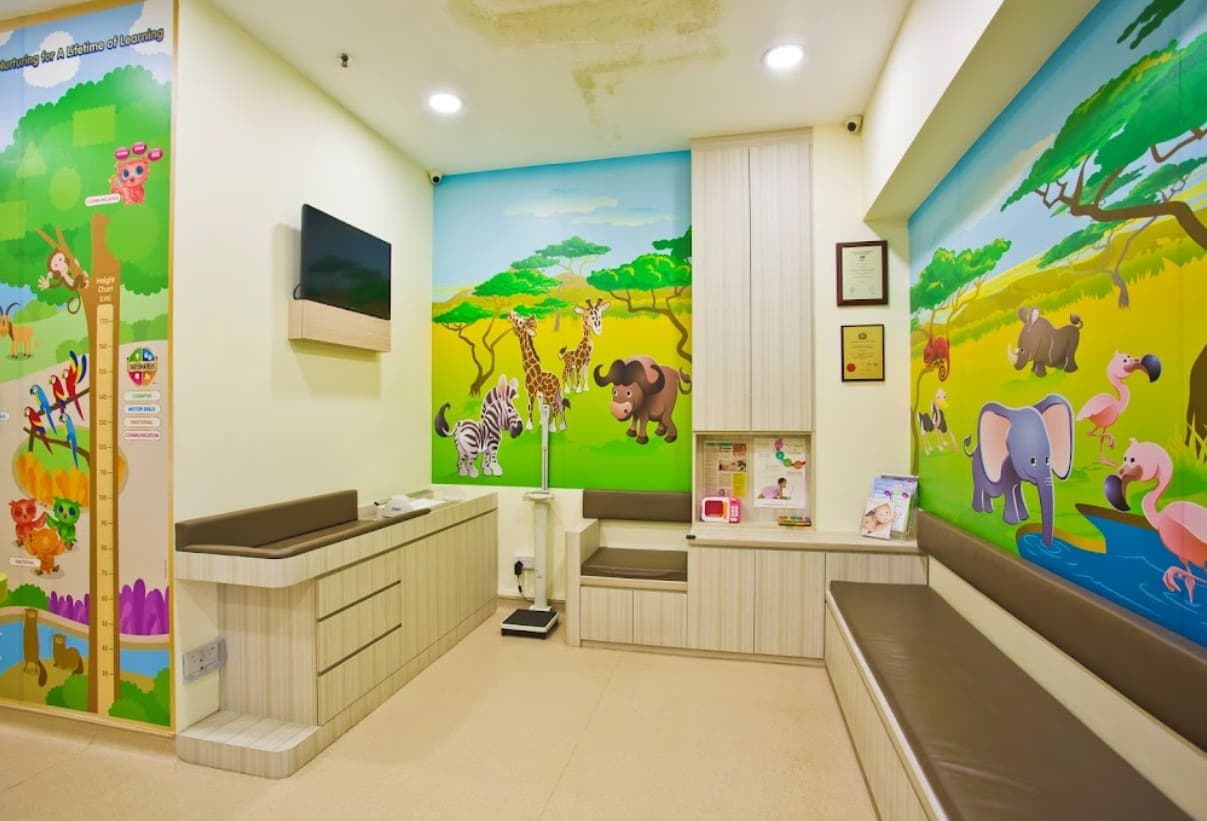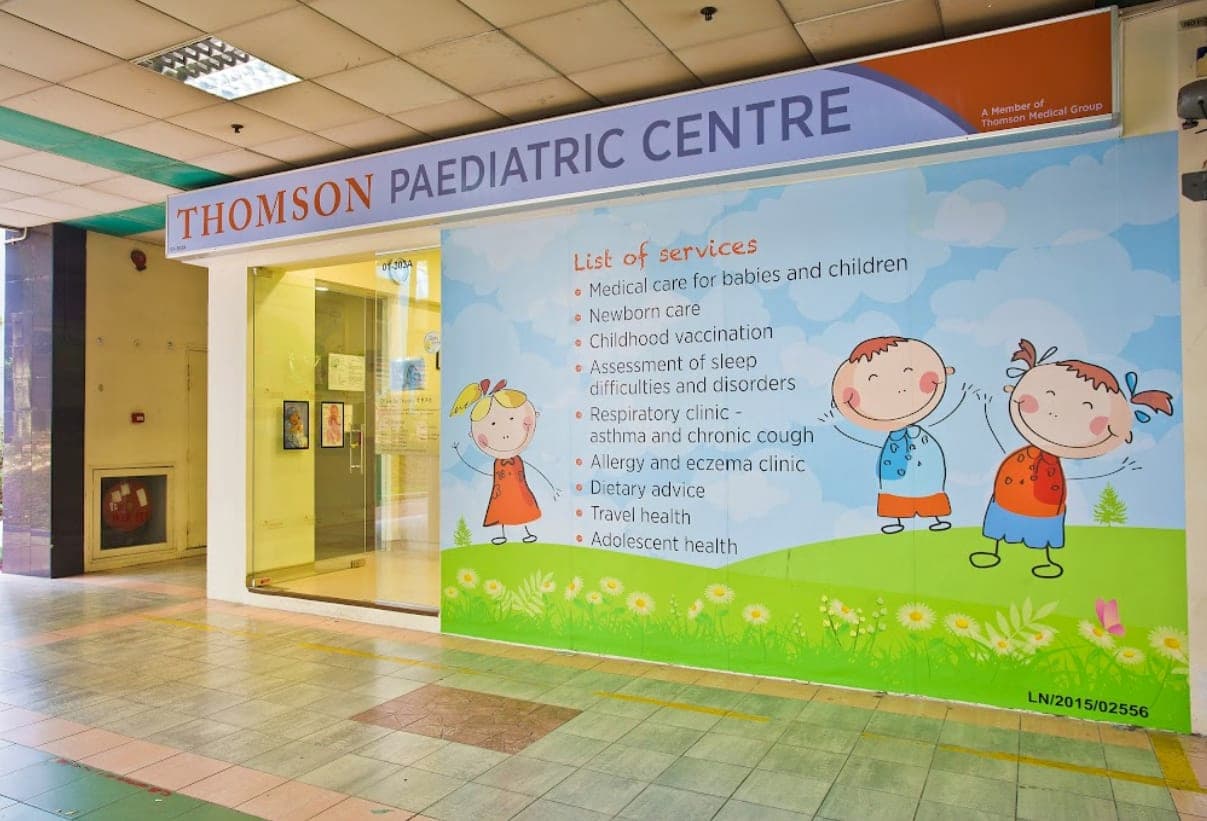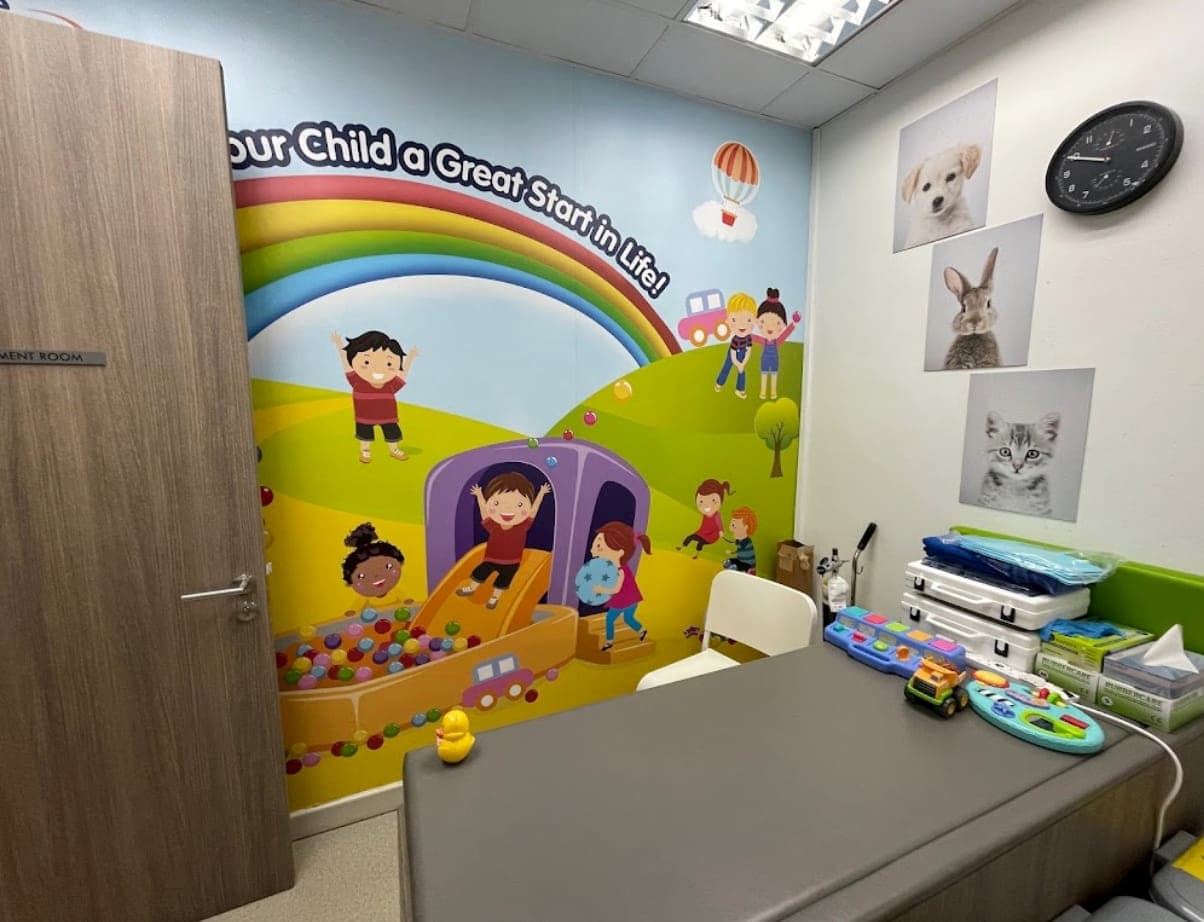 Parents understand the experience of taking care of your baby. The sleepless night spent breastfeeding, the helplessness when you don't know why the baby cries and the joy in your heart when your baby smiles. Our passion for children's healthcare is that We Are Parents Too.
Every parent values their child's psychological development, and physical and mental health. Our team of Thomson Paediatricians are committed to looking after your child like our own and providing quality children's health services. Our core mission is to allay every parent's worry by caring for the next generation.
Thomson Paediatric Centre is a member of our parent, Thomson Medical Group. Through the Group, our Paediatricians are constantly updated on the latest medical research and advanced technologies to provide your child with the appropriate medical care and advice.
Apart from offering General Paediatrics, commonly sought specialist services such as Neonatology and Paediatric Cardiology are also available. Between our doctors, they have vast experience related to Nutrition, Sleep, Respiratory, Emergency & Intensive Care treatments for young children.
Friendly Thomson Paediatricians are conveniently located all around Singapore to take care of your child from birth to adolescence, ensuring that every child will receive the quality health services that we commit to providing.
Key Services Offered
Acute childhood illness
Adolescent health screening
Autism and behavioral conditions
Childhood vaccinations
Child development assessment
Dermatological conditions
Nutrition and growth
Paediatric nurology and neurodevelopment
Sleep difficulties and disorders
Travel health
Neonatology
Location
& Operating Hours
Opening Hours
Monday

09:00 am - 13:00 pm, 14:00 pm - 17:00 pm, 18:30 pm - 21:00 pm

Tuesday

09:00 am - 13:00 pm, 14:00 pm - 17:00 pm

Wednesday

Closed

Thursday

09:00 am - 13:00 pm, 14:00 pm - 17:00 pm, 18:30 pm - 21:00 pm

Friday

09:00 am - 13:00 pm

Saturday

09:00 am - 13:00 pm

Sunday

Closed
Doctor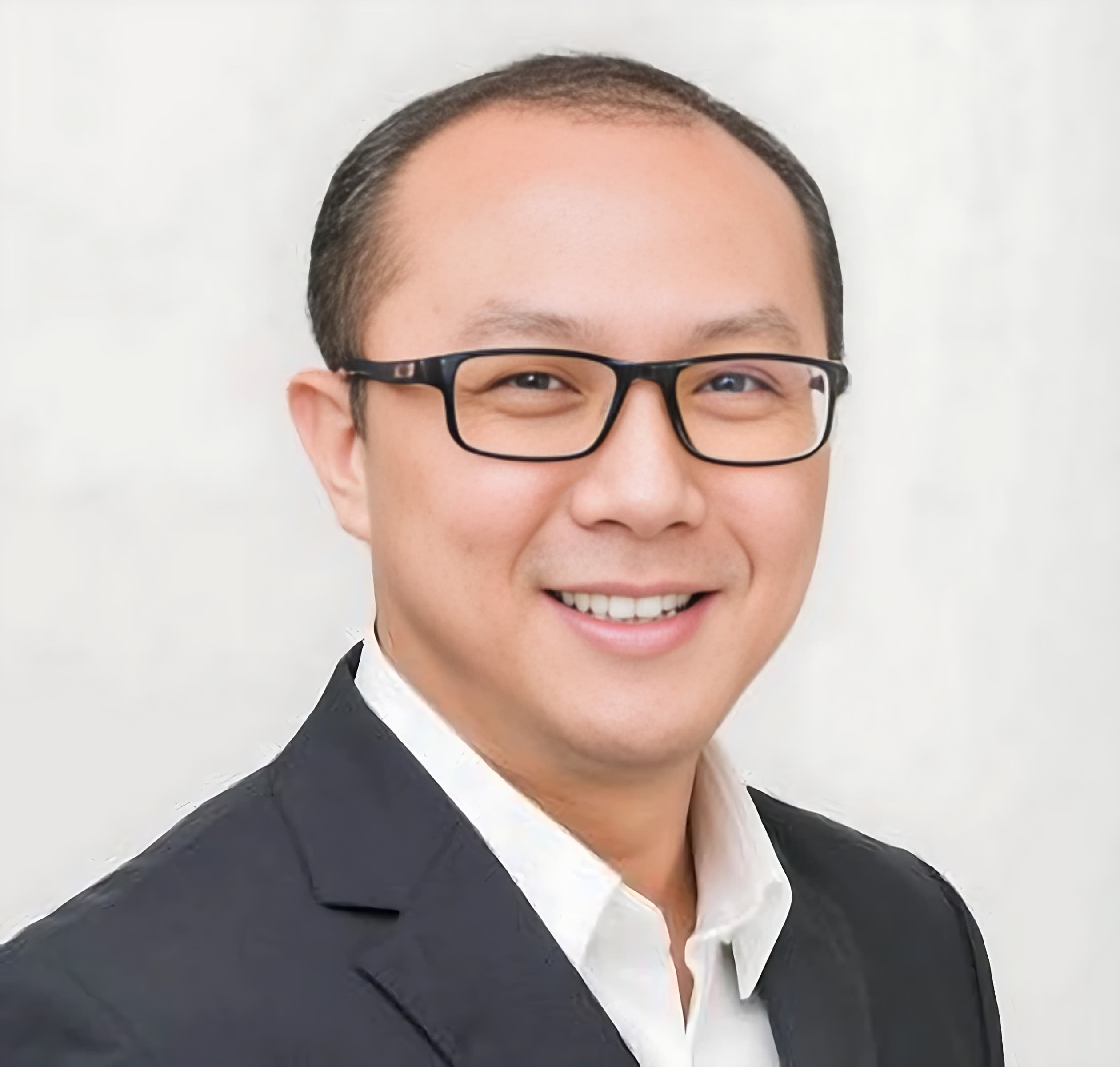 Dr Lim Yang Chern
Dr Lim Yang Chern is a Paediatrician with a special focus on Paediatric Emergencies. He graduated from the National University of Singapore (NUS) in 2004 and received his post-graduate Paediatric training at National University Hospital (NUH), Singapore. He attained his post-graduate specialist qualification with the Royal College of Paediatrics and Child Health (UK) and has a Master of Medicine in Paediatrics from NUS.
Dr Lim trained and worked in Singapore's two dedicated Paediatric Emergency Departments – KK Women's and Children's Hospital (KKH) and NUH Children's Emergency (CE's), where he was responsible for leading life-threatening emergency resuscitations and balancing multiple priority patients amidst the heavy patient load. Managing the large volume of patients that pass through the CE's doors, Dr Lim has deep knowledge and experience in the rapid and accurate assessment, diagnosis and treatment of all kinds of paediatric emergencies, especially the management of very ill children and traumatic injuries such as lacerations and fractures. He is also well-versed in evaluating, treating and differentiating between medical, and surgical conditions and traumatic injuries.
Dr Lim's clinical practice seeks to bring peace of mind to both patients and their parents. Through his expertise in the application of bedside point-of-care ultrasound, he is able to diagnose his young patients more accurately and administer appropriate and effective treatment, speeding up the recovery process.
Being the father of three lovely children, Dr Lim is a family man at heart and can appreciate the challenges of being a parent. He firmly believes that a strong partnership between parents and their children will always translate to well-rounded and well-adjusted children.
Is this your business?
Claim your business to immediately update business information, respond to reviews, and more!
Claim this business