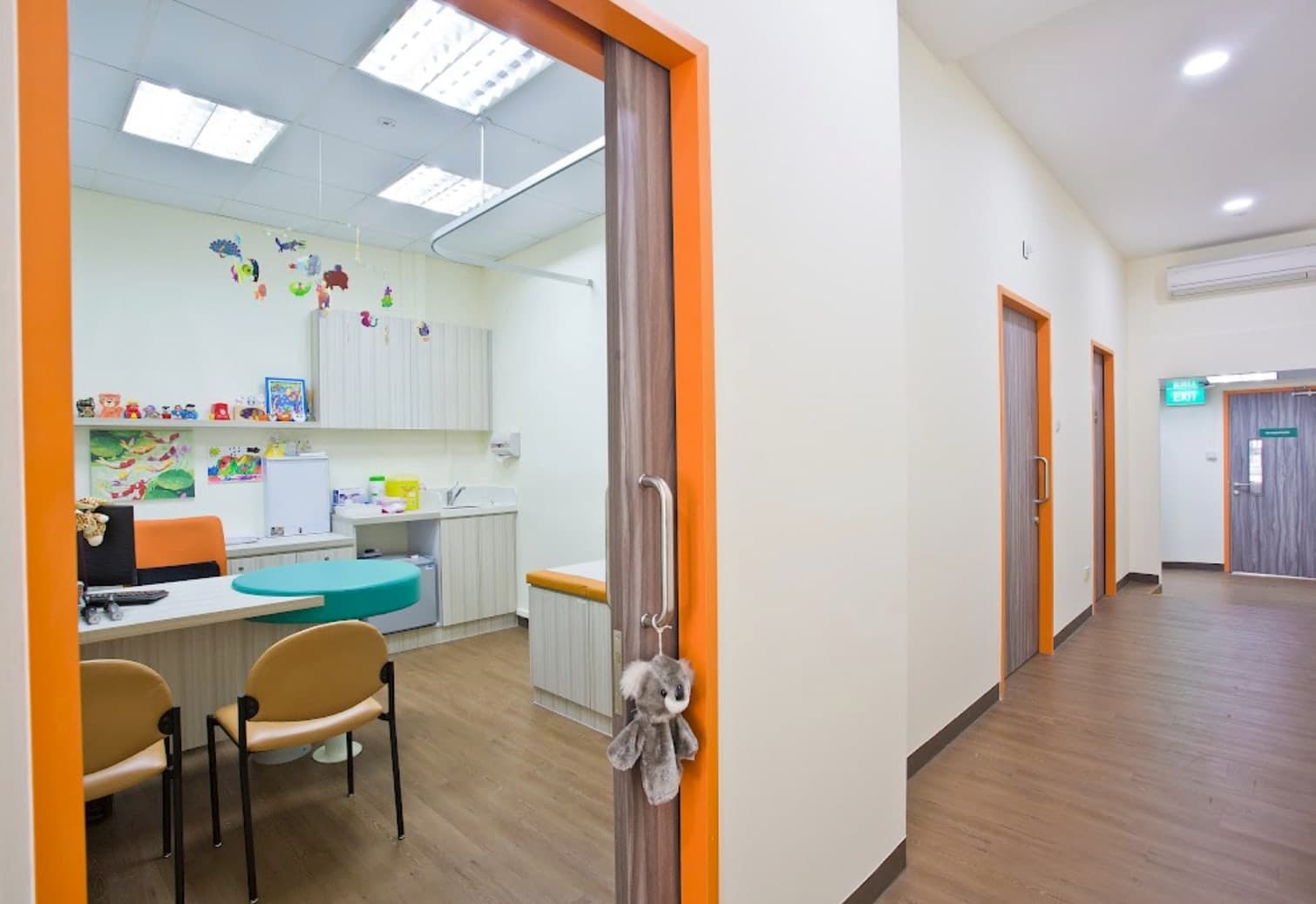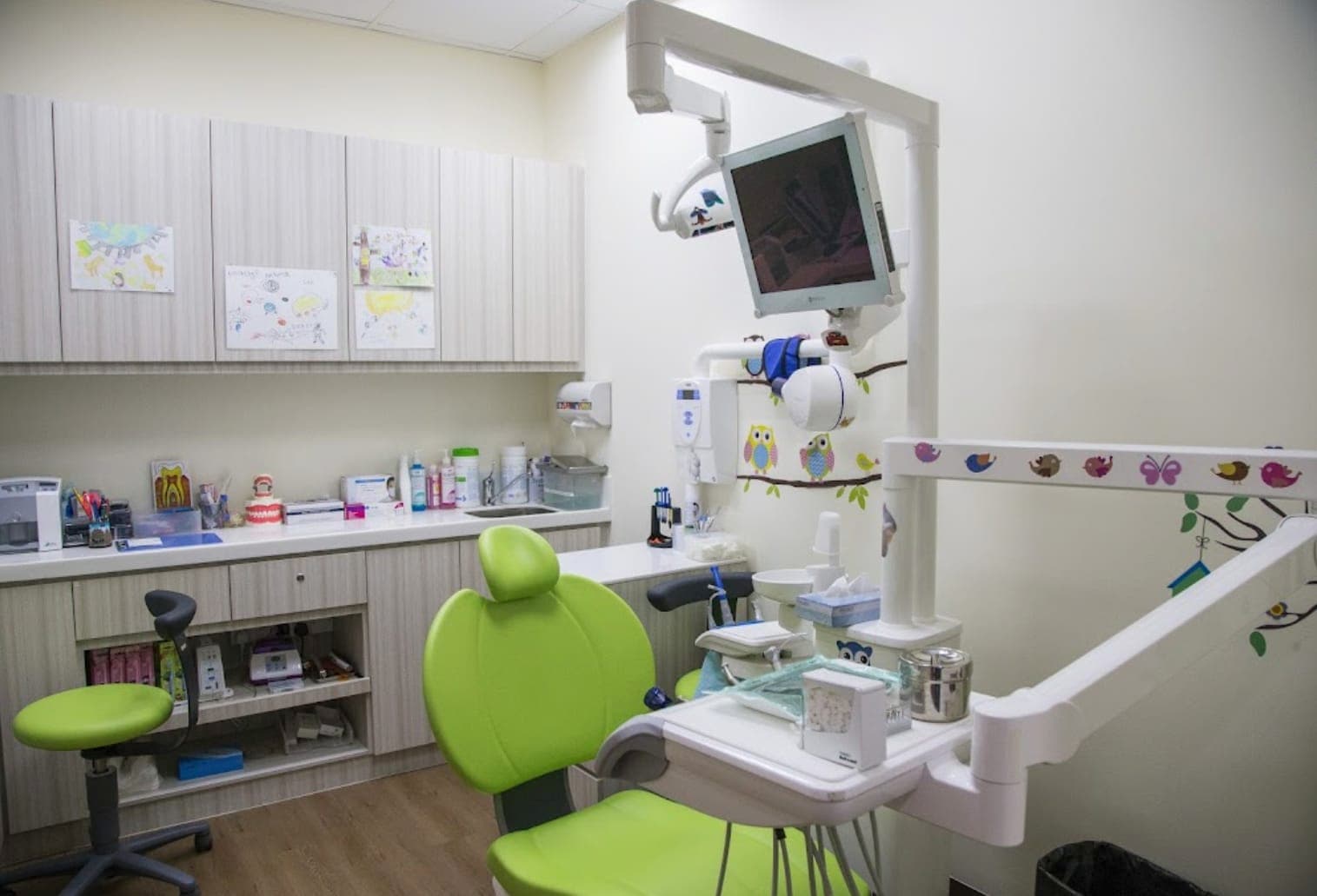 Thomson Paediatric Centre (Parkway Parade)
Paediatric
80 Marine Parade Road #05-13 Parkway Parade, Singapore 449269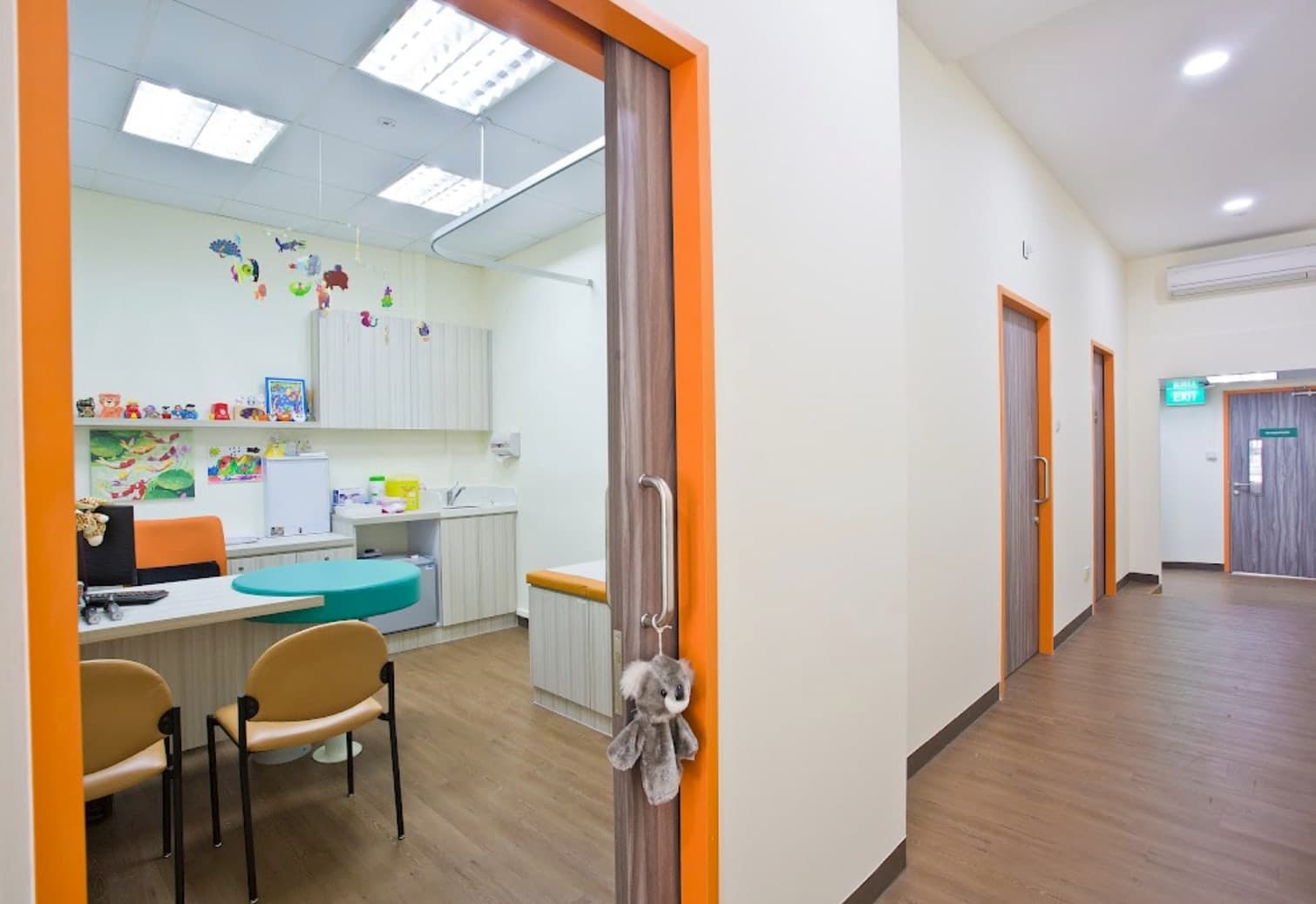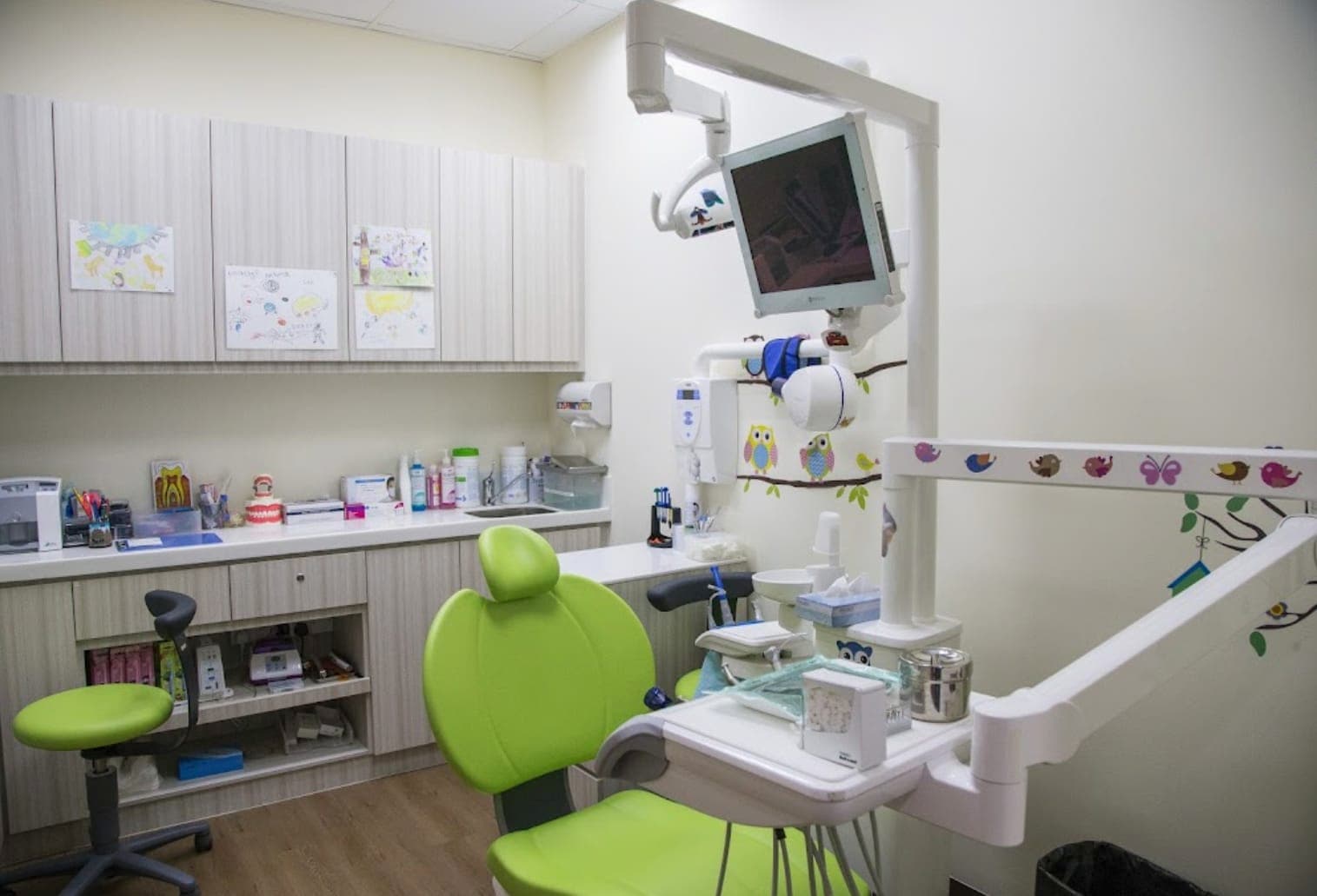 Parents understand the experience of taking care of your baby. The sleepless night spent breastfeeding, the helplessness when you don't know why the baby cries and the joy in your heart when your baby smiles. Our passion for children's healthcare is that We Are Parents Too.
Every parent values their child's psychological development, and physical and mental health. Our team of Thomson Paediatricians are committed to looking after your child like our own and providing quality children's health services. Our core mission is to allay every parent's worry by caring for the next generation.
Thomson Paediatric Centre is a member of our parent, Thomson Medical Group. Through the Group, our Paediatricians are constantly updated on the latest medical research and advanced technologies to provide your child with the appropriate medical care and advice.
Apart from offering General Paediatrics, commonly sought specialist services such as Neonatology and Paediatric Cardiology are also available. Between our doctors, they have vast experience related to Nutrition, Sleep, Respiratory, Emergency & Intensive Care treatments for young children.
Friendly Thomson Paediatricians are conveniently located all around Singapore to take care of your child from birth to adolescence, ensuring that every child will receive the quality health services that we commit to providing.
Key Services Offered
Acute childhood illness
Adolescent health screening
Autism and behavioral conditions
Childhood vaccinations
Child development assessment
Dermatological conditions
Nutrition and growth
Paediatric nurology and neurodevelopment
Sleep difficulties and disorders
Travel health
Neonatology
Location
& Operating Hours
Opening Hours
Monday

08:30 am - 13:00 pm, 14:00 pm - 16:30 pm

Tuesday

08:30 am - 13:00 pm

Wednesday

08:30 am - 13:00 pm, 16:00 pm - 20:30 pm

Thursday

08:30 am - 12:30 pm

Friday

08:30 am - 13:00 pm, 14:00 pm - 16:30 pm

Saturday

08:30 am - 12:30 pm

Sunday

Closed
Nearby Clinics
80 Marine Parade Road, Parkway Parade Shopping Centre #05-10/11 Singapore, 449269
Doctor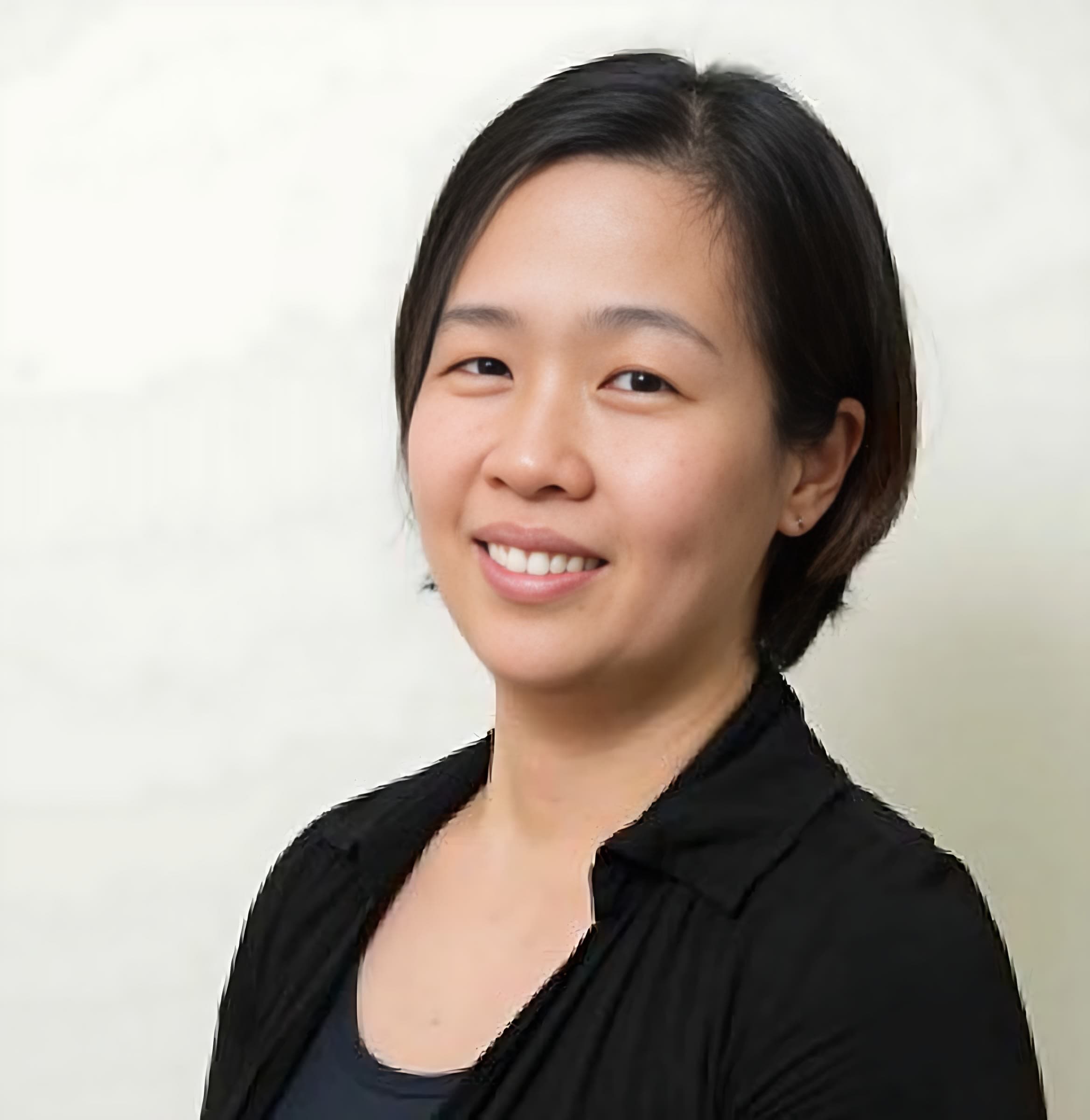 Dr. Ong Ian
Children are our assets for the future. The privilege of looking after them & their well-being constitutes a motivation I find naturally appealing.
I am a mother of 2 lovely children and a graduate of Royal Free and University College London Medical School. I returned to live and work in Singapore in 2008, after practising in London for 5 years. I completed my postgraduate specialist training in Singapore at KK Women's and Children's Hospital in various departments including Paediatric Medicine, Neonatology, Paediatric Intensive Care, Children's Emergency and Paediatric Subspecialties. I attained my postgraduate qualifications from The Royal College of Paediatrics and Child Health, UK and am registered as a specialist in Paediatric Medicine with the Singapore Medical Council.
My clinical interests include nutrition in the early years encompassing infant feeding and nutrition. During my training years, I helped revise the feeding protocol in the neonatal department, at KKH in 2009. I am a firm believer that early optimal nutrition supports growth, development and good health, to enable an infant to develop its full potential.
In my own time, I am pursuing my interest in the Japanese culture and language. I am also an active volunteer in the community, particularly in areas of health promotion.
Is this your business?
Claim your business to immediately update business information, respond to reviews, and more!
Claim this business