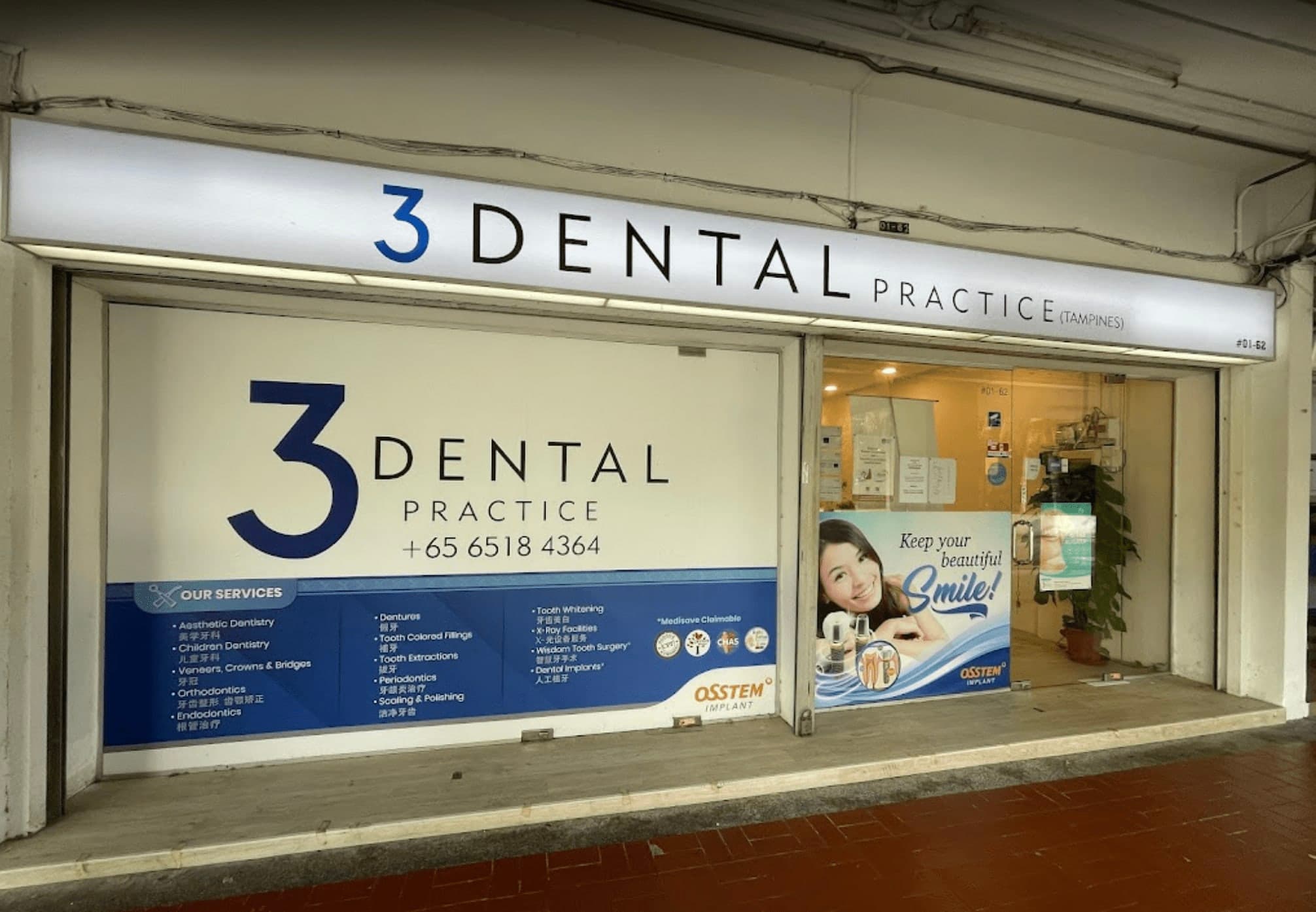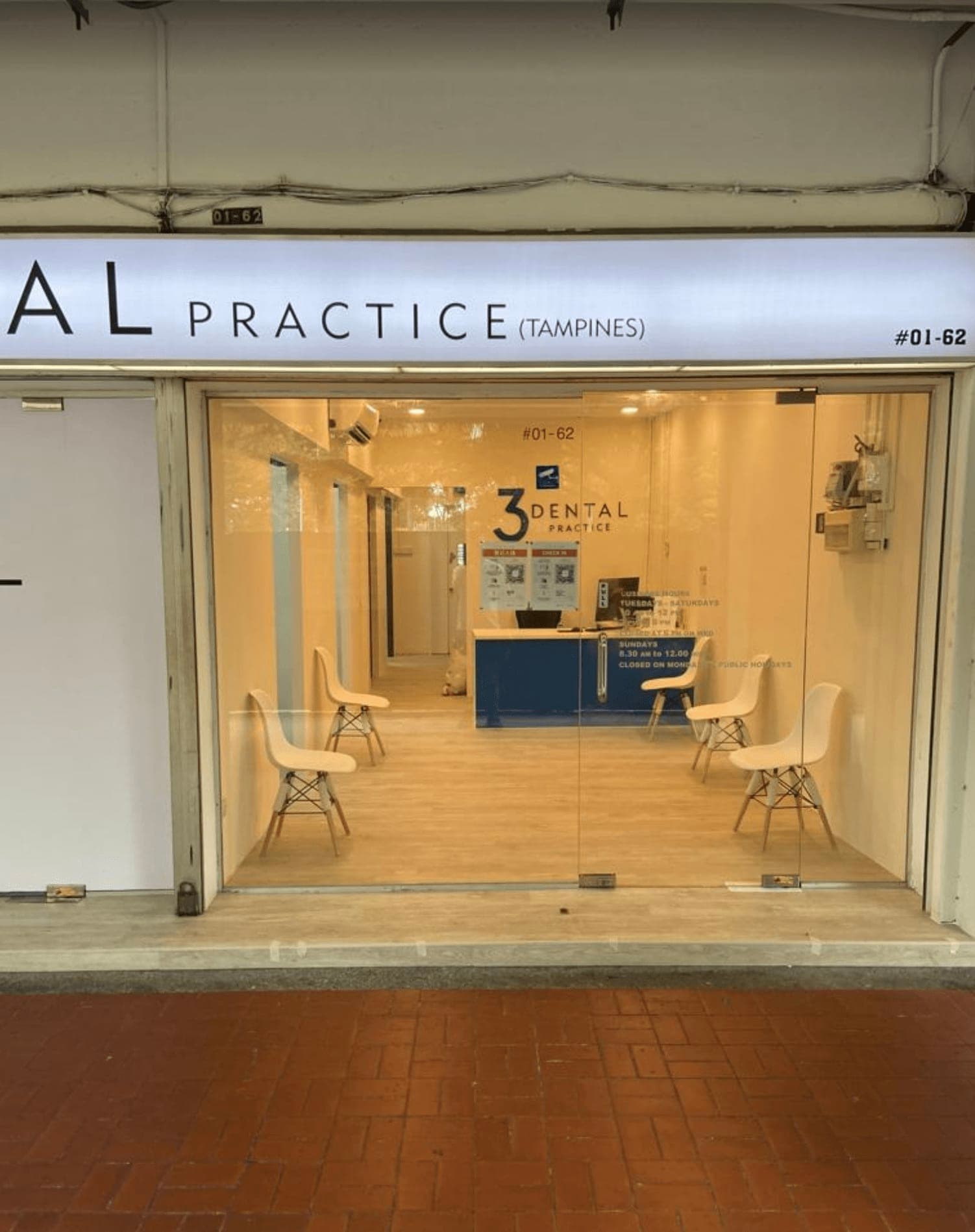 3 Dental Practice (Tampines)
Dental
139 Tampines Street 11 #01-62, Singapore 521139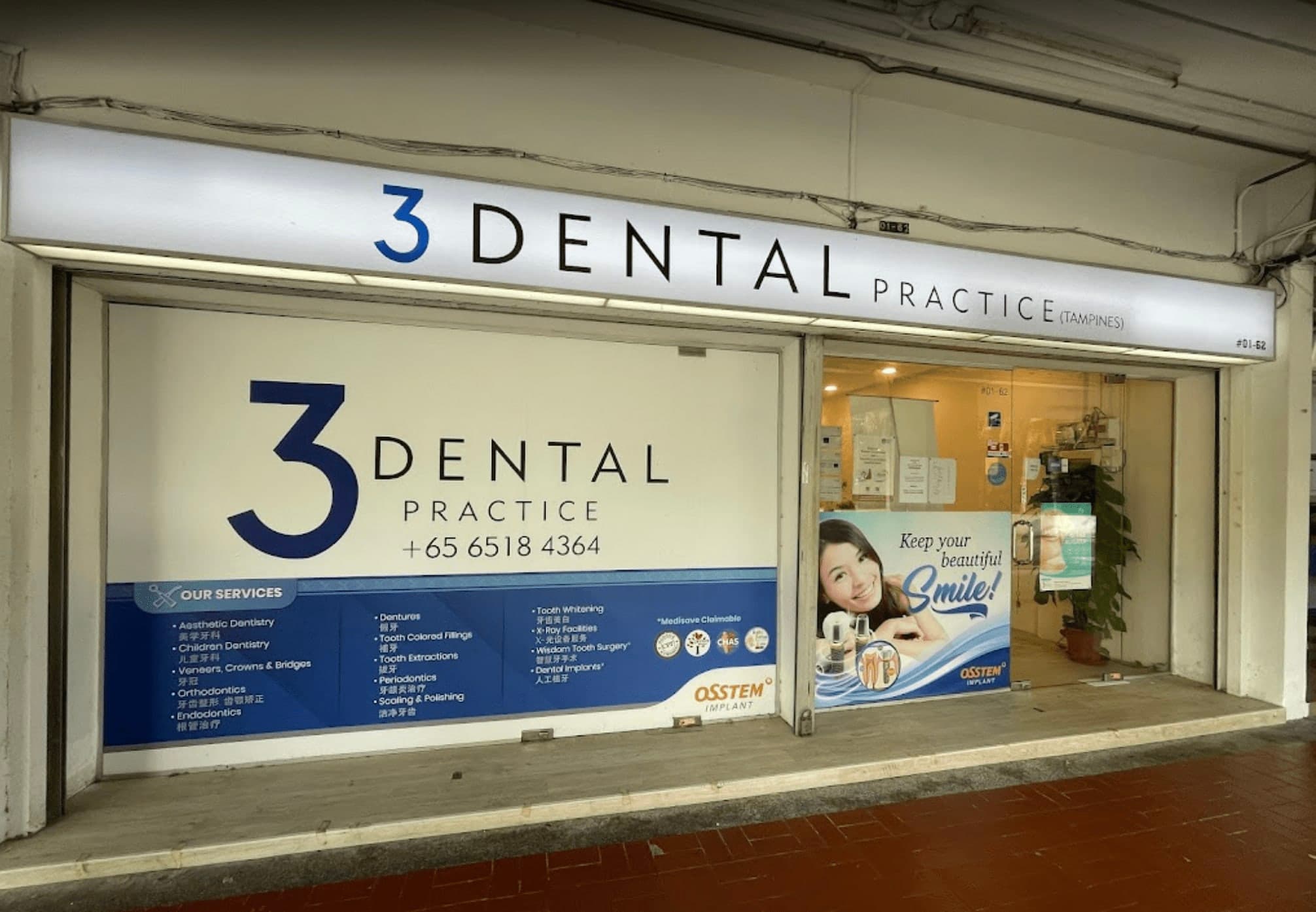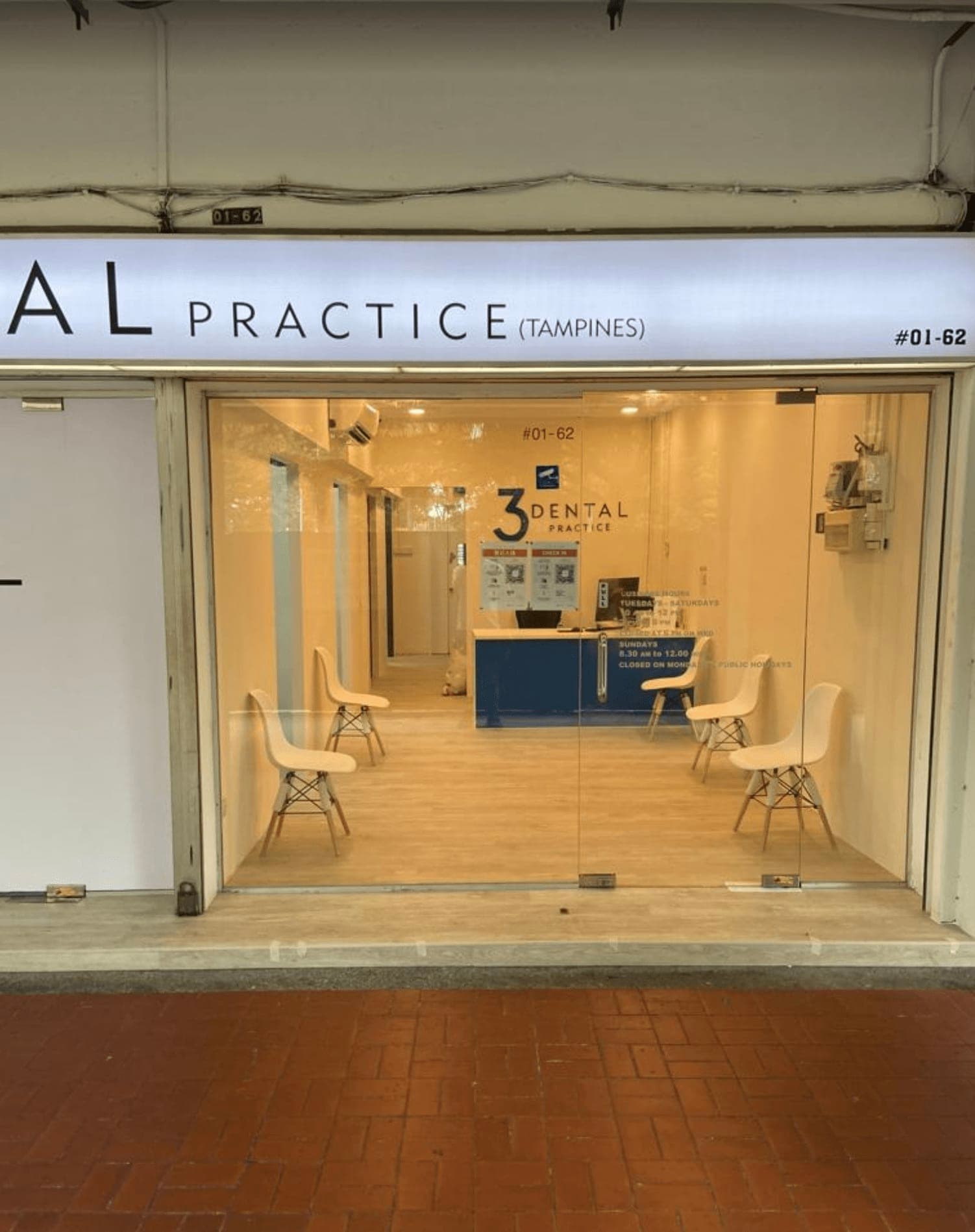 Add image for 3 Dental Practice (Tampines) :)
Add image for 3 Dental Practice (Tampines) :)
3 Dental Practice (Tampines) is a leading dental clinic conveniently located at 139 Tampines Street 11 #01-62, Singapore. With a team of experienced and dedicated dental professionals, they are committed to providing high-quality dental care to their patients.
At 3 Dental Practice (Tampines), patients can expect a wide range of dental services, including general dentistry, cosmetic dentistry, orthodontics, and oral surgery. The clinic is equipped with state-of-the-art facilities and advanced technology to ensure accurate diagnoses and effective treatments. The team of dentists and staff are friendly and approachable, creating a comfortable and relaxing environment for patients of all ages. Whether it's a routine dental check-up, teeth whitening, braces, or dental implants, the experienced dentists at 3 Dental Practice (Tampines) are dedicated to delivering personalized and comprehensive dental care to help patients achieve optimal oral health.
With their commitment to excellence and patient satisfaction, 3 Dental Practice (Tampines) is the go-to dental clinic for individuals and families in the Tampines area.
Key Services Offered
Aesthetic Dentistry
Bridges
Dental Implant
Child Dentistry
Dental Services
Orthodontics (Braces & Aliners)
Teeth Whitening
Routine Dental Checkup
Gum Treatment
Scaling and Polishing
Wisdom Tooth Surgery
Invisalign
Extractions
Veneers
Crowns
Dentures
Root Canal Treatment
Tooth-coloured Filling
Cosmetic Dentistry
Digital X-rays
Tooth Sensitivity and Pain
Location
& Operating Hours
Opening Hours
Sunday

10:00 am - 20:00 pm

Monday

10:00 am - 20:00 pm

Tuesday

10:00 am - 20:00 pm

Wednesday

10:00 am - 20:00 pm

Thursday

10:00 am - 20:00 pm

Friday

10:00 am - 20:00 pm

Saturday

10:00 am - 20:00 pm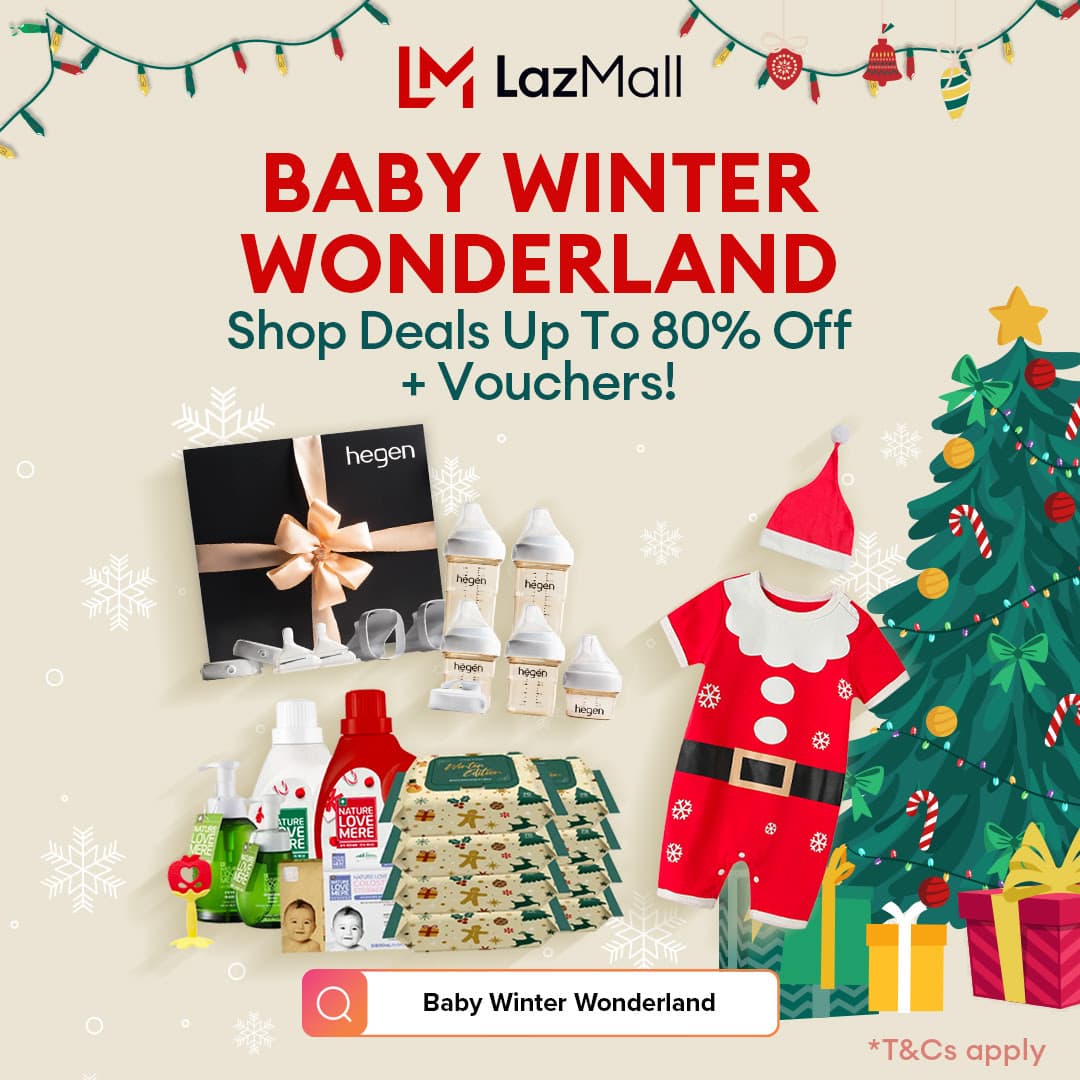 Is this your business?
Claim your business to immediately update business information, respond to reviews, and more!
Claim this business