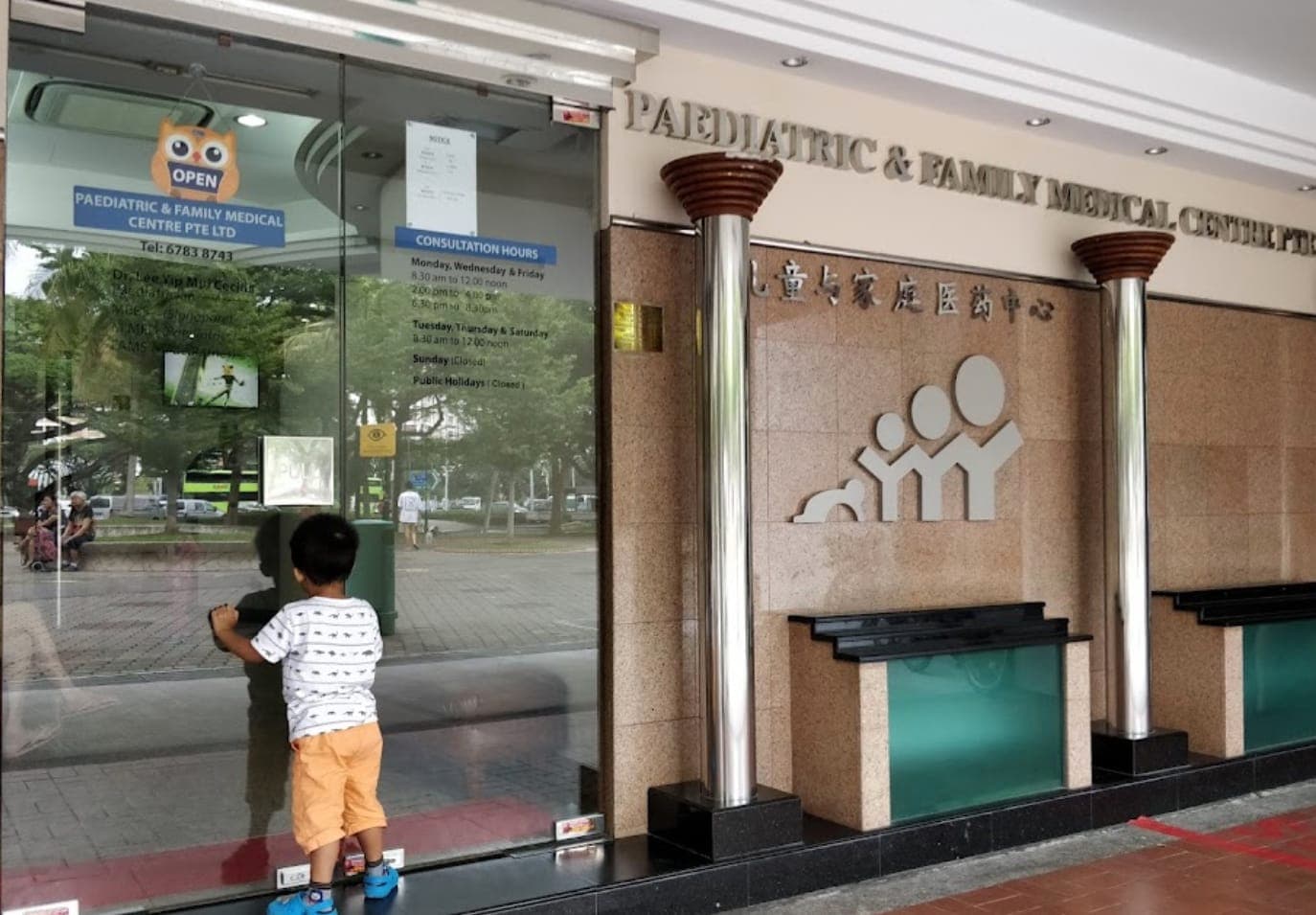 Paediatric & Family Medical Centre Pte Ltd
Paediatric
139 Tampines St. 11, singapore 521139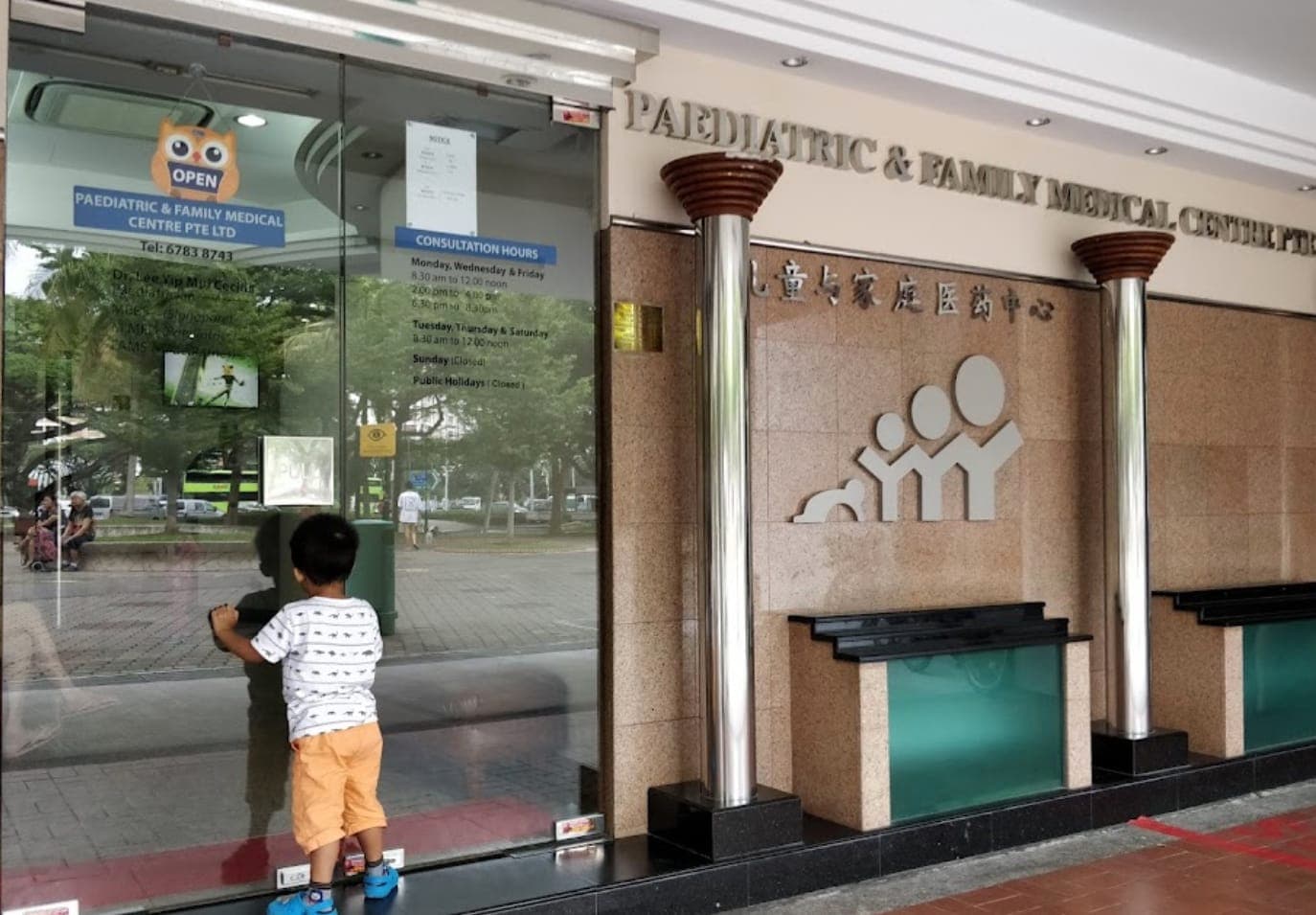 Add image for Paediatric & Family Medical Centre Pte Ltd :)
Add image for Paediatric & Family Medical Centre Pte Ltd :)
Add image for Paediatric & Family Medical Centre Pte Ltd :)
Add image for Paediatric & Family Medical Centre Pte Ltd :)
Paediatric & Family Medical Centre Pte Ltd is a trusted medical facility located at 139 Tampines St. 11, 521139 Singapore. They provide a wide range of medical services for both children and adults, making them a reliable choice for families in the area.
The medical centre offers a variety of services, including general medical consultations, health screenings, vaccinations, and minor surgical procedures. They also provide specialized services such as paediatric care, women's health, and chronic disease management.
Additionally, the medical centre is conveniently located near public transportation, making it easily accessible to patients.
Key Services Offered
Baby and Children
Child Development Assessment
Child Immunisations
Childhood Lung Conditions
Children Clinic
Common Childhood Ailments
Eczema/Conjunctivitis
Paediatric Medicine
Paediatric Infectious Disease
Nutrition and Growth
Location
& Operating Hours
Opening Hours
Monday

08:30 am - 12:00 pm, 14:00 pm - 16:00 pm, 18:30 pm - 20:30 pm

Tuesday

08:30 am - 12:00 pm

Wednesday

08:30 am - 12:00 pm, 14:00 pm - 18:00 pm

Thursday

08:30 am - 12:00 pm

Friday

08:30 am - 12:00 pm, 14:00 pm - 18:00 pm

Saturday

08:30 am - 12:00 pm

Sunday

Closed
Is this your business?
Claim your business to immediately update business information, respond to reviews, and more!
Claim this business