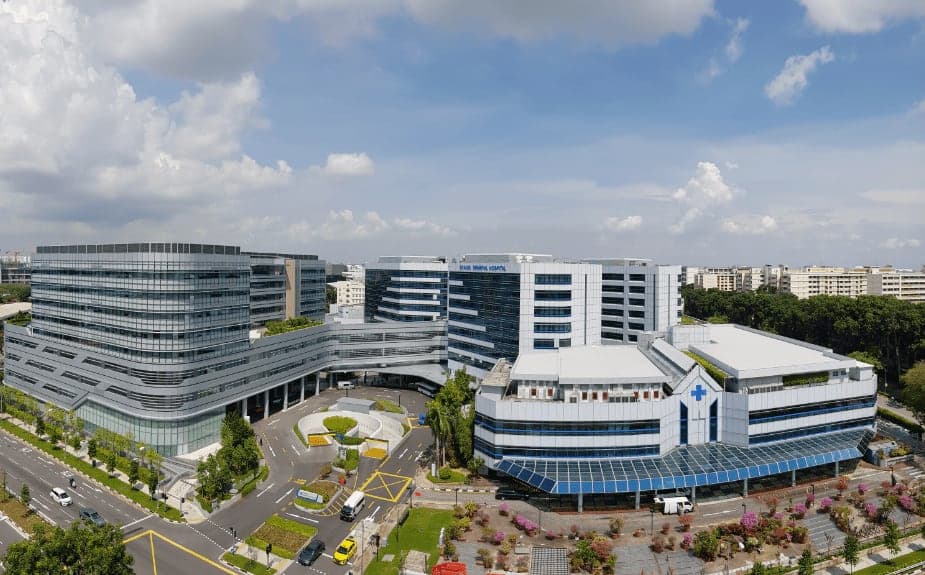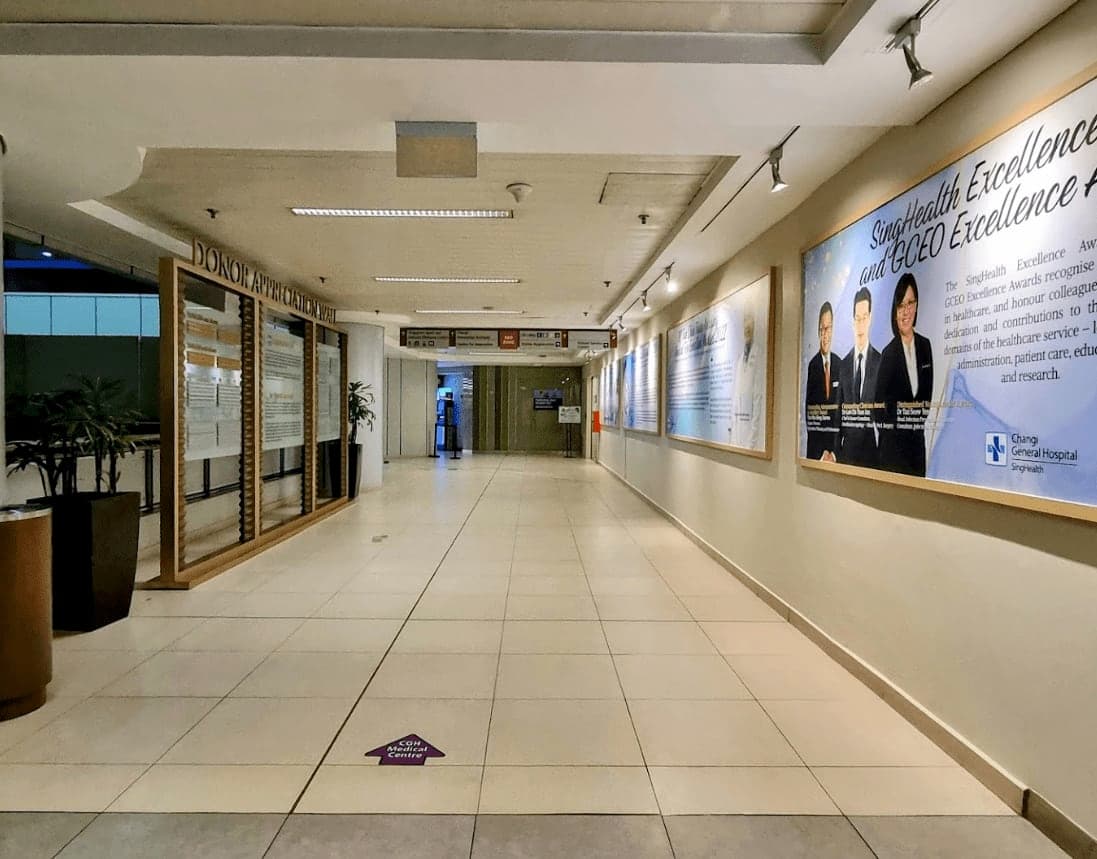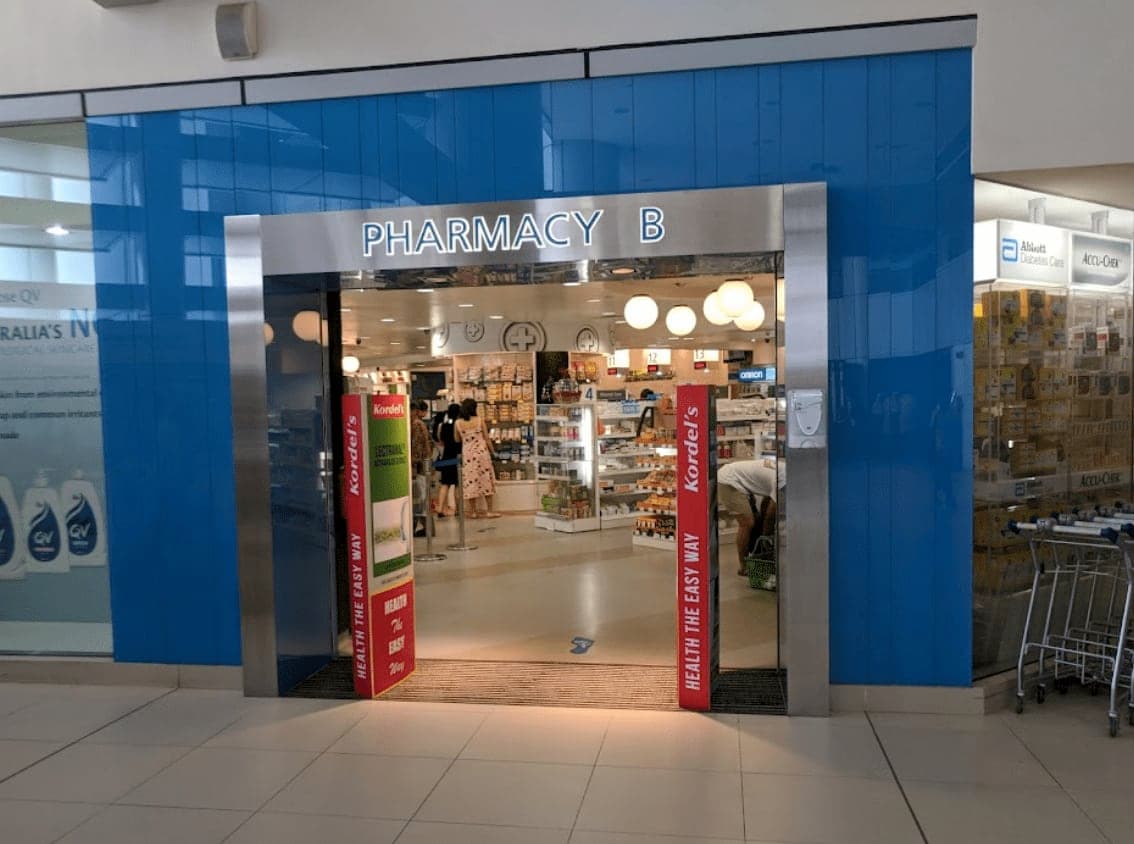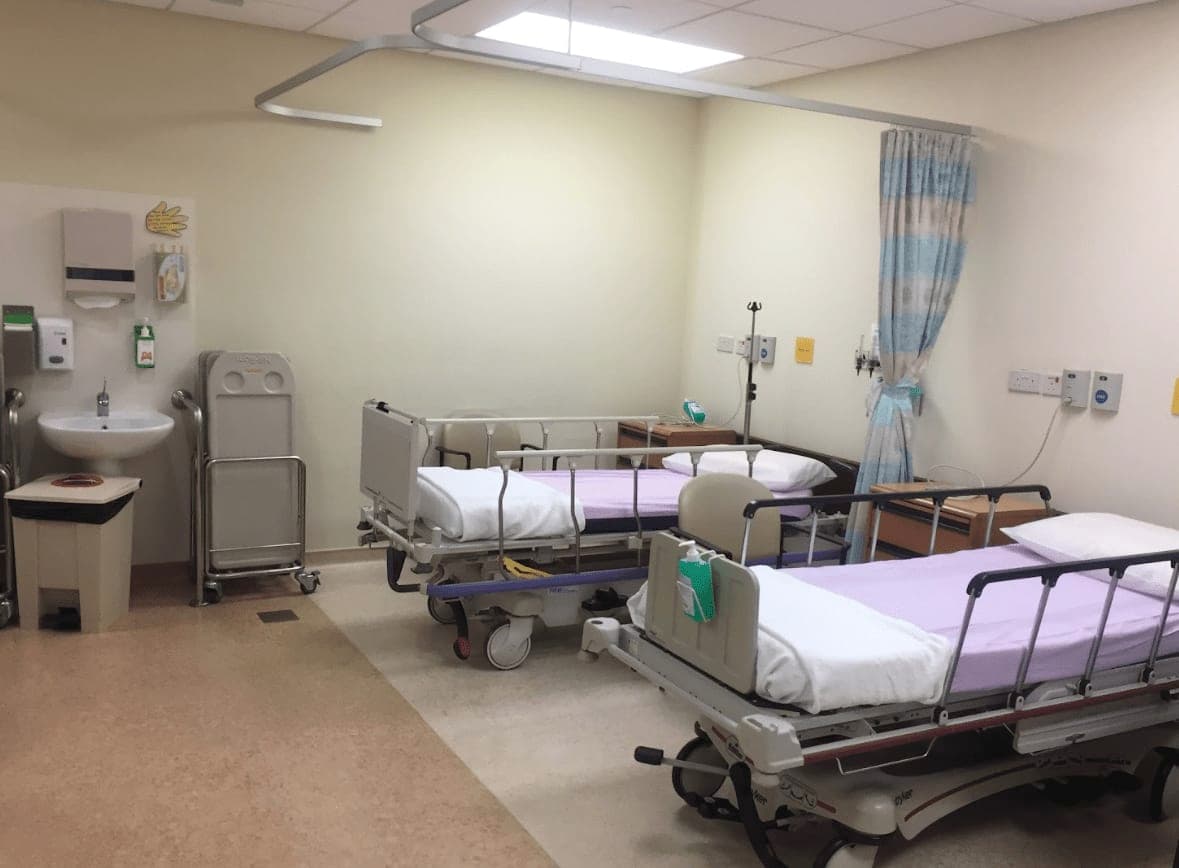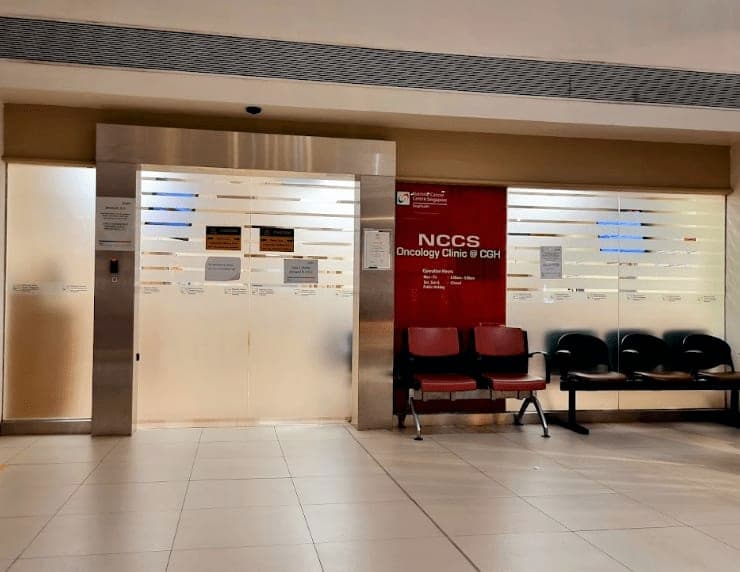 Hospital
2 Simei Street 3, Singapore 529889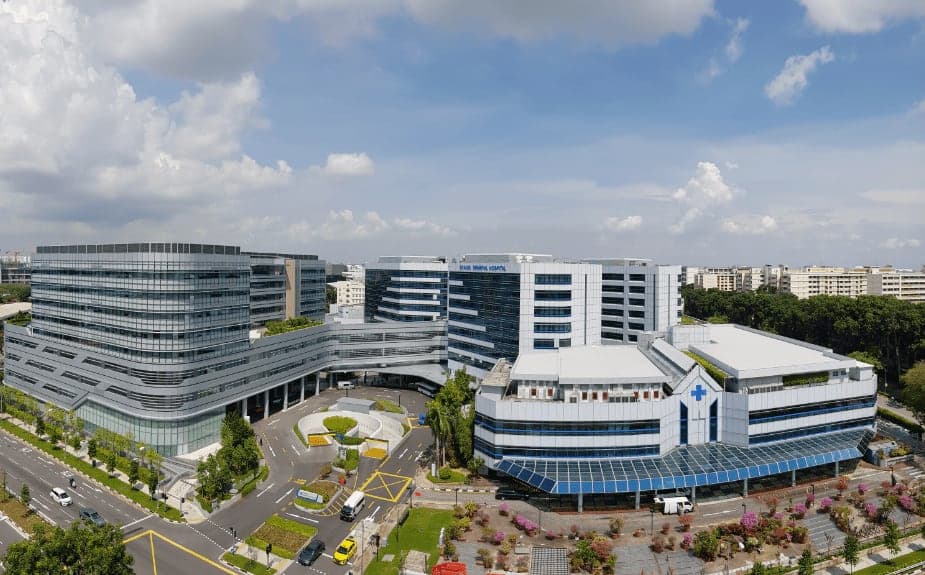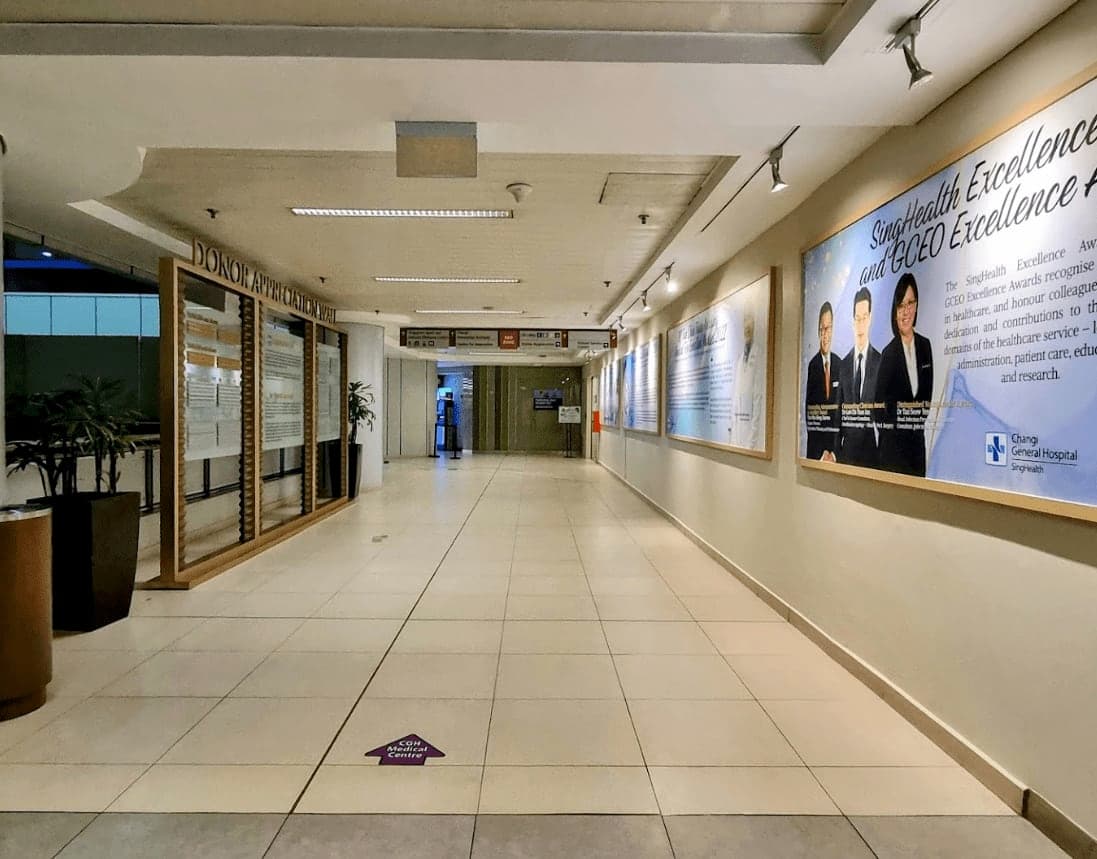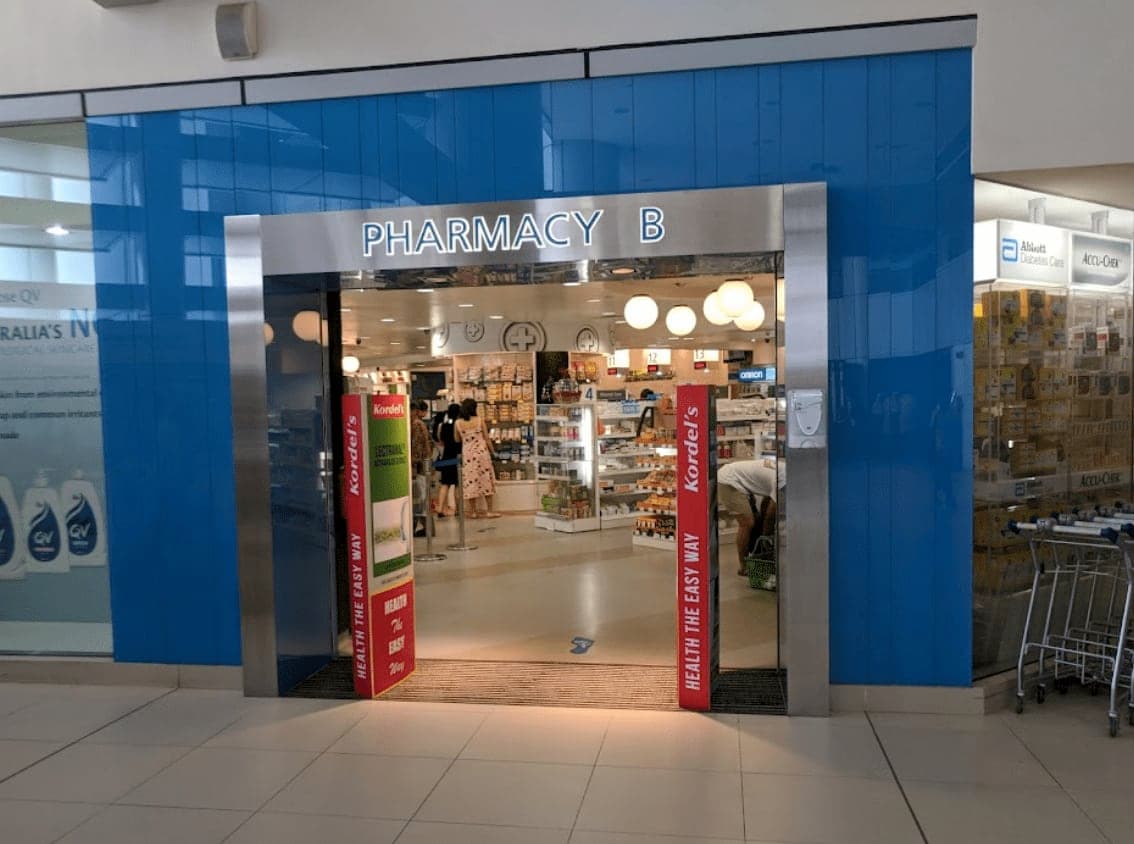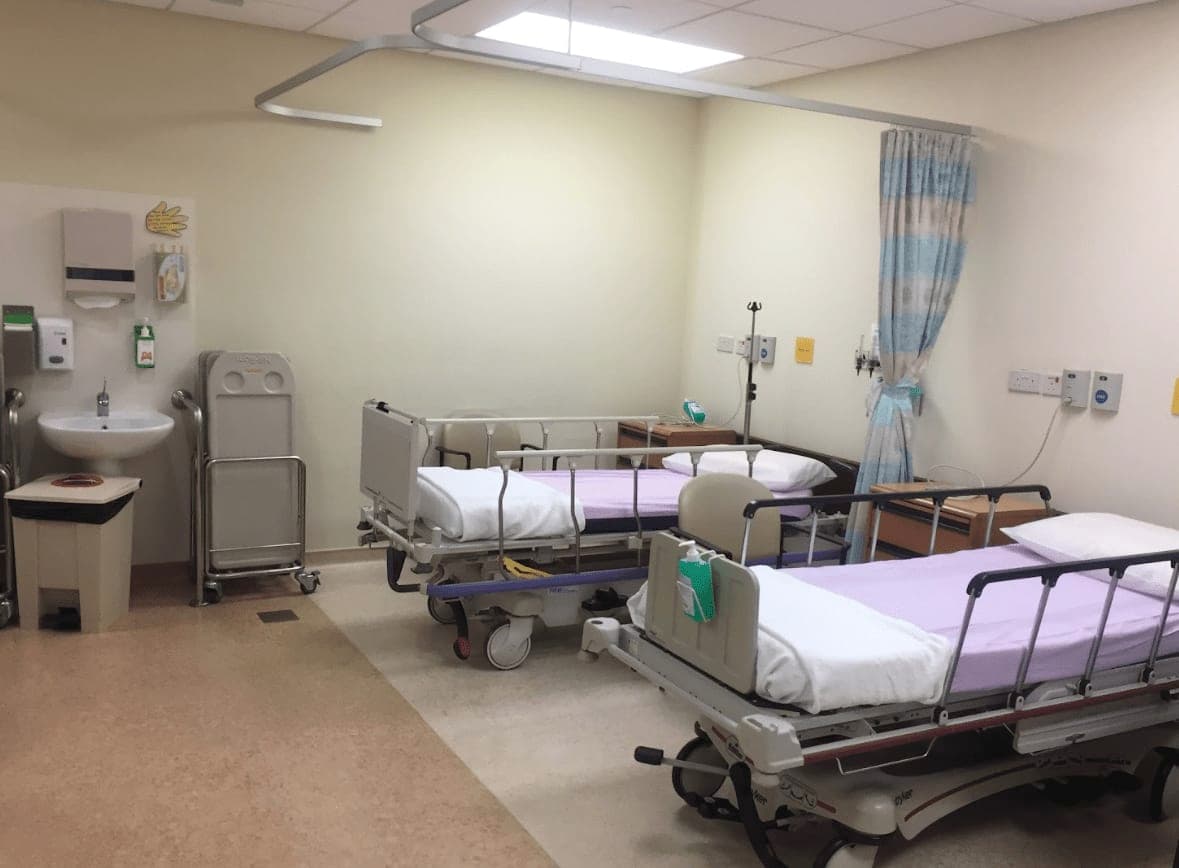 Delivering trusted care since 1935, Changi General Hospital (CGH) is a tertiary referral centre with over 1,000 beds, caring for more than 1 million people in Singapore. CGH is committed to medical research and education, clinical innovation and care for patients through a comprehensive range of medical specialities and services. Helmed by a multi-disciplinary, dedicated team of healthcare professionals, CGH consistently delivers positive patient and population health outcomes.
CGH is a member of the SingHealth cluster of healthcare institutions.
The CGH Campus
CGH is focused on promoting holistic, patient-centred care for the communities it cares for, providing services that extend beyond the hospital boundaries to help communities return to health and enable them to remain healthy. It achieves this through innovating and collaborating widely within and outside of the healthcare sector for cross-industry ideation and to create new value.
The CGH campus added two facilities to the Main Building which focuses on providing acute, critical, emergency and diagnostic services – The Integrated Building in 2014 and the Medical Centre in 2018. The Integrated Building aims to optimise functionality and support the transition of patients back to their homes by providing a conducive environment for patients across the hospital as well as in a rehabilitative setting.
The Medical Centre provides complex ambulatory care through a variety of outpatient multi-speciality centres. With over 130 consultation rooms for specialist outpatient care and minor surgery rooms, it is designed to enable multi-disciplinary consultation, serving as a one-stop centre which provides greater patient-centric care.
Centre of Medical Excellence
By adopting a proactive integrated approach to care, we place patients at the forefront of what we do, while striving to be an Academic Healthcare System that advances health and healthcare and a Centre of Excellence that deepens our strengths and develops new capabilities.
CGH offers bench strength in speciality areas such as Sports & Exercise Medicine, Emergency Medicine, Geriatric Medicine, Sleep Medicine, Surgery and Science, Rehabilitation Medicine, Wound Healing Centre, Digestive Diseases Centre, Stroke Service and Occupational Medicine. We are also a strategic partner for the community ecosystem in Singapore's East, and partner to adopt new medical technologies and systems, raising the bar of clinical excellence and community health.
CGH is consistently ranked and recognised to be amongst Newsweek World's Best Hospitals (Singapore) (2019 – 2023), Newsweek World's Best Smart Hospitals (2021 and 2023), and Newsweek World's Best Specialized Hospitals (2022 and 2023). CGH is also ranked 32nd in Singapore's Best Employers 2023 list by The Straits Times.
Key Services Offered
Cardiology
Dental Services
Dermatology
Orthopaedic
Endocrine Surgery
Breast Surgery
Plastic Surgery
Internal Medicine
Rehabilitation Services
Radiology & Imaging
Crowns
Bridges
Dental Implant
Dentures
Root Canal Treatment
Dietetics & Nutritions
Psychological Issues
Pharmacy
Medical Social Services
Laboratory Services
Nursing
Location
& Operating Hours
Opening Hours
Changi General Hospital opens 24 hours, Monday to Sunday, and on Public Holidays.
Nearby Clinics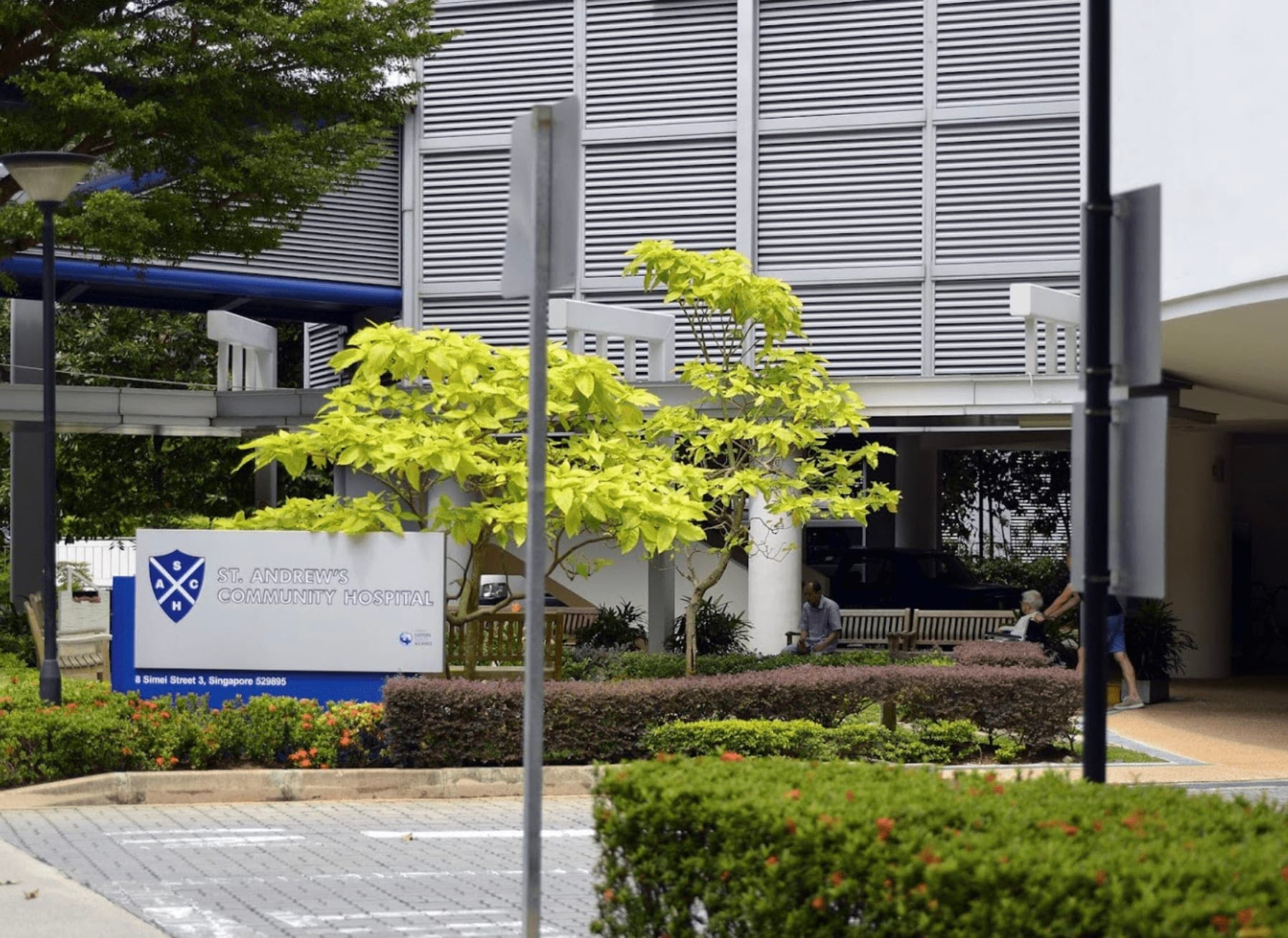 8 Simei Street 3 Singapore, 529895
Add image for TrueCare Clinic (Eastpoint Mall) :)
#01-10&11 Eastpoint Mall, 3 Simei Street 6 Singapore, 528833
3 Simei Street 6 #02-31, Eastpoint Mall Singapore, 528833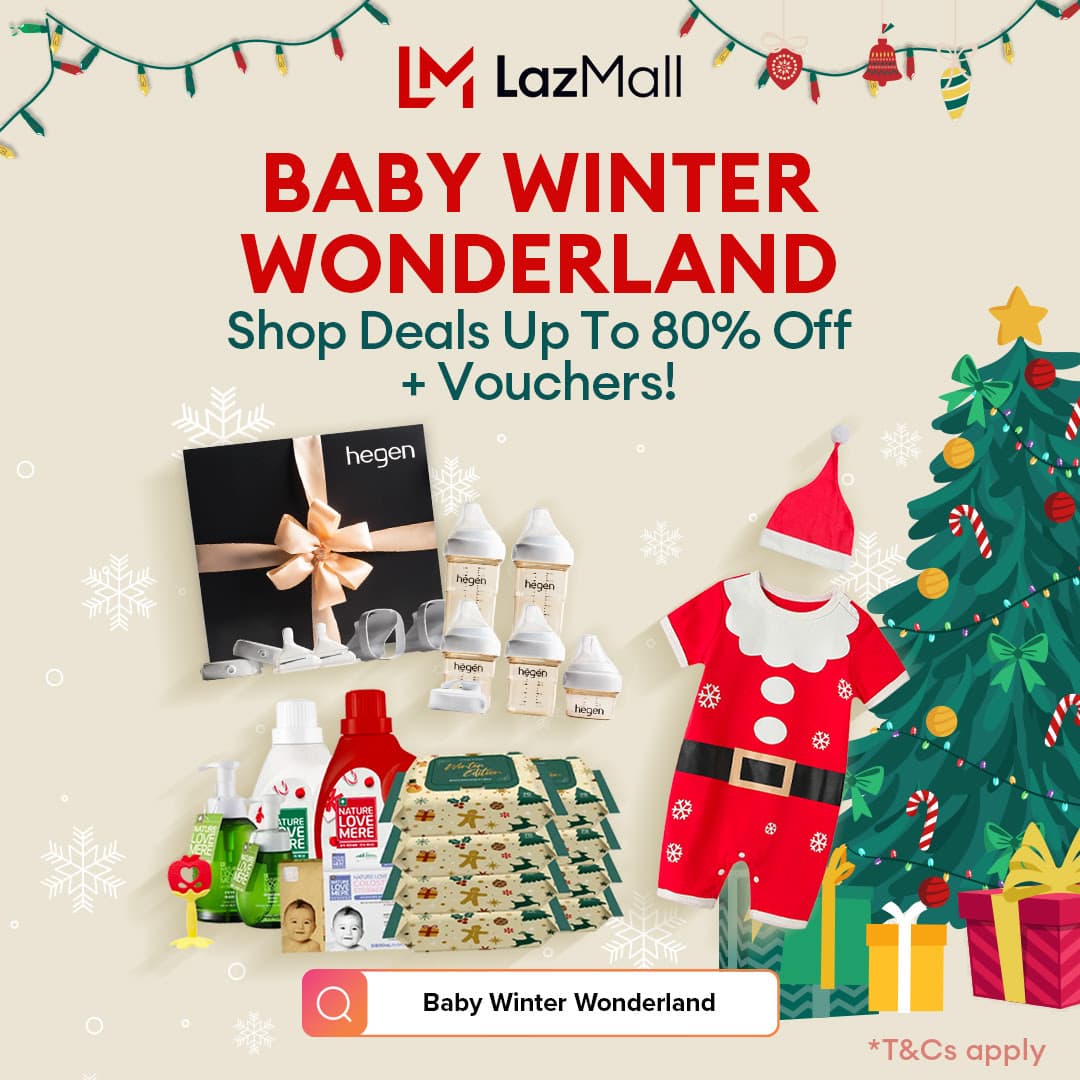 Is this your business?
Claim your business to immediately update business information, respond to reviews, and more!
Claim this business