Dental
442 Pasir Ris Drive 6 #01-46, Singapore 510442
Add image for Eden Dental Surgery :)
Add image for Eden Dental Surgery :)
Add image for Eden Dental Surgery :)
Add image for Eden Dental Surgery :)
Eden Dental Surgery, conveniently situated at 442 Pasir Ris Drive 6 #01-46, Singapore, is a trusted and reputable dental clinic offering a wide range of dental services. With a team of skilled and experienced dentists, they provide top-notch dental care in a warm and friendly environment. The friendly and knowledgeable staff are committed to making every visit a positive experience.
Whether it's a simple dental consultation or a complete smile makeover, Eden Dental Surgery is dedicated to helping patients achieve optimal oral health and a confident smile. With their commitment to excellence and a patient-centered approach, they have built a strong reputation as one of the leading dental clinics in the area.
Visit Eden Dental Surgery today and experience exceptional dental care in a welcoming environment. Your oral health is their priority, and they are ready to provide you with the best dental solutions to meet your needs.
Key Services Offered
Dentures
Crowns
Bridges
Child Dentistry
Dental Implant
Dental Services
Aesthetic Dentistry
Mouthguards
Bone Grafts
Routine Dental Checkup
Tooth-coloured Filling
Teeth Whitening
Wisdom Tooth Surgery
Root Canal Treatment
Invisalign
Extractions
Veneers
Tooth Sensitivity and Pain
Digital X-rays
Cosmetic Dentistry
Orthodontics (Braces & Aliners)
Gum Treatment
Extraction
Location
& Operating Hours
Opening Hours
Sunday

Closed

Monday

08:30 am - 12:30 pm, 14:00 pm - 17:30 pm

Tuesday

08:30 am - 12:30 pm, 14:00 pm - 17:30 pm, 18:30 pm - 20:30 pm

Wednesday

08:30 am - 12:30 pm, 14:00 pm - 17:30 pm

Thursday

08:30 am - 12:30 pm, 14:00 pm - 17:30 pm

Friday

08:30 am - 12:30 pm, 14:00 pm - 17:30 pm

Saturday

08:30 am - 12:30 pm
Nearby Clinics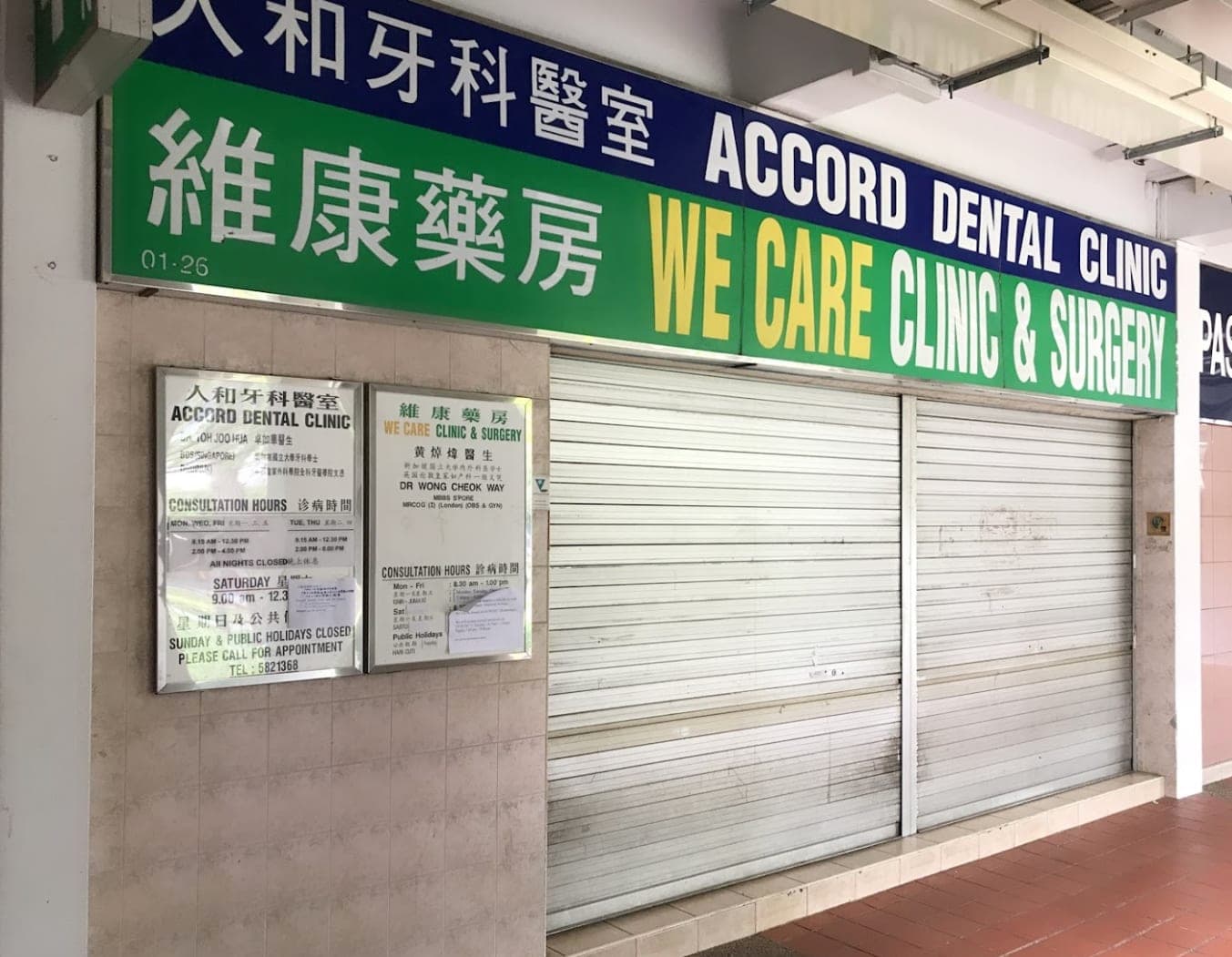 442 Pasir Ris Drive 6 #02-26 Singapore, 510442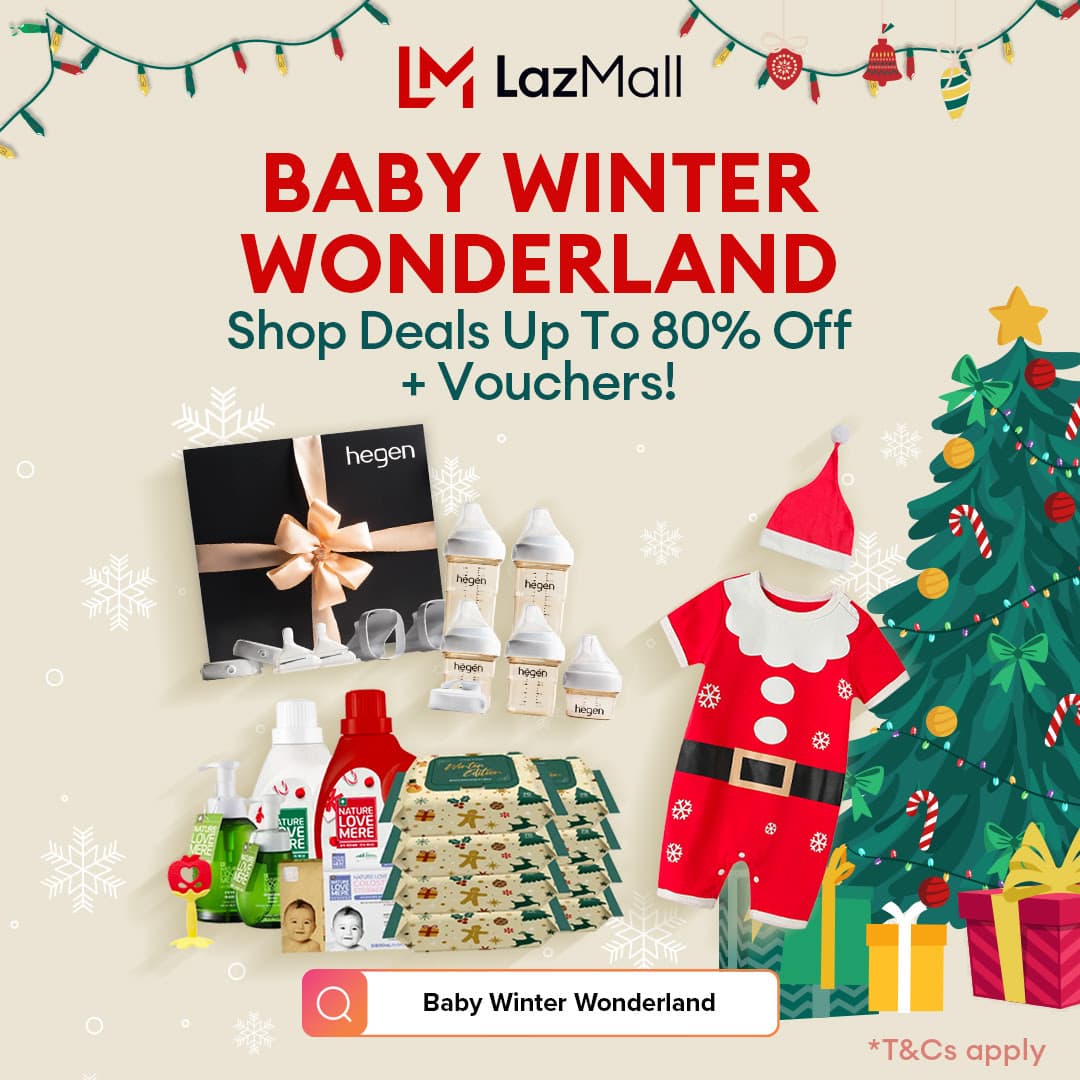 Is this your business?
Claim your business to immediately update business information, respond to reviews, and more!
Claim this business