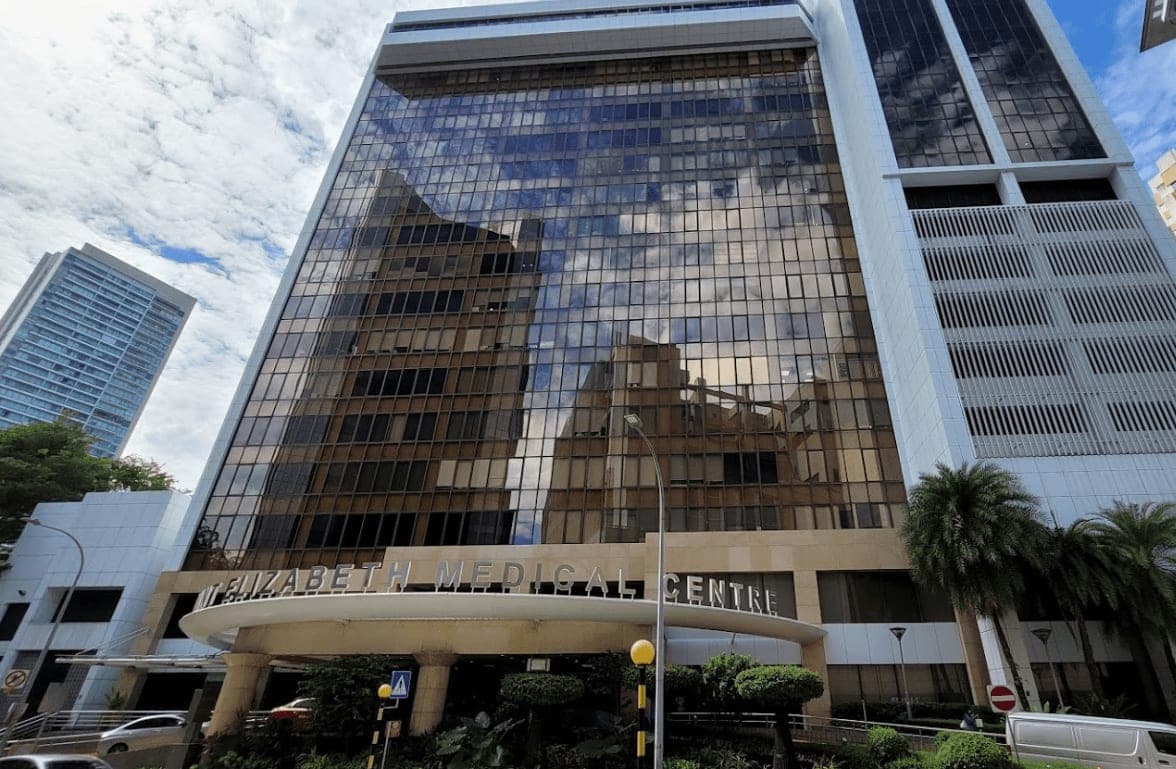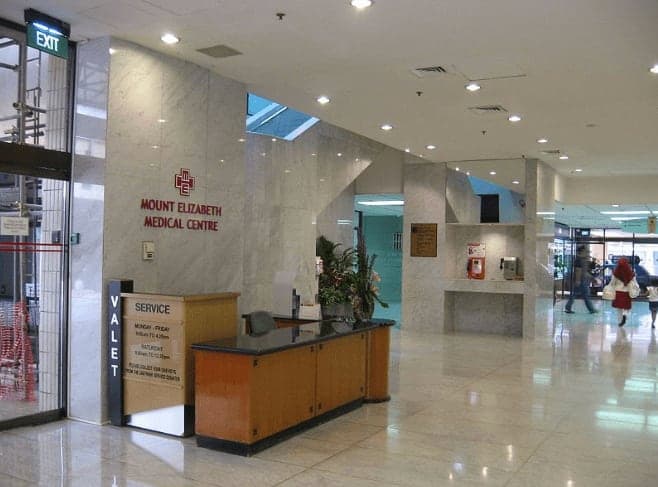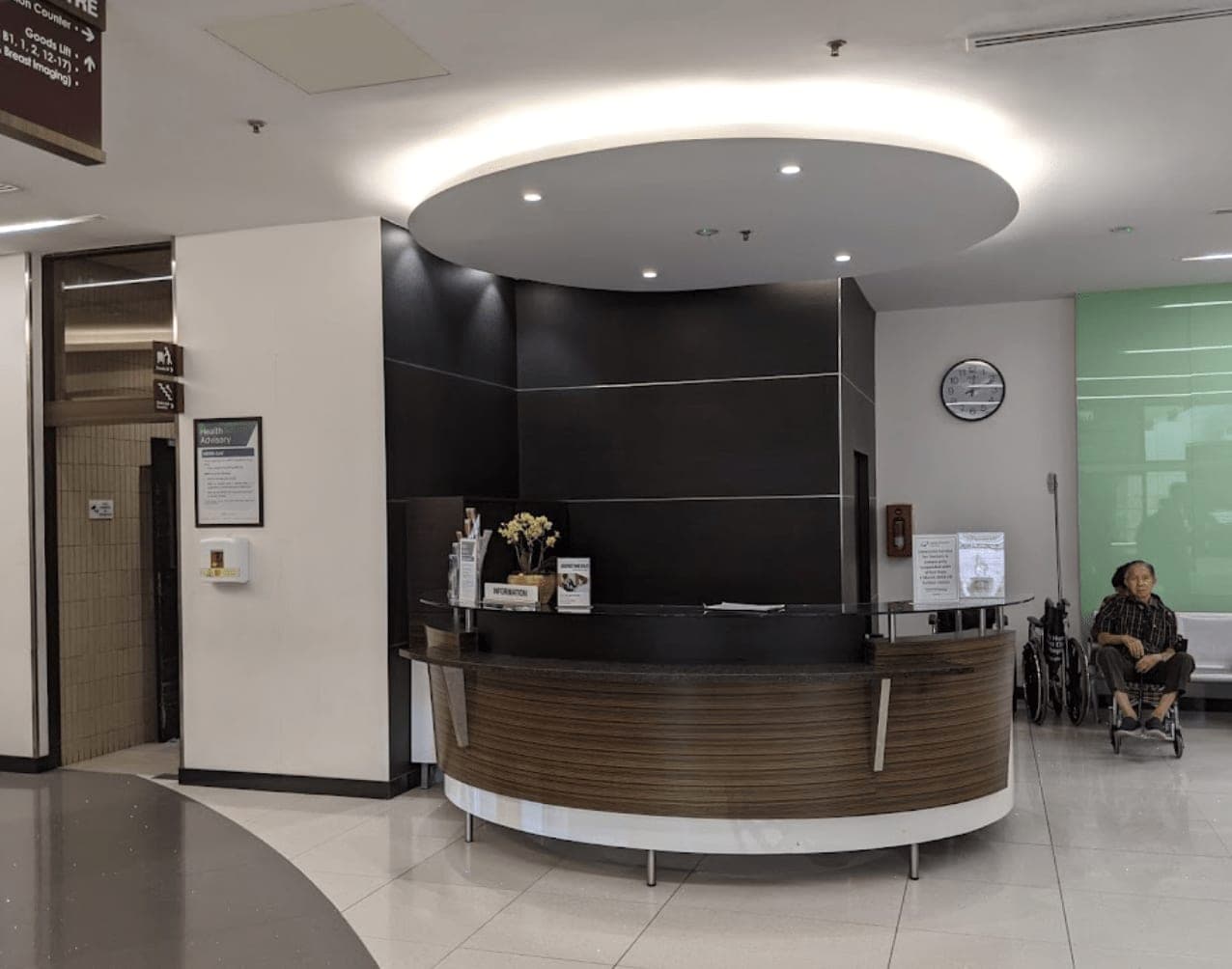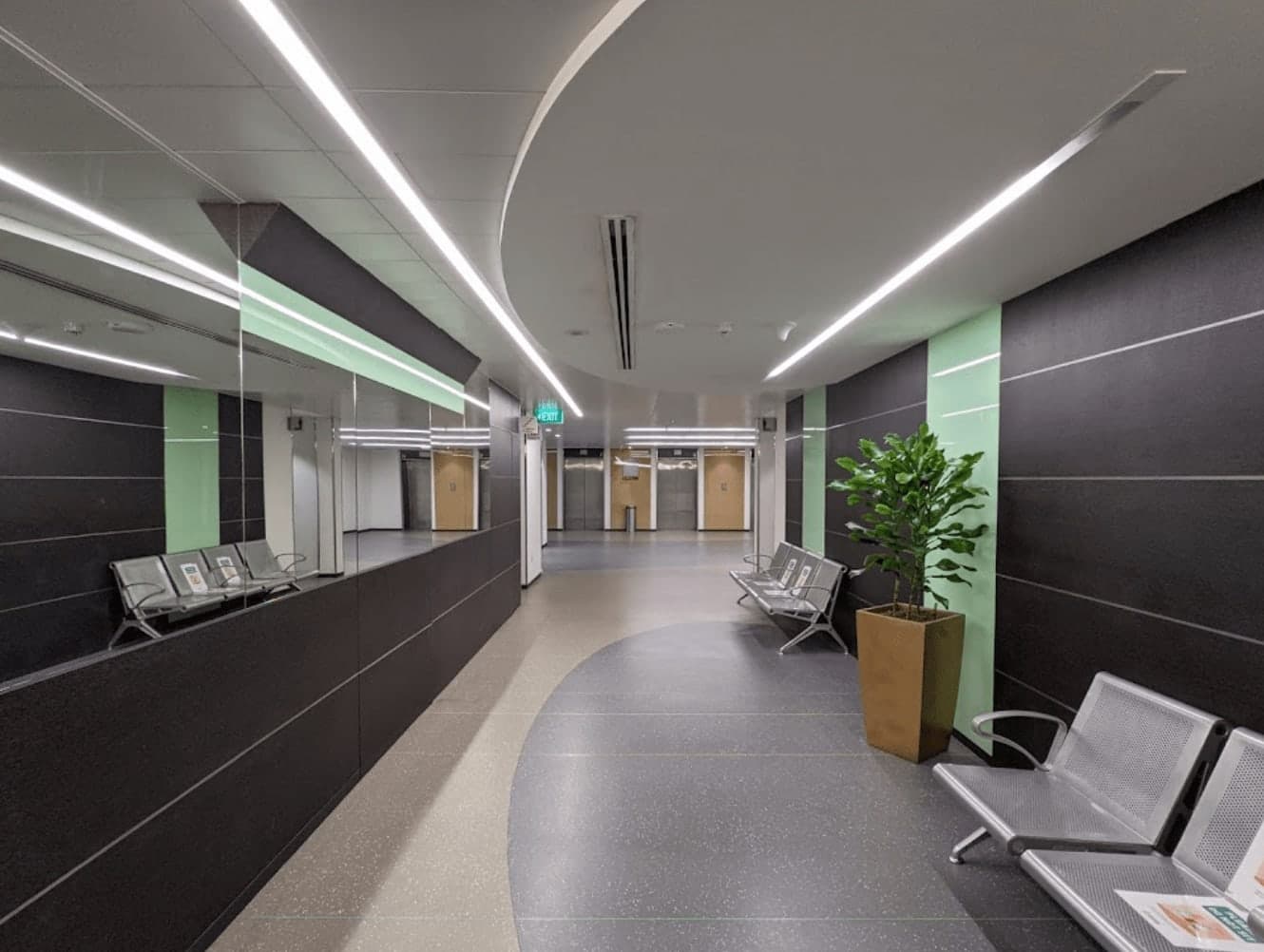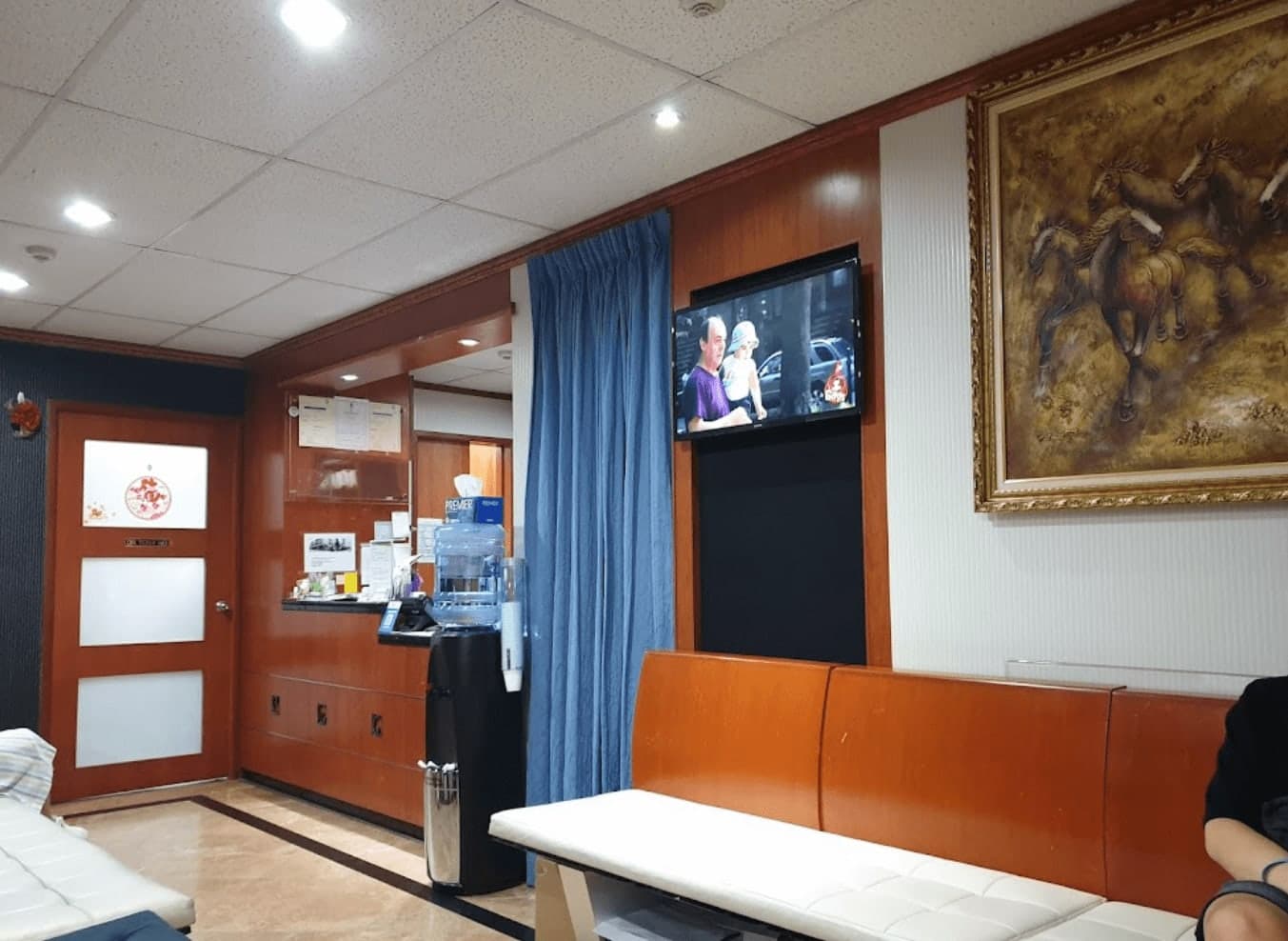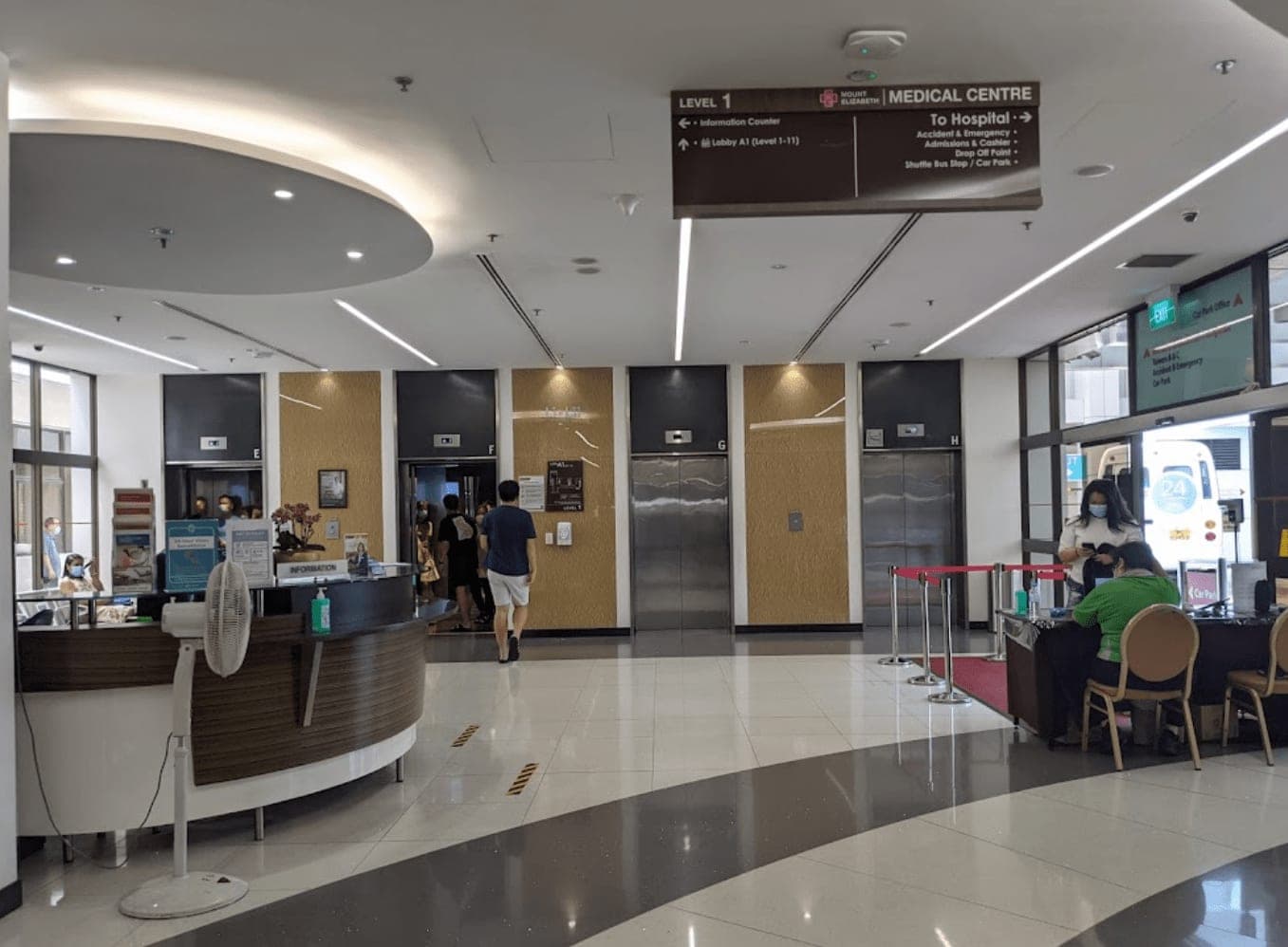 Mount Elizabeth Medical Centre
Hospital
3 Mount Elizabeth, Singapore 228510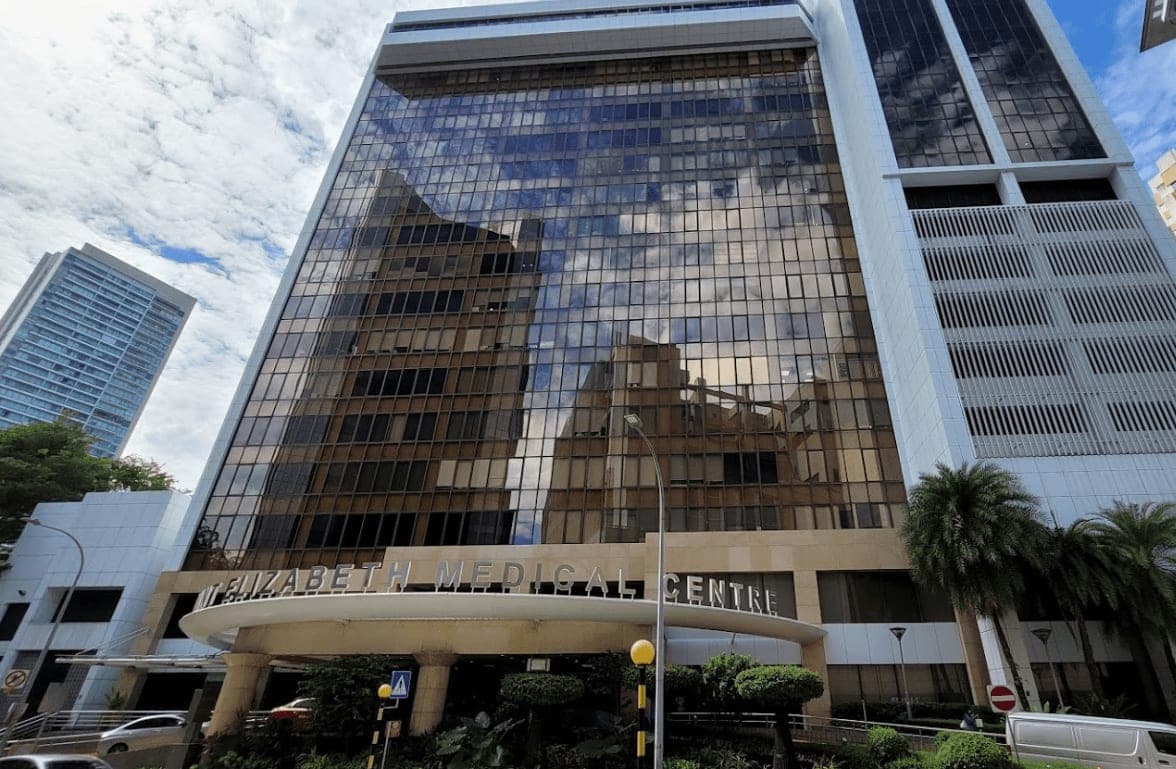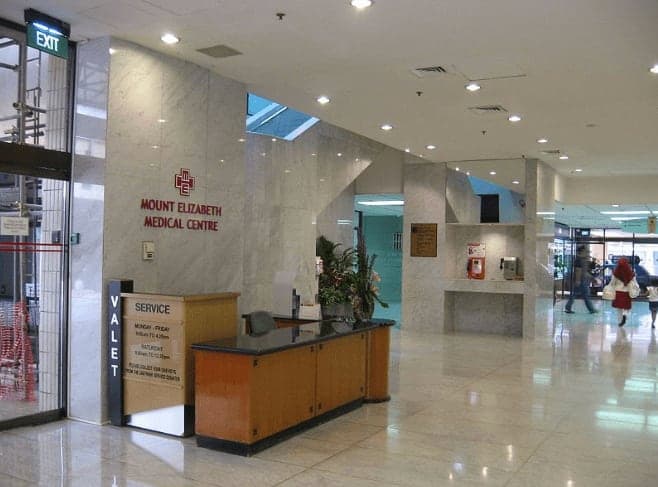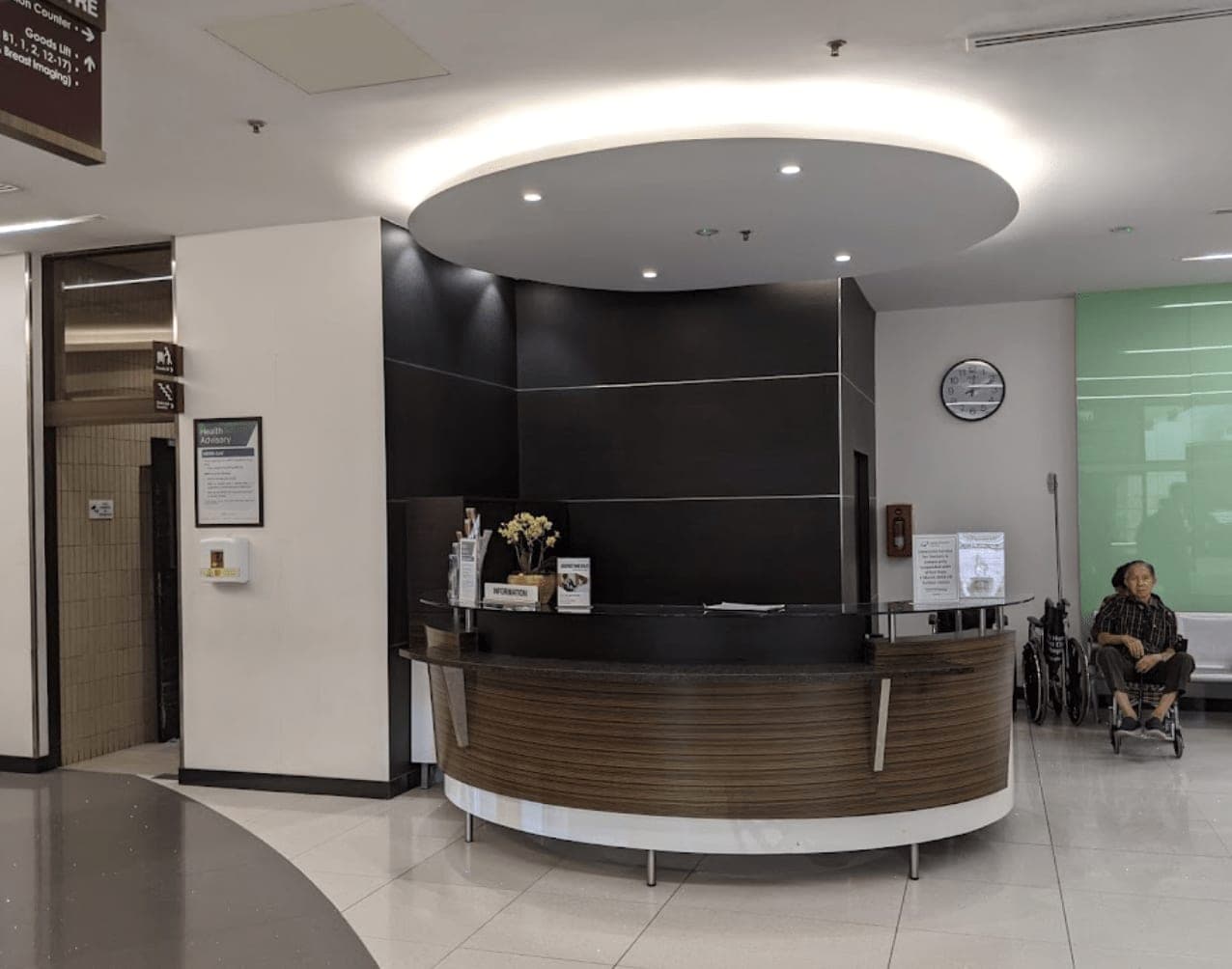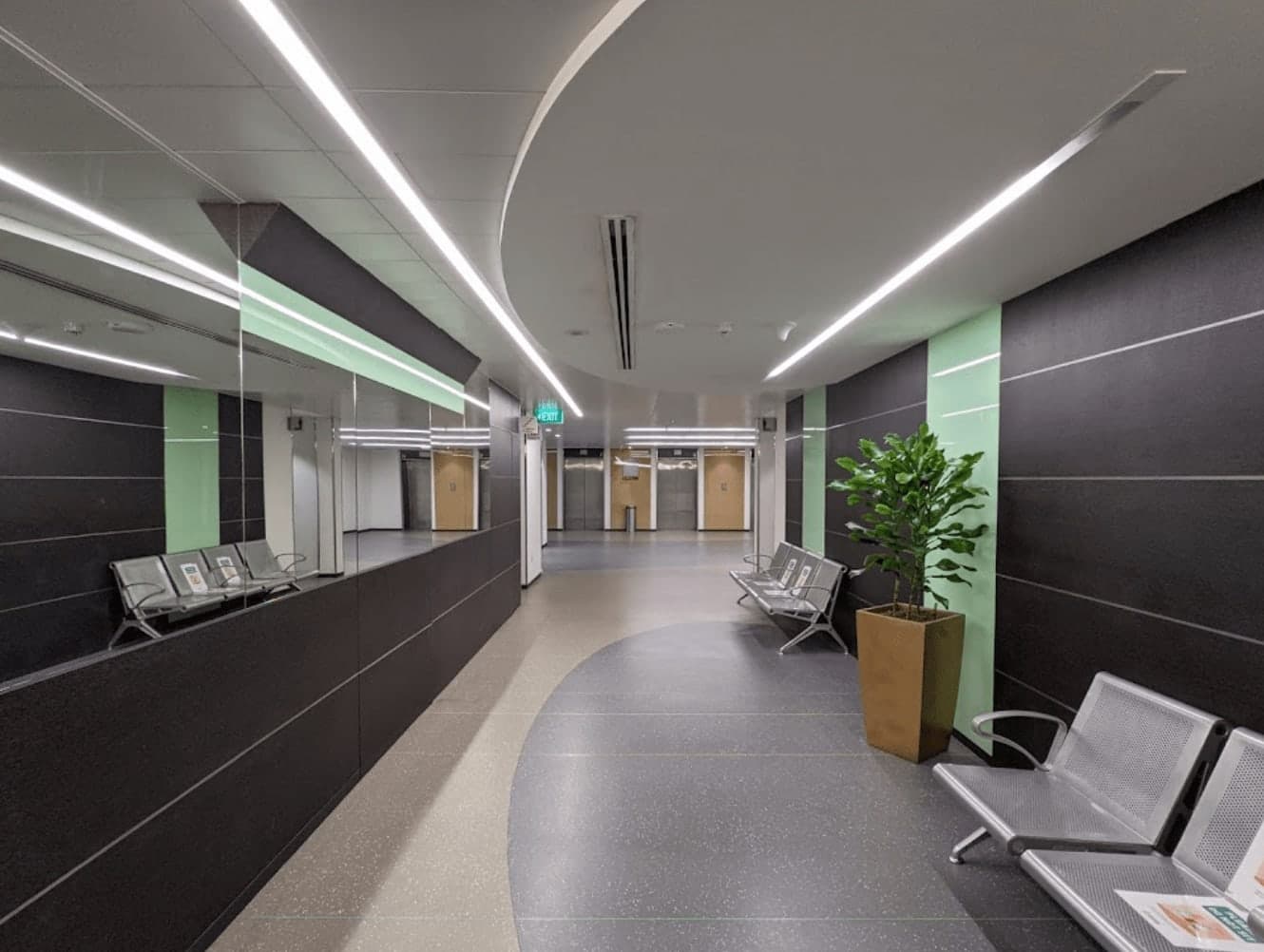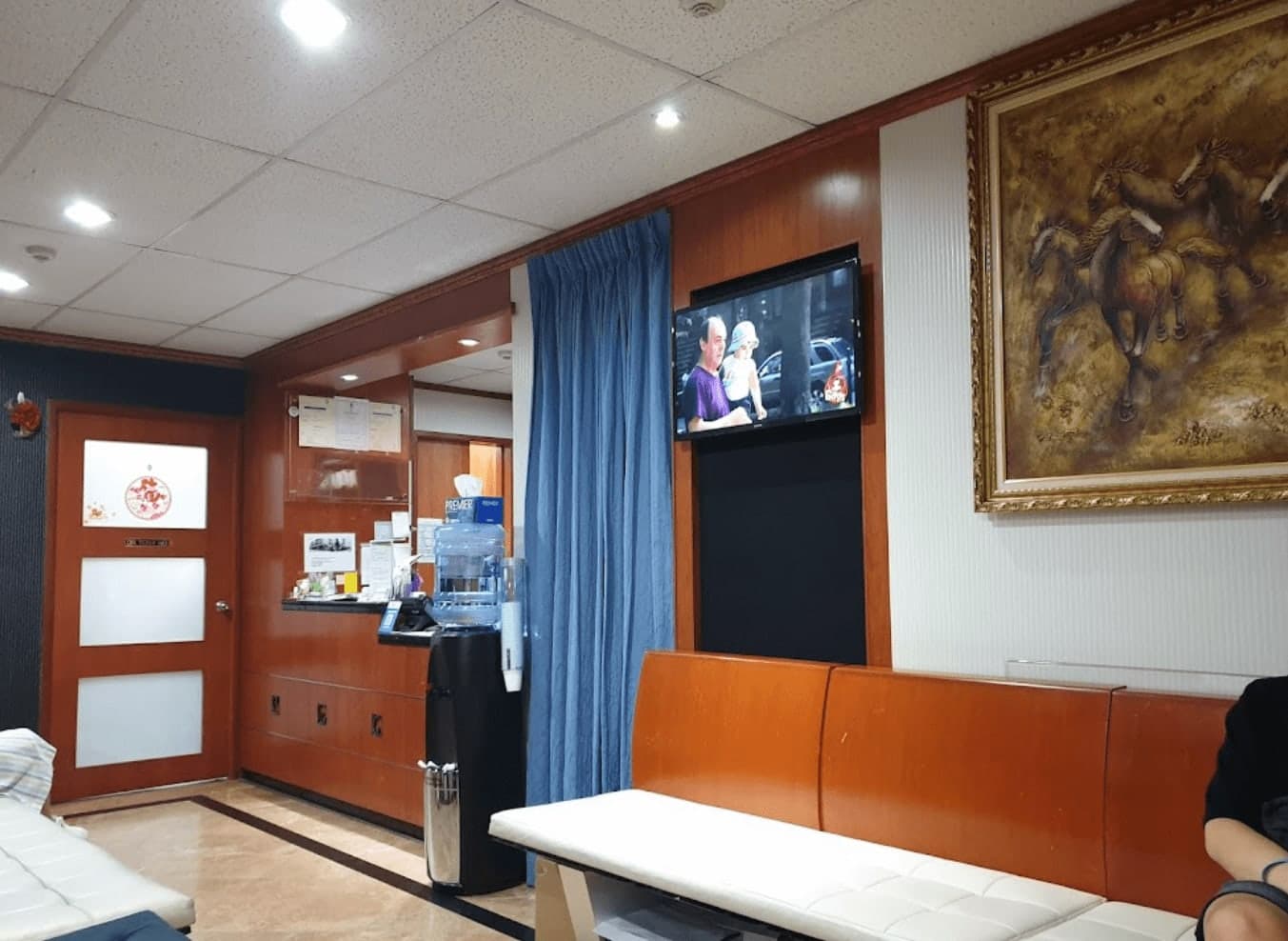 Located in the heart of Singapore's premier shopping district and right next to Mount Elizabeth Hospital (or Mount E, as it is popularly known), Mount Elizabeth Medical Centre is where you can find the largest pool of specialist doctors in Singapore under one roof in Orchard.
Our 454 experienced specialists specialise in obstetrics, orthopaedics, urology, and many more areas.
We pride ourselves in being known for:
The depth of expertise of our specialists

Quality care of our nurses and staff

Our state-of-the-art technology.
Other than having 30 departments of specialities housed within the adjacent Mount Elizabeth Hospital, Mount Elizabeth Medical Centre offers the following range of clinical specialities and specialized services:
Anaesthesiology

Cardiology

Cardiothoracic Surgery

Dentistry

Dermatology

Diagnostic Radiology

Endocrinology

Gastroenterology

General Surgery

Geriatric Medicine

Haematology

Hand Surgery

Infectious Diseases

Internal Medicine

Medical Oncology

Neurology

Neurosurgery

Obstetrics & Gynaecology

Ophthalmology

Orthopaedic Surgery

Otorhinolaryngology / Ear, Nose and Throat (ENT) Surgery

Paediatric Medicine

Paediatric Surgery

Palliative Medicine

Plastic Surgery

Psychiatry

Radiation Oncology

Renal Medicine

Respiratory Medicine

Rheumatology

Urology
Key Services Offered
Breast Surgery
Breast Cancer
Cardiothoracic Surgery
Endocrine Surgery
General Surgery
Haematology
Head & Neck Health
Obstetrics and Gynaecology
Orthopaedic
Paediatric Medicine
Plastic Surgery
Supportive & Palliative Care
Radiation Oncology
Rheumatology
Spine Surgery
Vascular Surgery
Location
& Operating Hours
Opening Hours
Monday

09:00 am - 17:00 pm

Tuesday

09:00 am - 17:00 pm

Wednesday

09:00 am - 17:00 pm

Thursday

09:00 am - 17:00 pm

Friday

09:00 am - 17:00 pm

Saturday

09:00 am - 13:00 pm

Sunday

Closed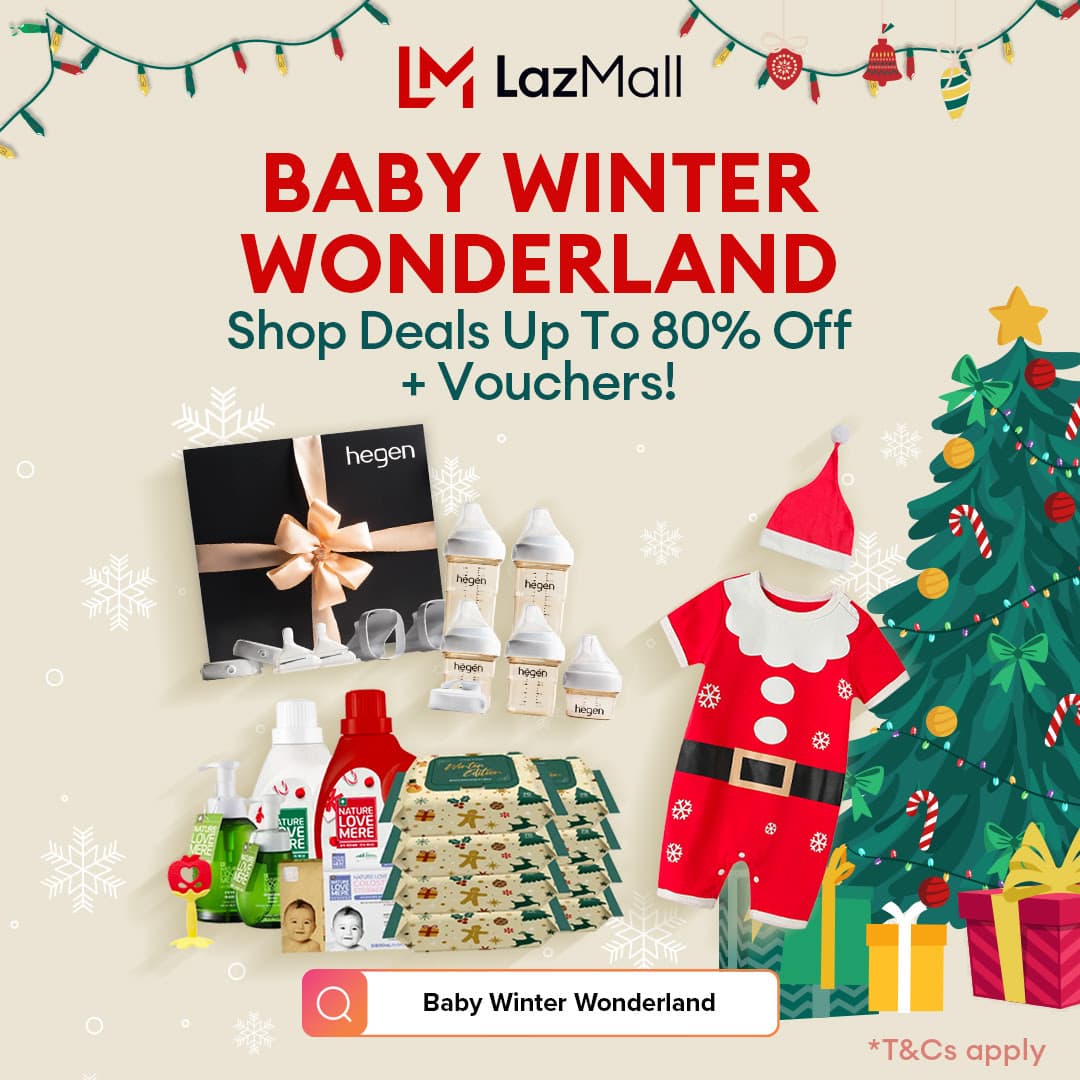 Is this your business?
Claim your business to immediately update business information, respond to reviews, and more!
Claim this business