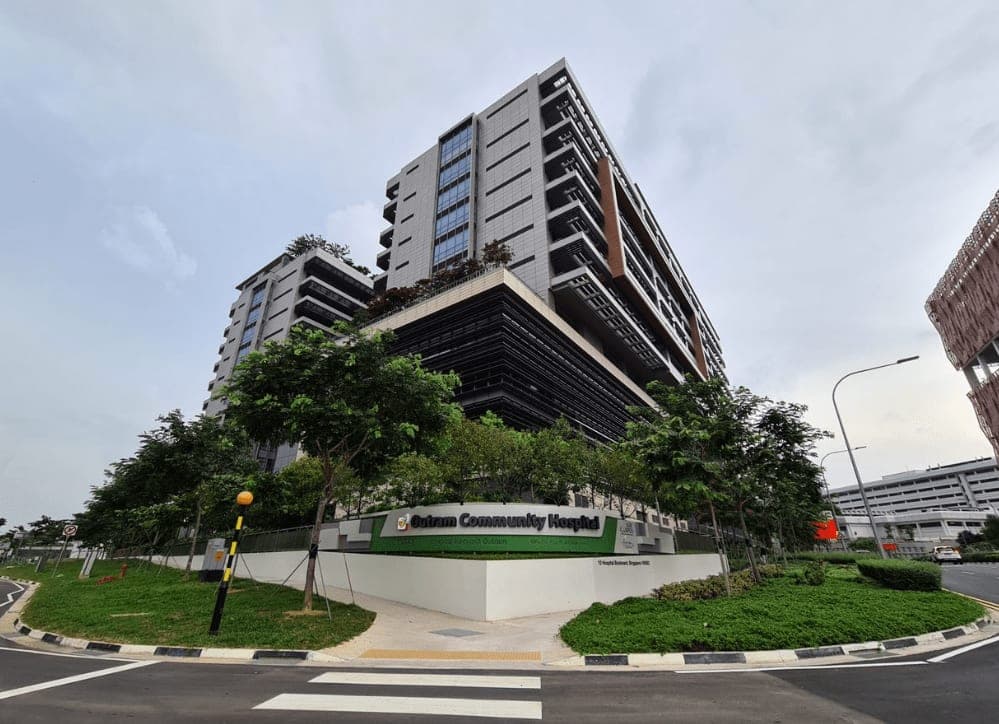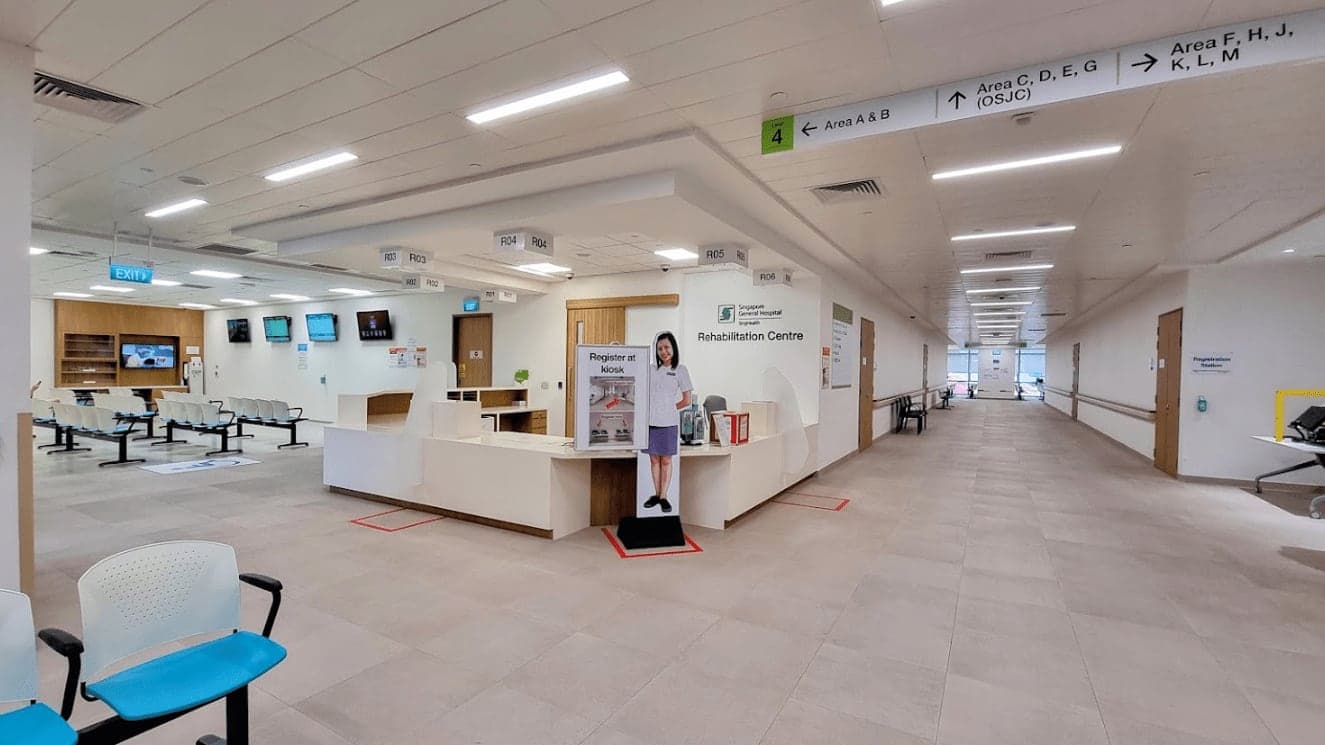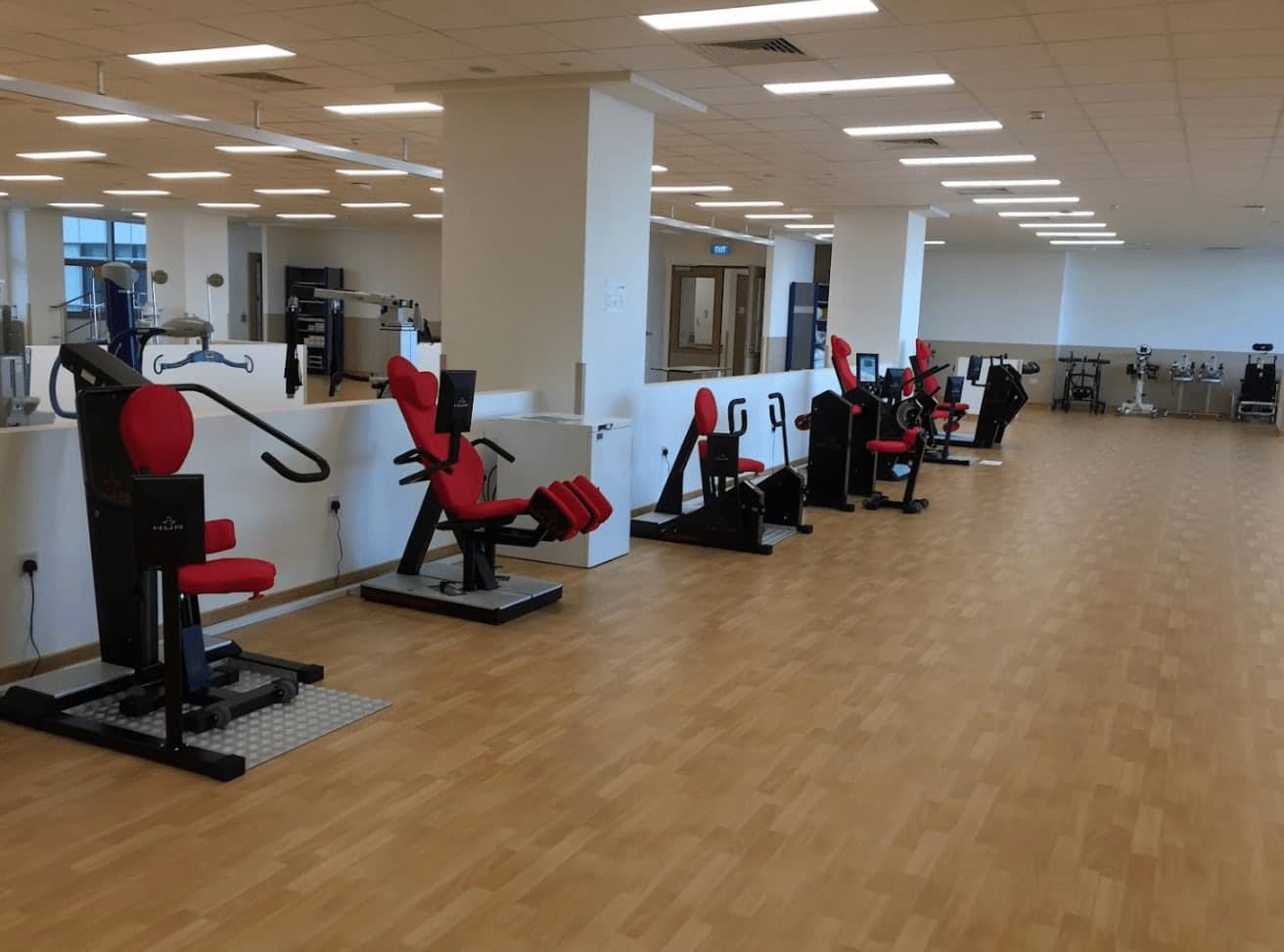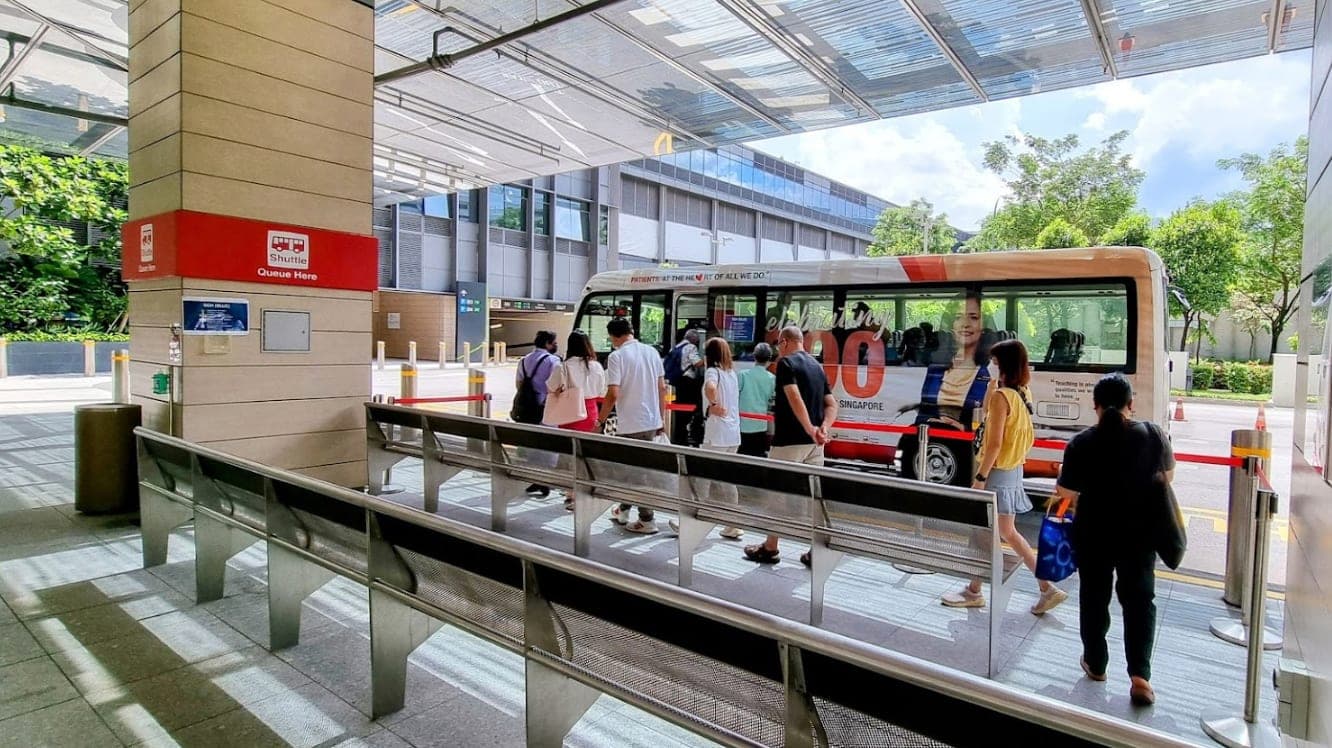 Outram Community Hospital (OCH)
Hospital
10 Hospital Boulevard, Singapore 168582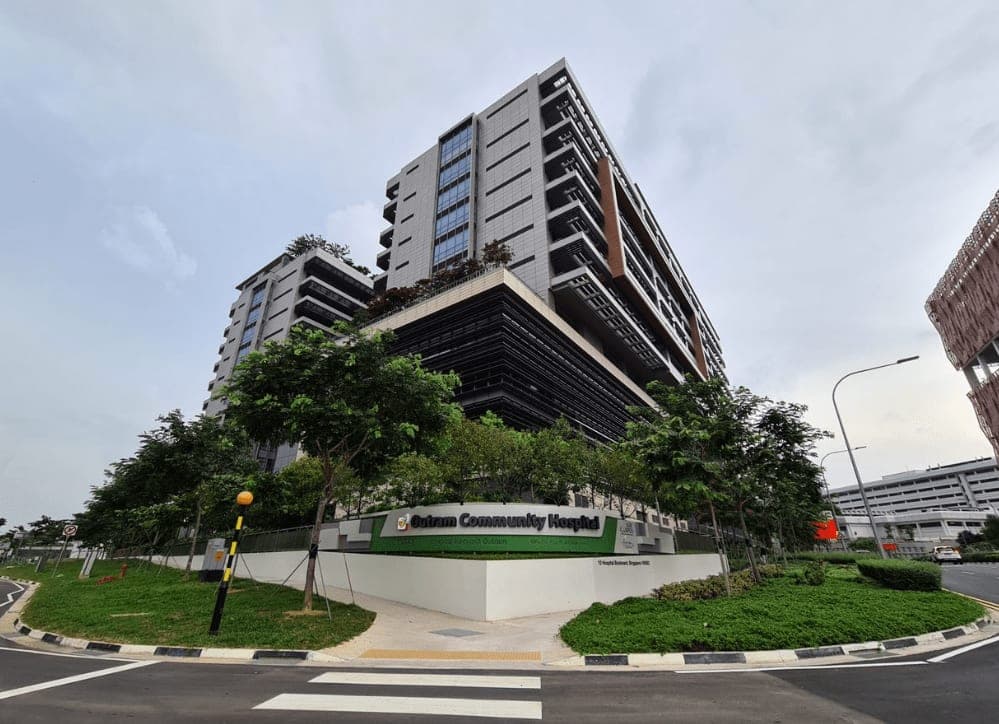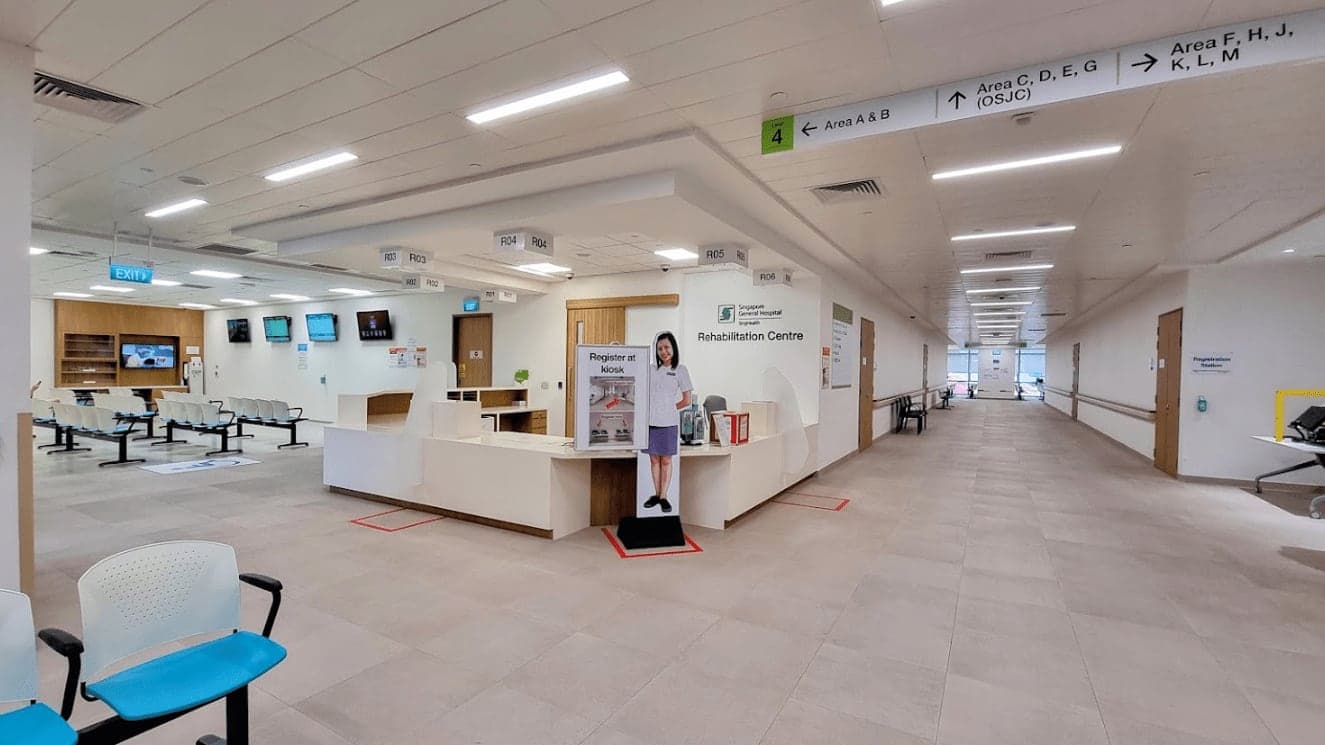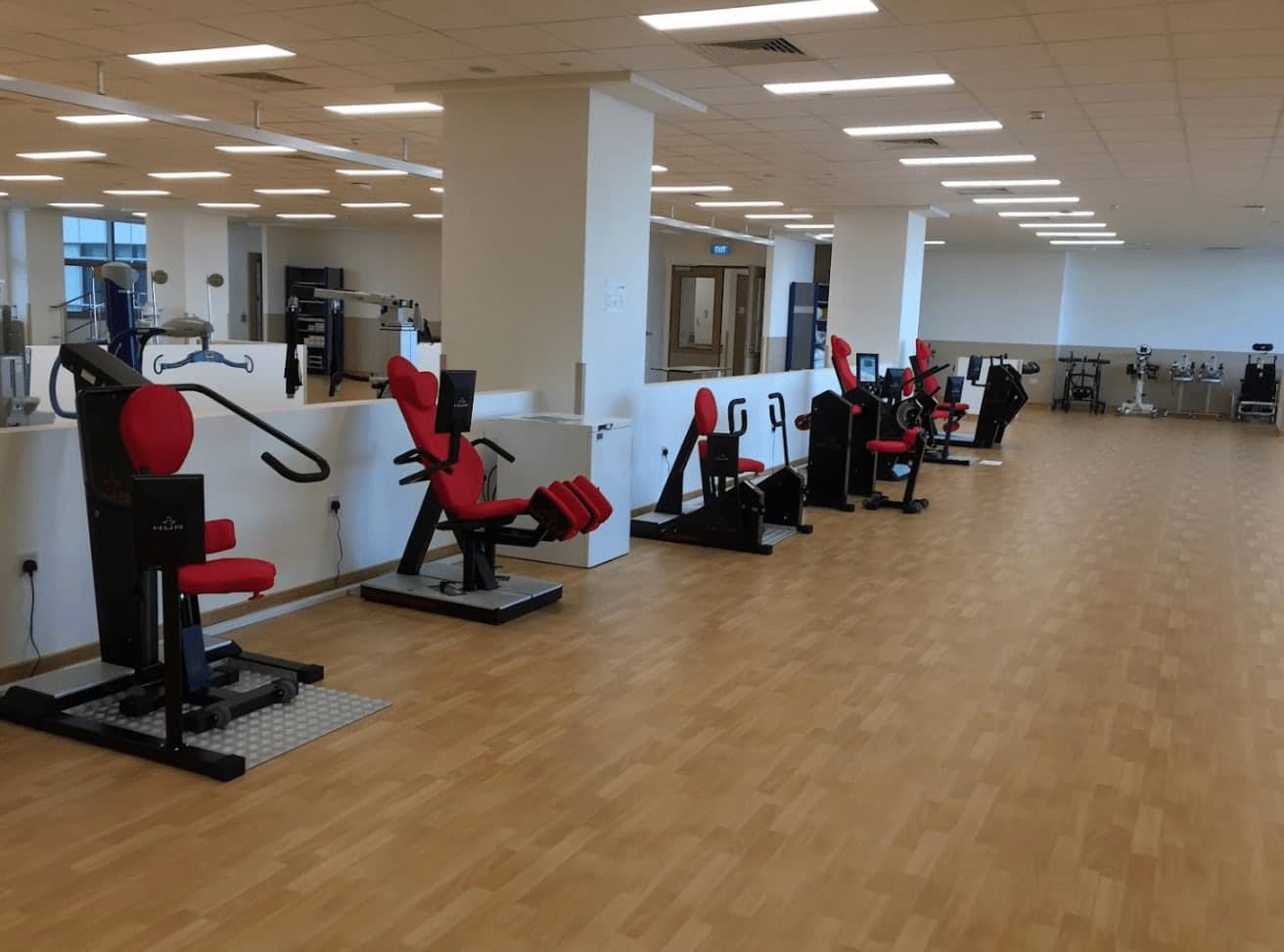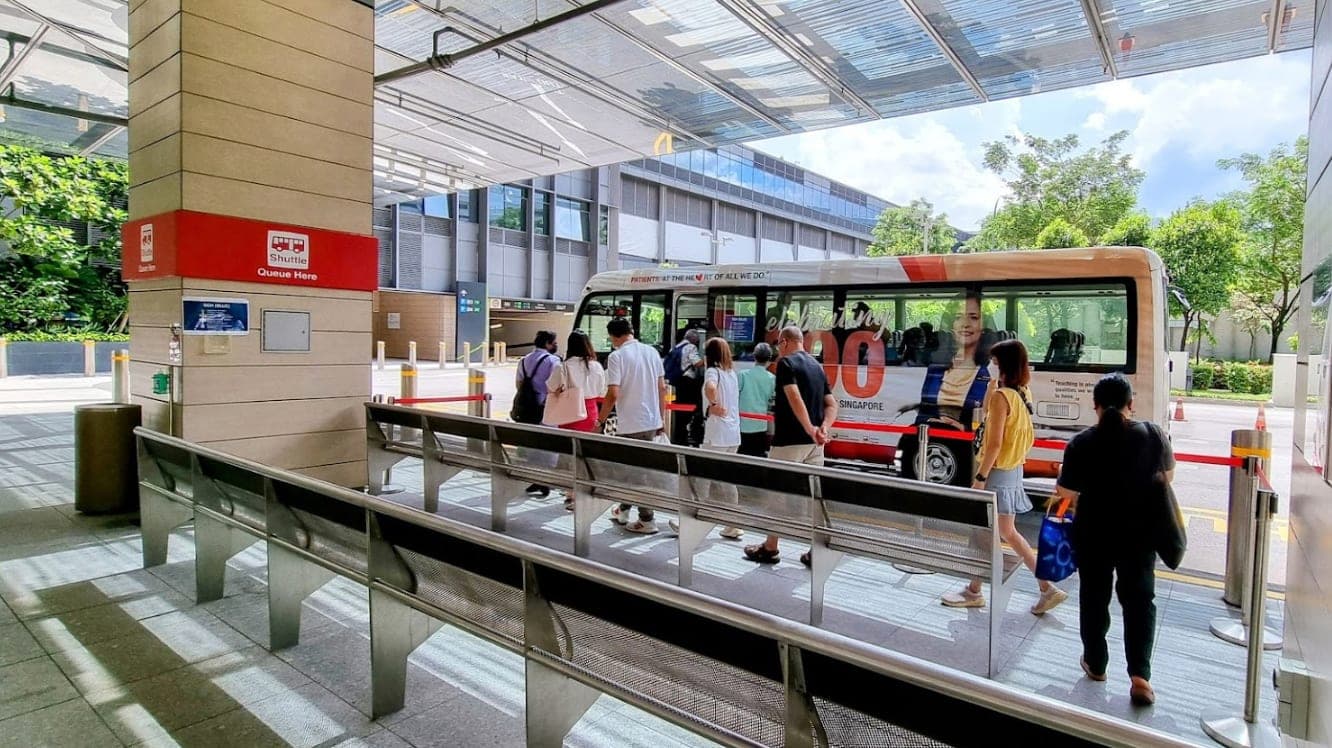 Outram Community Hospital (OCH) is one of three community hospitals managed by SingHealth Community Hospitals.
Outram Community Hospital (OCH) commenced its operations on 18 November 2019. There are 10 wards in service currently, with 290 community hospital beds and 26 IHPCS beds. At full capacity, OCH will have 448 beds.
Located within the SGH Campus, OCH allows patients convenient access to Singapore General Hospital and national specialty centers. Various rehabilitation spaces are incorporated for patients to get better and integrate in their communities after discharge.
Outram Community Hospital was designed to optimize space usage and meet the increasing demand for healthcare services. Common areas from building entrances to drop-off points will adopt elderly-friendly design guidelines so that seniors can move around safely and confidently. There will be a suite of facilities for both inpatients and outpatients, as well as spaces for clinical support offices and staff use.
Wards at the Outram Community Hospital are designed to provide a safe, comfortable, and therapeutic environment that is conducive to recovery. Rehabilitation spaces are also incorporated to encourage patients' healing process.
Wards are designed to provide maximum natural ventilation and daylight while minimizing heat from outdoor
Ample room inwards for patients to move about in order to encourage them to be proactive in their rehabilitation outside of sessions with their therapists
Dayrooms are integrated into each ward and feature rehabilitation spaces where patients can practice functional exercises or under rehabilitation sessions with their therapists.
Rehabilitation Facilities
Rehabilitation spaces are incorporated, wherever possible, within Outram Community Hospital to encourage patients' healing process.
Dedicated Activities of Daily Living Rooms simulates the environment of an HDB unit for patients to practice performing daily activities under guidance, as well as familiarise themselves with home-based technology devices
Inpatient gym allows patients to strengthen and rehabilitate with therapists
The rooftop is a communal outdoor space with built-in rehabilitation facilities like a garden and offers panoramic views of the SGH campus and Singapore's cityscape
Click here to view the rates & charges.
Key Services Offered
Medical & Nursing Care
Pharmacy
Rehabilitation Services
Medical Social Services
Dietetics & Nutritions
Location
& Operating Hours
Opening Hours
Monday

08:30 am - 17:30 pm

Tuesday

08:30 am - 17:30 pm

Wednesday

08:30 am - 17:30 pm

Thursday

08:30 am - 17:30 pm

Friday

08:30 am - 17:00 pm

Saturday

08:30 am - 12:30 pm

Sunday

Closed
Nearby Clinics
5 Hospital Drive Singapore, 169609
Add image for Everton Clinic :)
7 Everton Park #01-17 Singapore, 80007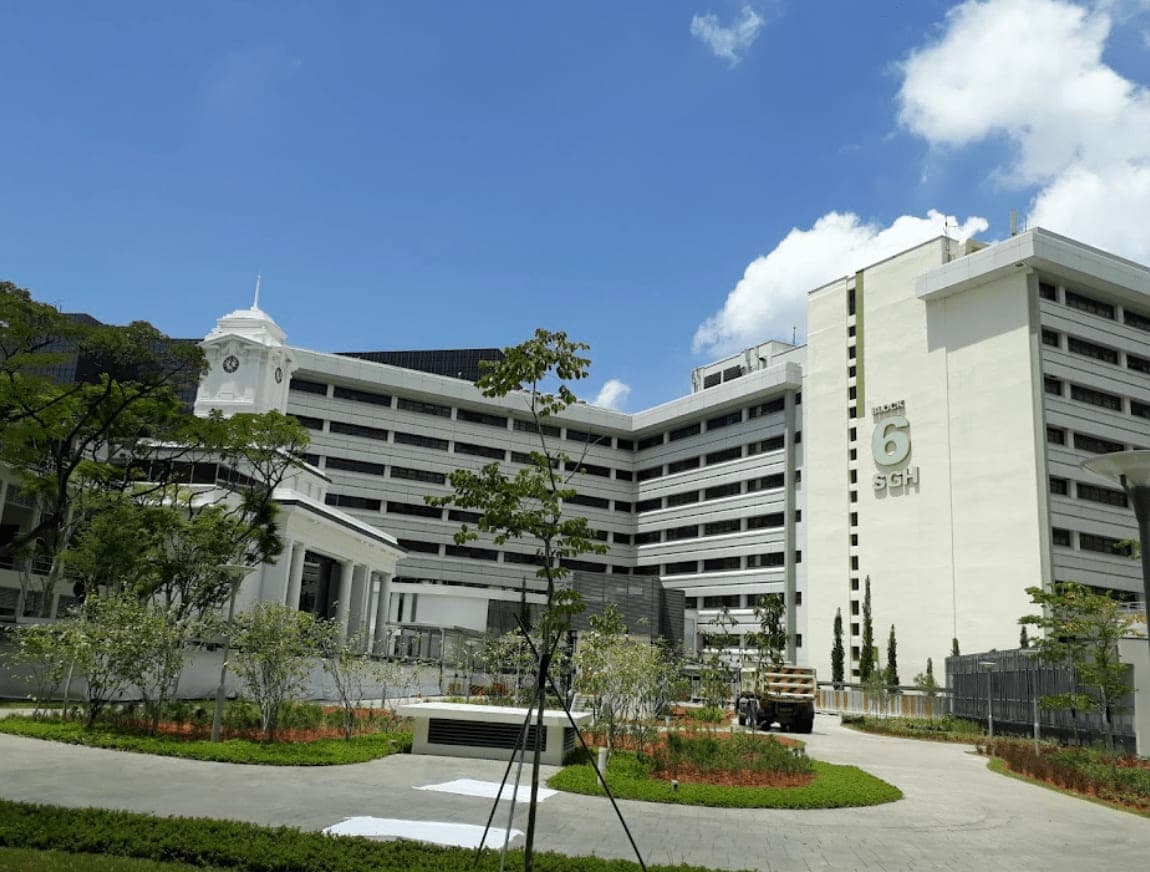 Outram Road Singapore, 169608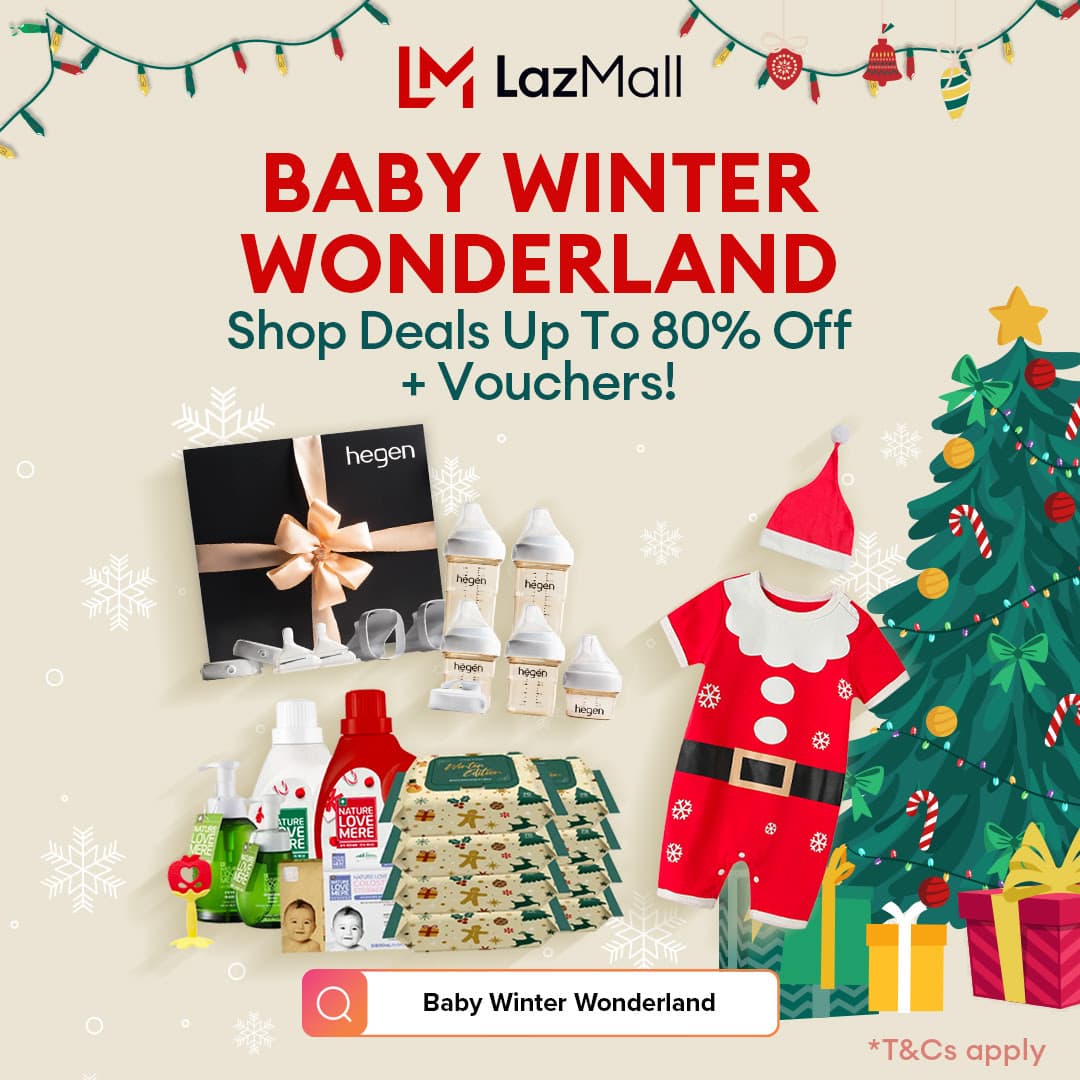 Is this your business?
Claim your business to immediately update business information, respond to reviews, and more!
Claim this business