Paediatrics & Adult Cardiothoracic Surgery | Dr. Loh Yee Jim
Paediatric
Mount Elizabeth Novena Specialist Centre, 38 Irrawaddy Road #08-34, Singapore 329563
Add image for Paediatrics & Adult Cardiothoracic Surgery | Dr. Loh Yee Jim :)
Add image for Paediatrics & Adult Cardiothoracic Surgery | Dr. Loh Yee Jim :)
Add image for Paediatrics & Adult Cardiothoracic Surgery | Dr. Loh Yee Jim :)
Add image for Paediatrics & Adult Cardiothoracic Surgery | Dr. Loh Yee Jim :)
Dr Loh Yee Jim is one of the most experienced congenital heart surgeons in Singapore. He is the past head of cardiothoracic surgery service at KK Women's and Children's Hospital (KKH). Under his leadership, KKH is leading the nation in having the best outcomes after congenital heart surgery. Having been a heart patient himself, he fully understands the stresses that the patients and families experience.
Every heart patient matters. Every child is important.
Surgery has always been a process that brings about anxiety and stress. At Paediatrics & Adult Cardiothoracic Surgery (PACTS), we understand this and we are passionate about bringing together exceptional people to provide the exceptional care that you and your family need.
Key Services Offered
Adult Congenital Cardiac Surgery
Minimally Invasive Cardiac Surgery Programme
Paediatric Cardiac Surgery Division
Location
& Operating Hours
Opening Hours
Monday

09:00 am - 17:00 pm

Tuesday

09:00 am - 17:00 pm

Wednesday

09:00 am - 17:00 pm

Thursday

09:00 am - 17:00 pm

Friday

09:00 am - 17:00 pm

Saturday

09:00 am - 12:00 pm

Sunday

Closed
Nearby Clinics
Add image for The Children's Eye & ENT Centre :)
38 Irrawaddy Road, Mount Elizabeth Novena Hospital #10-21/39 Singapore, 329563
Doctor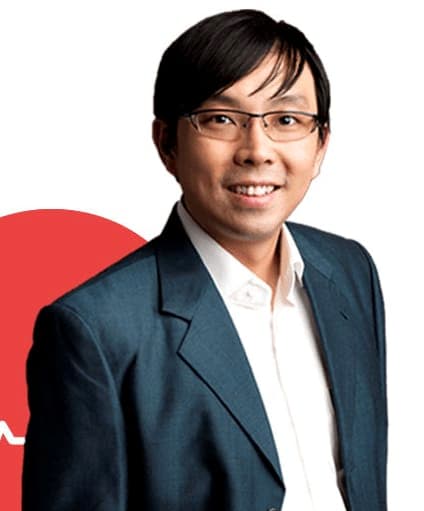 Dr. Loh Yee Jim
Dr Loh Yee Jim is a cardiothoracic surgeon based in Singapore. He was formerly the Head of Paediatric Cardiothoracic Surgery at KK Women's and Children's Hospital (KKH), Singapore. Prior to that, he held the position of Chief Resident at the Children's Hospital Boston, Harvard Medical School (USA) where he specialized in Paediatric Cardiac Surgery under the tutelage of Dr Pedro del Nido. Dr Loh received his medical degree from the National University of Singapore in 1999, and he has been in practice for more than 18 years.
Graduated in 2000, Dr Loh started his training in cardiothoracic surgery in 2004 and became a Fellow of the Royal College of Surgeons, Edinburgh in 2009. He was then awarded the prestigious overseas training scholarship from the Ministry of Health (MOH), Singapore.
Understanding that experience and training is very important, he went for a fellowship at the Boston Children's Hospital, Harvard Medical School in 2010. Boston Children's Hospital was ranked the best hospital for cardiology and congenital heart surgery by the US News and World Report for multiple consecutive years. In recognition of his hard work and ability, in 2012, he was appointed to be the Chief Resident of the programme. This was an extremely rare achievement for an overseas fellow. Dr Loh returned and joined KK Women's and Children's Hospital in 2012 and was concurrently appointed a visiting consultant to the National Heart Centre, Singapore.
Besides his interests in paediatric heart surgery, Dr Loh is also actively involved in adult cardiac surgical work. He championed the use of video-assisted thoracoscopic (VATS) closure of atrial septal defects as a form of minimally invasive cardiac surgery. He has also performed the largest series of aortic valve-sparing root replacement procedures in Singapore.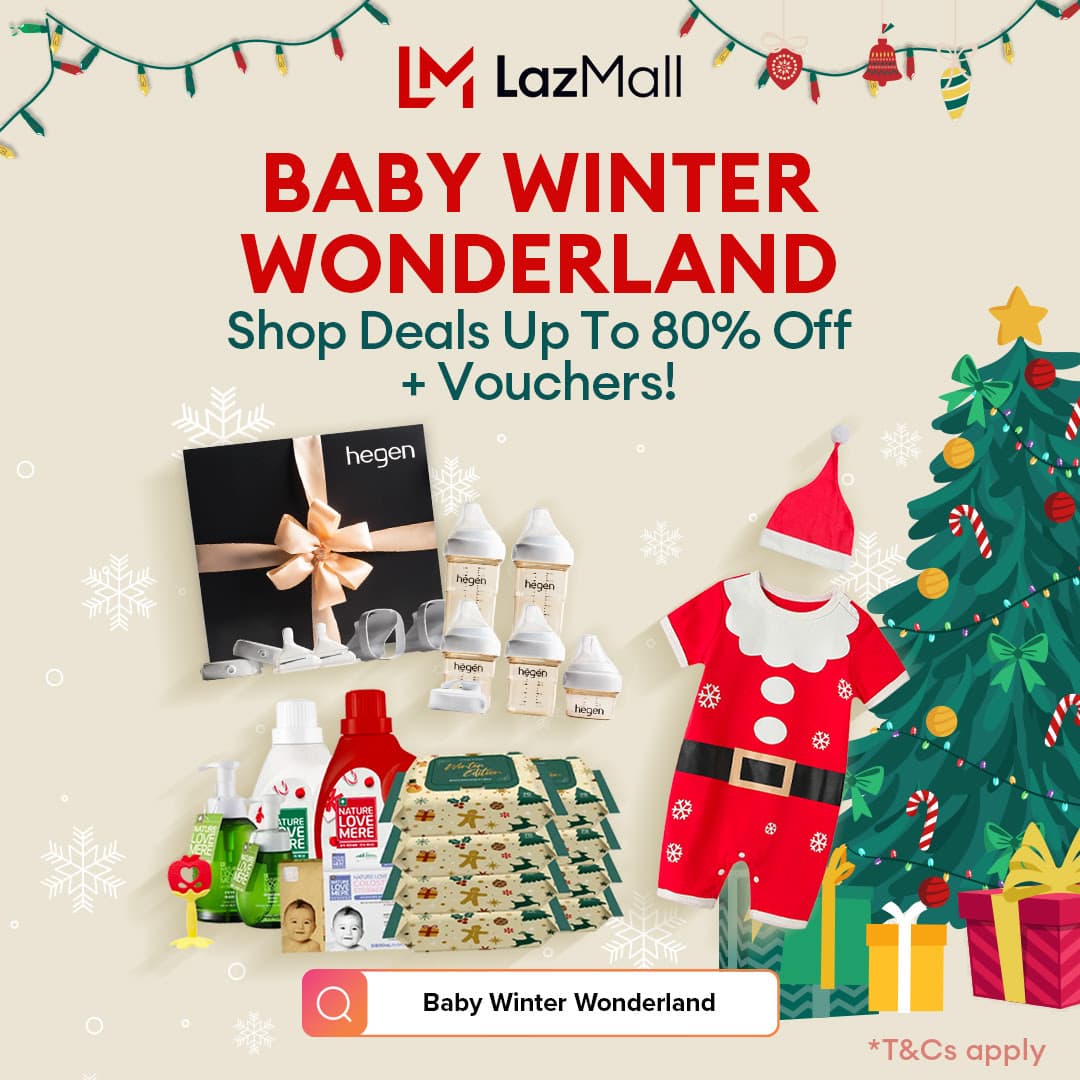 Is this your business?
Claim your business to immediately update business information, respond to reviews, and more!
Claim this business