Raffles Juniors (Punggol)
Paediatric
83 Punggol Central, #02-29 Waterway Point, Singapore 828761
Add image for Raffles Juniors (Punggol) :)
Add image for Raffles Juniors (Punggol) :)
Add image for Raffles Juniors (Punggol) :)
Add image for Raffles Juniors (Punggol) :)
Raffles Juniors (Punggol) is a reputable and well-established learning center located at 83 Punggol Central, Waterway Point #02-29.
Raffles Juniors is a paediatric service dedicated to parents. Being parents ourselves, our team of paediatricians are ready to provide advice and specialty care for your child's physical and developmental needs. Our aim is to walk with you through the highs and lows of parenting and ensure your Junior grows up healthy and happy.
Key Services Offered
Acute Childhood Illness
Childhood Lung Conditions
Children Clinic
Common Childhood Ailments
Child Development Assessment
Childhood Vaccinations
Appetite & Nutrition Advice
Nutrition and Growth
Newborn Examination
Growth & Development
Flu Vaccination
Autism and Behavioral Conditions
Learning Problems
Asthma, bronchitis Treatment
Eczema/Conjunctivitis
Basic Emergency Care
Location
& Operating Hours
Opening Hours
Monday

09:00 am - 12:00 pm, 16:00 pm - 19:00 pm

Tuesday

09:00 am - 12:00 pm

Wednesday

Closed

Thursday

09:00 am - 12:00 pm

Friday

09:00 am - 12:00 pm, 16:00 pm - 19:00 pm

Saturday

09:00 am - 12:00 pm

Sunday

Closed
Nearby Clinics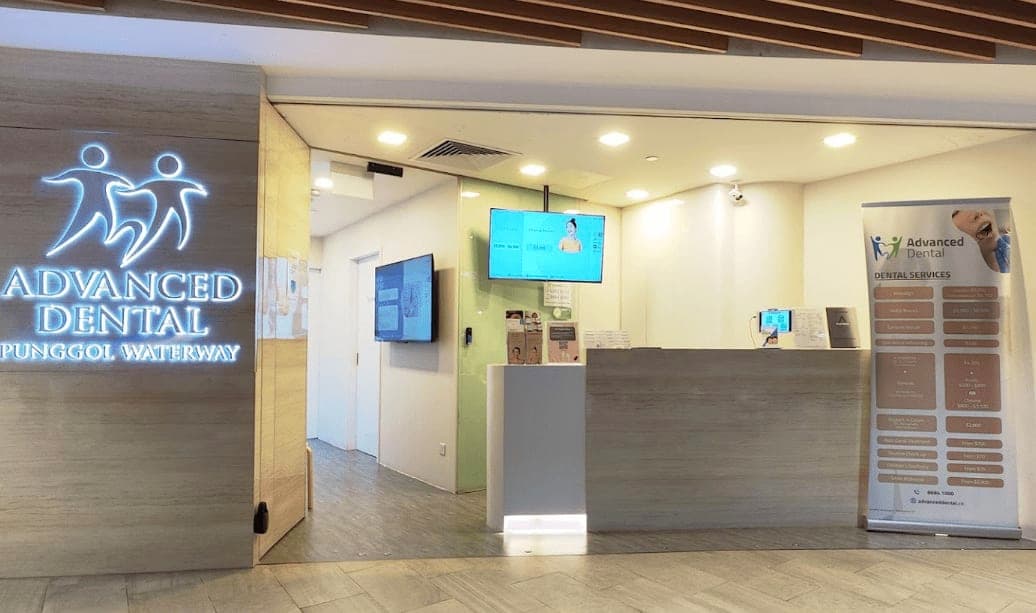 83 Punggol Central, Waterway Point #02-10 Singapore, 828761
Add image for Minmed Clinic (Punggol) :)
83 Punggol Central #02-15 Waterway Point Singapore, 828761
Doctor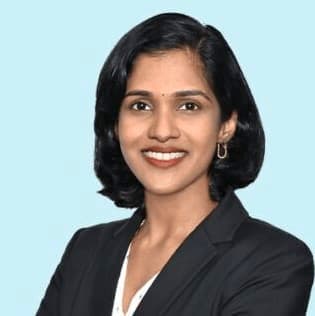 Dr Gowri Karunakarar
Dr Gowri Karunakarar is an accredited Paediatrician and a member of the Royal College of Paediatrics and Child Health, UK. She received her MBBS and Master of Medicine (Paediatric Medicine) from the National University of Singapore.
Dr Gowri completed her training in Paediatrics at the National University Hospital. Upon completing her training and before joining Raffles Hospital, she served in the Department of Paediatric Neurology where she developed an interest in looking after children with headaches and caring for adolescents. Dr Gowri's practice includes all areas of general ambulatory paediatrics ranging from common childhood conditions like acute infections, growth and developmental concerns to adolescent care.
During her undergraduate years, Dr Gowri volunteered in the MINDS Youth Group, caring for persons with special needs. She also volunteered her time to tutor and mentor underprivileged paediatric patients. It was during this time that she developed her passion to pursue paediatrics as a career. Being a mother of two, Dr Gowri understands common challenges in the parenting journey and endeavours to help fellow parents. She believes in family-centered care and takes pride in understanding and building a relationship with her patients and family. Outside of work, Dr Gowri enjoys painting with watercolour and creating art and is thrilled to have her young ones join in the fun as well.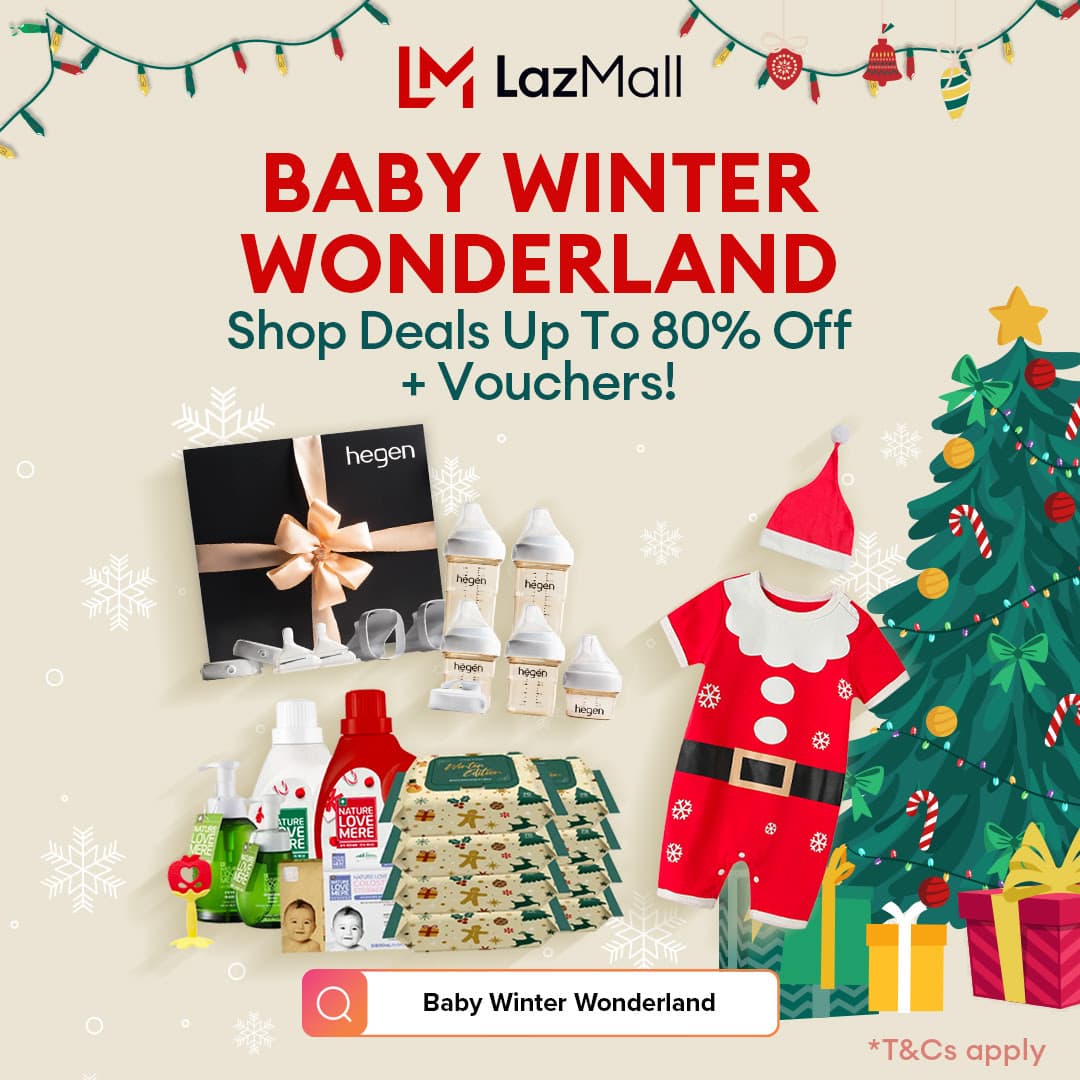 Is this your business?
Claim your business to immediately update business information, respond to reviews, and more!
Claim this business