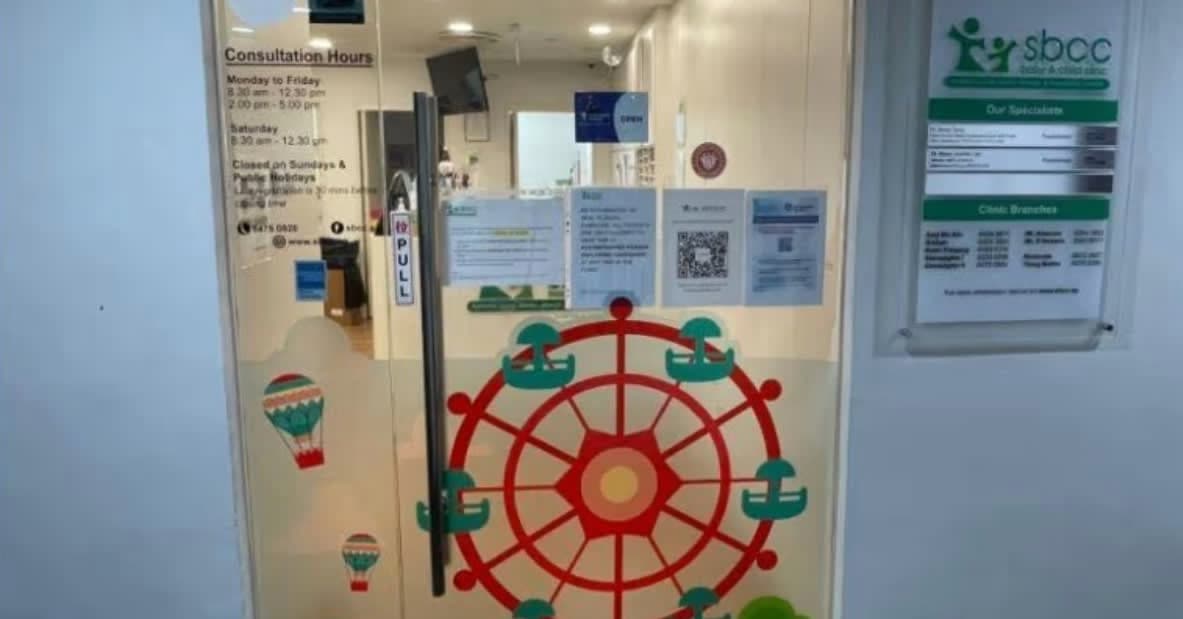 SBCC Baby & Child Clinic (Asthma, Lung, Sleep, Allergy & Paediatric Centre)
Paediatric
6 Napier Road #04-15 Gleneagles Medical Centre, singapore 258499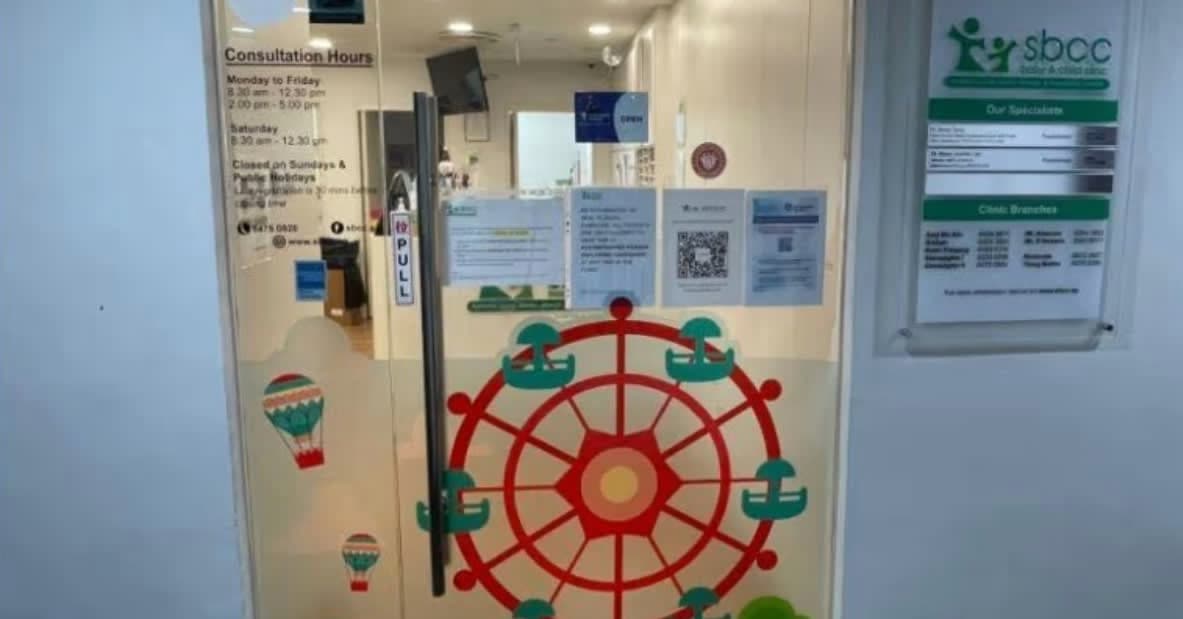 Add image for SBCC Baby & Child Clinic (Asthma, Lung, Sleep, Allergy & Paediatric Centre) :)
Add image for SBCC Baby & Child Clinic (Asthma, Lung, Sleep, Allergy & Paediatric Centre) :)
Add image for SBCC Baby & Child Clinic (Asthma, Lung, Sleep, Allergy & Paediatric Centre) :)
Add image for SBCC Baby & Child Clinic (Asthma, Lung, Sleep, Allergy & Paediatric Centre) :)
SBCC Baby & Child Clinic (Asthma, Lung, Sleep, Allergy & Paediatric Centre) in Singapore is a specialized medical facility that provides comprehensive medical care to children. The clinic is known for its expertise in diagnosing and managing asthma, lung issues, sleep disorders, allergies, and other paediatric conditions. Helmed by a team of well-experienced paediatricians, it employs modern diagnostic tools and treatment methods, ensuring the best possible care for the young patients. Patient comfort and satisfaction are their top priorities.
General Notice:
Dear Parents,

Our clinic is licensed to do an on-site and video ART swab for young children after a medical consult with the paediatrician. Please note that we are not subsidized by MOH under the PHPC scheme and are not SASH clinics, so routine/standard clinic charges apply. All our video ART is in conjunction with a teleconsult. A clinical assessment is required before referral to video ART (as per MOH guideline). Please call to schedule an appointment before visiting the clinic.

*All consultations are by appointment basis. Please contact the clinic to book an appointment.
Key Services Offered
Acute Childhood Illness
Baby and Children
Basic Emergency Care
Childhood Vaccinations
Child Immunisations
Childhood Lung Conditions
Child Development Assessment
Travel Health
Paediatric Medicine
Paediatric Intensive Care
Paediatric Infectious Disease
Paediatric Home Care
Newborn Examination
Nutrition and Growth
Asthma and Allergy Management
Location
& Operating Hours
Opening Hours
Monday

08:30 am - 12:30 pm, 14:00 pm - 17:00 pm

Tuesday

08:30 am - 12:30 pm, 14:00 pm - 17:00 pm

Wednesday

08:30 am - 12:30 pm, 14:00 pm - 17:00 pm

Thursday

08:30 am - 12:30 pm, 14:00 pm - 17:00 pm

Friday

08:30 am - 12:30 pm, 14:00 pm - 17:00 pm

Saturday

08:30 am - 12:30 pm

Sunday

Closed
Is this your business?
Claim your business to immediately update business information, respond to reviews, and more!
Claim this business