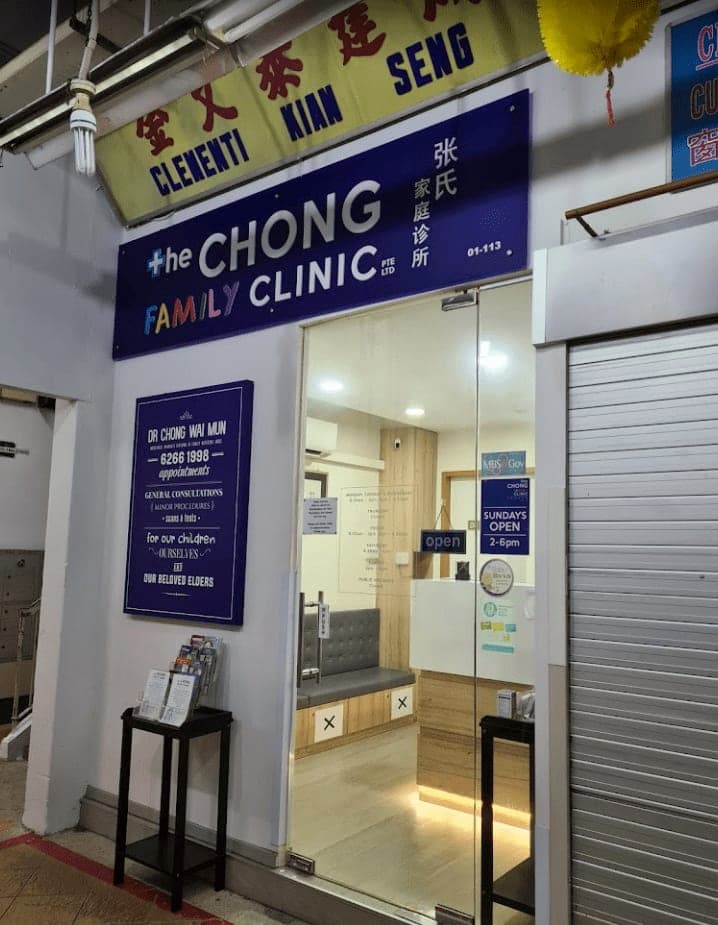 General Practitioner
Blk 442 Clementi Ave 3 #01-113, Singapore 120442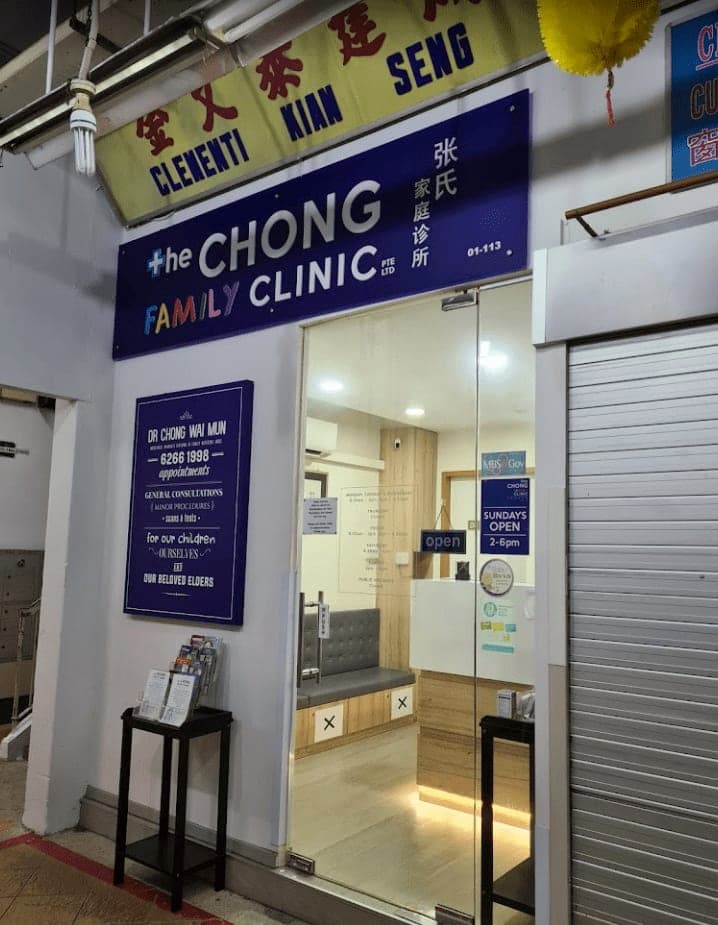 Add image for The CHONG Family Clinic :)
Add image for The CHONG Family Clinic :)
Add image for The CHONG Family Clinic :)
Add image for The CHONG Family Clinic :)
The Chong Family Clinic, established by a registered family physician, Dr. Chong Wai Mun, is a full-service medical practice conveniently located at Clementi central.
We specialize in family medicine and are able to treat various conditions in all age groups.
​
Dr. Chong, who formerly worked at Dawson Place Clinic from 2009-2017, has more than 18 years of clinical experience and is known to be good with children and the elderly.
​
We try to be different, in a good way.
For example, we take appointments. So you can call us beforehand without the need to come in person for a queue number.
We also take pride in carefully selecting our medicines, every single one of which was personally vetted (and even tasted) by Dr. Chong.
​
We also offer phone support after consultation; we know that it is easy to feel lost if things take
a bad turn.
​
Finally, we are family-owned and independent. This ensures accountability and is the best arrangement to put our patient's interests first.
​
Do pay us a visit sometime. 
You will find us to be child-friendly,
elderly-friendly, and just plain friendly.
Key Services Offered
Chronic Medical Follow-up
Vaccination Service
Health Screening Packages
Baby and Children
Men / Women Health
Location
& Operating Hours
Opening Hours
Monday

08:30 am - 15:00 pm, 18:00 pm - 21:30 pm

Tuesday

08:30 am - 15:00 pm, 18:00 pm - 21:30 pm

Wednesday

08:30 am - 13:00 pm

Thursday

Closed

Friday

08:30 am - 15:00 pm, 18:00 pm - 21:30 pm

Saturday

08:30 am - 13:00 pm

Sunday

14:00 pm - 18:00 pm
Nearby Clinics
Add image for E. L. Chin Family Clinic and Surgery Pte Ltd :)
Blk 432 Clementi Ave 3 #01-272 Singapore, 120432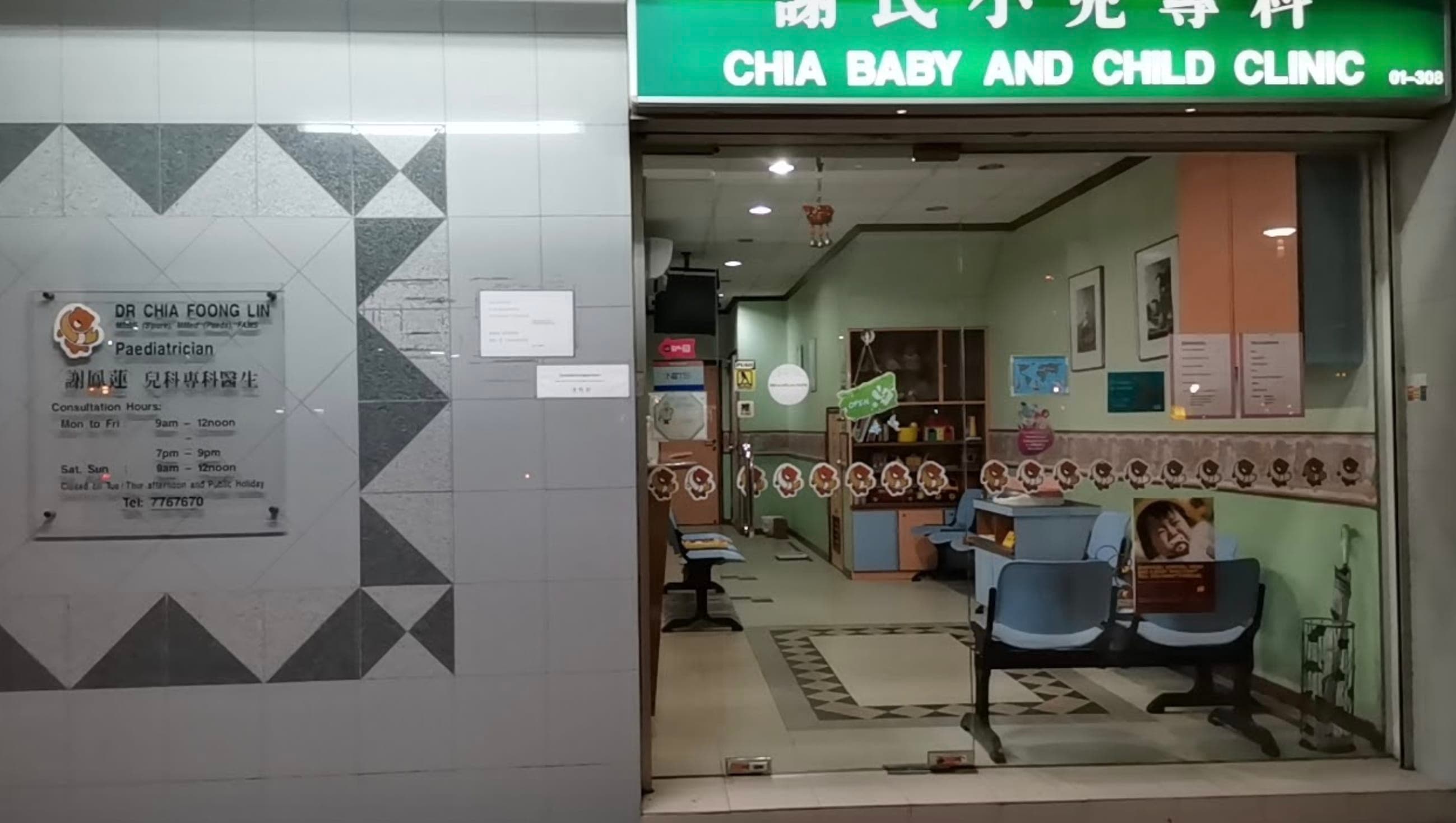 431 Clementi Avenue 3 #01-308 Singapore, 120431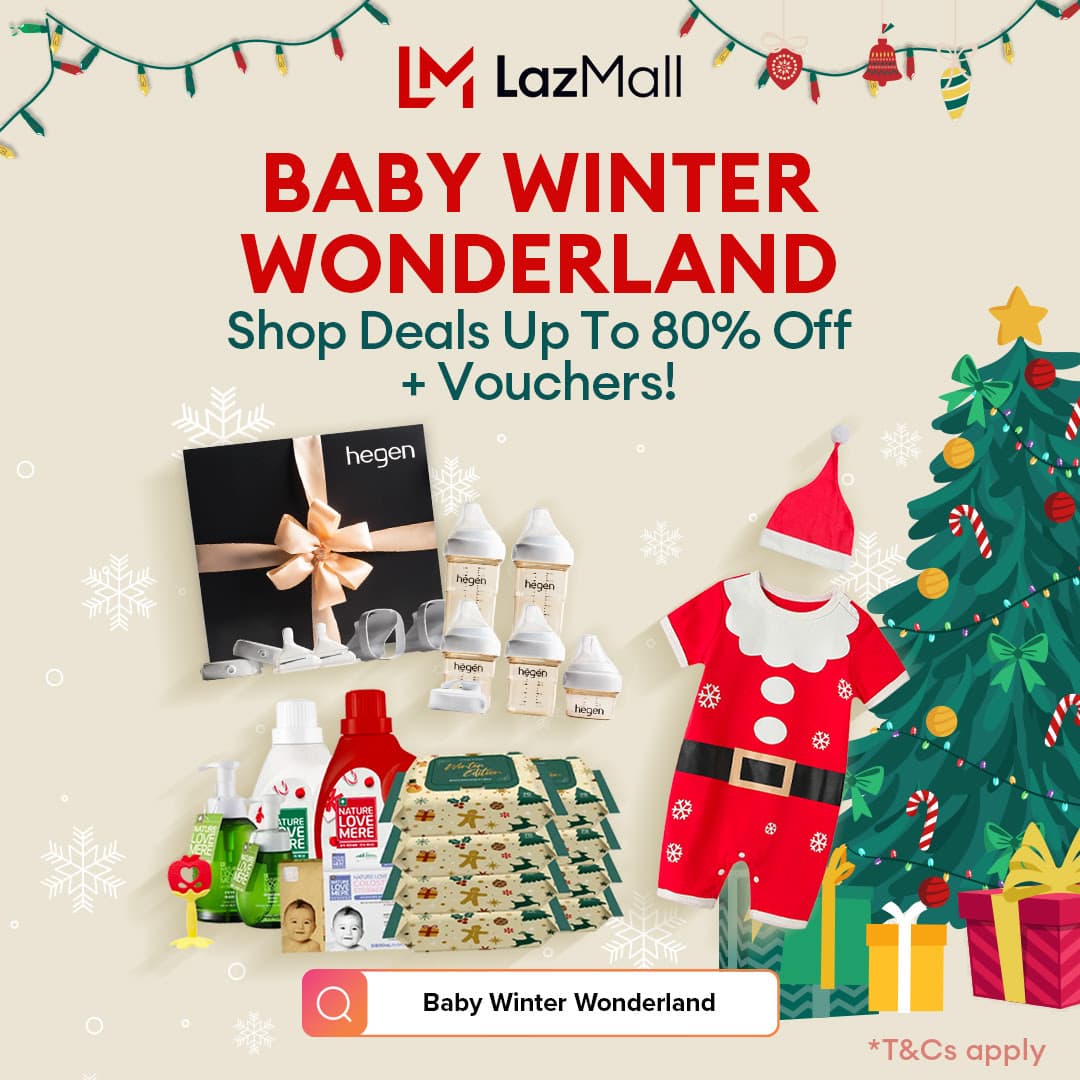 Is this your business?
Claim your business to immediately update business information, respond to reviews, and more!
Claim this business