TSD Dental Group (Tampines)
Dental
510 Tampines Central 1 #01-250E, Singapore 520510
Add image for TSD Dental Group (Tampines) :)
Add image for TSD Dental Group (Tampines) :)
Add image for TSD Dental Group (Tampines) :)
Add image for TSD Dental Group (Tampines) :)
TSD Dental Group (Tampines) is a reputable dental practice located in the heart of Tampines, Singapore. Situated at 510 Tampines Central 1 #01-250E, this dental group offers a comprehensive range of dental services to cater to the diverse needs of their patients.
At TSD Dental Group, our friendly and professional team of dentists, specialists and staff are committed to help you achieve that bright and beautiful smile. We make it our priority to help you maintain good oral health, as well as provide professionally responsible advice on dental procedures to ensure optimal function of your jaw and teeth.
Dental visits may be a stressful event for some; thus we provide anesthetics when necessary. In addition, lasers and local anesthetic instruments that we use at our clinics help minimize your discomfort during treatment.
Every patient's set of teeth is unique. Therefore, we equip our clinics with CT scan (Cone Beam Computer Tomography) and digital x-ray machines to allow a quick and hassle-free 2D and 3D image to be captured. With greater clarity of each patient's dental condition, our dentists will then be able to better access and plan a suitable dental treatment.
Key Services Offered
Aesthetic Dentistry
Crowns
Dentures
Root Canal Treatment
Tooth-coloured Filling
Cosmetic Dentistry
Digital X-rays
Tooth Sensitivity and Pain
Bridges
Gum Treatment
Dental Implant
Scaling and Polishing
Wisdom Tooth Surgery
Invisalign
Extractions
Veneers
Dental Services
Orthodontics (Braces & Aliners)
Teeth Whitening
Routine Dental Checkup
Location
& Operating Hours
Opening Hours
Sunday

09:30 am - 13:00 pm

Monday

09:30 am - 17:00 pm, 18:00 pm - 21:00 pm

Tuesday

09:30 am - 17:00 pm, 18:00 pm - 21:00 pm

Wednesday

09:30 am - 17:00 pm, 18:00 pm - 21:00 pm

Thursday

09:30 am - 17:00 pm, 18:00 pm - 21:00 pm

Friday

09:30 am - 17:00 pm, 18:00 pm - 21:00 pm

Saturday

09:30 am - 16:30 pm
Nearby Clinics
10 Tampines Central 1 #04-33 Singapore, 529536
Add image for Careway Dental :)
505 Tampines Central 1 Singapore, 520505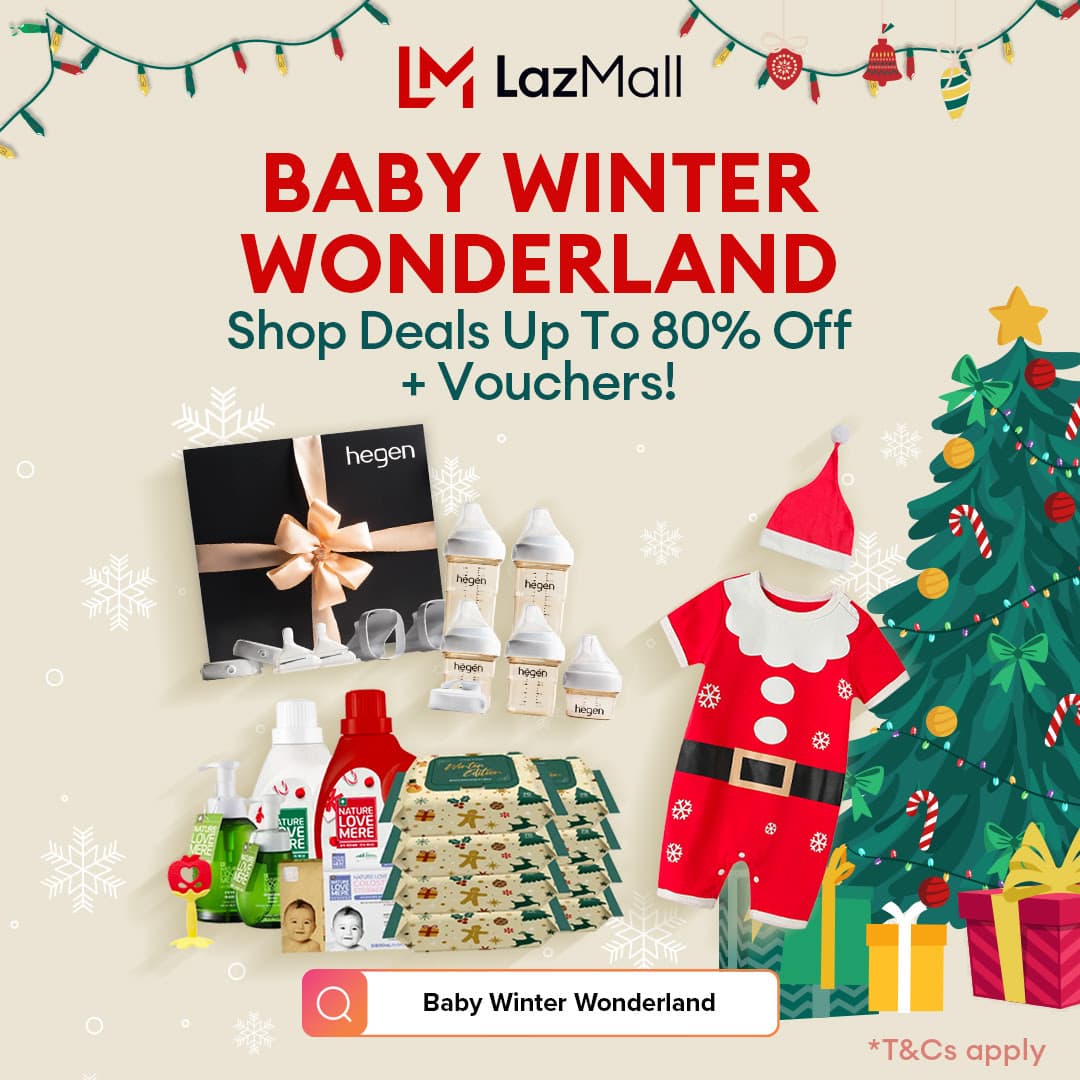 Is this your business?
Claim your business to immediately update business information, respond to reviews, and more!
Claim this business