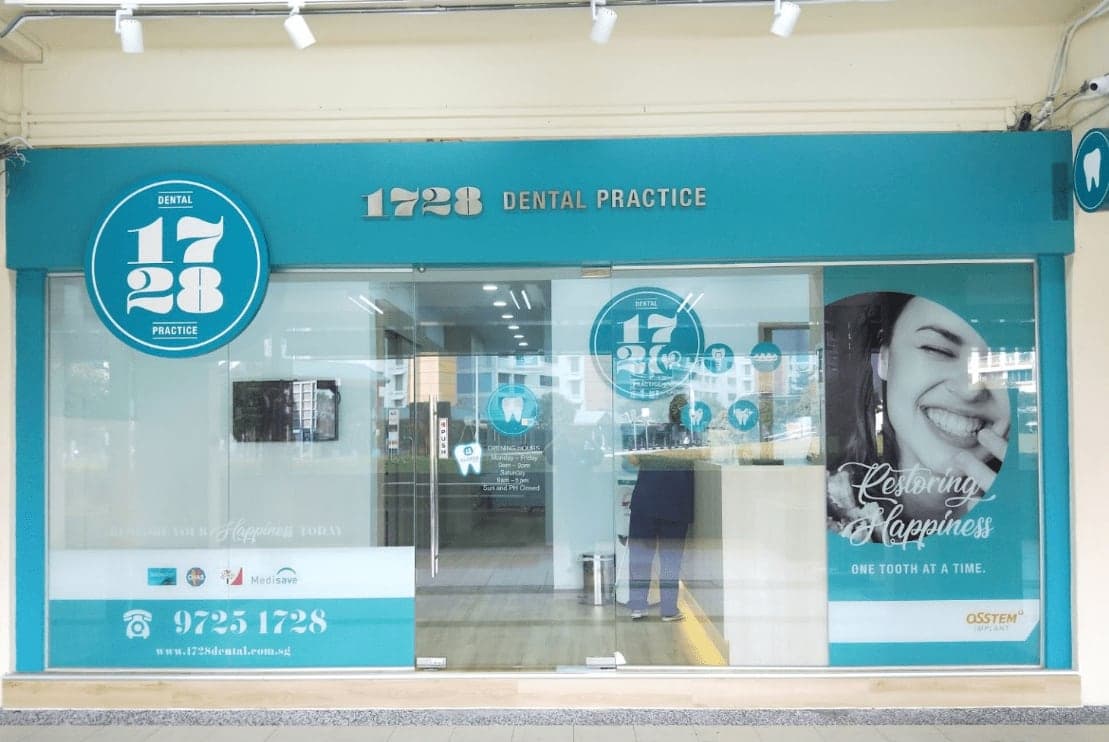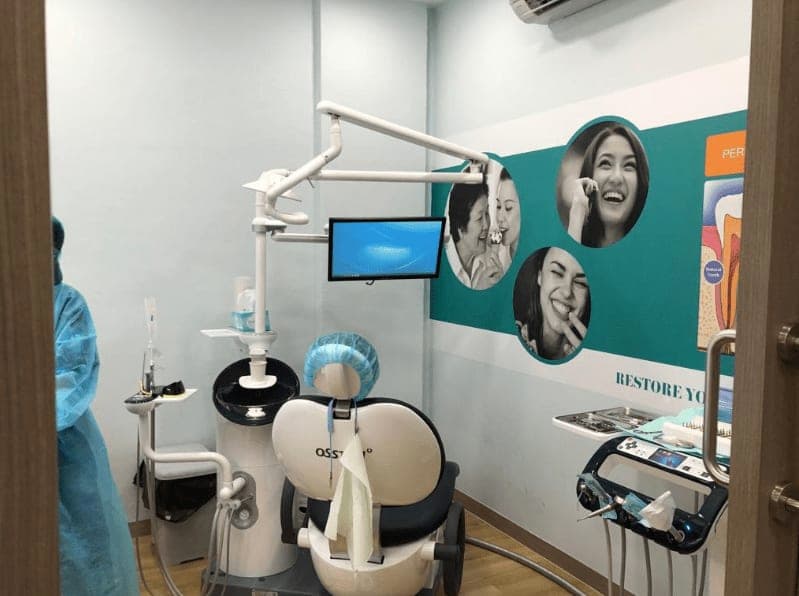 1728 Dental Practice (Tampines)
Dental
Blk 201E Tampines Street 23 #01-60, Singapore 527201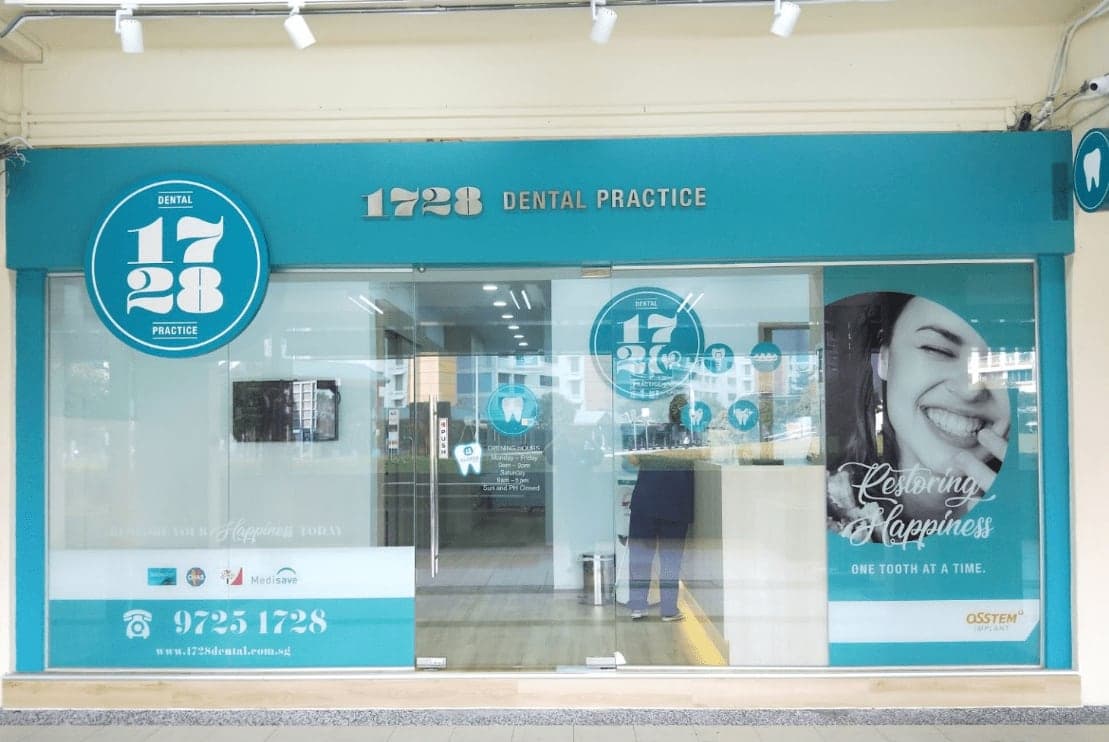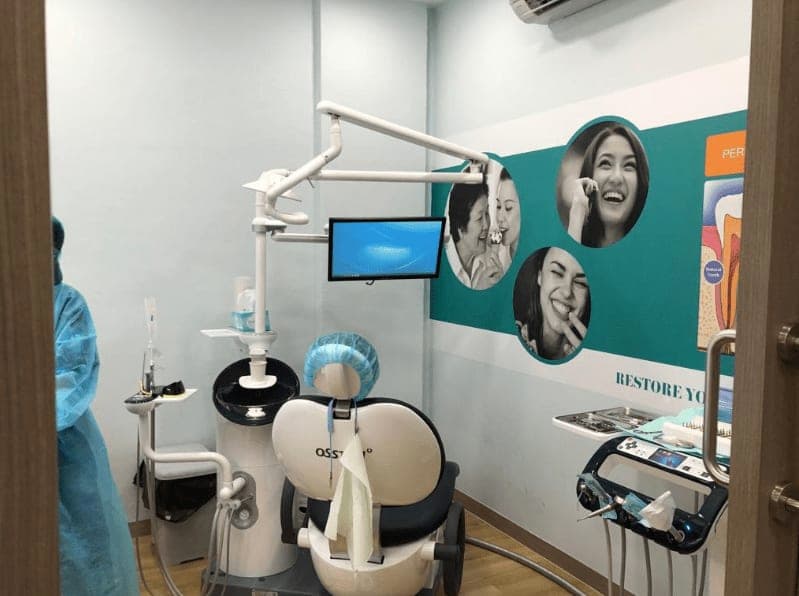 Add image for 1728 Dental Practice (Tampines) :)
Add image for 1728 Dental Practice (Tampines) :)
In the year 1728, the "father of modern dentistry", Pierre Fauchard, wrote the world's first comprehensive text on Dentistry. It is a compilation of numerous years of experience and knowledge, benefitting countless practitioners and patients worldwide in the last 300 years.
Today, 1728 Dental Practice benefits many more people by delivering quality dental care at more affordable rates Through our tireless hunt for an innovative use of detail resources and expertise, 1728 Dental Practice is committed to providing exceptional service and finding the dental solutions you need.
We are here to restore happiness, one tooth at a time.
Located in Block 201E Tampines Street 23 #01-60, 1728 Dental Practice (Tampines) is a highly recommended dental clinic for residents and visitors. With a team of experienced and dedicated dental professionals, the clinic offers a wide range of dental services to cater to the diverse needs of patients.
Key Services Offered
Crowns
Root Canal Treatment
Dentures
Tooth-coloured Filling
Cosmetic Dentistry
Bridges
Dental Implant
Gum Treatment
Scaling and Polishing
Wisdom Tooth Surgery
Emergency Dentistry
Dental Services
Orthodontics (Braces & Aliners)
Teeth Whitening
Routine Dental Checkup
Veneers
Extractions
Invisalign
Digital X-rays
Tooth Sensitivity and Pain
Aesthetic Dentistry
Location
& Operating Hours
Opening Hours
Sunday

Closed

Monday

09:00 am - 18:00 pm

Tuesday

09:00 am - 18:00 pm

Wednesday

09:00 am - 18:00 pm

Thursday

09:00 am - 18:00 pm

Friday

09:00 am - 18:00 pm

Saturday

09:00 am - 17:00 pm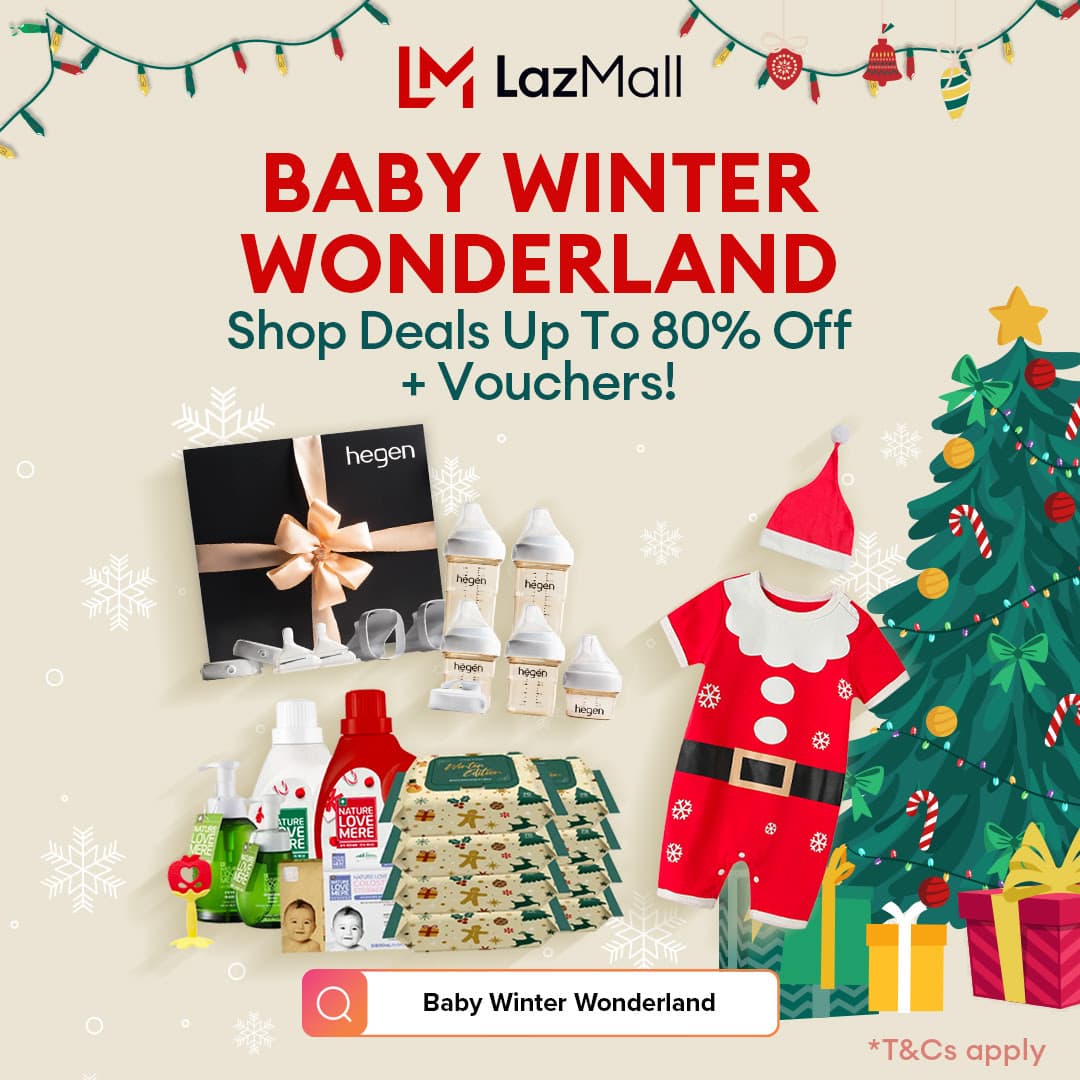 Is this your business?
Claim your business to immediately update business information, respond to reviews, and more!
Claim this business