Dental
201B Tampines Street 21, Singapore 522201
Add image for Sng Dental Surgery :)
Add image for Sng Dental Surgery :)
Add image for Sng Dental Surgery :)
Add image for Sng Dental Surgery :)
Sng Dental Surgery is a trusted dental clinic located in the heart of Tampines N2 Shopping Street. The clinic is conveniently situated in a vibrant neighborhood, making it easily accessible to residents and visitors alike. With a team of highly skilled and experienced dental professionals, Sng Dental Surgery offers a comprehensive range of dental services to cater to the diverse needs of patients.
Whether you require routine dental check-ups, preventive care, or more specialized treatments such as teeth whitening, dental implants, or orthodontics, the dedicated team at Sng Dental Surgery is committed to providing personalized and top-quality dental care. With a focus on building long-term relationships with their patients, Sng Dental Surgery takes the time to listen to individual concerns and tailor treatments accordingly. The friendly and knowledgeable staff create a warm and welcoming environment, putting patients at ease from the moment they step into the clinic.
Key Services Offered
Aesthetic Dentistry
Crowns
Dentures
Extraction
Bridges
Dental Implant
Child Dentistry
Dental Services
Orthodontics (Braces & Aliners)
Teeth Whitening
Routine Dental Checkup
Gum Treatment
Scaling and Polishing
Wisdom Tooth Surgery
Root Canal Treatment
Tooth-coloured Filling
Digital X-rays
Cosmetic Dentistry
Invisalign
Extractions
Tooth Sensitivity and Pain
Location
& Operating Hours
Opening Hours
Sunday

09:00 am - 12:30 pm

Monday

08:30 am - 12:30 pm, 14:00 pm - 16:30 pm

Tuesday

08:30 am - 12:30 pm, 14:00 pm - 16:30 pm

Wednesday

08:30 am - 12:30 pm, 14:00 pm - 16:30 pm

Thursday

08:30 am - 12:30 pm, 14:00 pm - 16:30 pm

Friday

08:30 am - 12:30 pm, 14:00 pm - 16:30 pm

Saturday

08:30 am - 12:30 pm
Nearby Clinics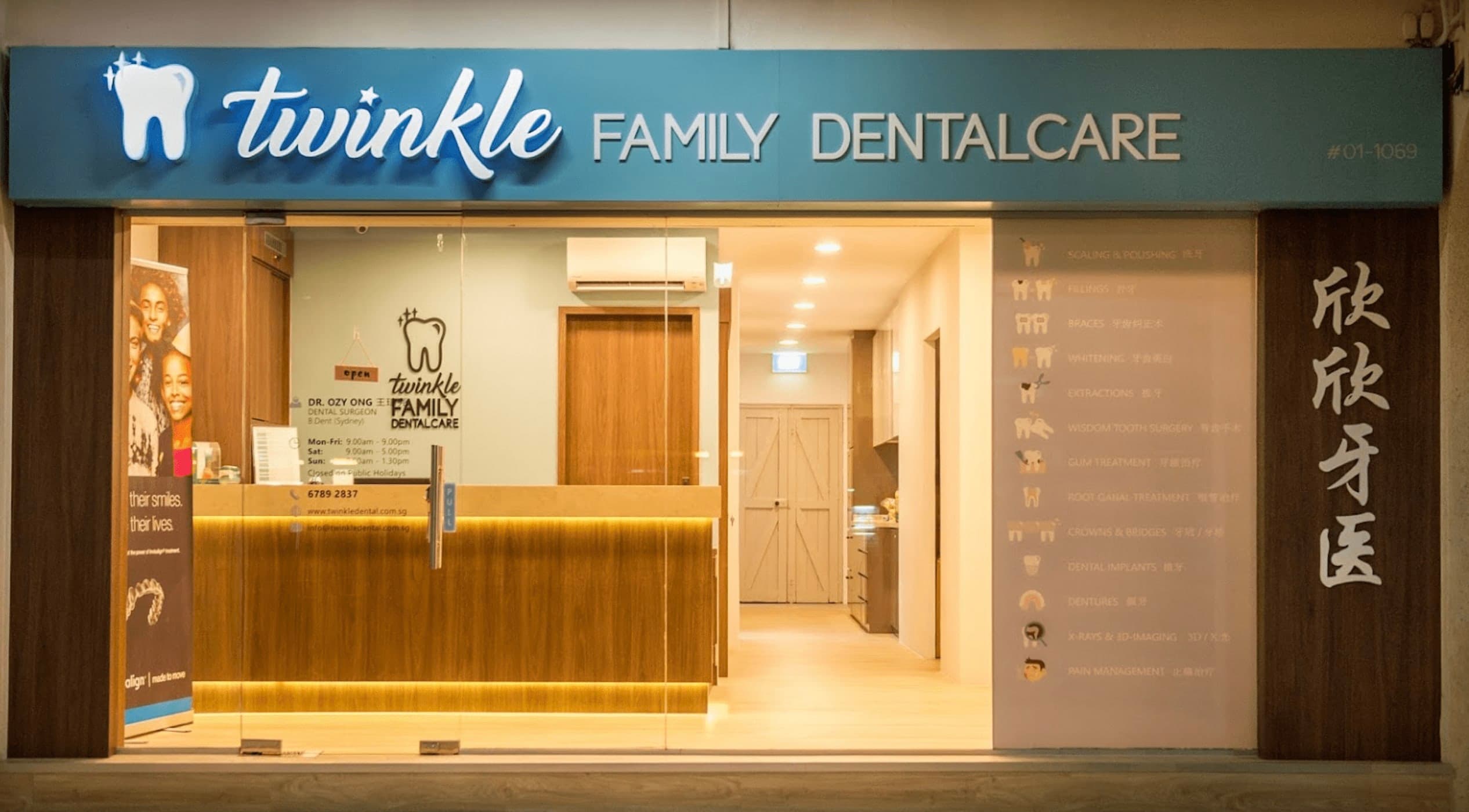 201B Tampines Street 21 #01-1069 Singapore, 522201
Add image for Universal Medical Clinic :)
201E Tampines Street 23 Singapore, 527201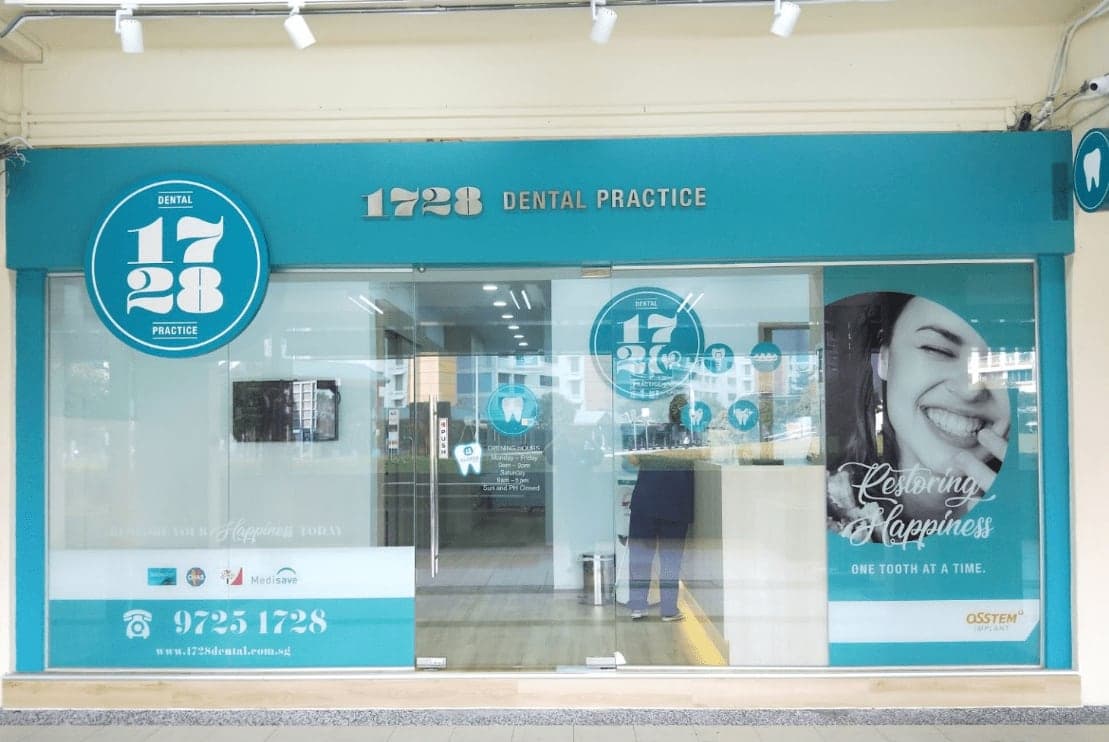 Blk 201E Tampines Street 23 #01-60 Singapore, 527201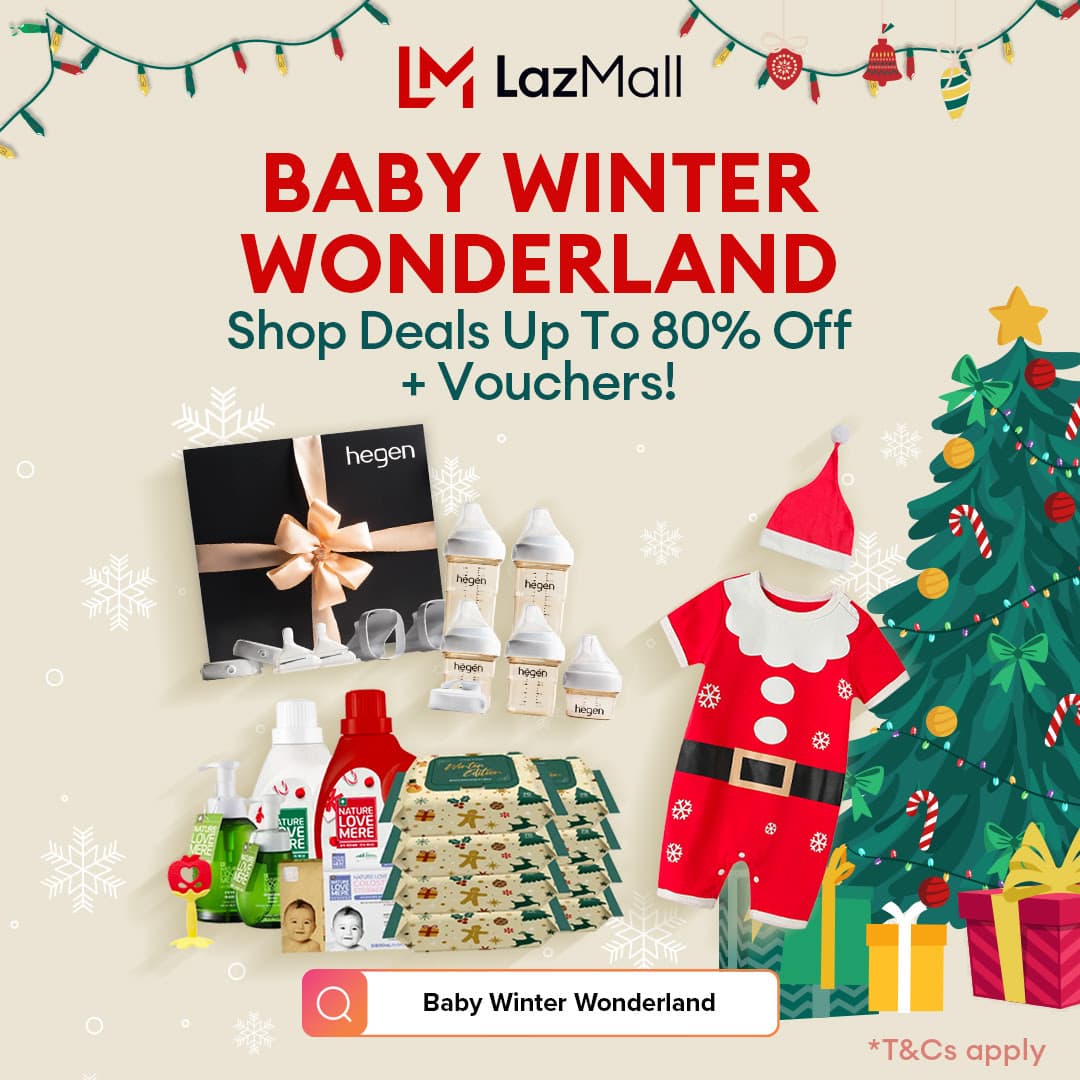 Is this your business?
Claim your business to immediately update business information, respond to reviews, and more!
Claim this business