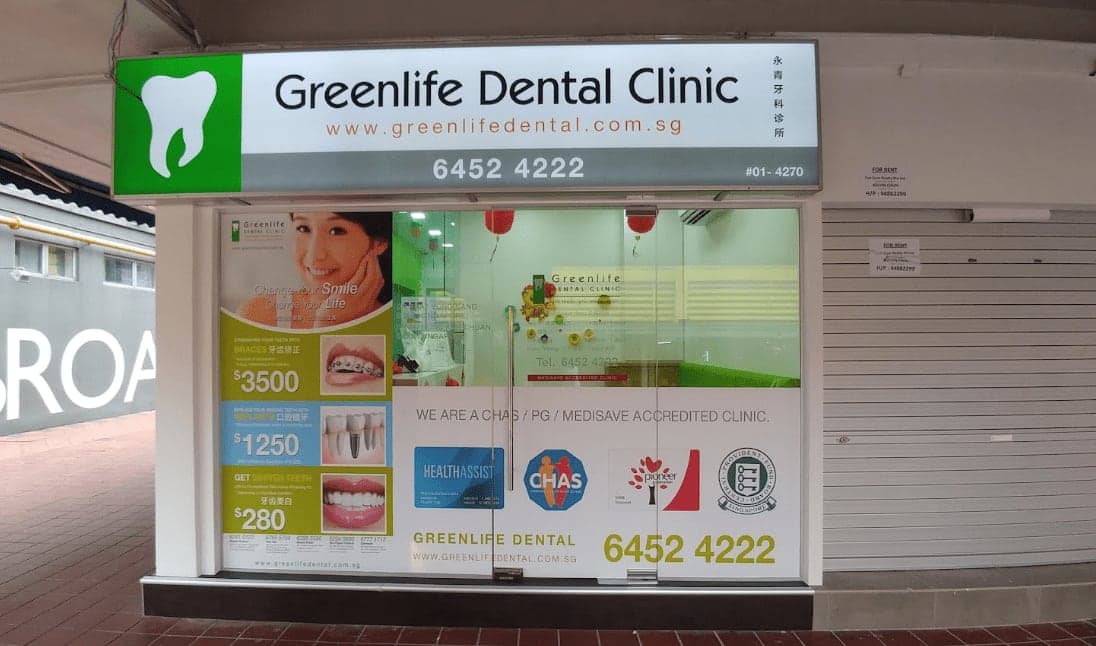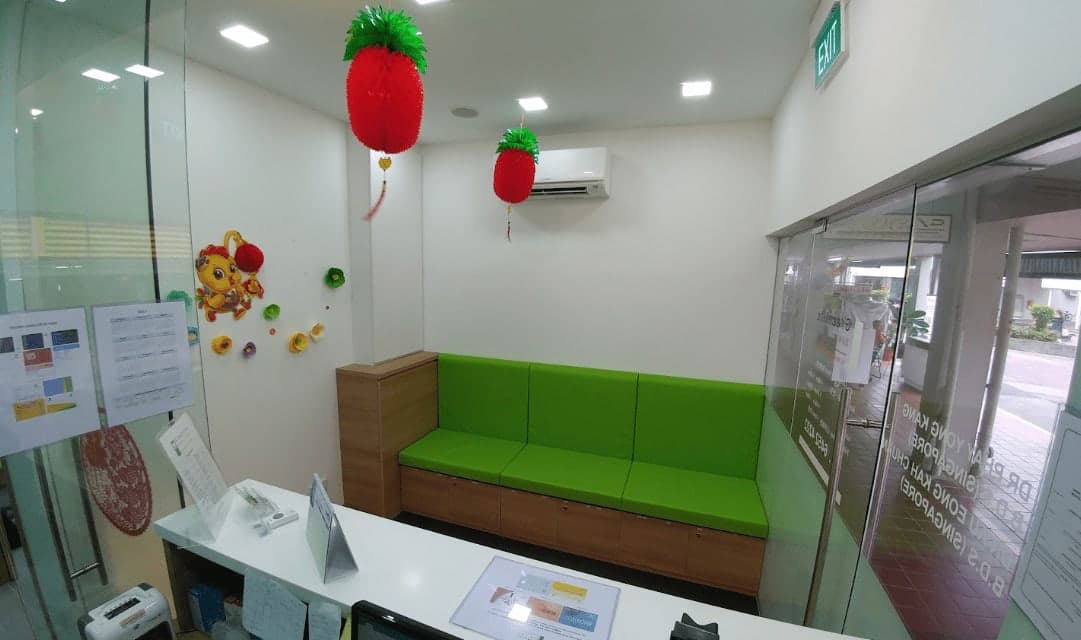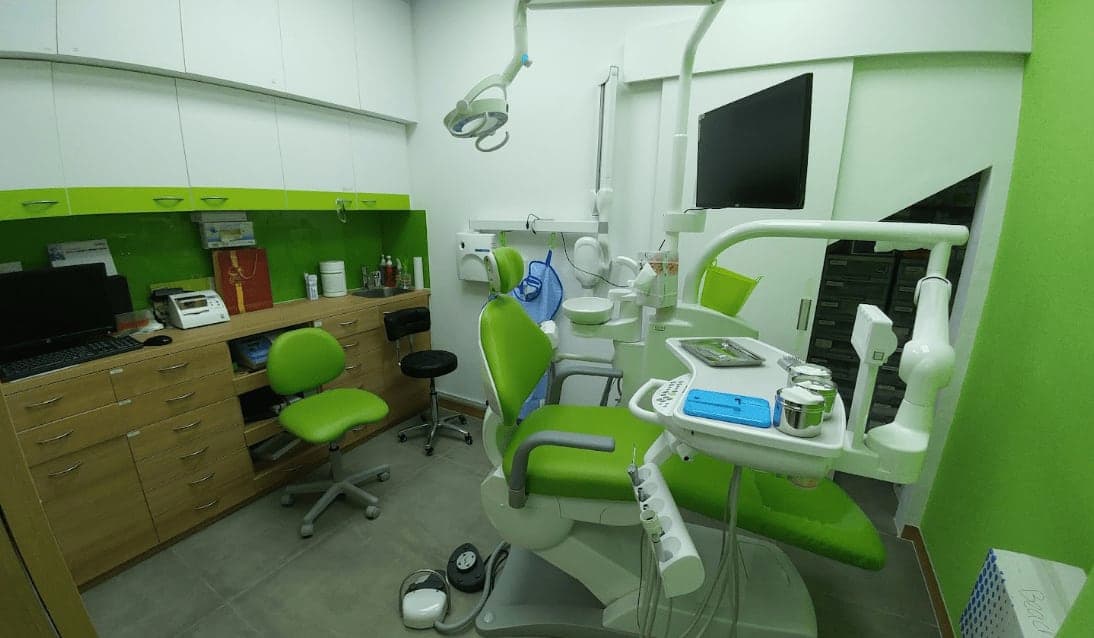 Greenlife Dental Clinic - Ang Mo Kio
Dental
Blk 727 Ang Mo Kio Avenue 6 #01-4270, Singapore 560727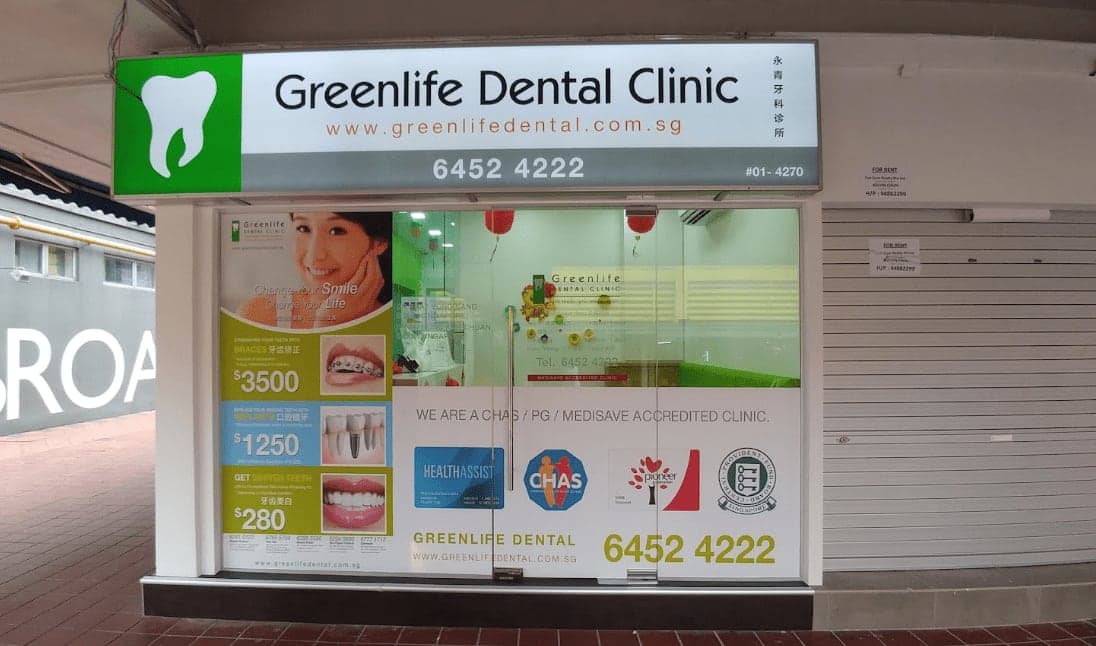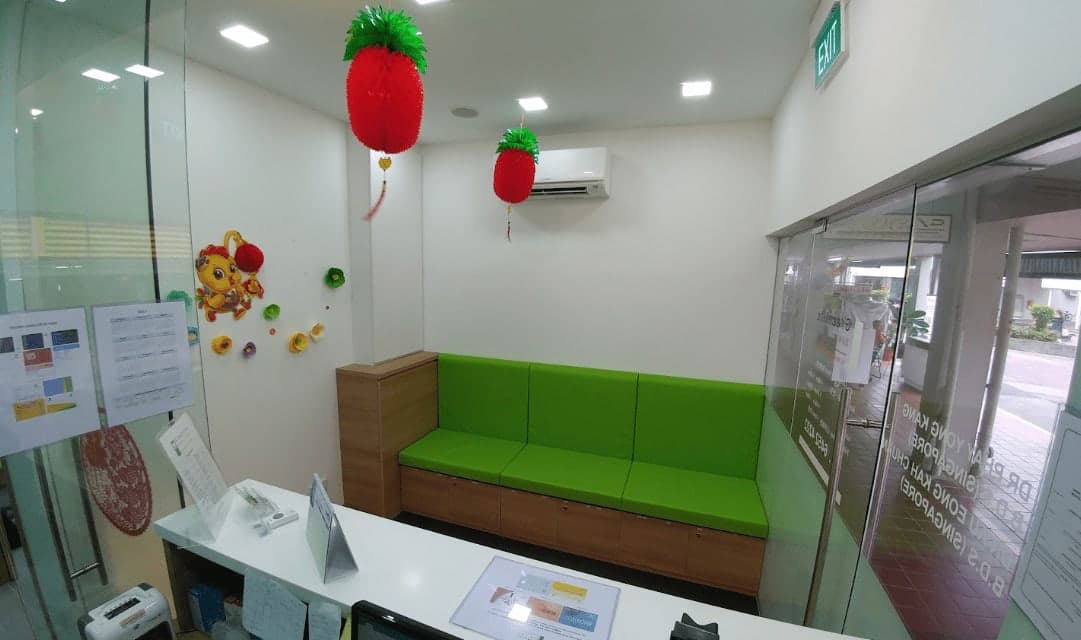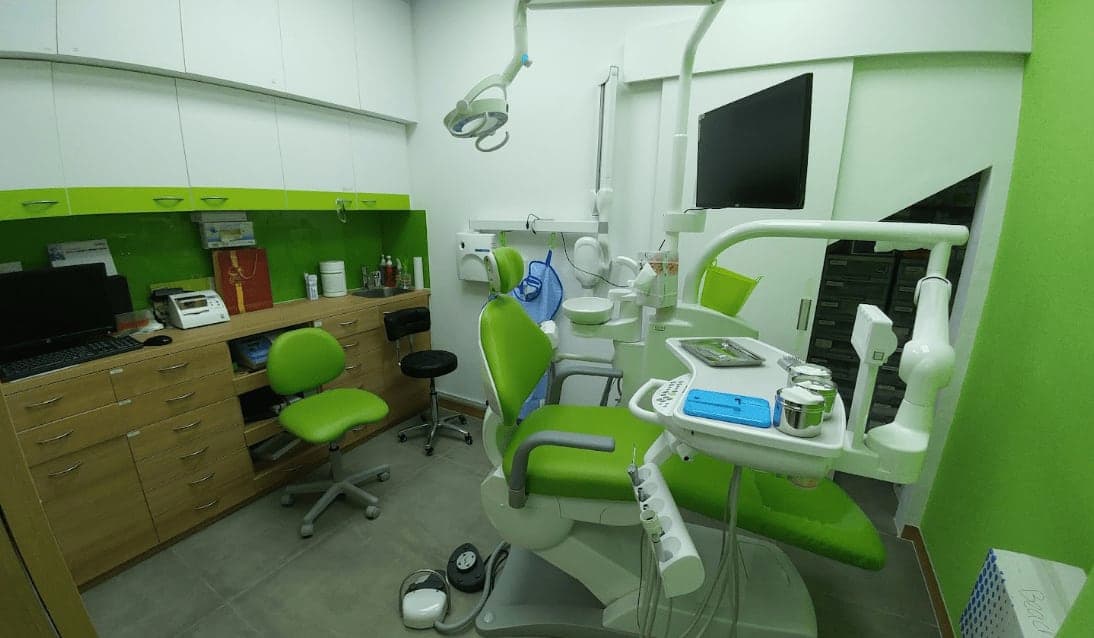 Add image for Greenlife Dental Clinic - Ang Mo Kio :)
Greenlife Dental Clinic - Ang Mo Kio is a renowned dental clinic located at block 727 Ang Mo Kio Avenue 6 #01-4270, Singapore. With a commitment to providing top-notch dental care, the clinic offers a wide range of services to cater to the needs of patients of all ages.
Providing professional, honest, and ethical dentistry is the main focus of Greenlife Dental Clinic. These are also the selection criteria for any dentist serving our patients at our clinics. We only engage the services of good ethical dentists with kind, caring hearts and with a pair of good, gentle hands. It is vital for us that we treat your dental health issue like we are treating ourselves or our loved ones. No double standards.
We value ethics over profits and our patients over money. Trying to find the easiest and the most economical ways to solve your dental issues is the main driving force. Not profitability. This will make the treatment not only more affordable but also more acceptable to you. We believe that making money in dentistry should be a by-product of our good work and never our main goal.
At Greenlife Dental Clinic, we want to make ethical and good-quality dentistry accessible and affordable to all.
Key Services Offered
Aesthetic Dentistry
Crowns
Dentures
Root Canal Treatment
Tooth-coloured Filling
Child Dentistry
Dental Services
Orthodontics (Braces & Aliners)
Teeth Whitening
Routine Dental Checkup
Bridges
Dental Implant
Gum Treatment
Scaling and Polishing
Wisdom Tooth Surgery
Invisalign
Extractions
Veneers
Cosmetic Dentistry
Digital X-rays
Tooth Sensitivity and Pain
Location
& Operating Hours
Opening Hours
Monday

09:00 am - 13:00 pm, 14:00 pm - 21:00 pm

Tuesday

09:00 am - 13:00 pm, 14:00 pm - 21:00 pm

Wednesday

09:00 am - 13:00 pm, 14:00 pm - 21:00 pm

Thursday

09:00 am - 13:00 pm, 14:00 pm - 21:00 pm

Friday

09:00 am - 13:00 pm, 14:00 pm - 21:00 pm

Saturday

09:00 am - 17:00 pm

Sunday

Closed
Nearby Clinics
720 Ang Mo Kio Avenue 6 #01-4110 Singapore, 560720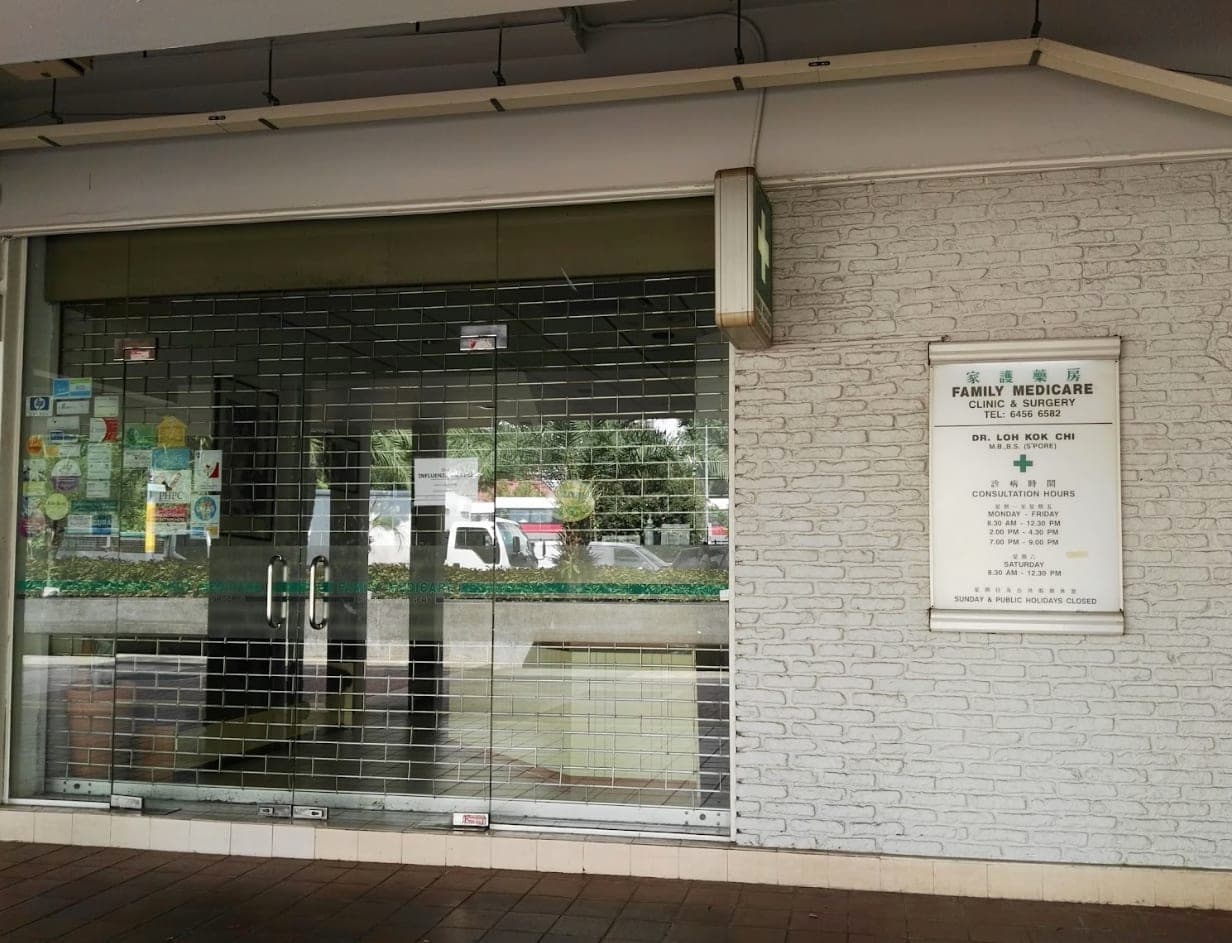 721 Ang Mo Kio Avenue 8 #01-2815 Singapore, 560721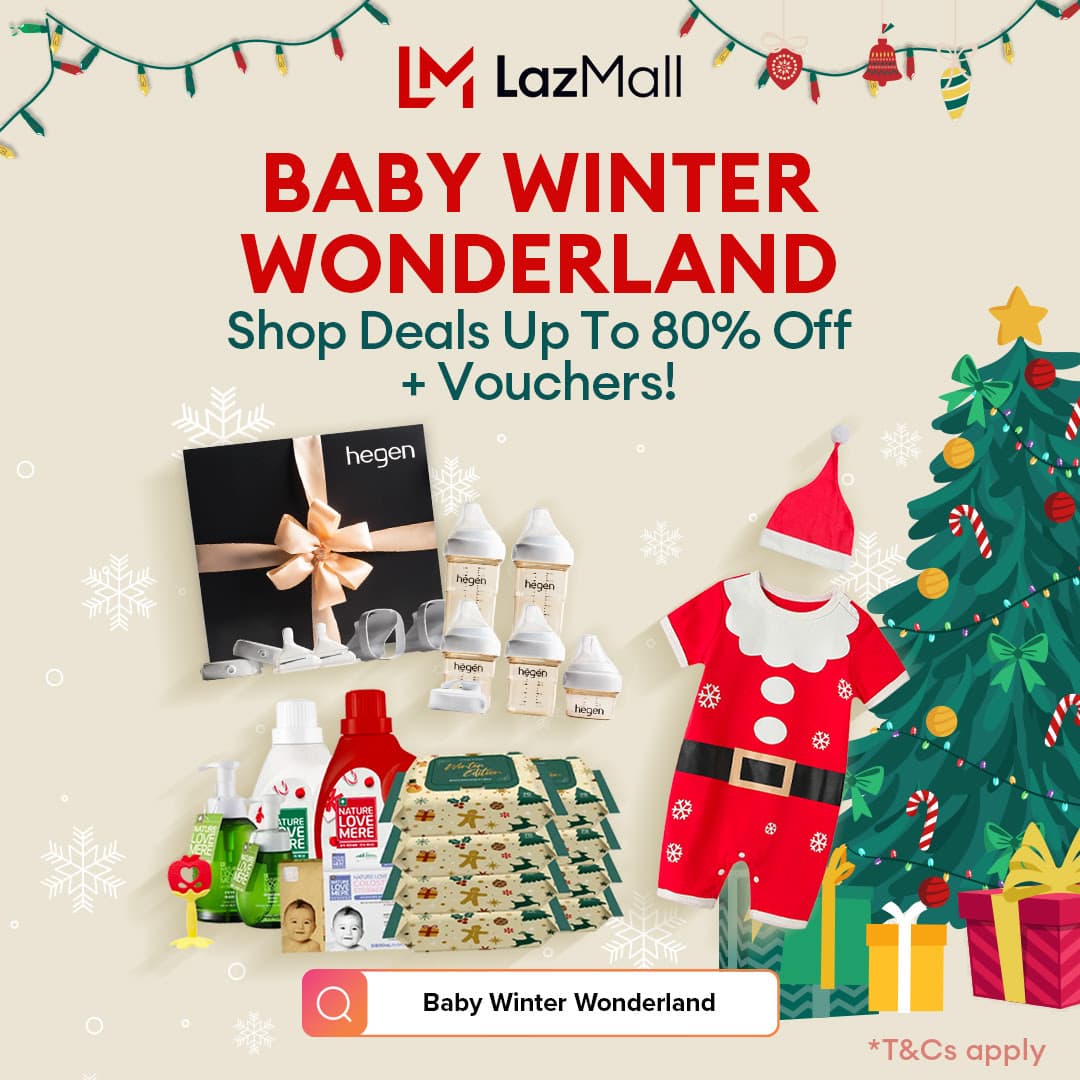 Is this your business?
Claim your business to immediately update business information, respond to reviews, and more!
Claim this business