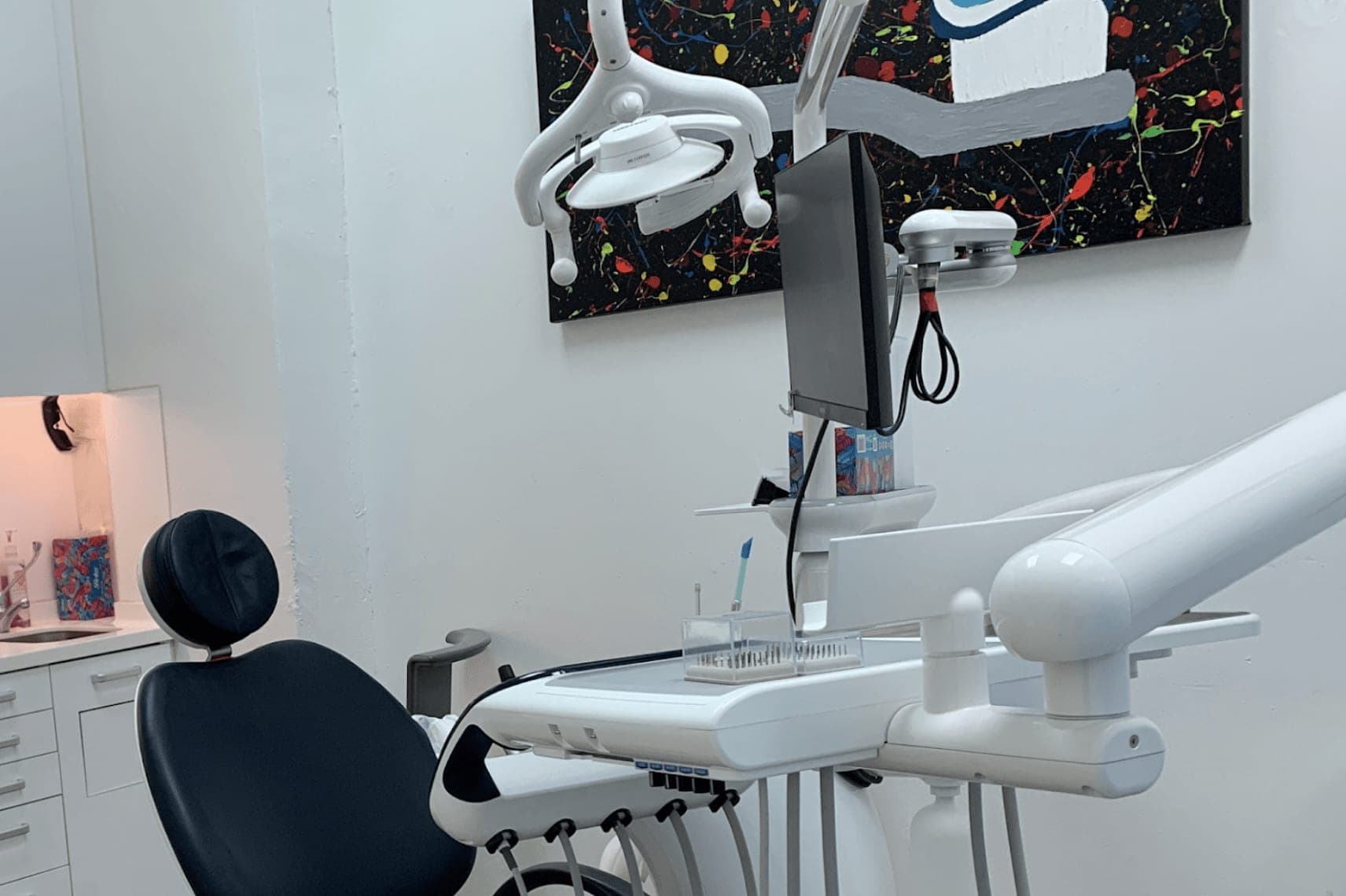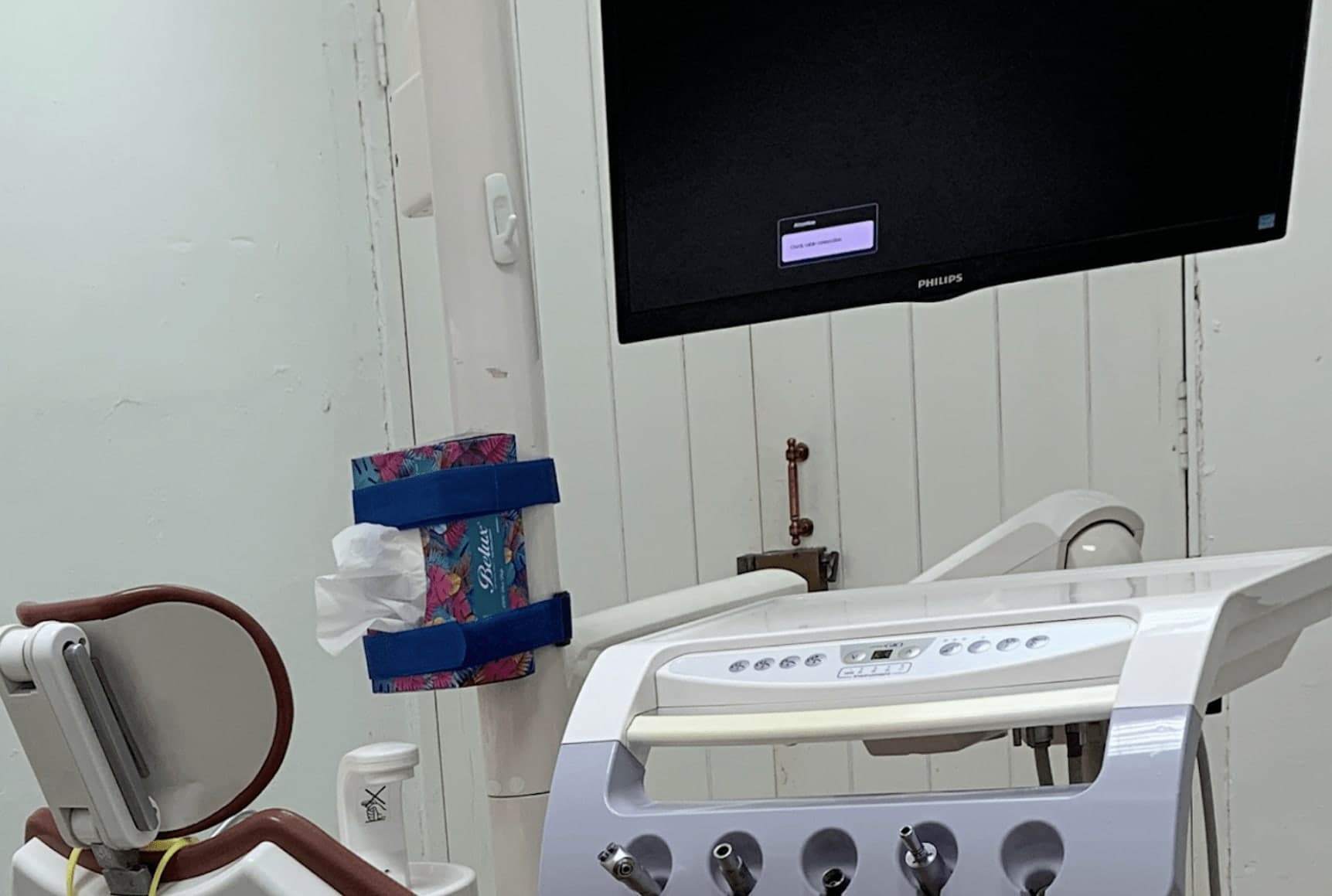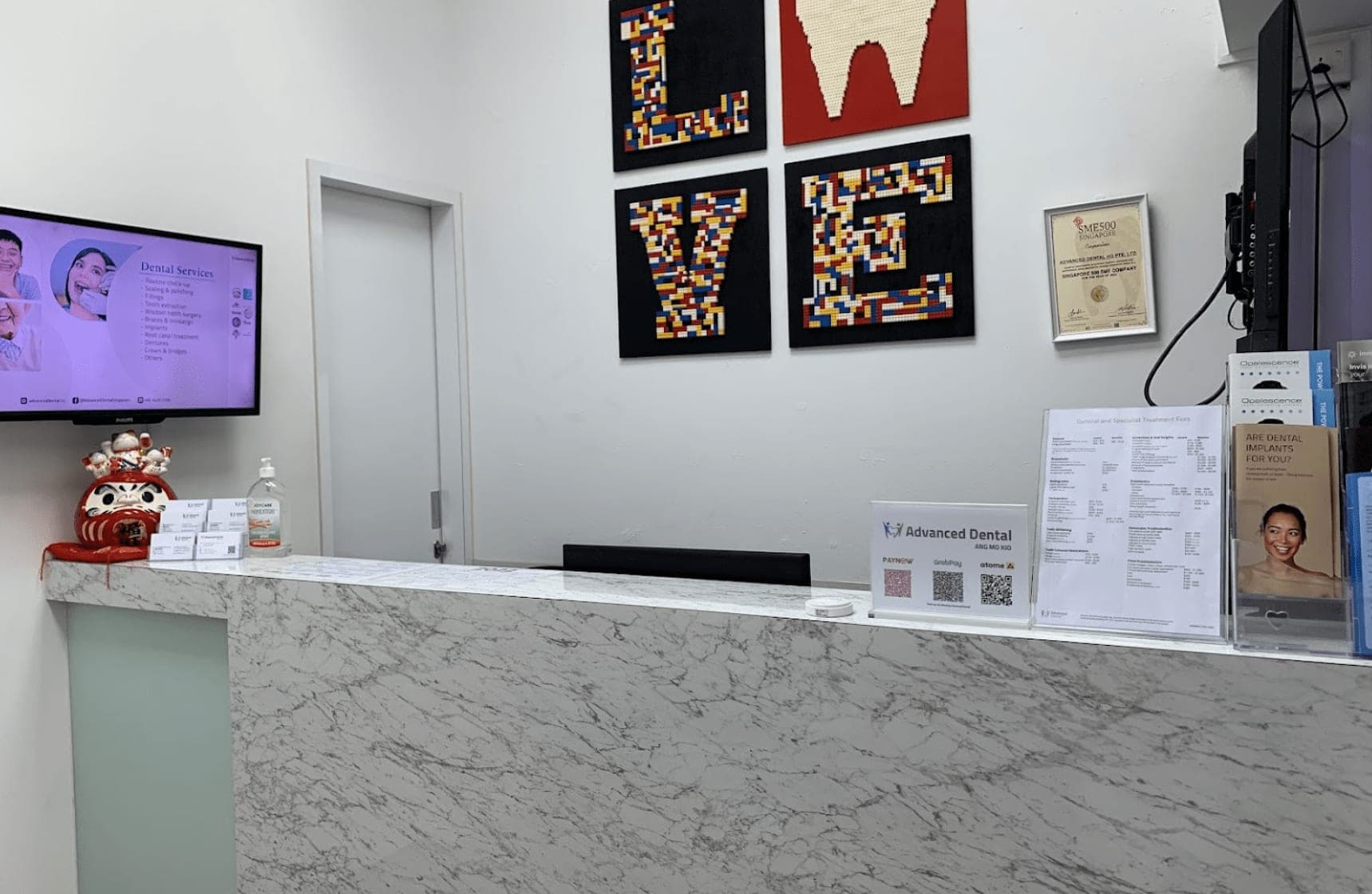 Advanced Dental Ang Mo Kio
Dental
720 Ang Mo Kio Avenue 6 #01-4110, Singapore 560720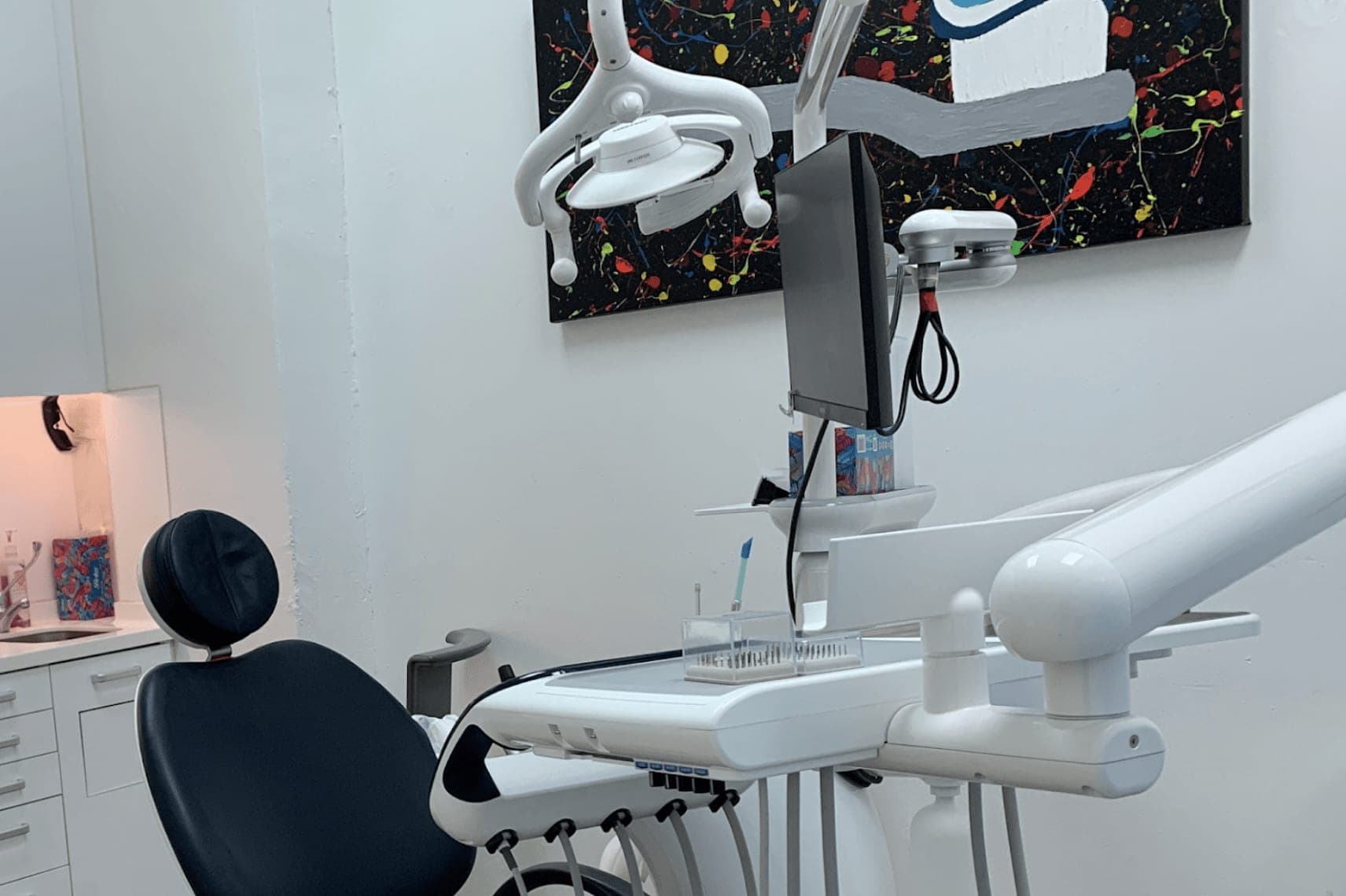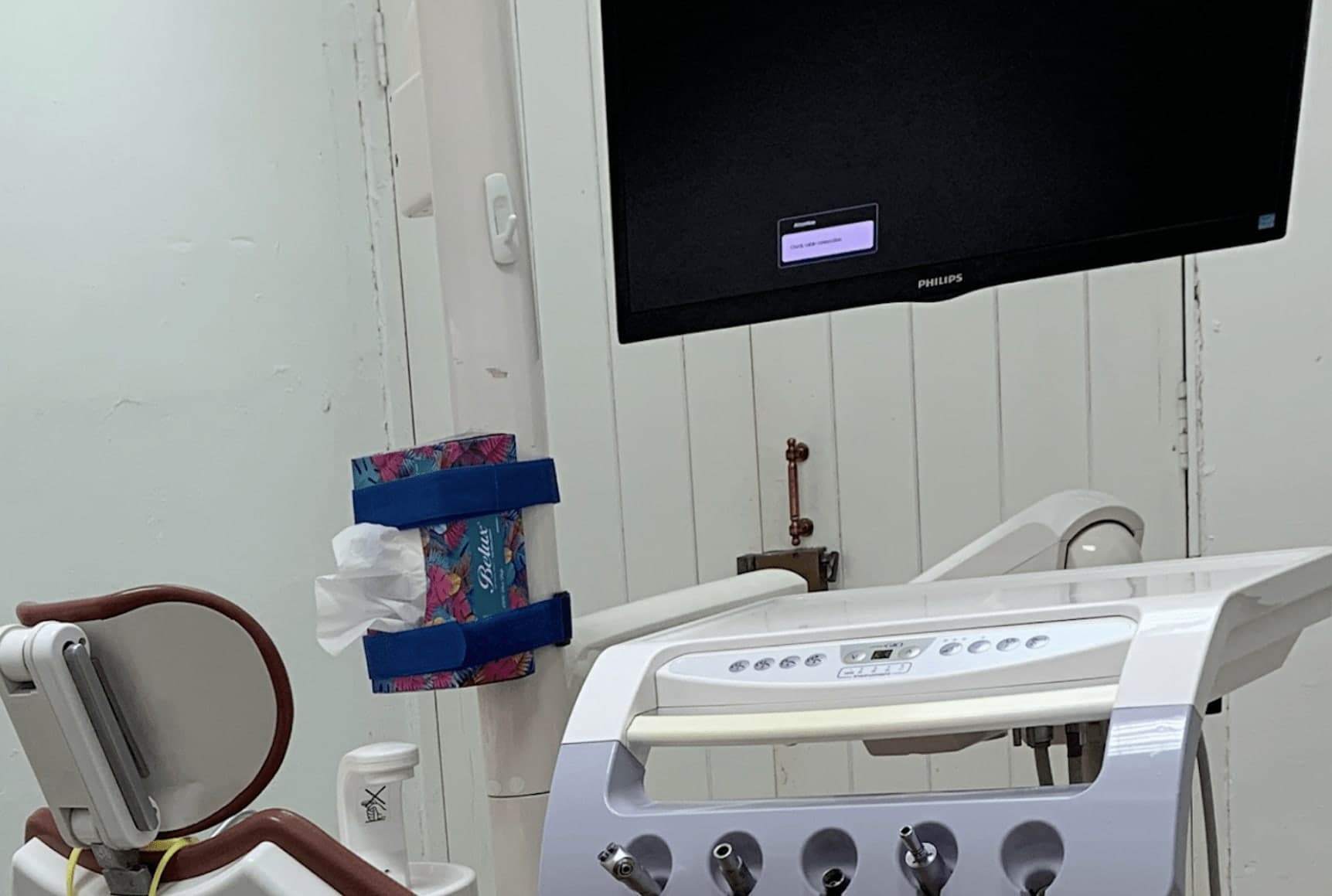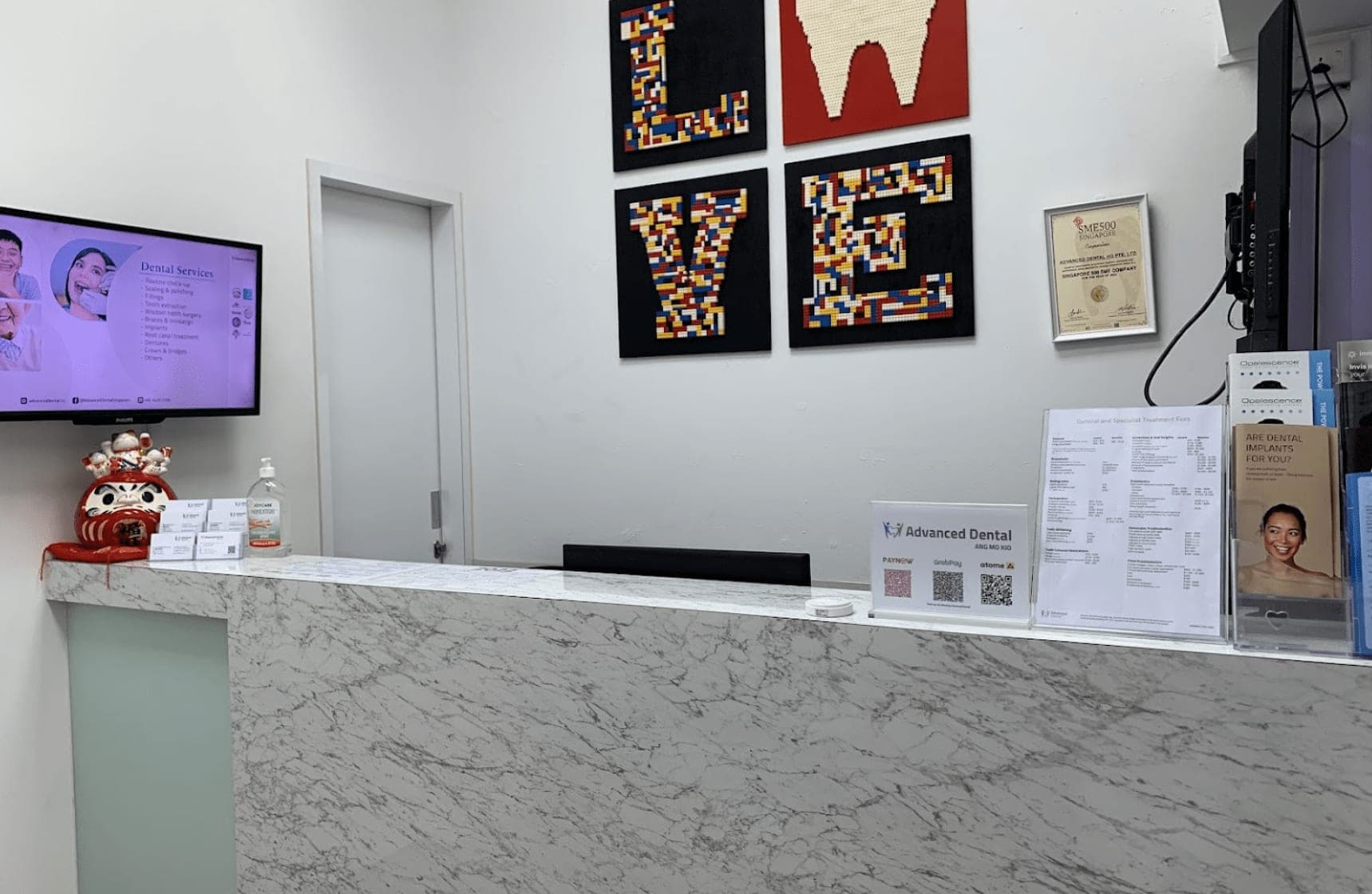 Add image for Advanced Dental Ang Mo Kio :)
At Advanced Dental, we are committed to making every visit a delightful one. Established in 1986, we have grown to become Singapore's largest dental group that is fully owned and operated by dentists. We provide a full range of specialist dental services including dental implants, removal of wisdom teeth, braces, Invisalign clear aligners, teeth whitening, smile makeovers, and more. We strive for service excellence in all we do, made possible by a dynamic and diverse team of professionals - both in our clinics and behind the scenes. Start your dental journey right here with Advanced Dental.
We are here for every step of your dental journey
We want to walk with you on a lifelong journey of maintaining a happy, healthy smile. That's why we have taken steps to ease any anxiety you have about seeing the dentist.
With the calming aromas and soothing music in the waiting area, and the gentle way our dentists and staff attend to your needs, you can be assured that we will do all we can to make your appointment as delightful as possible.
Key Services Offered
Aesthetic Dentistry
Dental Services
Mouthguards
Bone Grafts
Routine Dental Checkup
Wisdom Tooth Surgery
Tooth-coloured Filling
Teeth Whitening
Scaling and Polishing
Veneers
Extractions
Invisalign
Root Canal Treatment
Child Dentistry
Dental Implant
Crowns
Dentures
Extraction
Gum Treatment
Orthodontics (Braces & Aliners)
Cosmetic Dentistry
Digital X-rays
Tooth Sensitivity and Pain
Location
& Operating Hours
Opening Hours
Sunday

09:00 am - 17:00 pm

Monday

09:00 am - 21:00 pm

Tuesday

09:00 am - 21:00 pm

Wednesday

09:00 am - 21:00 pm

Thursday

09:00 am - 21:00 pm

Friday

09:00 am - 21:00 pm

Saturday

09:00 am - 17:00 pm
Nearby Clinics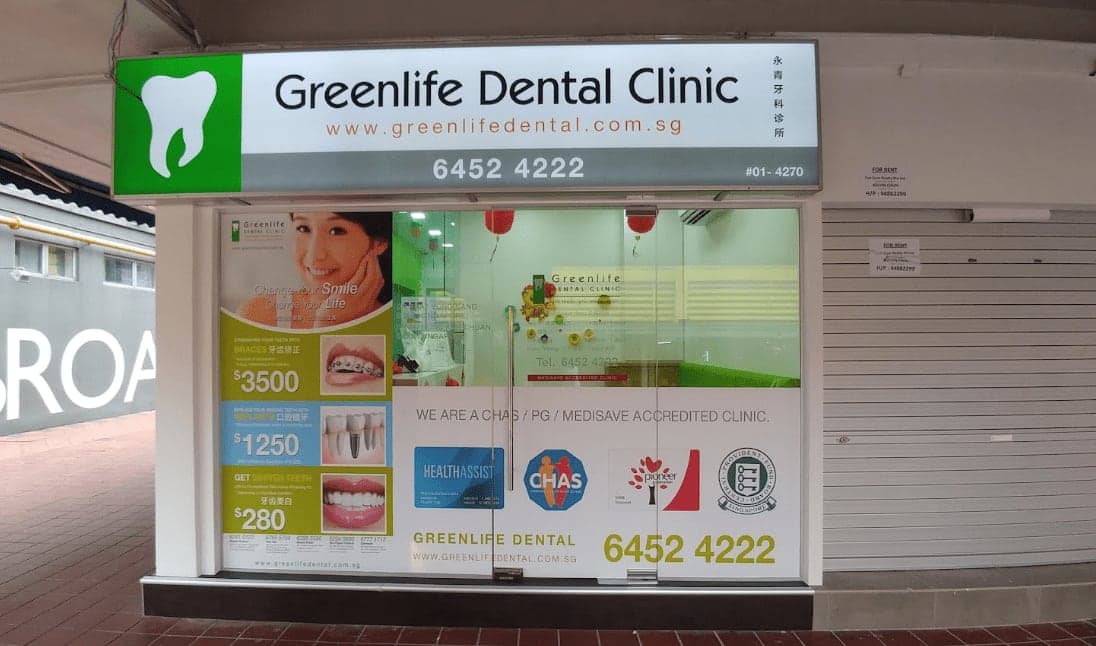 Blk 727 Ang Mo Kio Avenue 6 #01-4270 Singapore, 560727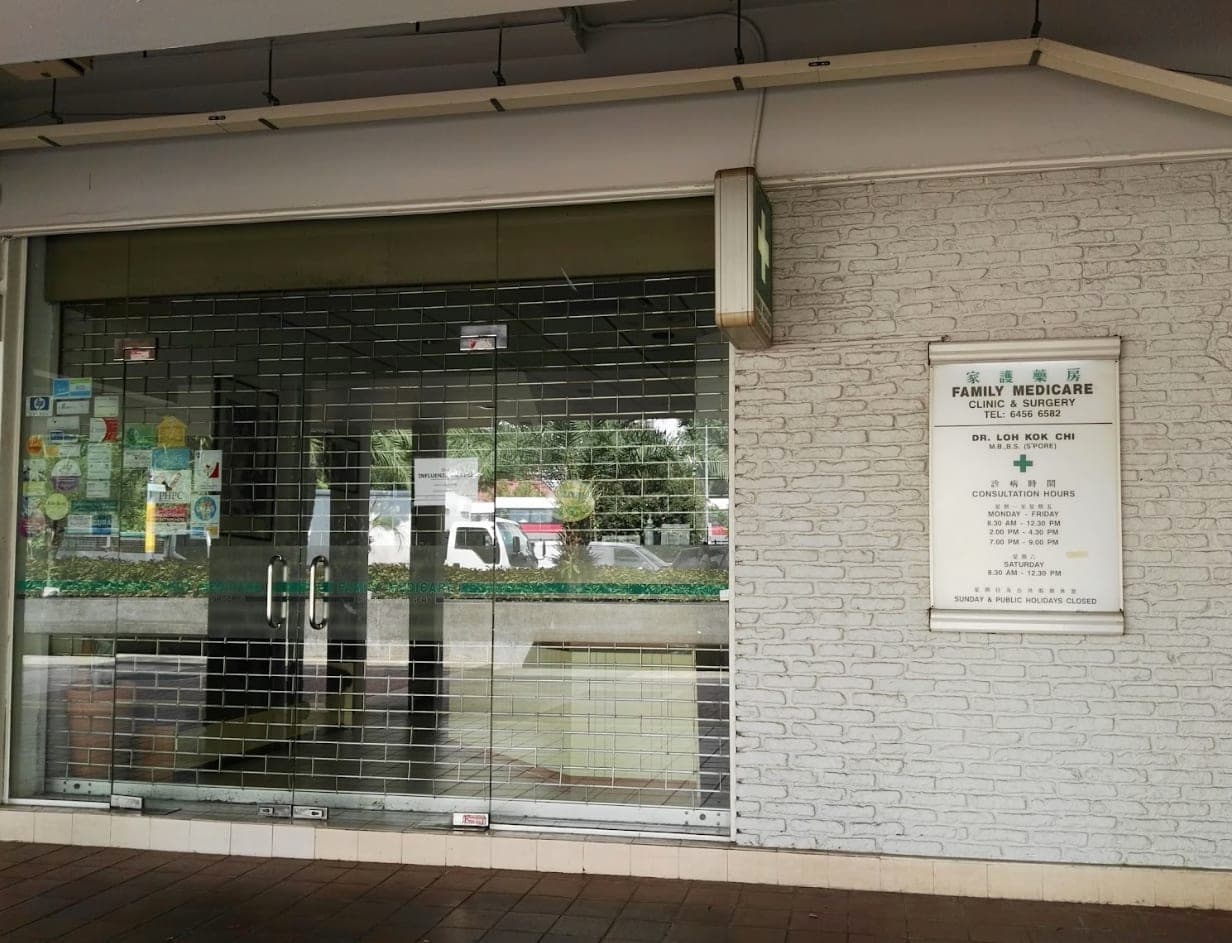 721 Ang Mo Kio Avenue 8 #01-2815 Singapore, 560721
Doctor
Dr. Beverly Goh
Dr Beverly Goh graduated with a Bachelor of Dental Surgery from the National University of Singapore in 2019. She is currently a member of the Singapore Dental Association.
Upon graduation, Dr. Beverly served in National Healthcare Group Polyclinics at Geylang and Hougang Polyclinics. She was promoted to Dental Officer in charge of Geylang Polyclinic in 2020 where she was involved in clinic operations and patient management.
Following her stint in the polyclinic, Dr Beverly worked at the National Dental Centre Singapore. She has been trained in Periodontics, Prosthodontics, Geriatric Special Care Dentistry Clinic, and Oral Maxillofacial surgery clinic at Changi General Hospital. Her comprehensive experience ensures her aptitude in managing patients with complex medical and dental needs.
Dr. Beverly's relaxed and friendly demeanor coupled with her gentle touch puts even the most apprehensive patients at ease. She hopes to improve her patient's dental awareness by explaining all procedures and sharing tips to improve one's oral health.
In her free time, Dr Beverly enjoys traveling and practicing Pilates.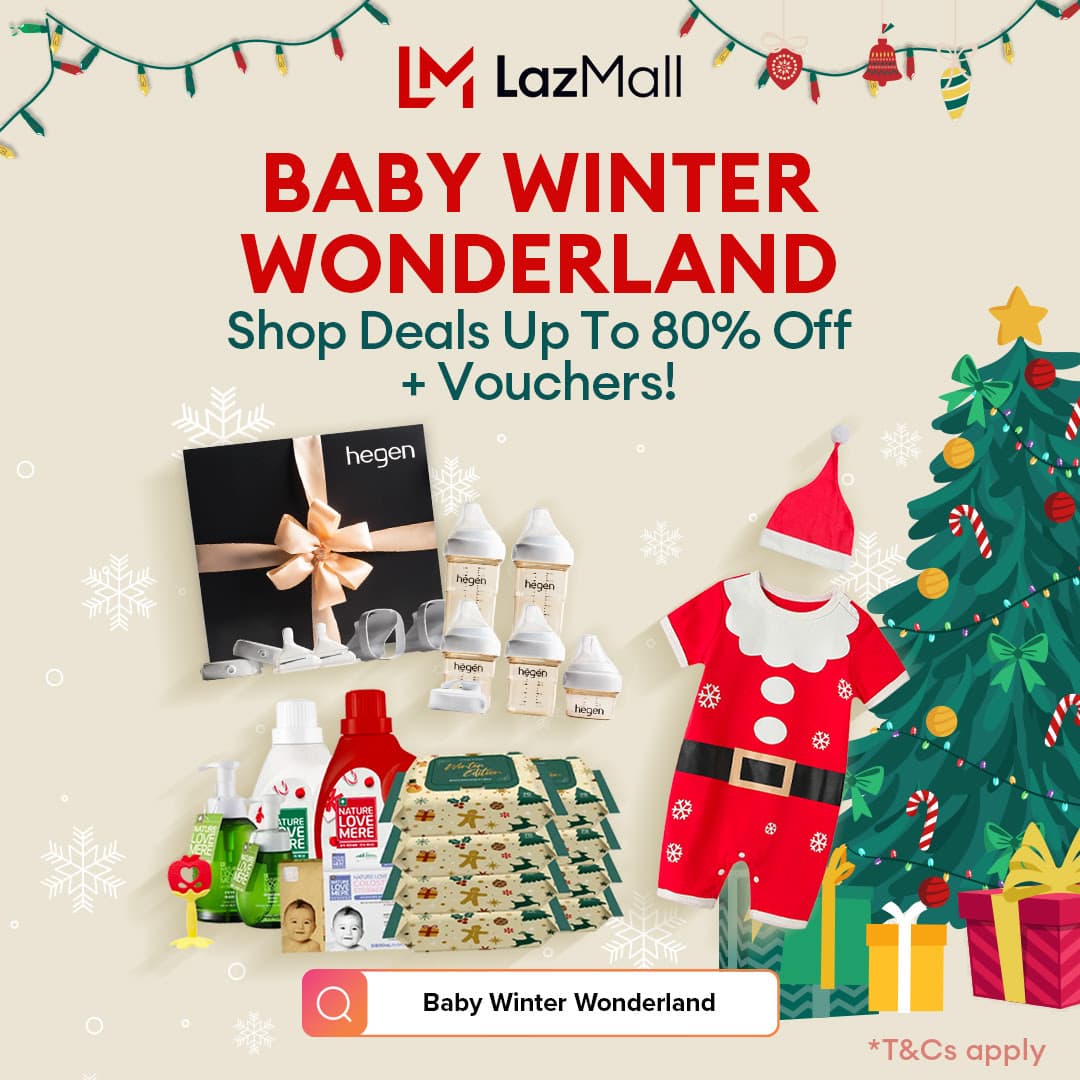 Is this your business?
Claim your business to immediately update business information, respond to reviews, and more!
Claim this business