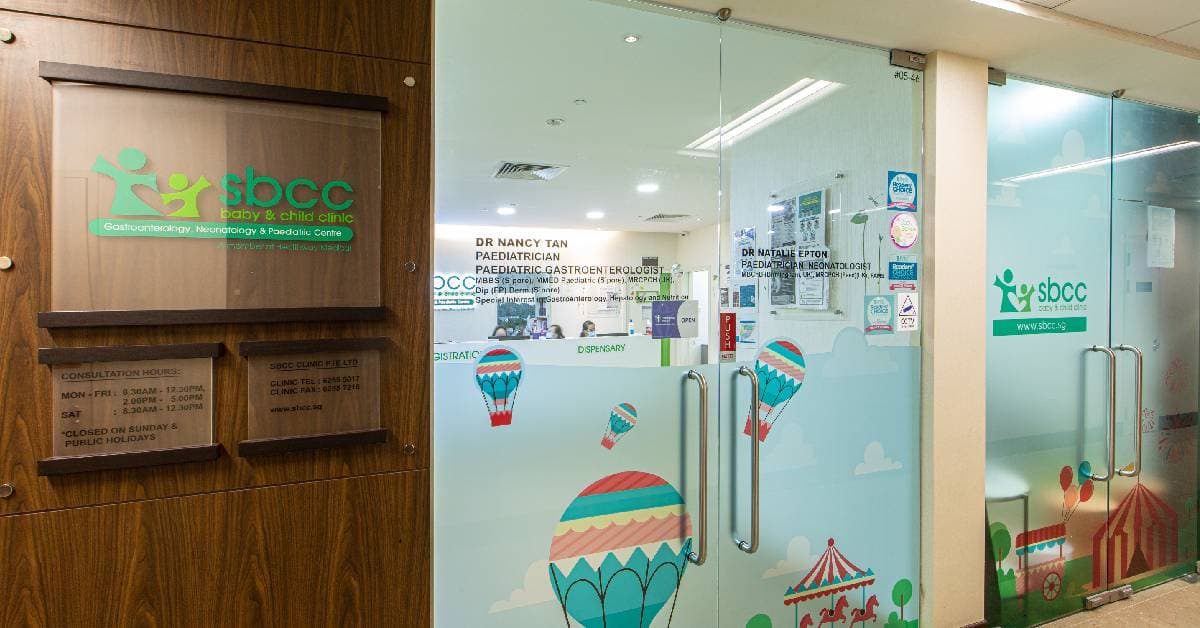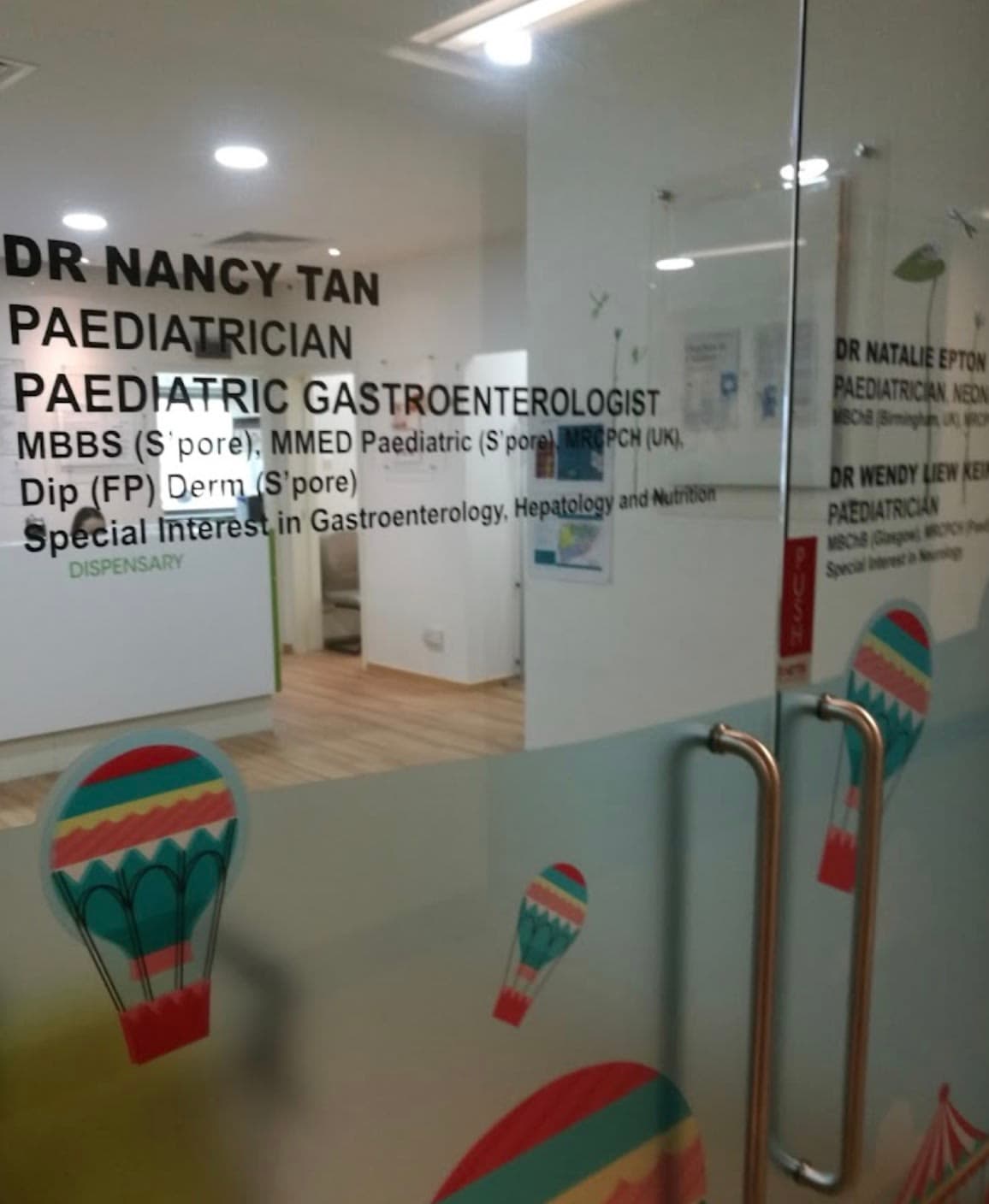 SBCC Baby & Child Clinic (Gasteroenterology, Neonatology & Paediatric Centre)
Paediatric
38 Irrawaddy Road, Mount Elizabeth Novena #05-46/47, singapore 329563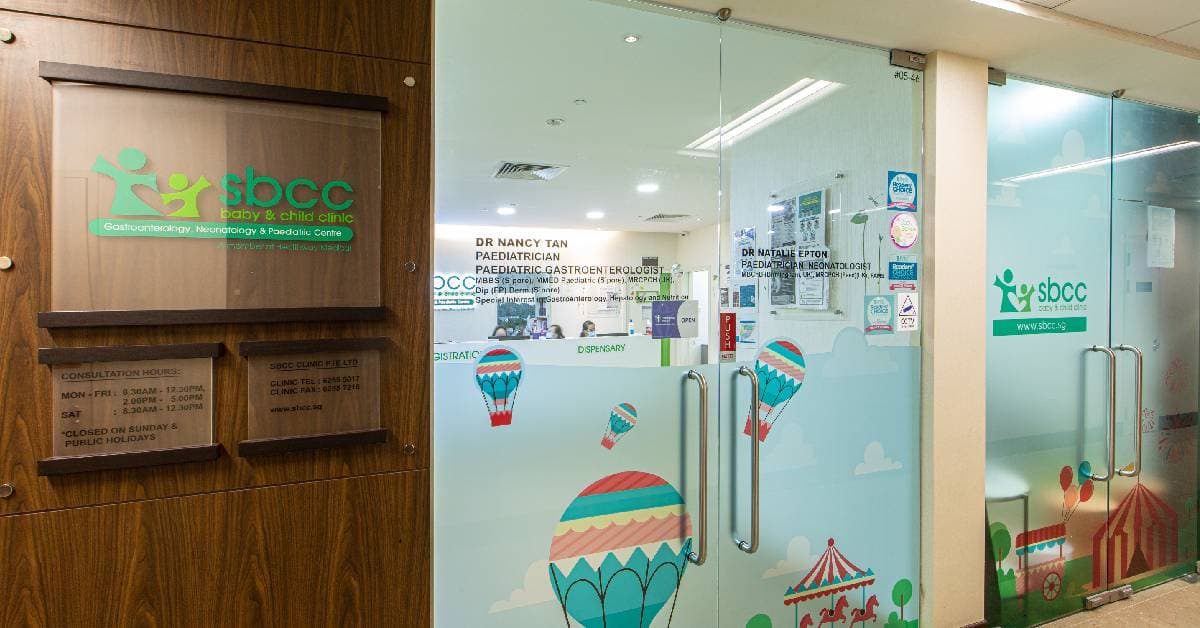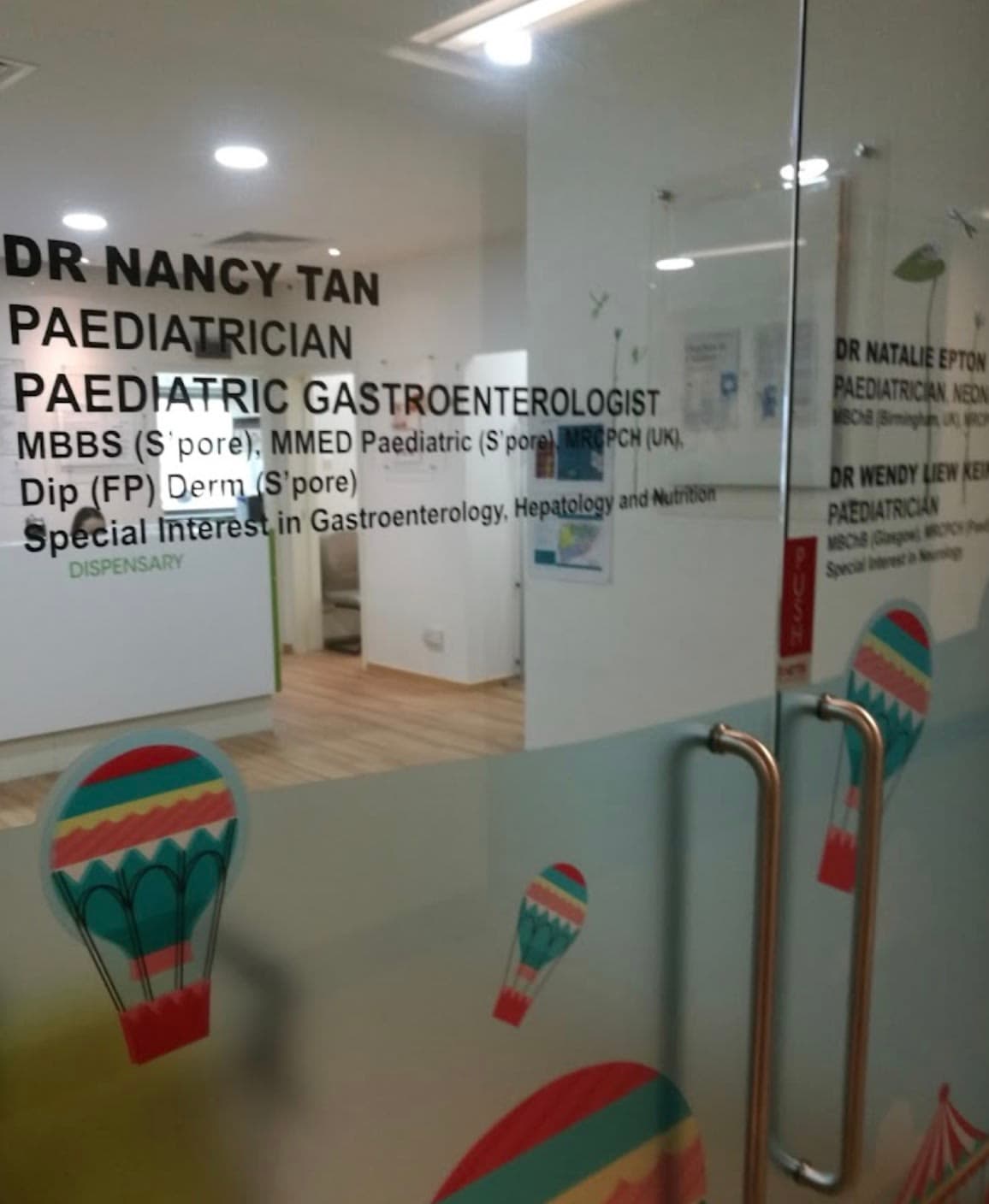 Add image for SBCC Baby & Child Clinic (Gasteroenterology, Neonatology & Paediatric Centre) :)
Add image for SBCC Baby & Child Clinic (Gasteroenterology, Neonatology & Paediatric Centre) :)
Add image for SBCC Baby & Child Clinic (Gasteroenterology, Neonatology & Paediatric Centre) :)
SBCC Baby & Child Clinic - Gastroenterology, Neonatology & Paediatric Centre is a prominent medical facility located in Singapore that provides specialized healthcare services for newborns, infants, and children. The clinic is known for its exemplary services in fields like Neonatology - which focuses on the health and development of newborns, Paediatrics - which provides comprehensive medical attention to children, and Gastroenterology - which offers solutions for digestion-related issues in children.
The clinic has top-notch medical professionals who are skilled at diagnosing and treating various complex medical conditions. The overall ambiance of the clinic is child-friendly and stimulating, ensuring that children feel at ease. Besides offering quality healthcare, the clinic is also known for its adherence to professional ethics and prioritizing patient safety.
It is conveniently located and is easily accessible via public and private transport, thus providing hassle-free visits for the patients and their families. The clinic also maintains flexible timing and appointments to suit the varying needs of patients. The staff is praised for their warm and friendly approach, making every visit an easier and less stressful experience for both parents and children.
*All consultations are by appointment basis. Please contact the clinic to book an appointment.
Key Services Offered
Acute Childhood Illness
Baby and Children
Baby Screening
Basic Emergency Care
Child Development Assessment
Child Immunisations
Childhood Lung Conditions
Neonatal Intensive Care
Neonatology
Newborn Examination
Nutrition and Growth
Paediatric Home Care
Paediatric Medicine
Paediatric Intensive Care
Travel Health
Tele-Consultation
Location
& Operating Hours
Opening Hours
Monday

08:30 am - 12:30 pm, 14:00 pm - 17:00 pm

Tuesday

08:30 am - 12:30 pm, 14:00 pm - 17:00 pm

Wednesday

08:30 am - 12:30 pm, 14:00 pm - 17:00 pm

Thursday

08:30 am - 12:30 pm, 14:00 pm - 17:00 pm

Friday

08:30 am - 12:30 pm, 14:00 pm - 17:00 pm

Saturday

08:30 am - 12:30 pm

Sunday

Closed
Is this your business?
Claim your business to immediately update business information, respond to reviews, and more!
Claim this business