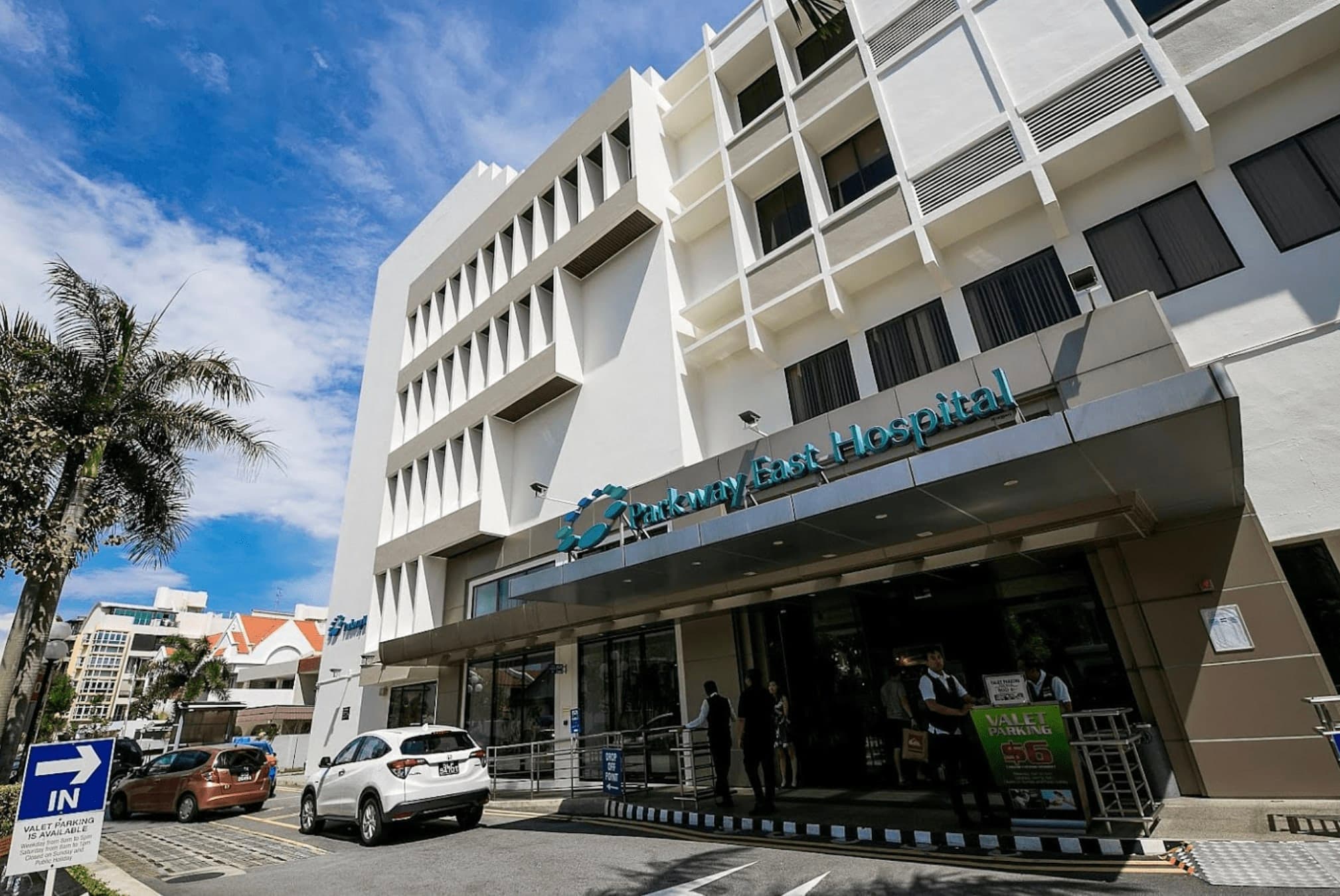 Parkway East Hospital 24-hour Accident & Emergency Clinic
Accident & Emergency
319 Joo Chiat Place, Singapore 427989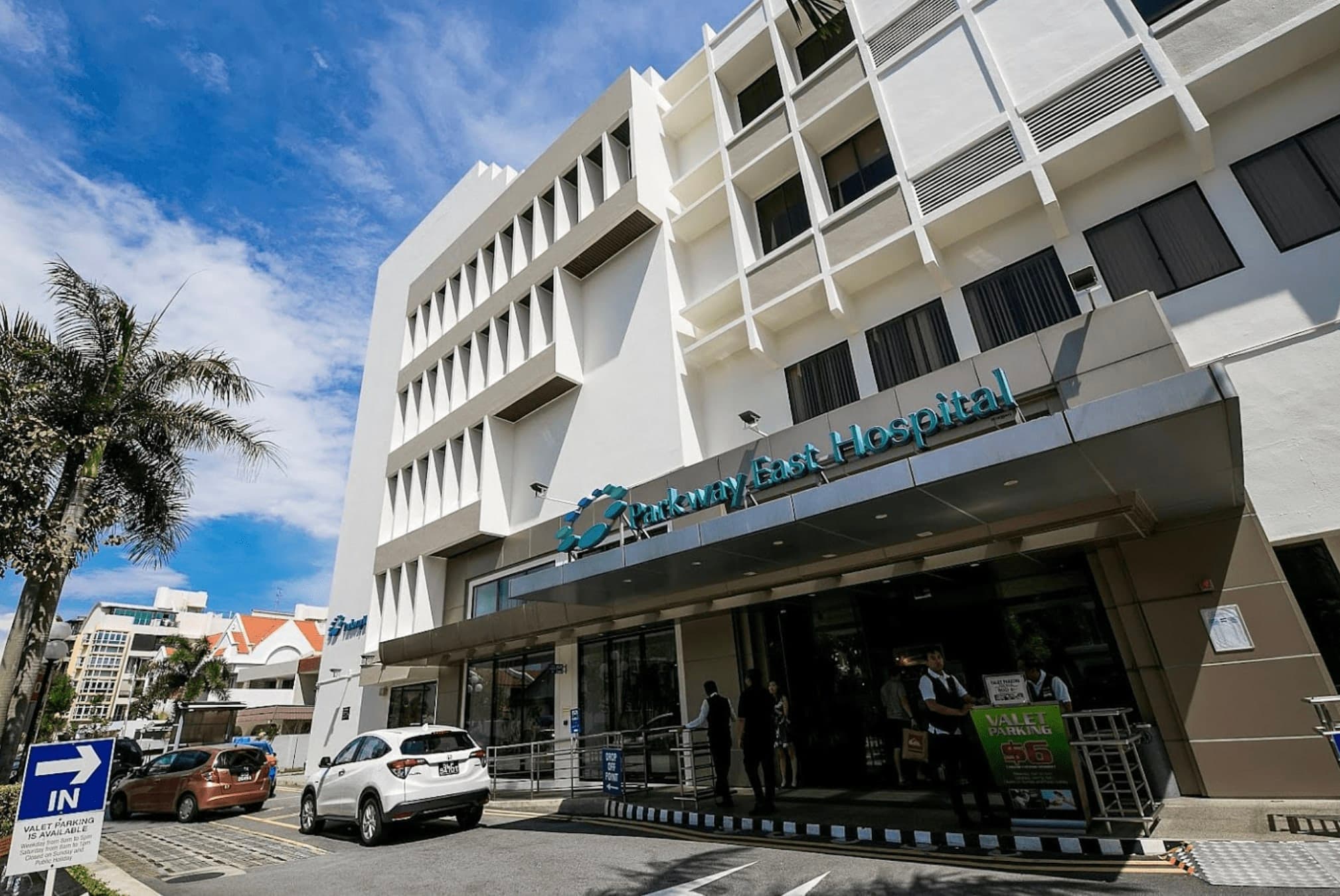 At Parkway East Hospital's 24-hour Accident and Emergency (A&E) clinic, we provide you with immediate medical attention for urgent medical problems all throughout the year.
Call our A&E hotlines:
24-hour A&E helpline: +65 6340 8666

Parkway Emergency Ambulance hotline: 1800-PARKWAY (727 5929)
Note: If you need a pre-departure PCR test, you can book a COVID-19 test at selected Parkway Shenton clinics or at the A&E department at Parkway East Hospital.
A&E waiting time
The average waiting time to see a doctor at our A&E department is 30 minutes.
When you arrive, our medical team will assess your condition at the triage stage:
Critical condition: Immediate medical attention

Non-critical condition: 30-minute wait, depending on the severity of the condition and the number of patients at the A&E
We seek your understanding that our priority is to provide care to the most critical cases first.
When to go to the A&E
A medical emergency is a sudden injury or illness that can cause serious harm to your body or pose an immediate risk to your life.
Check what you should do for common medical emergencies we treat at the A&E and how to make yourself more comfortable before you arrive.
Visit the A&E for a medical emergency such as:
Blurred vision

Broken bones

Chest pain or heart attack

Choking

Concussions

Excessive bleeding

High fever in babies

Large open wounds and burns

Loss of consciousness

Persistent vomiting and diarrhea

Seizures or fits

Severe burns

Severe abdominal pain

Significant head injuries

Sudden and severe shortness of breath
If you have symptoms not mentioned above, try using our clinically validated Symptom Checker available via the Parkway Shenton website or MyHealth360 app to help you understand what your symptoms might mean and possible steps you can take
Key Services Offered
Acute General Conditions
Acute Medical Care
Asthma and Allergy Management
Fever
Treatment for sport injuries
Location
& Operating Hours
Opening Hours
Parkway East Hospital 24-hour Accident & Emergency Clinic opens 24 hours, Monday to Sunday, and on Public Holidays.
Is this your business?
Claim your business to immediately update business information, respond to reviews, and more!
Claim this business