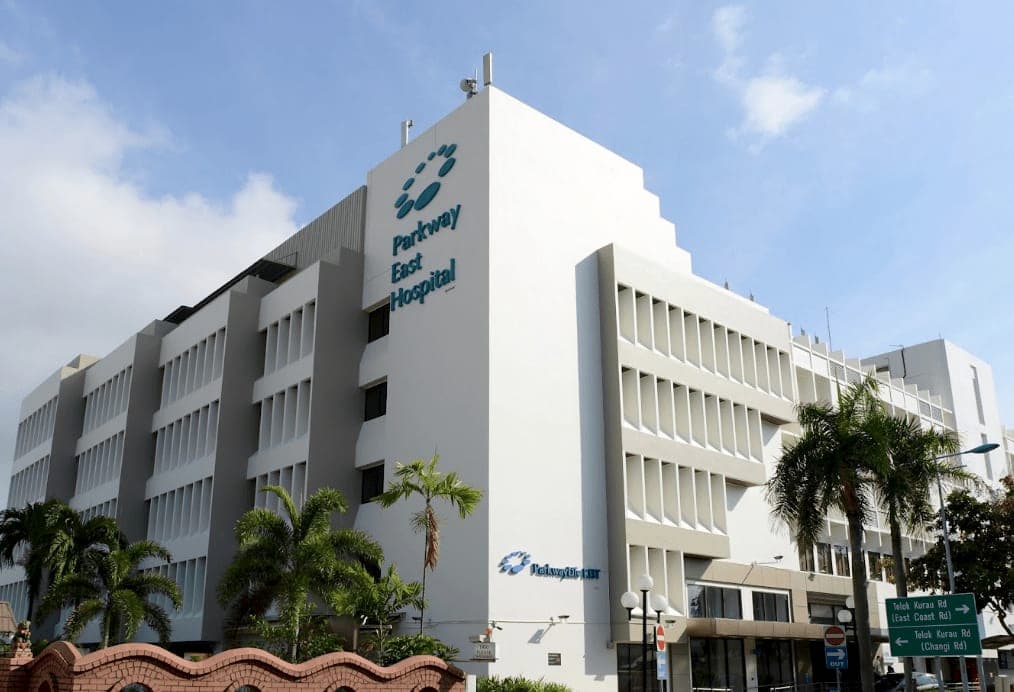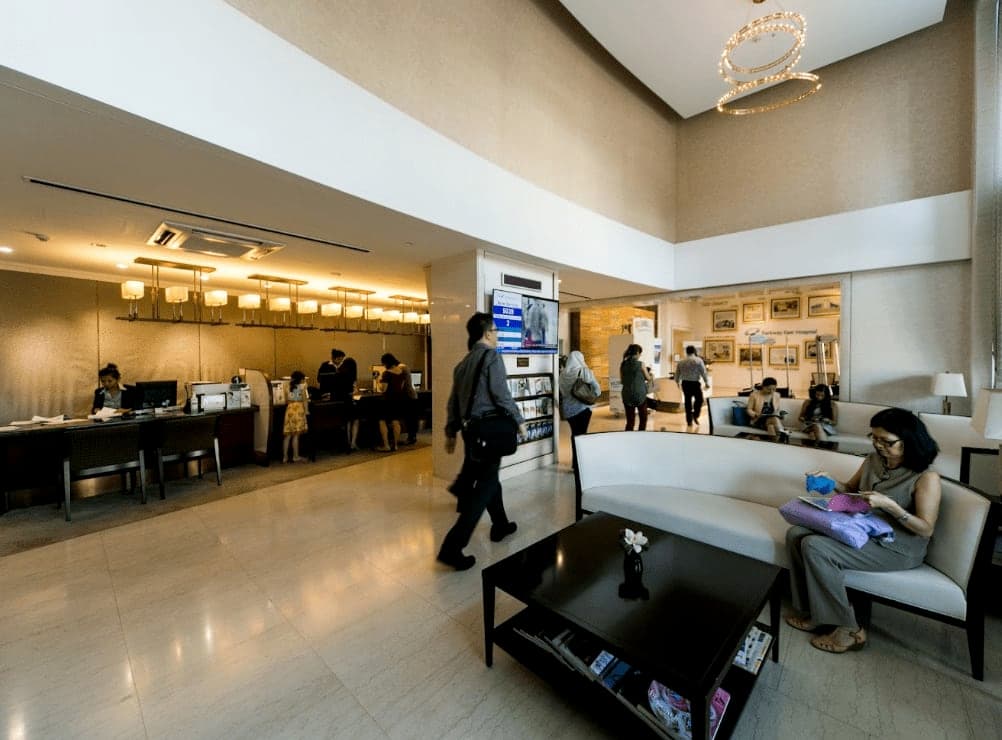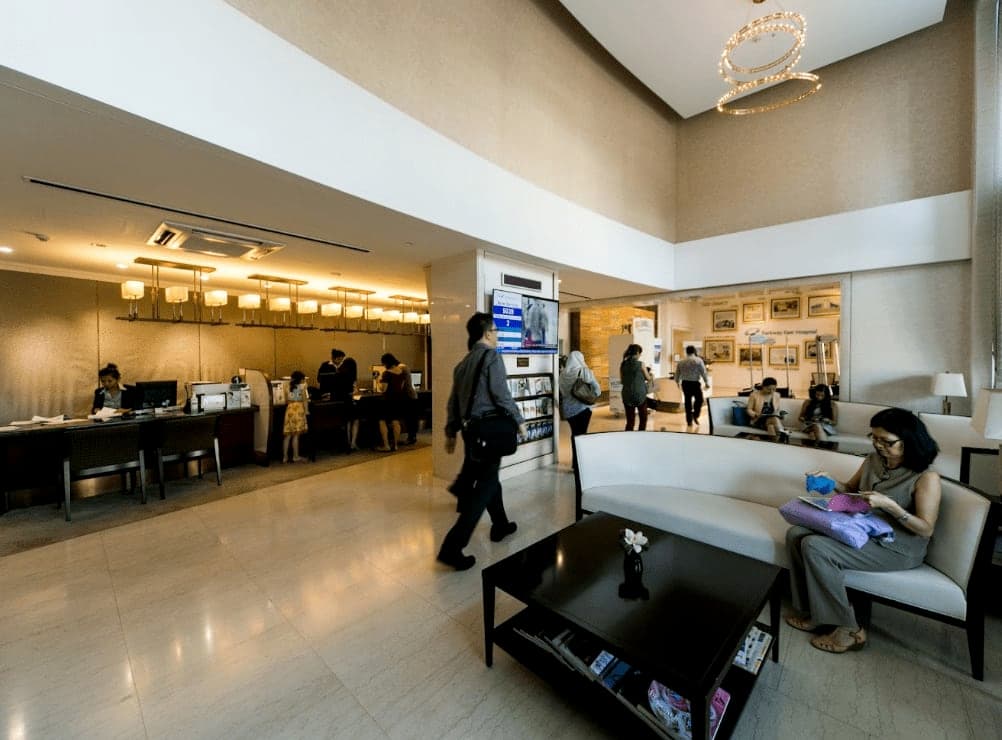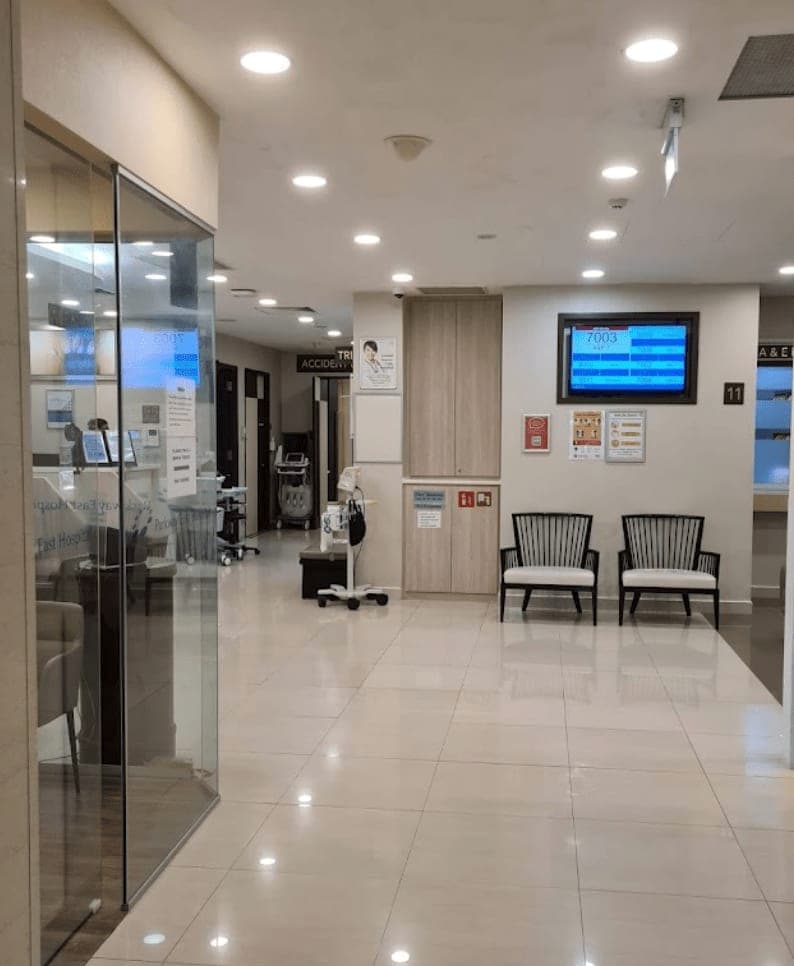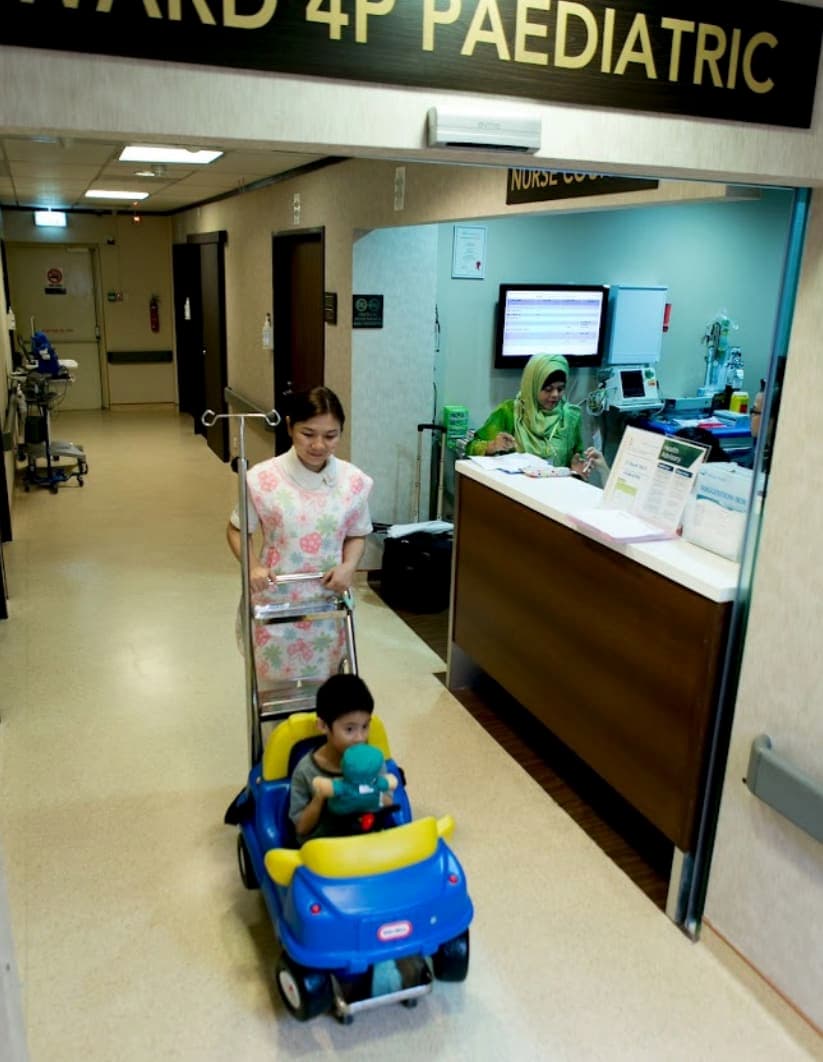 Hospital
321 Joo Chiat Place, Singapore 427990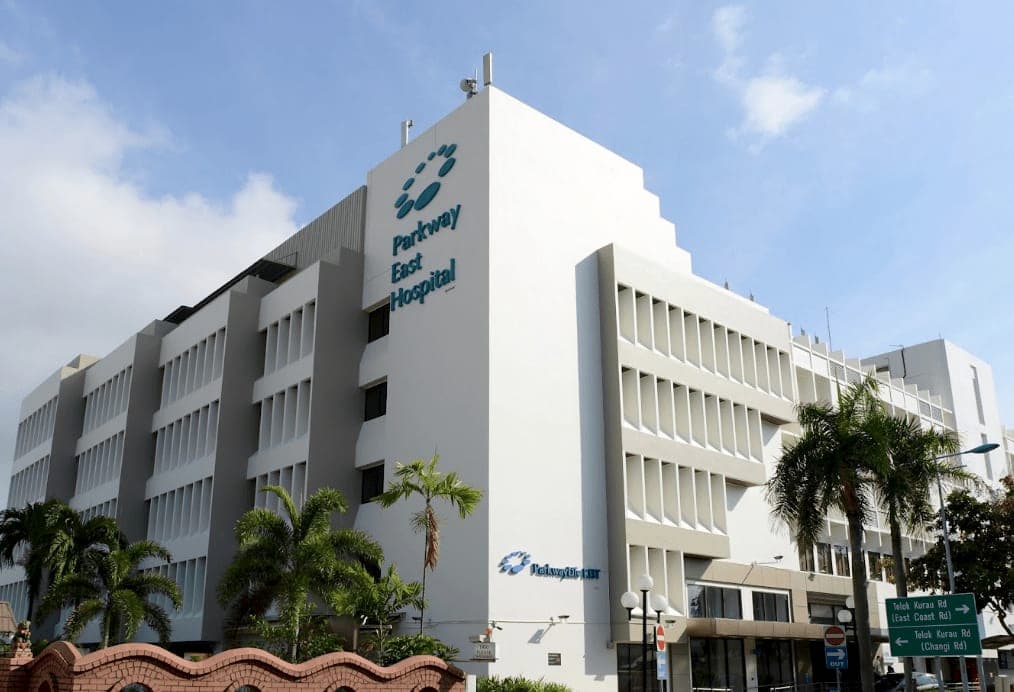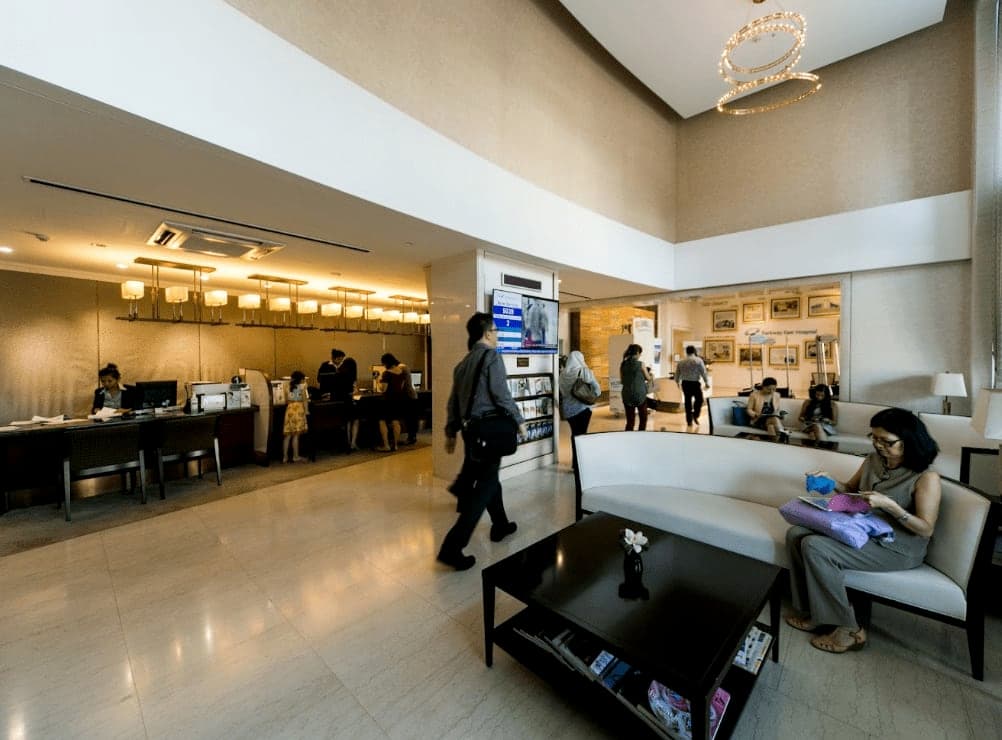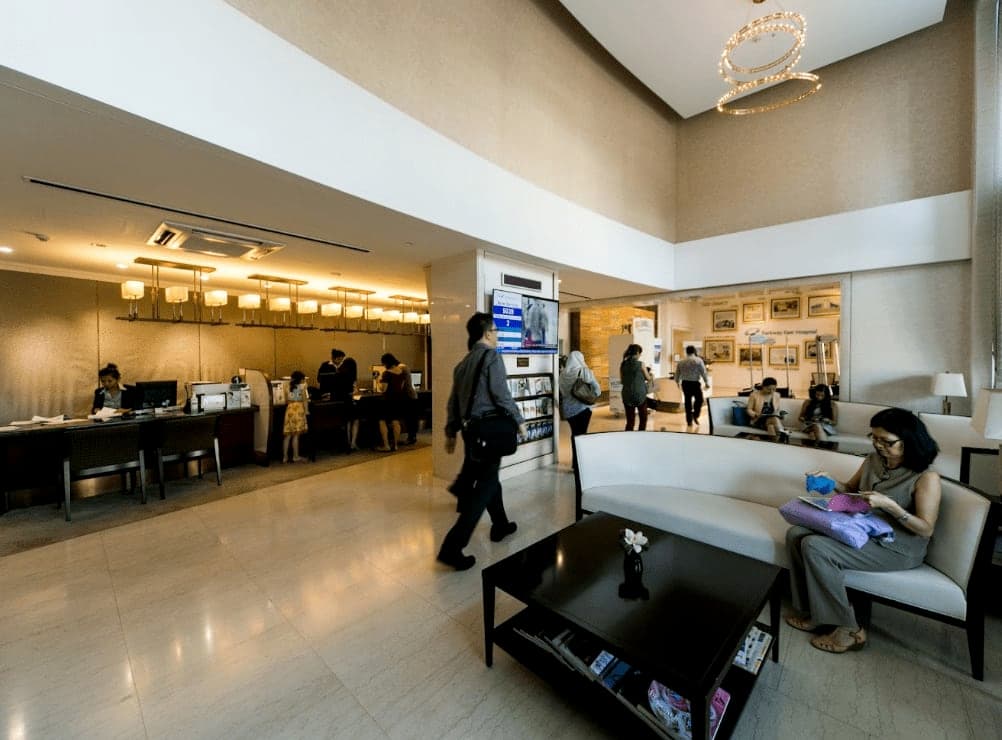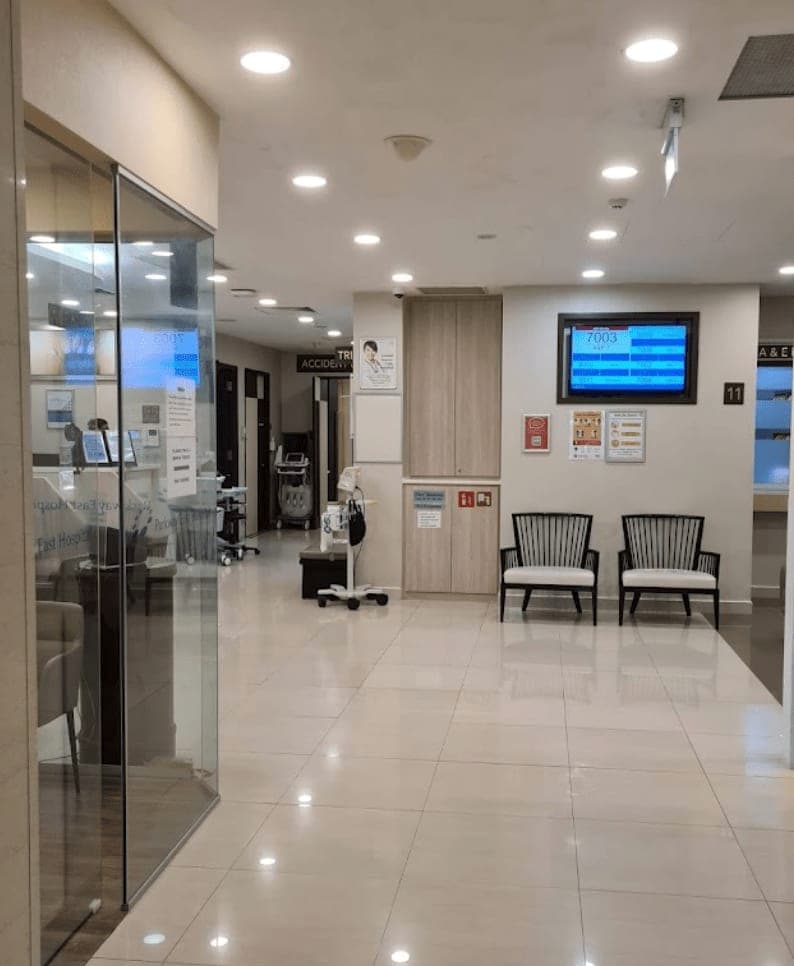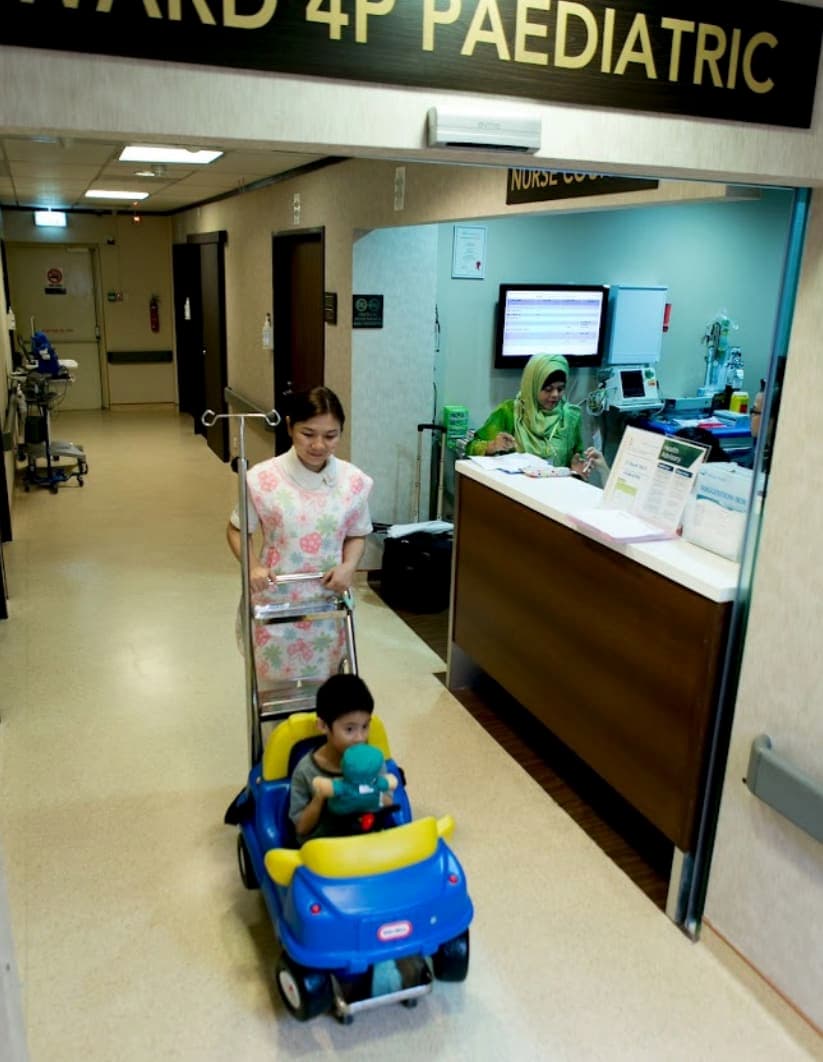 Parkway East Hospital, located at 321 Joo Chiat Pl, 427990 Singapore, is a leading healthcare provider that offers a wide range of medical services. With a strong focus on patient-centered care, the hospital is committed to delivering high-quality healthcare services in a compassionate and supportive environment.
The hospital boasts state-of-the-art facilities and advanced medical technology, ensuring that patients receive the best possible care. From general consultations to specialized treatments, Parkway East Hospital offers a comprehensive range of services, including cardiology, orthopedics, gynecology, pediatrics, and more. The hospital is staffed by a team of highly skilled and experienced healthcare professionals who are dedicated to providing personalized and holistic care to each patient.
Parkway East Hospital also prioritizes patient comfort and convenience. The hospital features comfortable and modern patient rooms, equipped with amenities to ensure a pleasant stay. Additionally, the hospital offers a range of support services, including medical concierge services, to assist patients and their families throughout their healthcare journey.
With its commitment to excellence, state-of-the-art facilities, and patient-centered care, Parkway East Hospital is a trusted healthcare provider in Singapore. Whether you require routine medical care or specialized treatment, you can trust Parkway East Hospital to provide exceptional healthcare services tailored to your needs.
Key Services Offered
Paediatric Critical Care
Paediatric Infectious Disease
Paediatric Surgery
Paediatric Intensive Care
Paediatric Medicine
Health Screening Packages
Acute General Conditions
Chronic Disease Management
Common Procedure
Chronic Medical Follow-up
Location
& Operating Hours
Opening Hours
Parkway East Hospital opens 24 hours, Monday to Sunday, and on Public Holidays.
Is this your business?
Claim your business to immediately update business information, respond to reviews, and more!
Claim this business